With Christmas just around the corner, you're probably already thinking about what gifts you can give your family and friends. Usually it's food, trendy clothes, or aesthetic home decor items that first come to mind. But if you're looking for something more unique, we suggest going for plants! Aside from making spaces look beautiful, adding greenery to one's home comes with health benefits. Taking care of house plants can lift one's mental health and social life. They purify the air, and can even help you sleep better. Keep reading if you're set on giving someone a plant this Christmas. 
Pothos
This is a great option for those who prefer low-maintenance plants. A pothos plant doesn't need a lot of sunlight, and it can still thrive even in low-light conditions. It comes in different varieties such as golden pothos, jade pothos, and marble queen pothos to name a few, and it trails beautifully, too.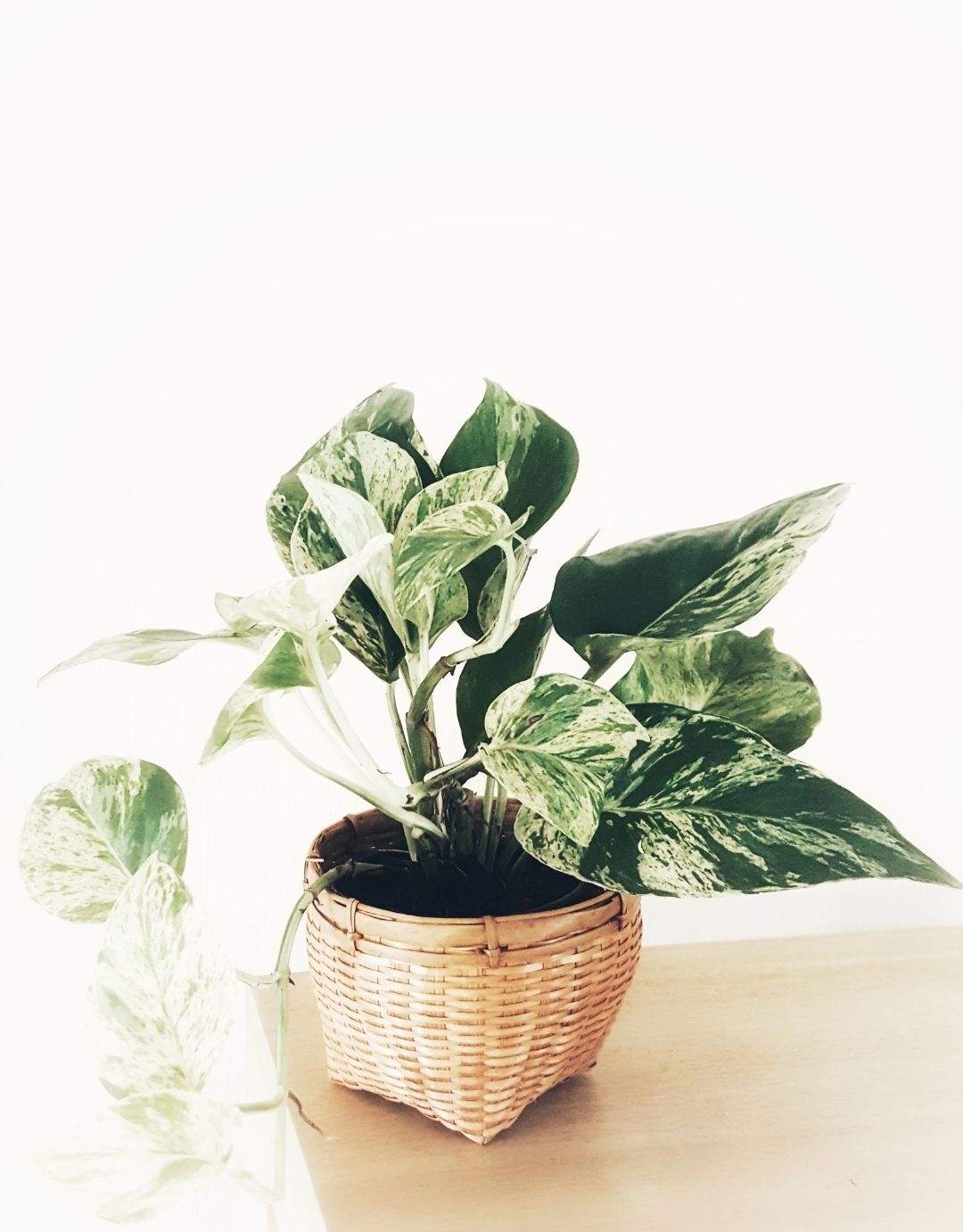 Continue reading below ↓
Recommended Videos
Snake plant
A snake plant is definitely something you should consider giving a friend who doesn't have a green thumb. Depending on the conditions, a snake plant can go more than a month without being watered, though it's advisable to check if it needs water every two weeks. It can survive in low-light conditions, and is easy to propagate, too. If the person you're giving the plant to doesn't have that much space to work with at home, you can opt to give its dwarf varieties.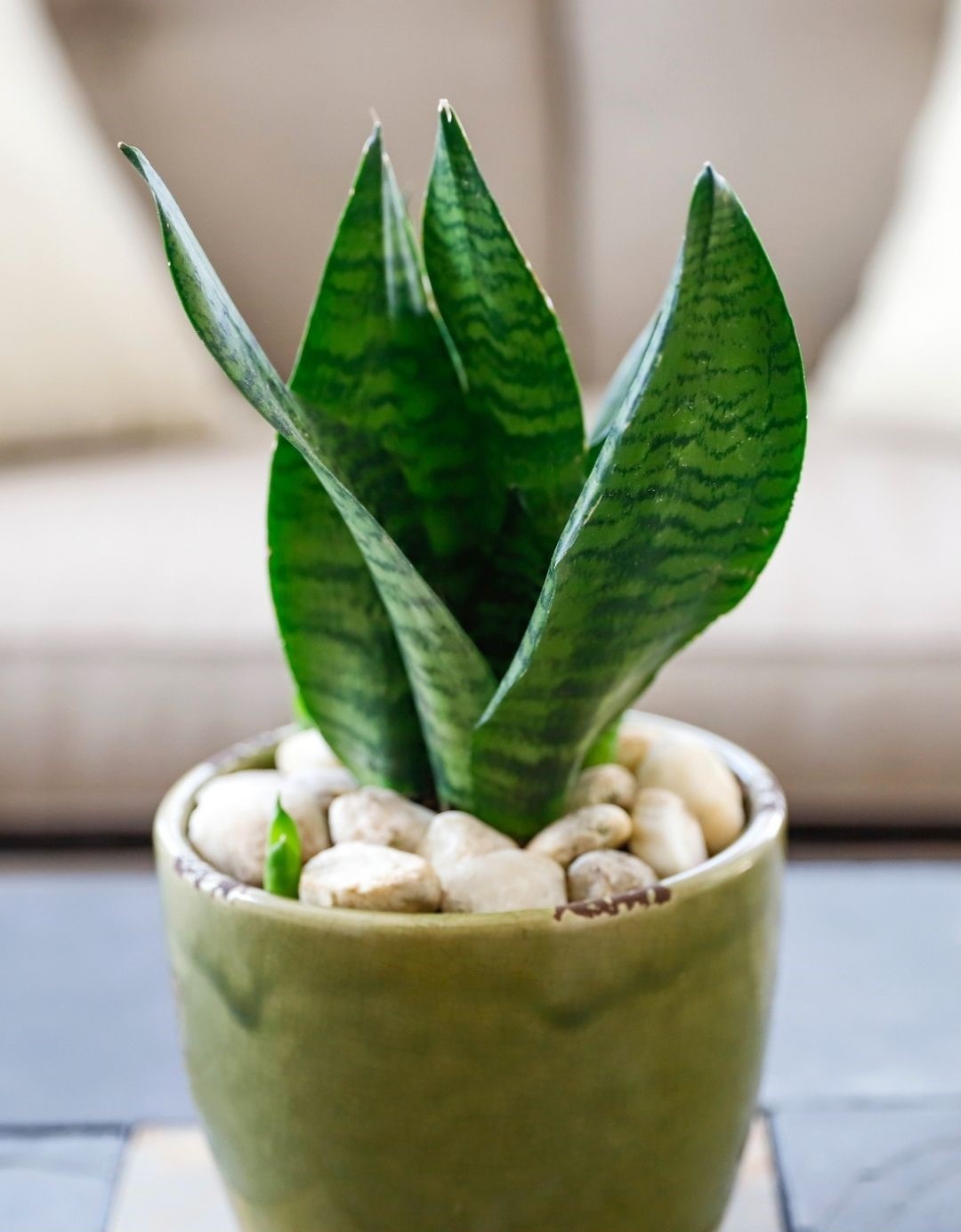 Wandering jew
If you feel like going the extra mile, consider giving a hanging plant, perfect for anyone who lives in small spaces. Since wandering jews love the sun, they can hang them either by a window or completely outdoors. They grow fast and are easy to propogate. The lilac, purple, and pink colored leaves can add a pretty pop of color to someone's home garden.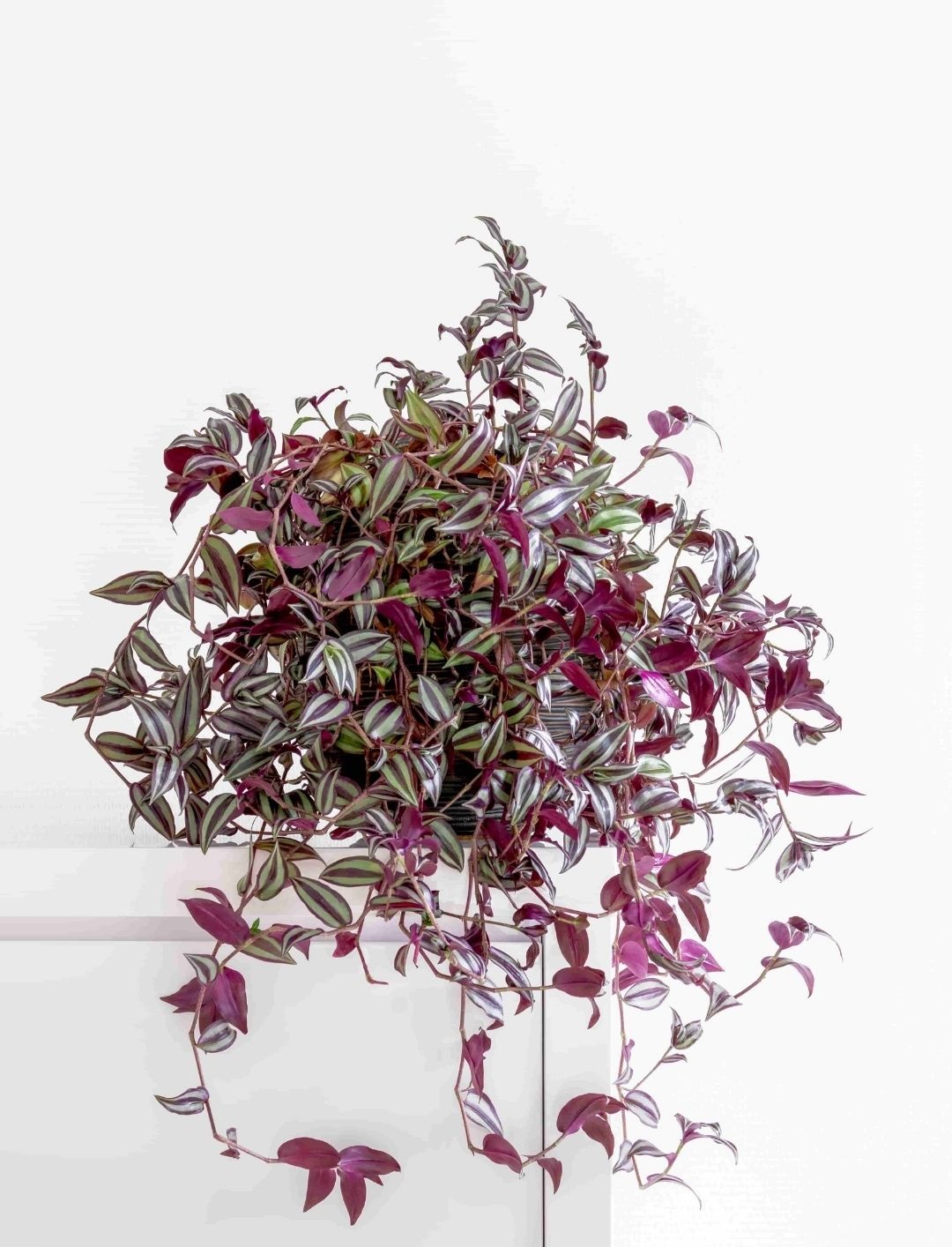 Peace lily
Here's another plant that's easy to take care of and bonus, is so, so beautiful. It can even purify the air in your friend's home. Sometimes, flowers can bloom from these plants.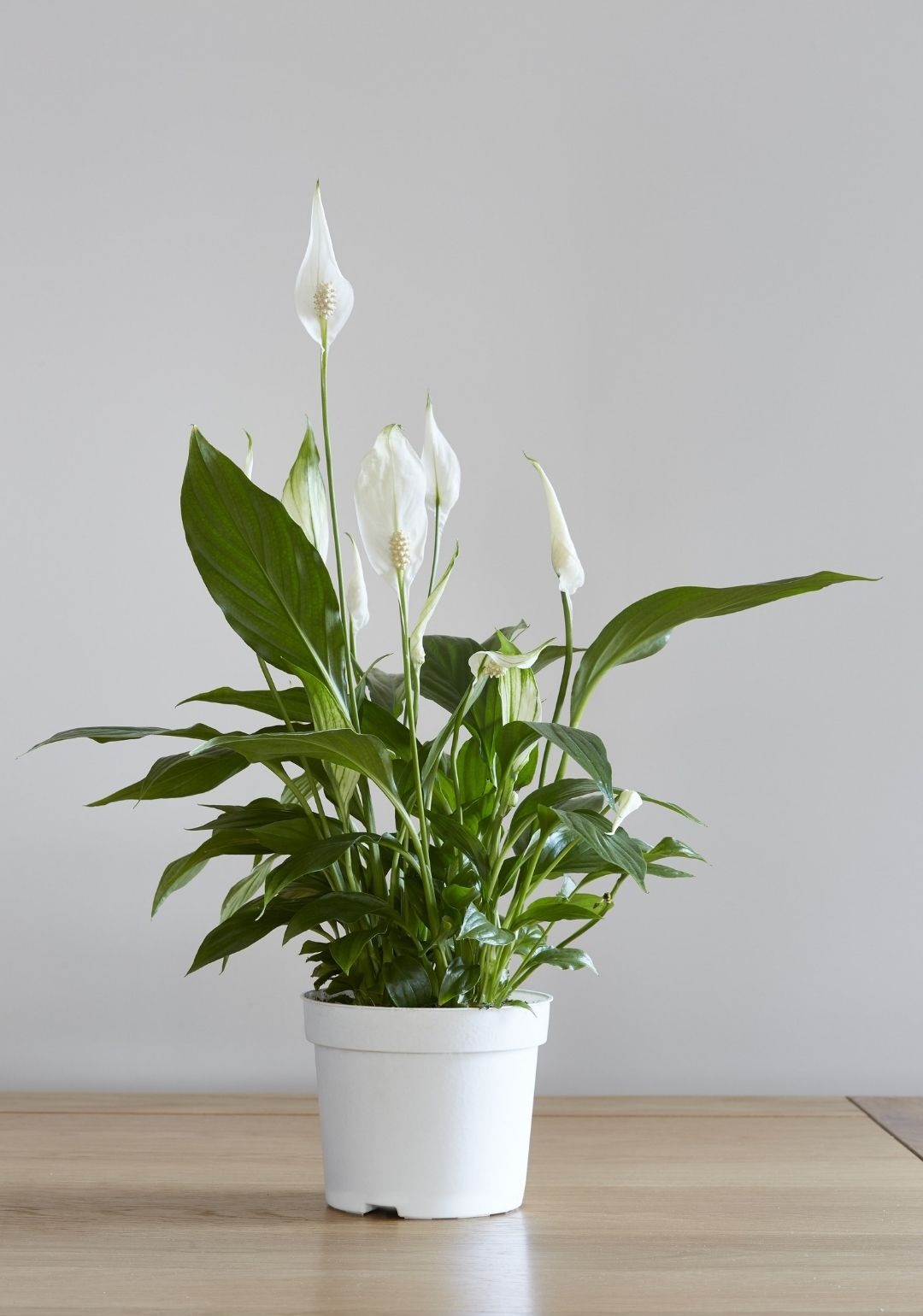 Mother of thousands
Also known as the Devil's Backbone, this plant definitely lives up to its name. It's self-propagating and drops plantlets from its leaves every few days. Once the plantlets fall, they'll grow on their own.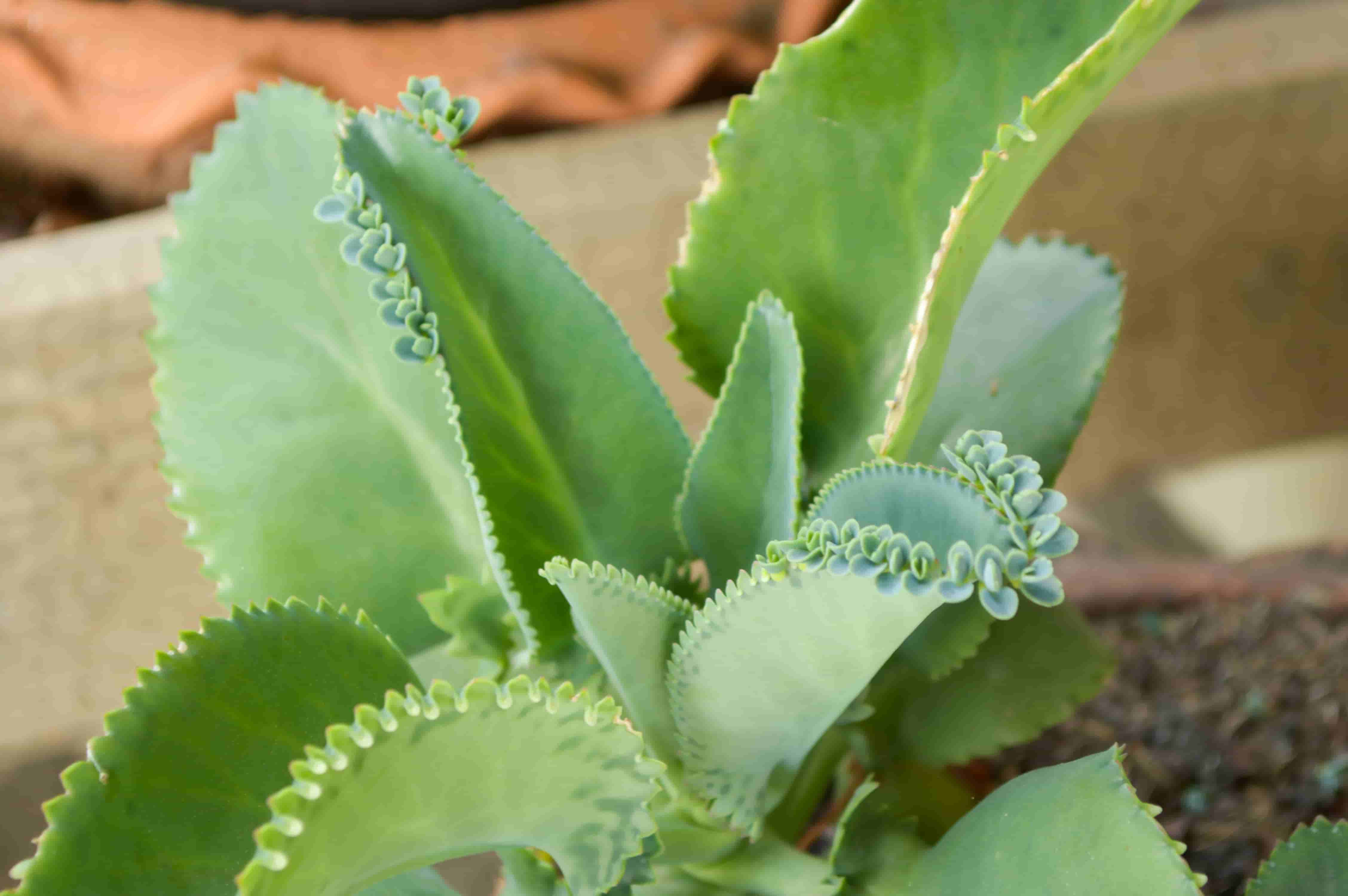 Succulents
And of course, you can't forget succulents. It's the perfect starter plant for the *beginner* plantitas and halamoms since they don't need constant watering. Just make sure that they do get enough sunlight to keep them healthy!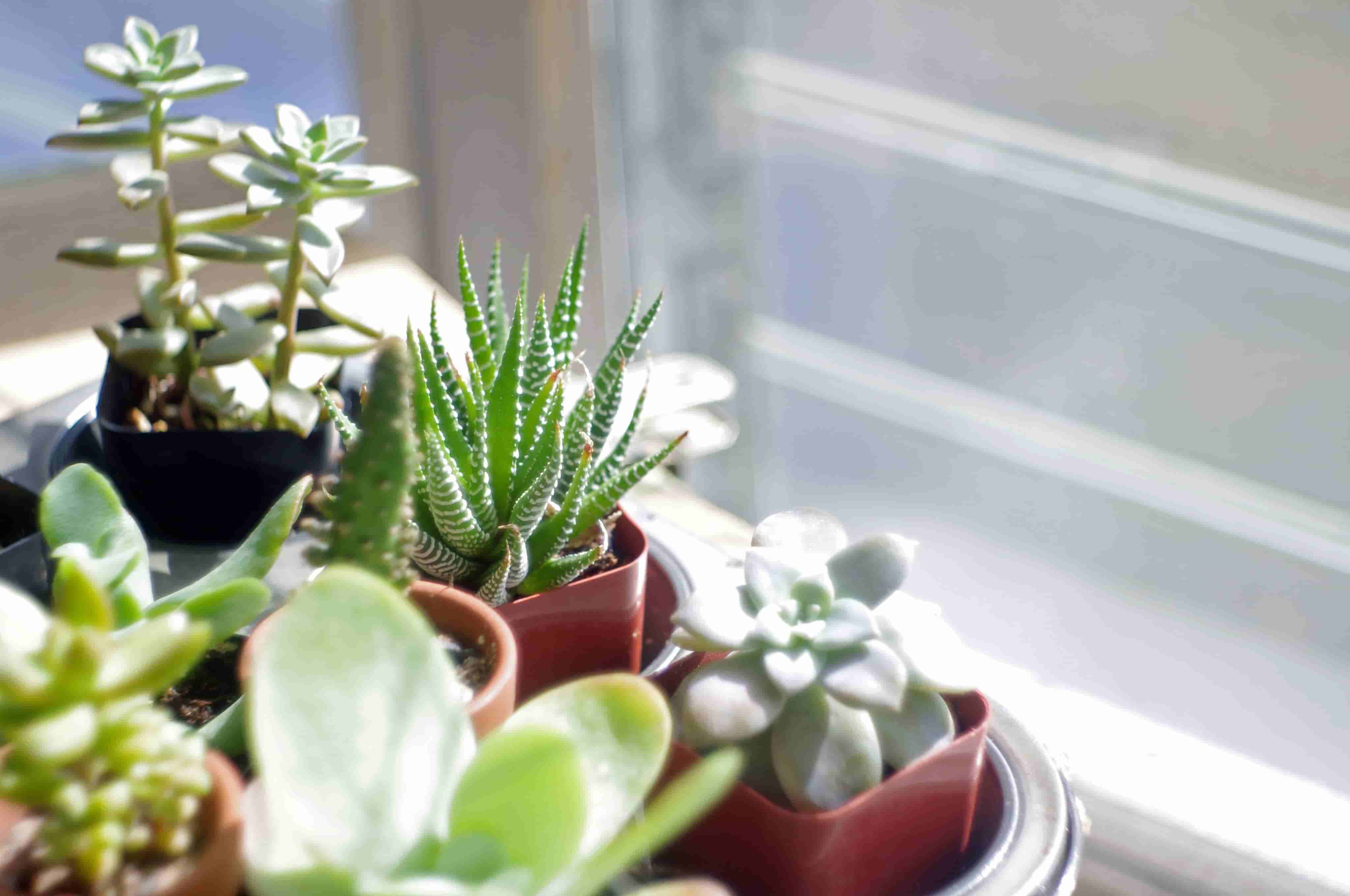 ***
We're officially on Viber! Be part of our growing community and subscribe to Cosmopolitan Philippines now!
Follow Lou on Instagram.