I'm pretty sure you've heard lots of stories of almost loves, or maybe you even have a name next to the title, The One That Got Away. Maybe you've met him in college, but you were too preoccupied with the campus heartthrob to give him a chance. Your TOTGA could be that one guy who was taken when you were single, and was single when you were with someone else. He may also be your ex that you can't seem to forget. Oh, and don't forget everyone's favorite, the guy who couldn't commit, yet he seems to be always present in your life.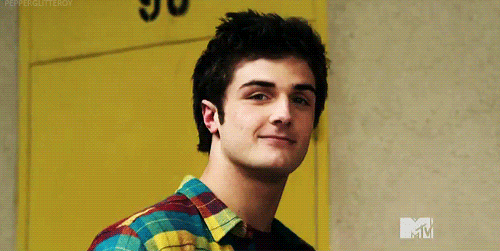 Continue reading below ↓
Recommended Videos
You knew it was real. You knew he could be your forever. In your quiet moments, your mind is filled of what ifs with your TOTGA. You also wonder what went wrong or what you could have done to prevent your romance from ending. Sometimes, you even blame yourself for letting him go. You find it impossible to forgive yourself for the love that was.

Just like any breakup or a non-breakup (*cough* ghosting *cough*) you had with other guys, it's still going to be difficult to get him out of your system. You need to accept first that it's over. We can blame movies and books for romanticizing the idea of TOTGAs, and this makes it even harder to get over them. What you should do is to drop 'The One' in his label—he's simply the guy That Got Away. To quote my mother, these TOTGAs are simply former lovers or ex-future ex-boyfriends—they're part of your history, and not the present nor the future. Label him as what he really is in your life—a past love. If you keep on putting him on the pedestal as your (lost) Great Love, you're depriving yourself of being truly happy and free with somebody who's willing to go through all life's ups and downs with you.
As you go through the moving on process, fill your mind with thoughts other than him. Distract yourself with activities, not new prospects—rebounds do more harm than good. Do not, I repeat, do not check his profile in any social media channel. You need to cut all possible lines of communication. Refrain from reminiscing the happy and unpleasant times you had with him because any sort of memory, whether good or bad, replaying in your mind will not help you. As much as possible, avoid entertaining the idea that he will come back because you may be giving yourself false hopes. But if he does come back in your life, as much as you can, do not expect that your love story to have a new beginning. When you clog your mind of his memories or when you wait for him to come back, you prevent youself from experiencing life's best gift: true love. Besides from meeting new person, you need to also understand that this doesn't need to come from a boyfriend. Open your heart and eyes to see that there are other people who truly care about you, like your family and friends. More importantly, true love can also come from the best person that could ever give it—YOURSELF.

Wake up, girl. The One That Got Away doesn't exist. Sure, he may have professed his feelings for you and the time you had with him was bliss, but where is he? He's not by your side anymore. He could have stayed if he wanted to, especially if you both had every chance. Timing can be a b*tch, but if he truly valued you, he should have stayed and waited.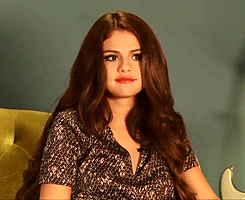 This story originally appeared on Femalenetwork.com.
* Minor edits have been made by the Cosmo.ph editors.