What may have started as a random hobby has now blossomed into a full-blown passion. You *officially* live in a jungle, and guess what? You're thinking about adding more to your growing plant collection. Right now, each one of your plant babies is probably sitting pretty in a cute pot you found online or having a moment on a cool rack or chic stand. But you're also running out of space. What's a halamom to do? Here are a few space-saving tips for the plantita who's looking to make room for more greenery.
HI, PLANTITAS!
Check out your ceiling space.
People often forget about the ceiling because let's face it, we don't exactly look up much when we're inside the house. But consider adding natural touches by hanging your plants above your office desk, for example. Doing so will help make the space less crowded. 
Place some plants on your top shelves. 
Yes, we do mean in between your books or even by some pantry staples. This tip will benefit those who live in small condos; you gotta be creative about how you position your plants. Plus, having them high up will display them perfectly—perfect for those who are obsessed with trailing plants.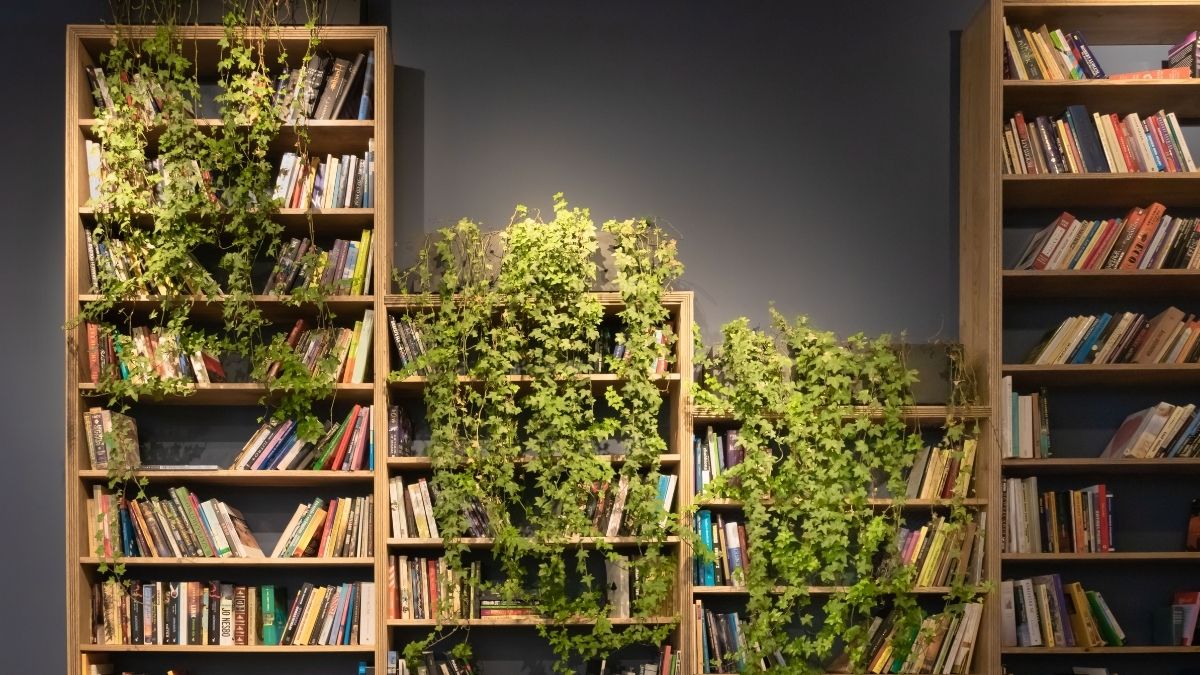 ADVERTISMENT - CONTINUE READING BELOW ↓
Use your extra clothing rack. 
A clothing rack can double as a room divider or a wall, and if you place a couple of plants on it, it'll help make your space feel more open and alive. And the great thing is it doesn't even take up much space!
Get creative with a ladder. 
I know, this one will take a little more effort. But if you have a ladder in the house (one you don't really use much), lean it against a wall and use it as a "shelf," instead of having your plants taking up floor space. 
HI, PLANTITAS!
***
What does your zodiac sign say about you? Subscribe to Cosmopolitan Philippines and find out!
Follow Ysa on Instagram.