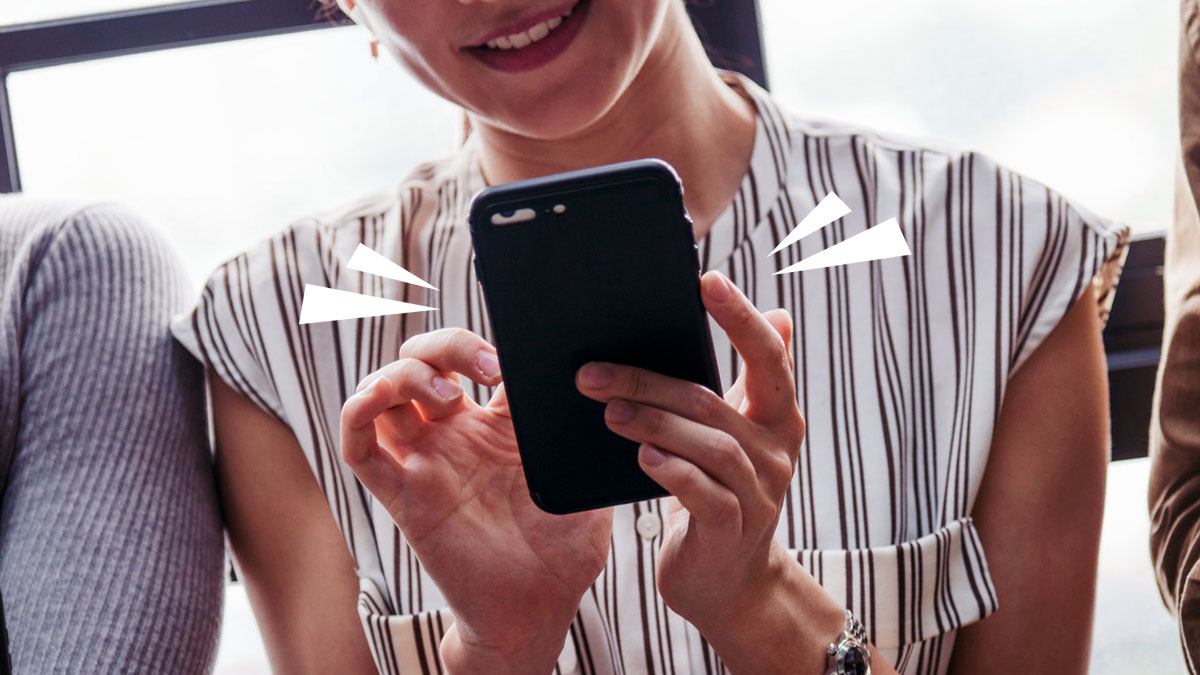 Not sure this is something I wanted or needed from Instagram—at least not as badly as I want chronological posting back—but the social media platform announced on December 11 that you can now send voice recordings via Direct Messaging. 
If you frequently slide into someone's DMs or spend most of your waking hours on Instagram, then you know you can already send photos and Stories. Thanks to this new feature, you'll also be able to send minute-long voice recordings. 
Just tap and hold the record button; to send, simply release the button; to delete, slide to the trash bin icon. 
Follow Ysa on Instagram. 
Recommended Videos