Here's a cute and totally fascinating story for you today: World, meet Sylvia Kim and Jessica Lee, two South Korean YouTubers who share a love for Pinoy culture! If you do a quick scan on their YouTube channels you will see that Sylvia and Jessica's admiration for anything Pinoy goes beyond Filipino food and music; they even tackle issues that both countries face. 
They can also sing hit OPM songs and even teach their family members how to sing "Bahay Kubo"! Ang galing, 'no? 
In an exclusive email interview with Cosmopolitan Philippines, the two South Korean YouTubers share what started their love for the Philippines, the places they would like to visit here, and what their friendship means to them.
We've watched your vlogs and we can see that you truly love the Filipino culture! What made you interested in it?

Sylvia: The first factor that influenced me was a Filipino pub that I accidentally encountered. When I got into the bar by myself, I was surrounded by so many Filipinos. I found it very interesting, and the affection they showed me was amazing. They were so warm and genuine, so I got attracted to the Filipino culture.
ADVERTISMENT - CONTINUE READING BELOW ↓
Jessica: I lived in the Philippines for about a total of nine years. This means that the Philippines is not just a foreign country to me, but also a second home. It's not that I simply love the Filipino culture, it's more like I have a deep attachment to it because the Philippines is a part of me and I truly care about it.
According to your YouTube channel, you have always wanted to visit the Philippines. What are the top three tourist locations you would like to explore and why?
Sylvia: OMG, I have soooooo many so I can't pick only three! But of course, included in my list are the most famous tourist places such as Cebu, Boracay, and Palawan. I also want to visit BGC so much! I love parties and I heard that it's so fancy, so I really wonder what BGC is like. I'd love to visit where nature is everywhere, too! All the islands, volcanoes, and food streets.
You lived in the Philippines before—can you tell us how you got here and what it was like living in PH? What's your fondest memory in our country?
Jessica: It's quite difficult to pick one out of all the tremendous experiences I've had. You can watch one of my videos where I shared my life journey in the Philippines.
Do you like going to noraebangs (karaokes)? What Filipino songs would you often sing?
Sylvia: Yes, I love noraebang! I particularly love "Buwan" by Juan Karlos Labajo and "Rainbow" by South Border. I even did a cover of "Buwan" on my YouTube channel! I'll cover "Ikaw At Ako" soon as well.
If you can eat one Filipino food for a week, what would it be and why?
Jessica: Sinigang! It just works up my appetite and it's also highly addictive. 
Who are the Filipino celebrities would you like to meet someday?
Sylvia: I'd love to meet Filipino singers and artists like Bugoy Drilon and Zephanie Dimaranan!
ADVERTISMENT - CONTINUE READING BELOW ↓
What's your favorite Filipino phrase/sentence that you would often use?

Jessica: Just like many of my friends, it's probably "Ano?" or "'Di Ba?". Hahaha!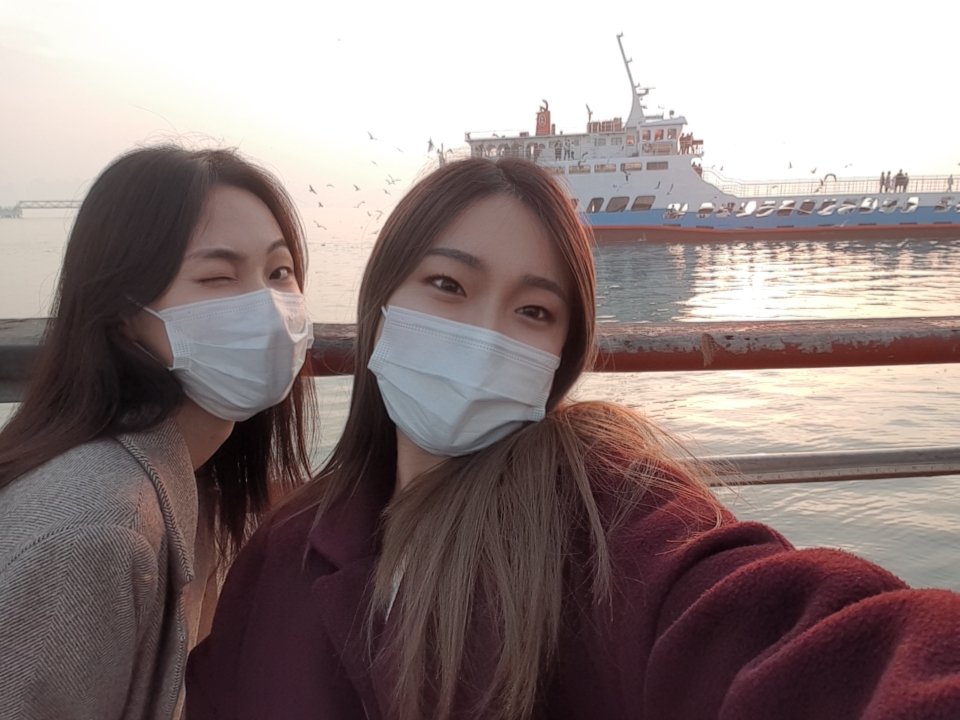 How did you and Sylvia meet? How many years have you been friends?

Jessica: Sylvia and I were both YouTube creators before we met. I knew her because I've seen some of her videos in the past. One day, she messaged me through social media that she's also been following me on YouTube. So I replied with the hopes for us to collaborate, and she gladly said yes. We've been friends for almost a year now.
ADVERTISMENT - CONTINUE READING BELOW ↓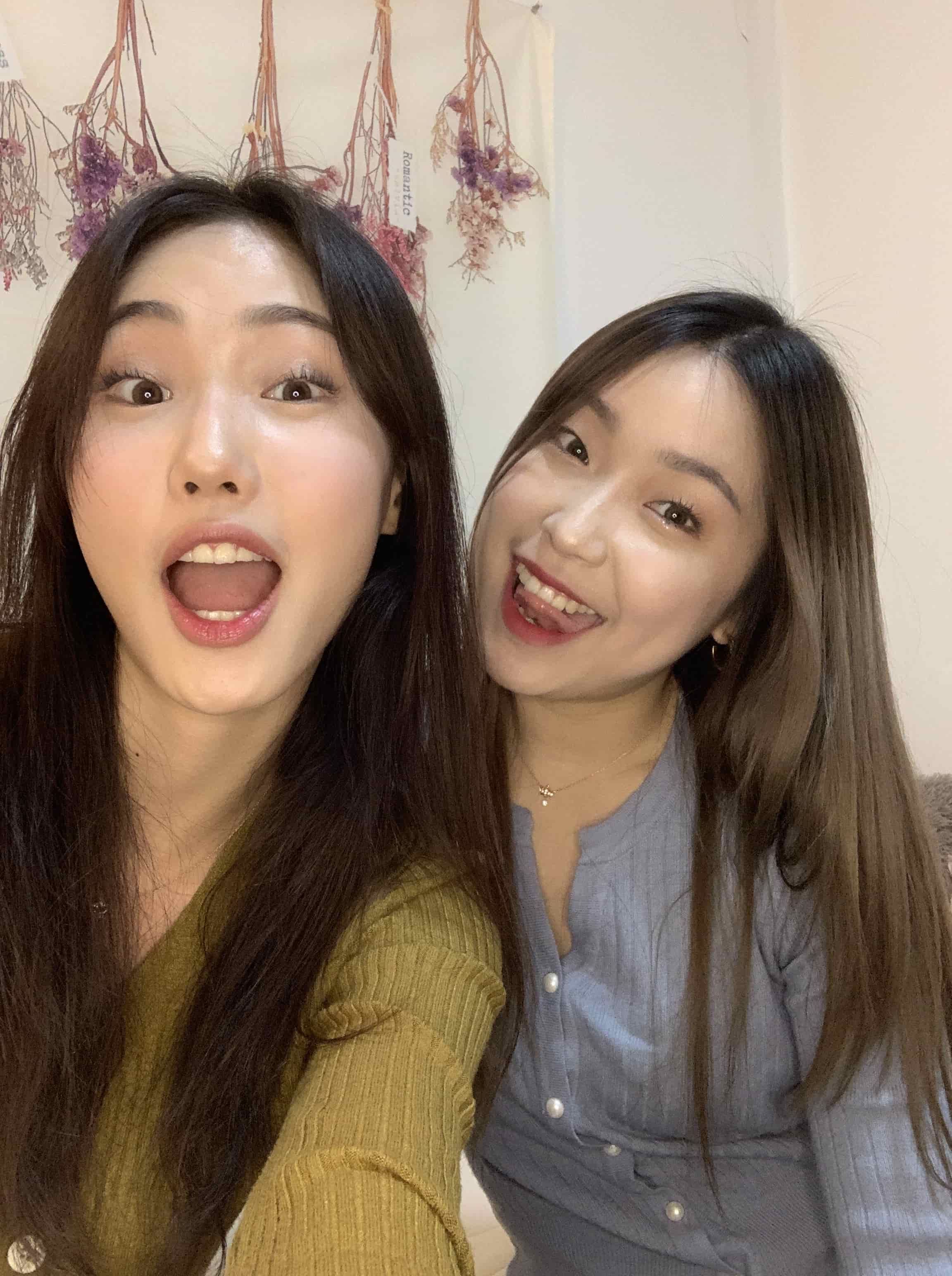 What's a typical day like when the two of you go out together?
Sylvia: We always hang out at home! Since we live together, we don't need to go out somewhere to do something, and I found it so amazing. We usually have lunch or dinner, and we always have our own tea time at home.
ADVERTISMENT - CONTINUE READING BELOW ↓
What are your similarities and differences with each other? What do you like to bond over?

Jessica: I would say we both have a quite straightforward personality. When we want to say something, we say it right away without hesitations. We also love to exercise, have deep conversations, eat together, etc. which constantly helps to strengthen our bond. At the same time, Sylvia has a more bubbly and humorous personality, while I'm usually calm and serious. I think our personalities complement each so it's a great way of learning about ourselves and eventually improving it.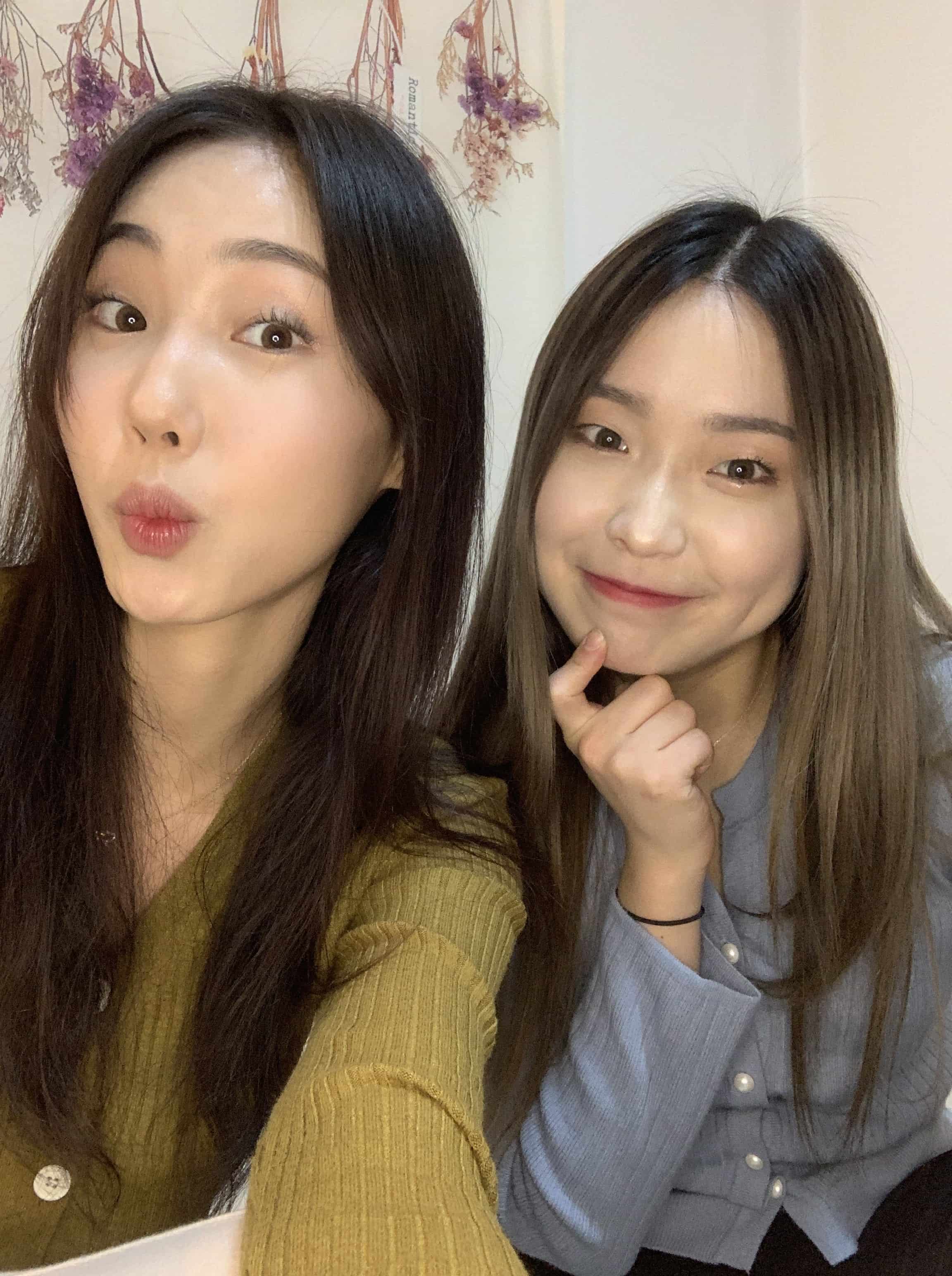 ADVERTISMENT - CONTINUE READING BELOW ↓
How would you describe each other?
Sylvia: Jessica is a friend who's younger than me, but she's very mature and deep. The way she thinks about life always amazes me. She's strong, intelligent and most of all, she's the one who deserves a lot of support and love.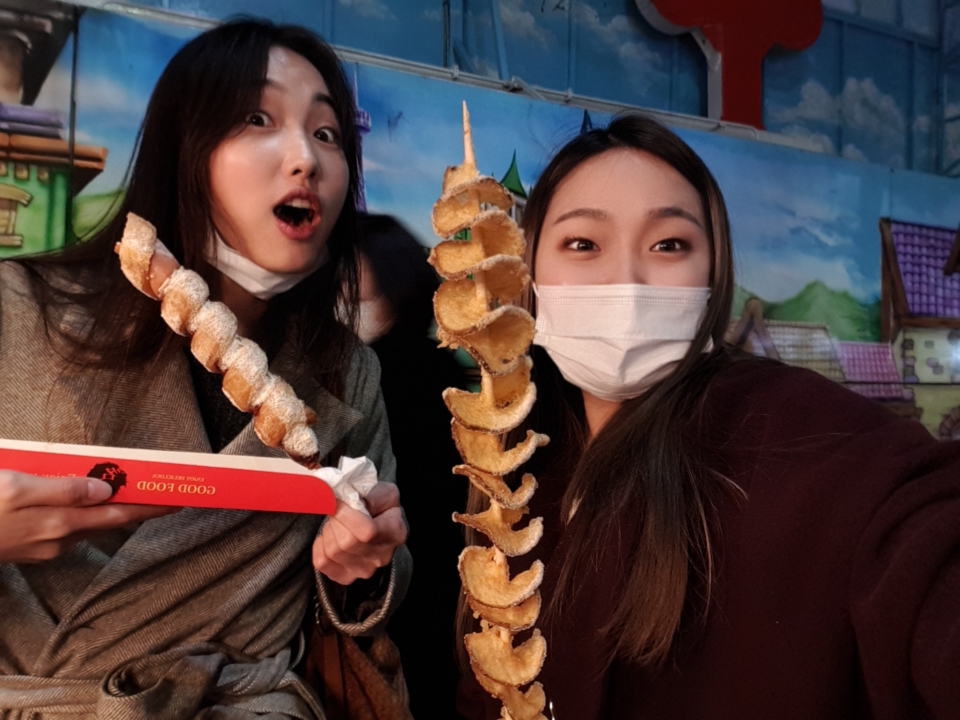 ADVERTISMENT - CONTINUE READING BELOW ↓
Jessica: Well, I would say she is what many Koreans describe as: Inssa, which means someone who's socially active. She usually sees the positive side in anything. This is something that I highly admire about her. However, despite how unconditionally happy she seems on social media, she also has gloomy days in her life, just like everyone else. She deals with the struggles in her life in such a mature and graceful manner, which is what I also want to learn from her. 
*Answers have been edited and condensed for clarity.
Follow Hanna on Instagram.