After showing us her killer ab workouts, Julia Barretto is back with another vlog and this time she's with her baby sister, Claudia Barretto. The actress shared that this year, she wants to read more and become a bookworm just like her sister. And since Claudia has read *a lot* of good books in 2020, they're giving us the top five books that we should add to our reading list this 2021.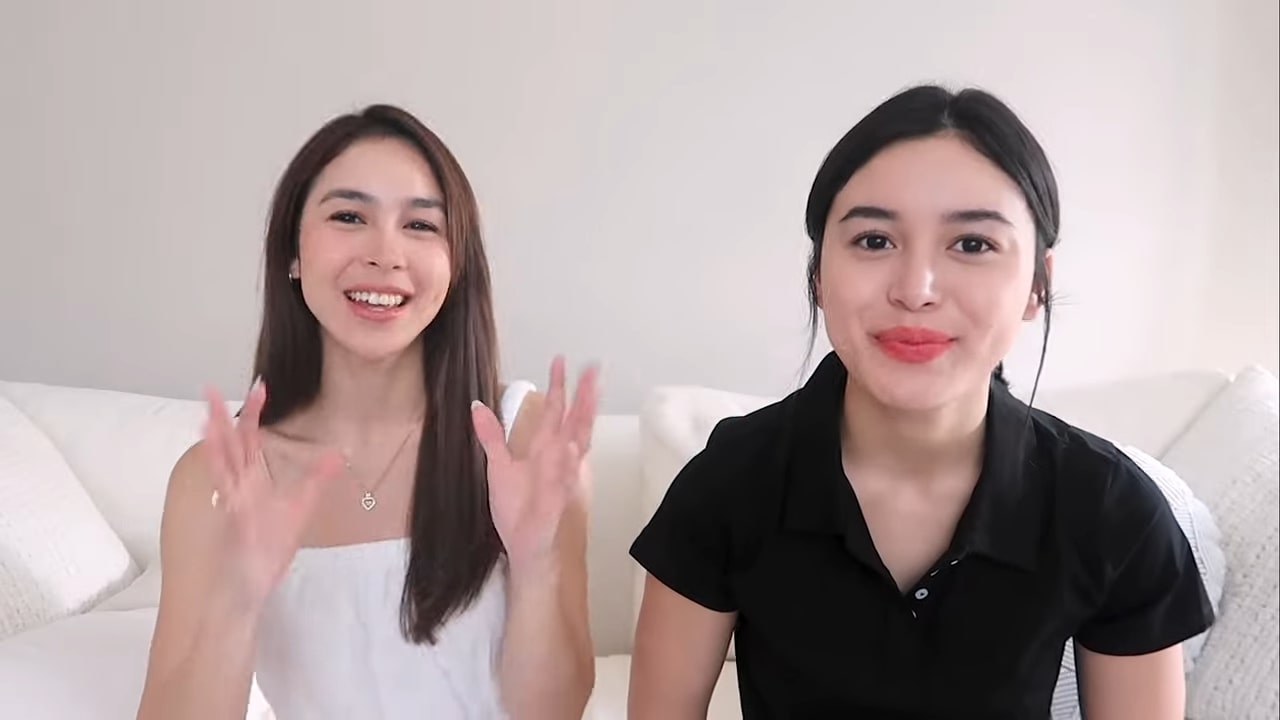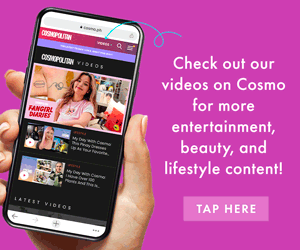 Claudia said that the books she chose aren't challenging and "at least one of these will be fun for you to read." They start by showing their first reco, which is Educated by Tara Westover. Fun fact: It was actually Claudia's Christmas gift to Julia!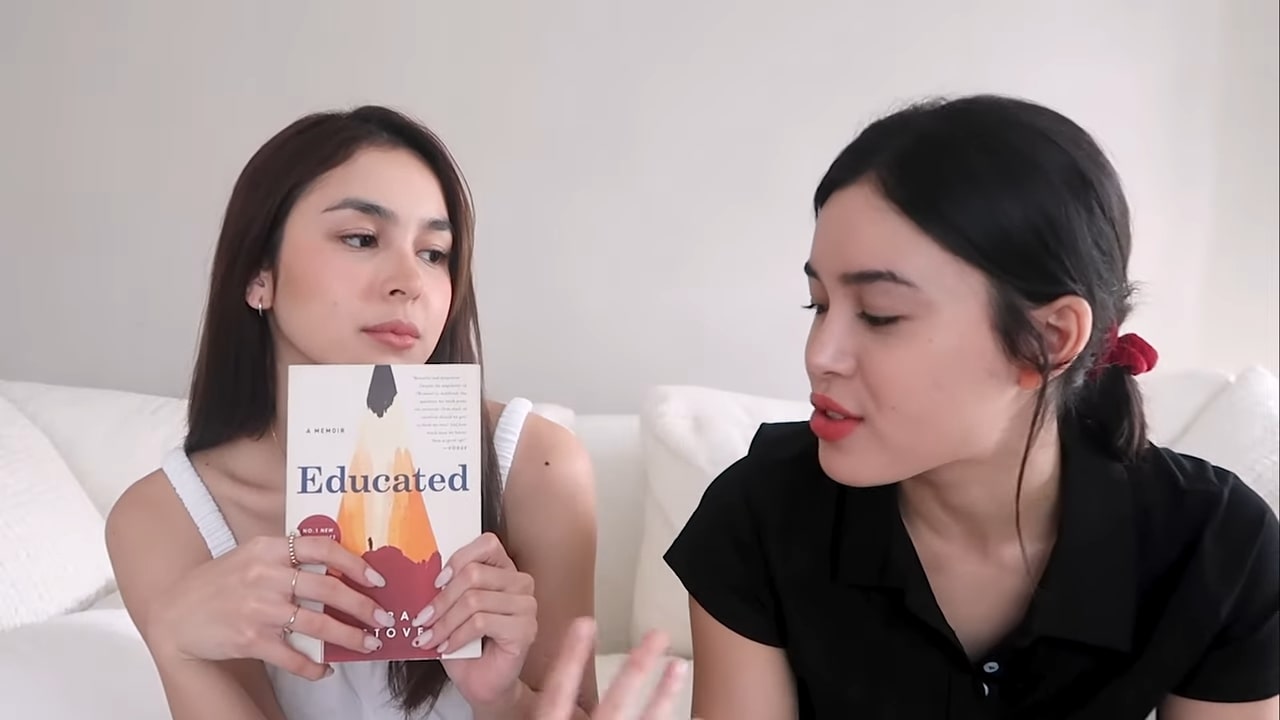 Continue reading below ↓
Recommended Videos
Throughout the video, Claudia gives an idea of what the books are about and shares her takeaways from each one. They featured five books total: Educated by Tara Westover, Outliers by Malcolm Gladwell, Beartown by Fredrik Backman, My Sisters The Saints by Colleen Campbell, and Norwegian Wood by Haruki Murakami.
One thing that Claudia picked up from Educated  is that "it's okay to unlearn some things that you thought were good before. It's okay to be wrong about something." (TBH, we couldn't agree more!) In Outliers, her biggest takeaway was that you are in control of what you make of yourself and as for Beartown, it made her realize that there are always two sides to every story.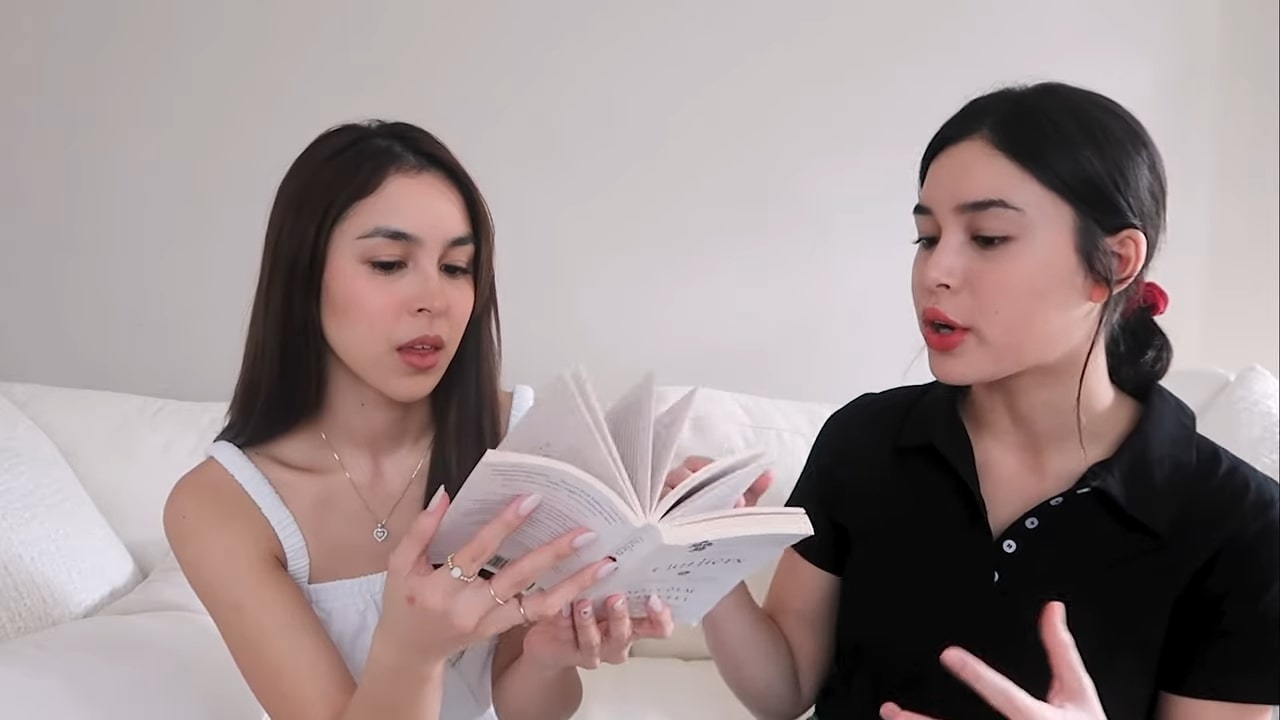 Out of the five books, she said that Norwegian Wood  is her favorite because it's "the most heartbreaking" and that "it hits too close to home." She admires how the author describes ~feelings~ and Julia even showed us that Claudia highlighted some of her favorite parts in the story!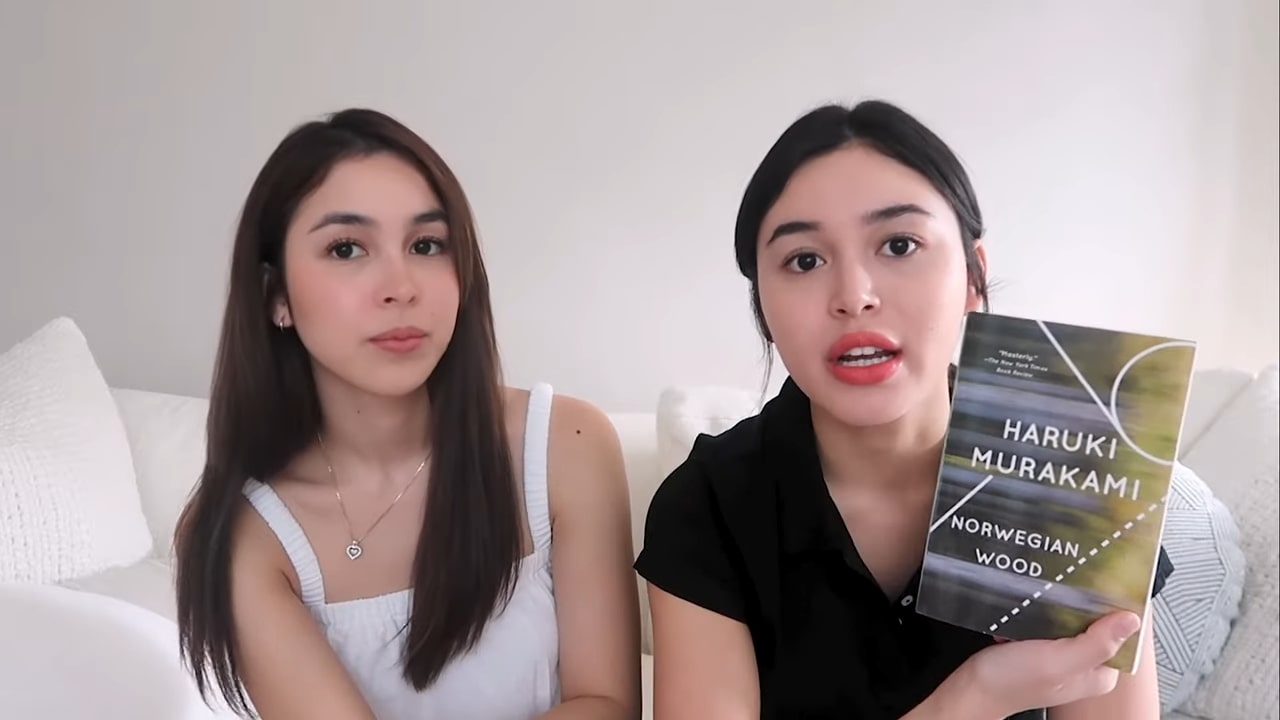 Watch the full video below.
Must-Read Books this 2021 - Julia Baretto
***
We're officially on Viber! Be part of our growing community and subscribe to Cosmopolitan Philippines now!
Follow Lou on Instagram.