A highly requested video, Julia Barretto finally gave fans a tour of her walk-in closet, and it's as beautiful as we expected. Her closet has two entrances: one from her bedroom and one from the hallway. The actress shares she decided to do this so that people who need to access her closet won't have to pass through her bedroom, which you know, is such a smart move. Here's everything we *love* in Julia's closet. 
1. A lot of the items in her closet are sentimental. 
The first "section" we see holds Julia's bags—specifically mini bags. Right now, she frequently uses a tiny, white Gucci bag that can hold a small wallet, lipstick or lipgloss, mask, and hand sanitizer.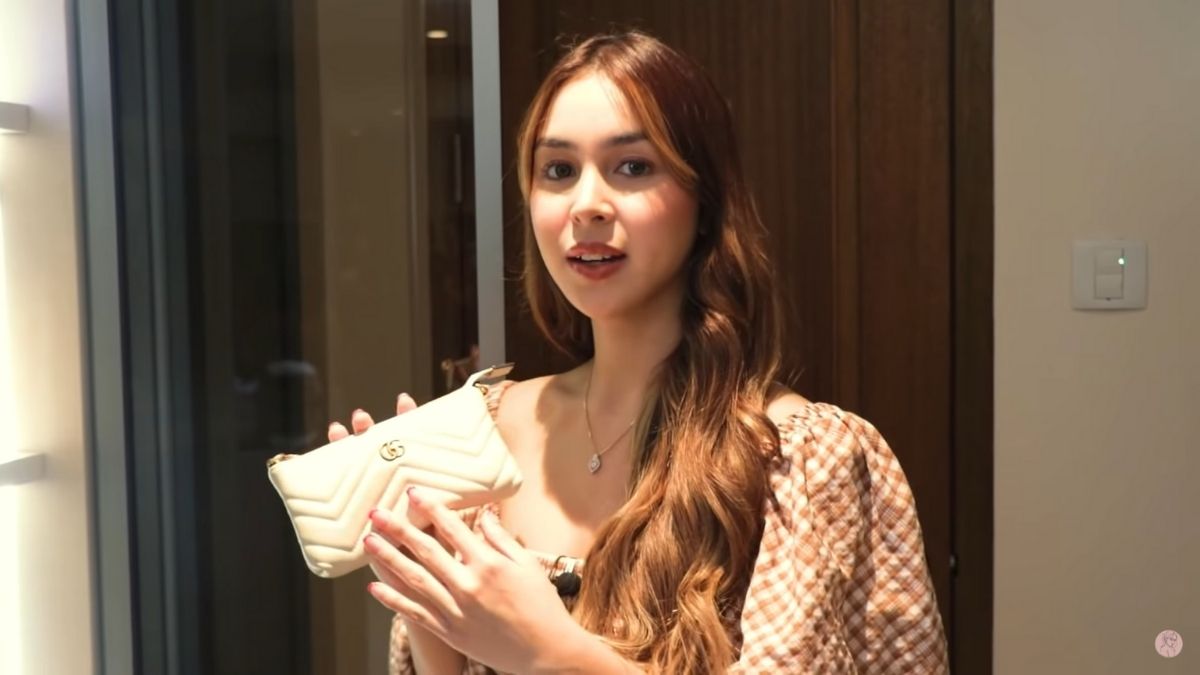 Continue reading below ↓
Recommended Videos
But after going through a few more favorites, which includes a pink Louis Vuitton bag from Dr. Vicki Belo, she pulls out the first expensive bag she bought when she started working: a black Balenciaga.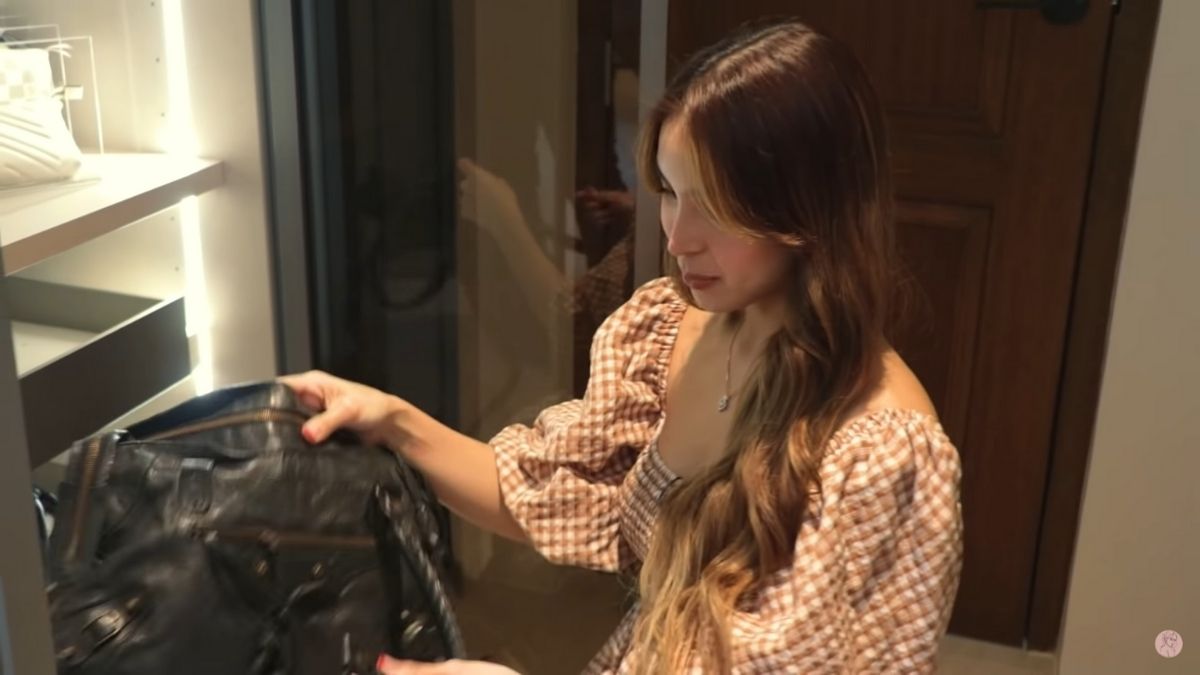 Another bag Julia worked really hard for is a Boy Chanel handbag, so it's very special to her.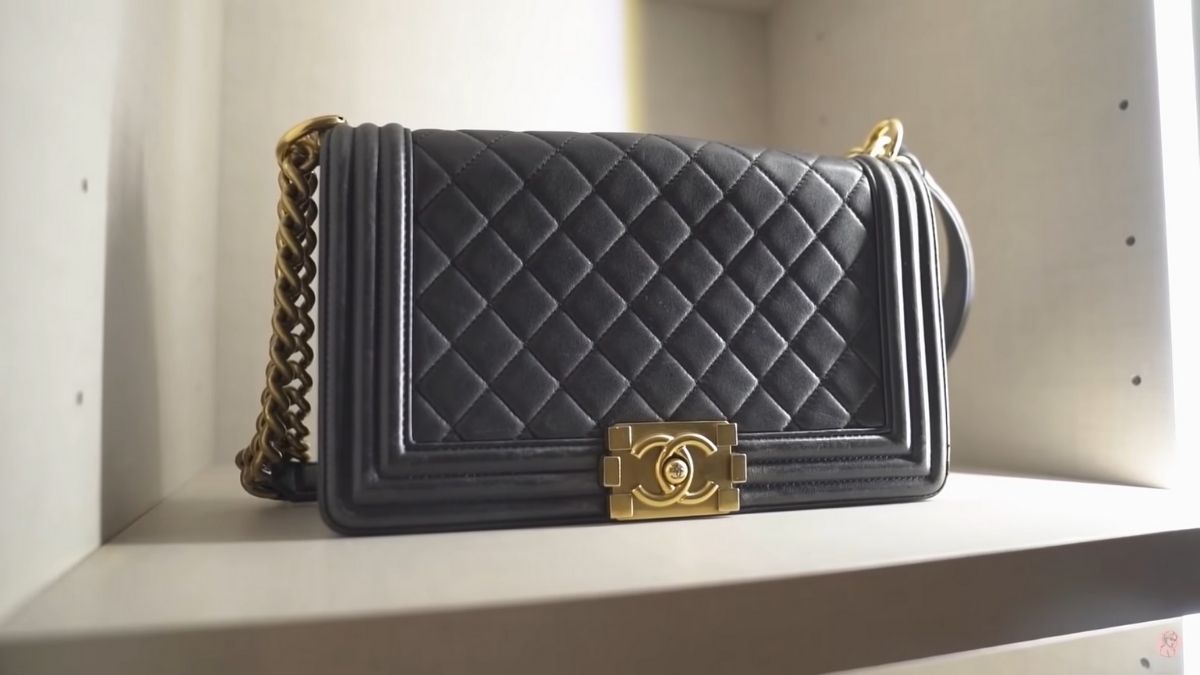 But more than that, we were surprised to see that the 23-year-old has a "sentimental drawer." In it are her lolo's polo shirts, a blue rosary from a fan, and a blanket that's just as old as she is!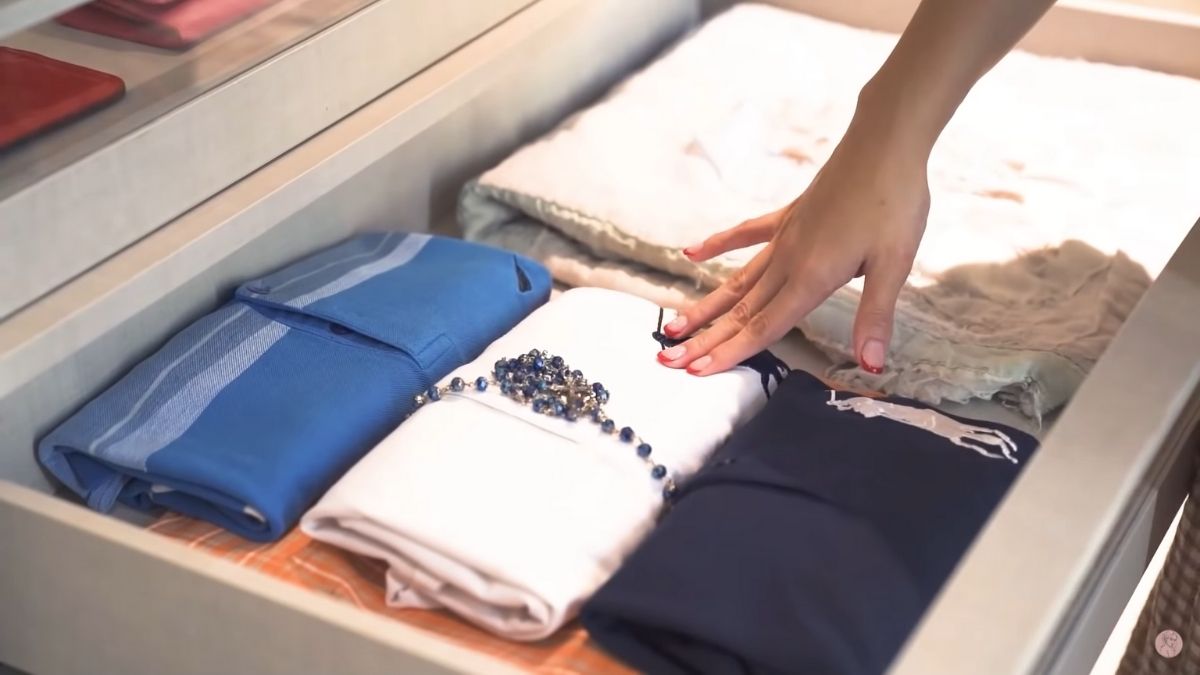 2. To put it simply, your girl has so many nice shoes.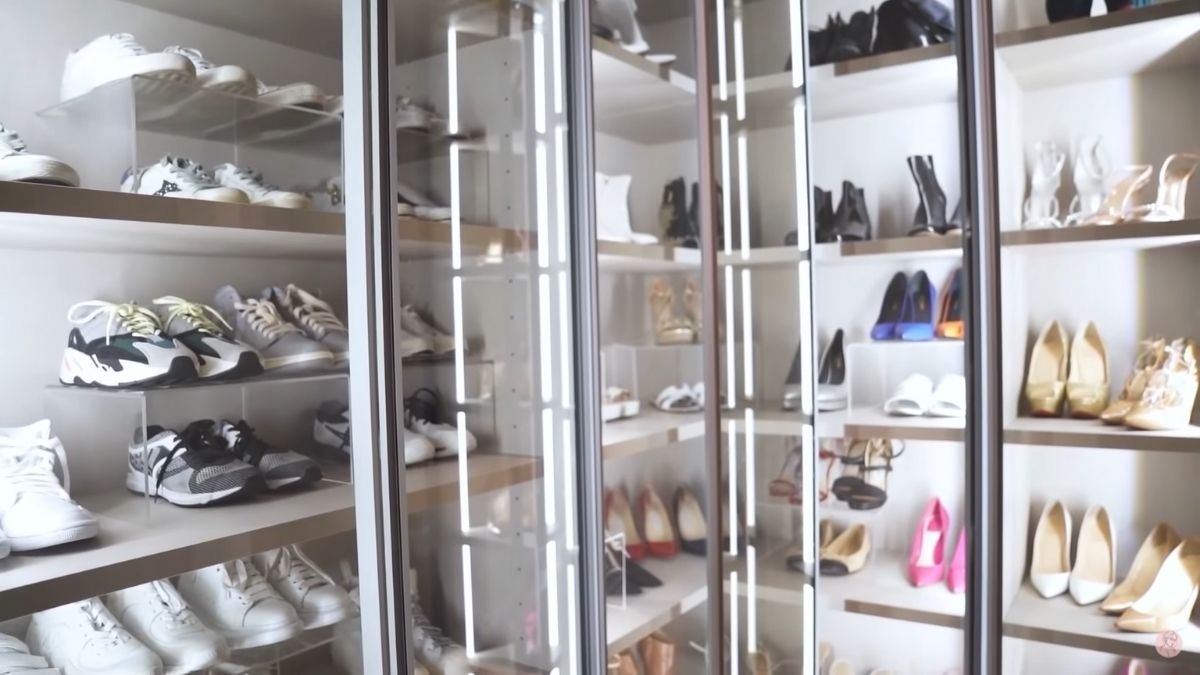 Including a section in her closet dedicated to Christian Louboutin pairs! Julia explains that when she got back into the business at 15 or 16 years old, she remembers being at an event with other girls in the industry.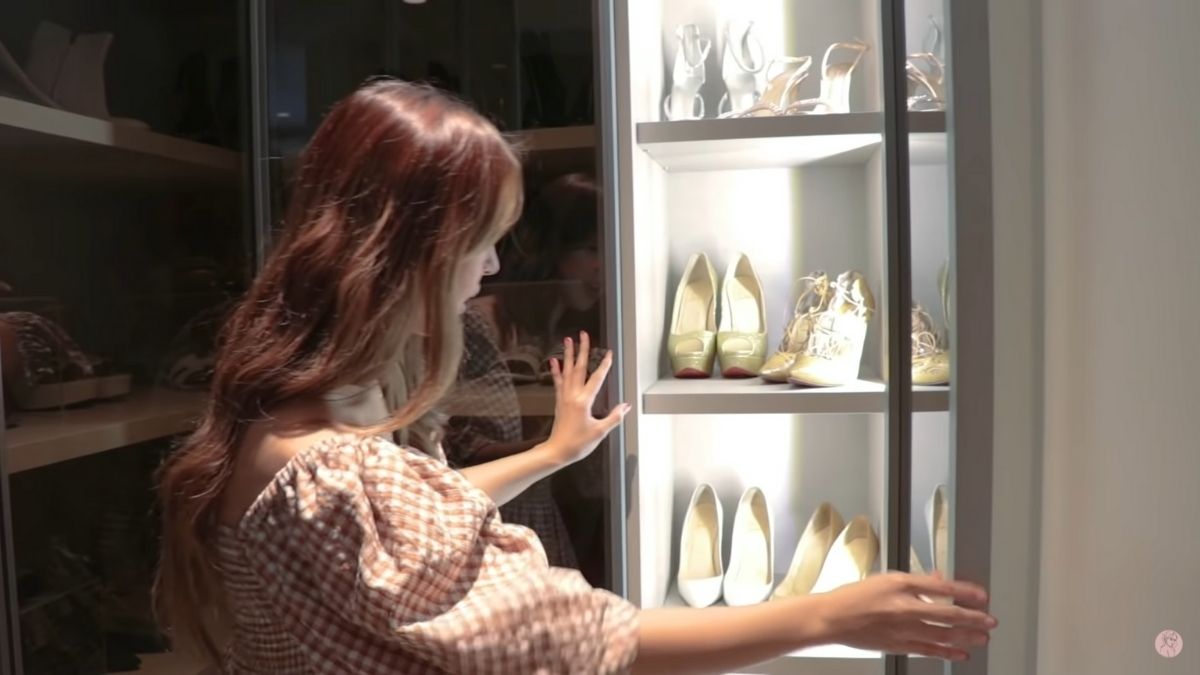 And at the time, hindi pa niya alam yung importance of having good quality shoes: "We were all in one dressing room, and nakita ko pumapasok lahat ng designer shoes, a lot of Christian Louboutin. Naiyak talaga ako. Parang na-embarrass ako na I didn't have my own pair of good quality shoes."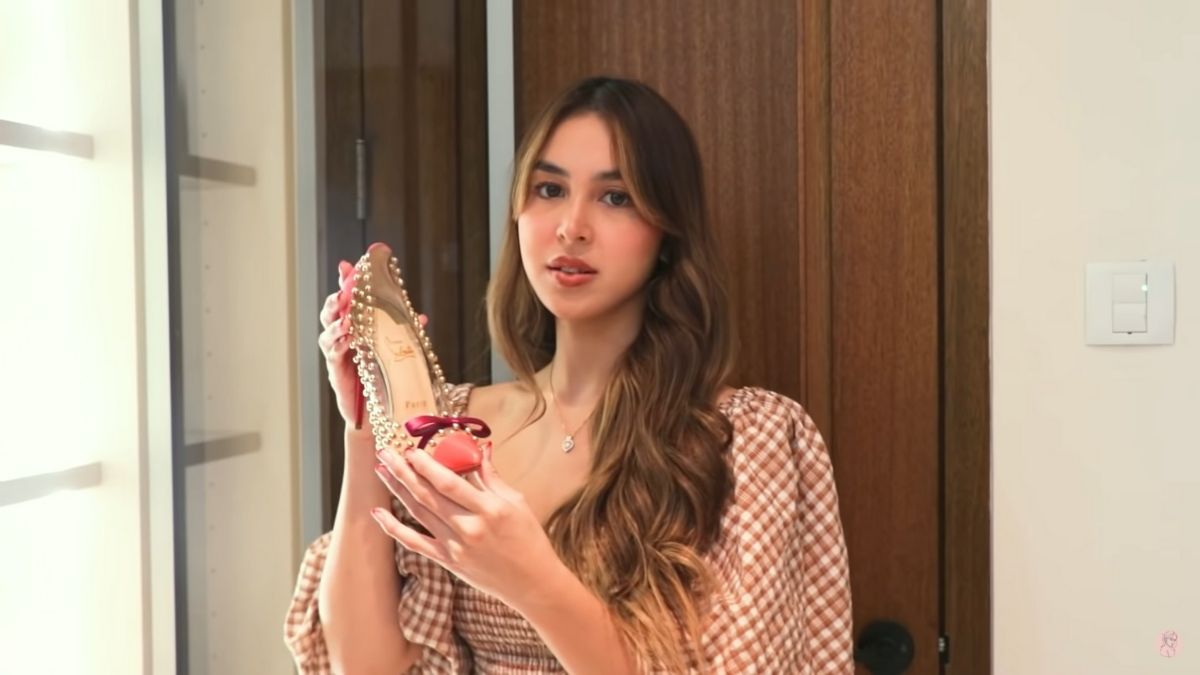 She promised herself that she'd hustle so that when she goes to L.A., she can buy all the Christian Louboutin shoes she wants. Julia shares that she has since been more responsible about shopping. 
3. Everything is so, so organized. 
But Julia isn't taking the credit for that. She thanks Issa Reyes of Neat Obsessions for her organized closet. Like, did you know her hair tools are individually packed?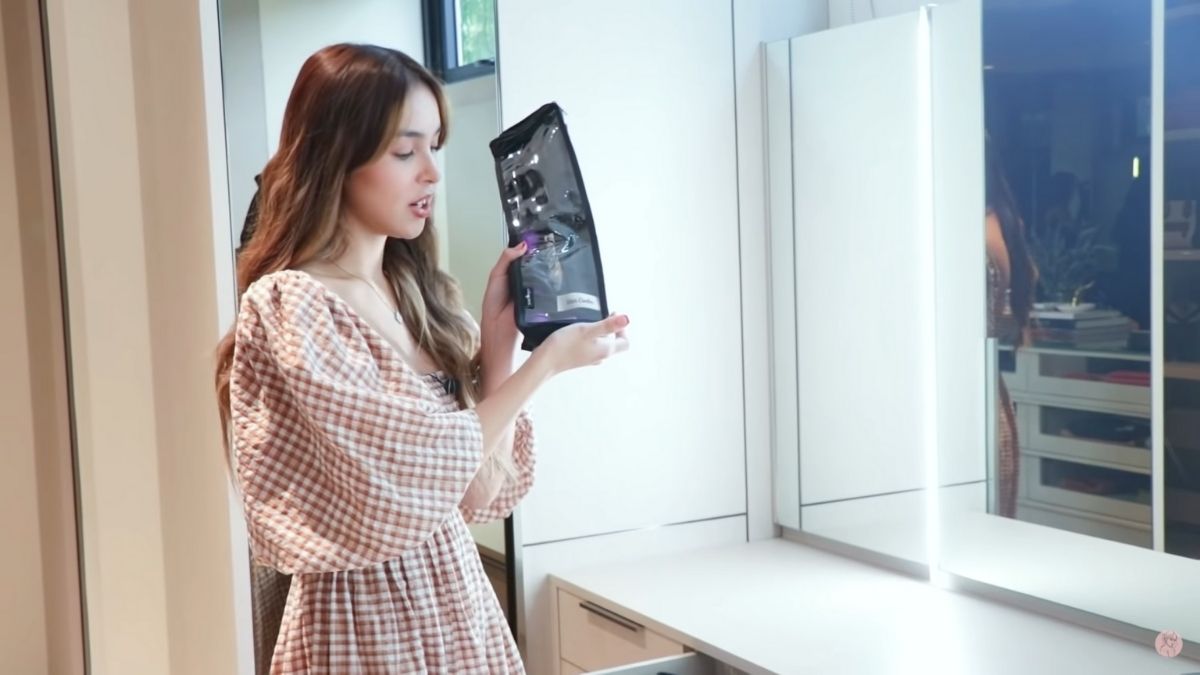 On her vanity table, she also has small jars for her hair accessories and beauty essentials.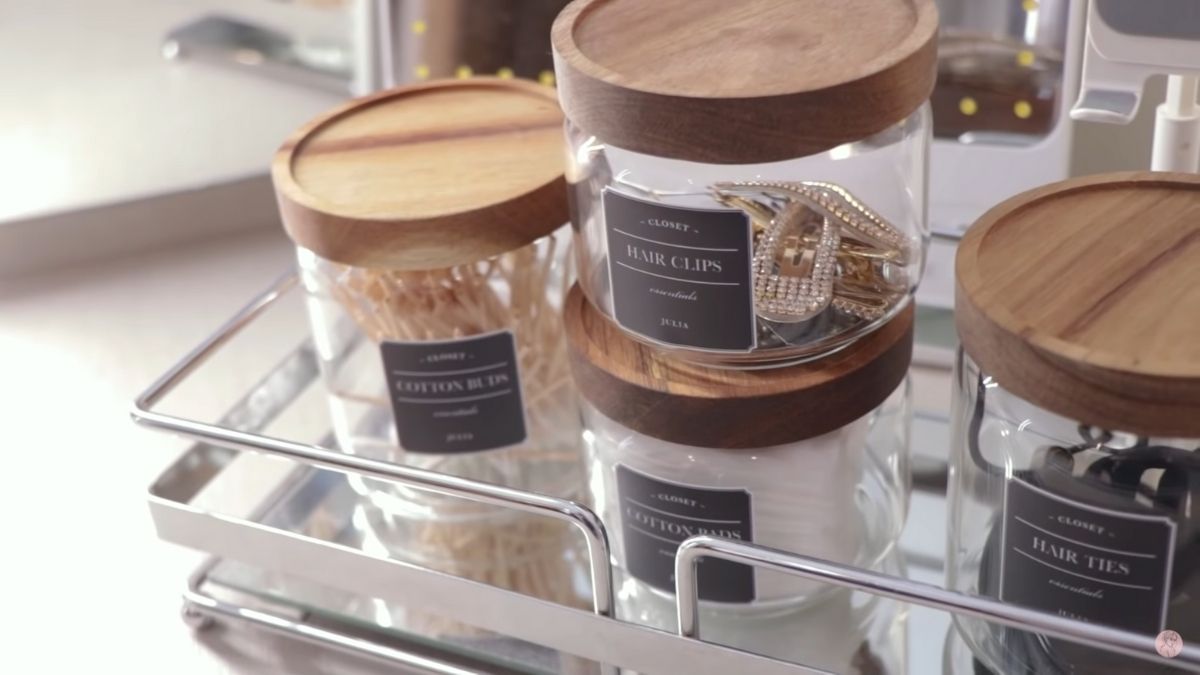 And there's a section in her closet dedicated to only her jeans and denim shorts.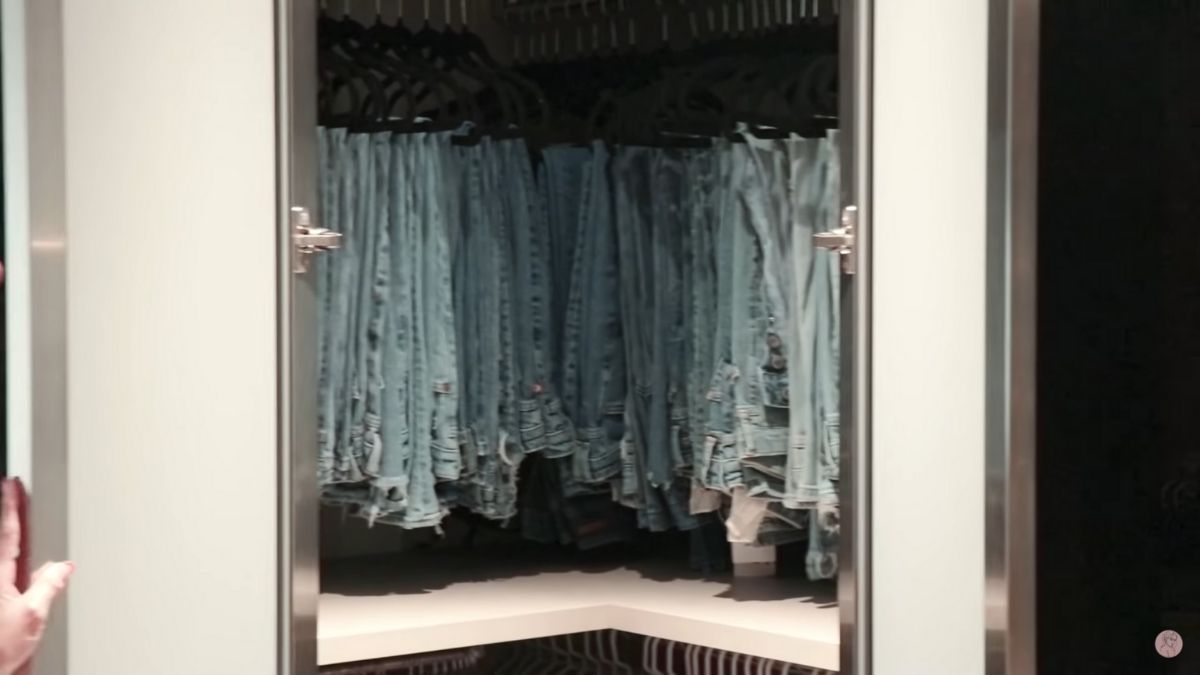 The best part? Everything is labeled!
4. Did you know Julia is obsessed with perfume?
As in she has a collection, you guys. While she's into strong scents, she also has days when she just wants to smell "happy" or "like a baby." She says, "I just find so much happiness in scents."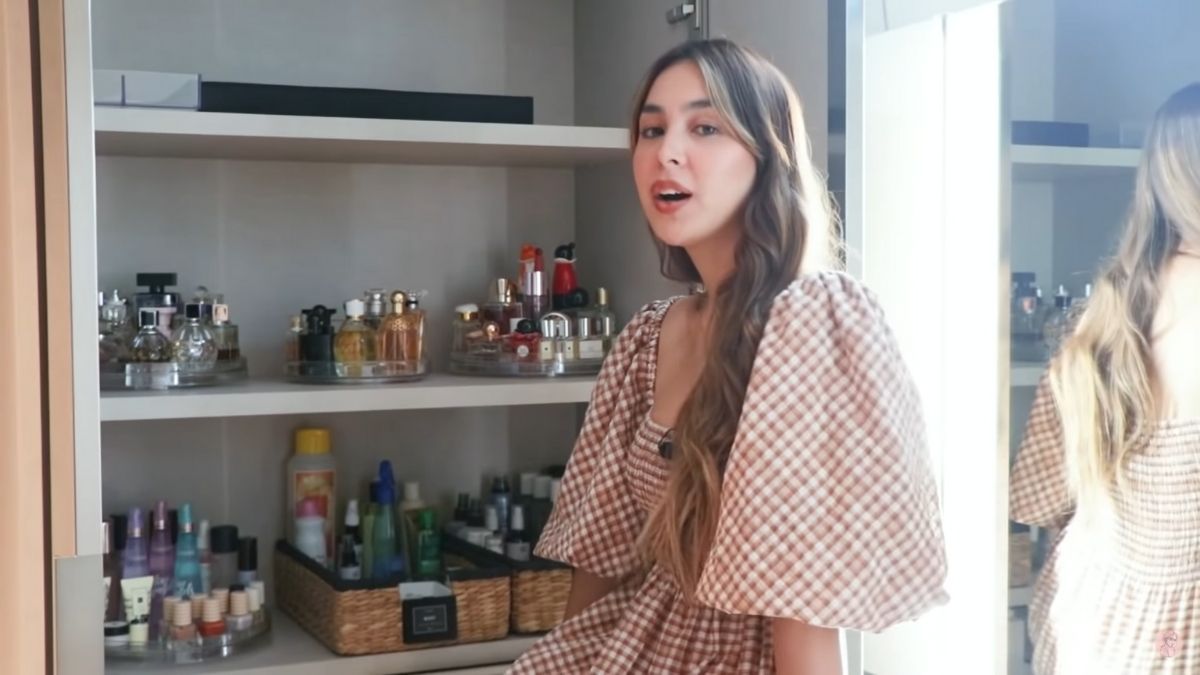 5. She has a necklace with her name in a unique handwriting. 
Julia reveals that it's her mom's (Marjorie Barretto) handwriting. And that she got the necklace when she was 16. Right next to her name is a rose quartz from her stylist, a nice crystal to wear for unconditional love.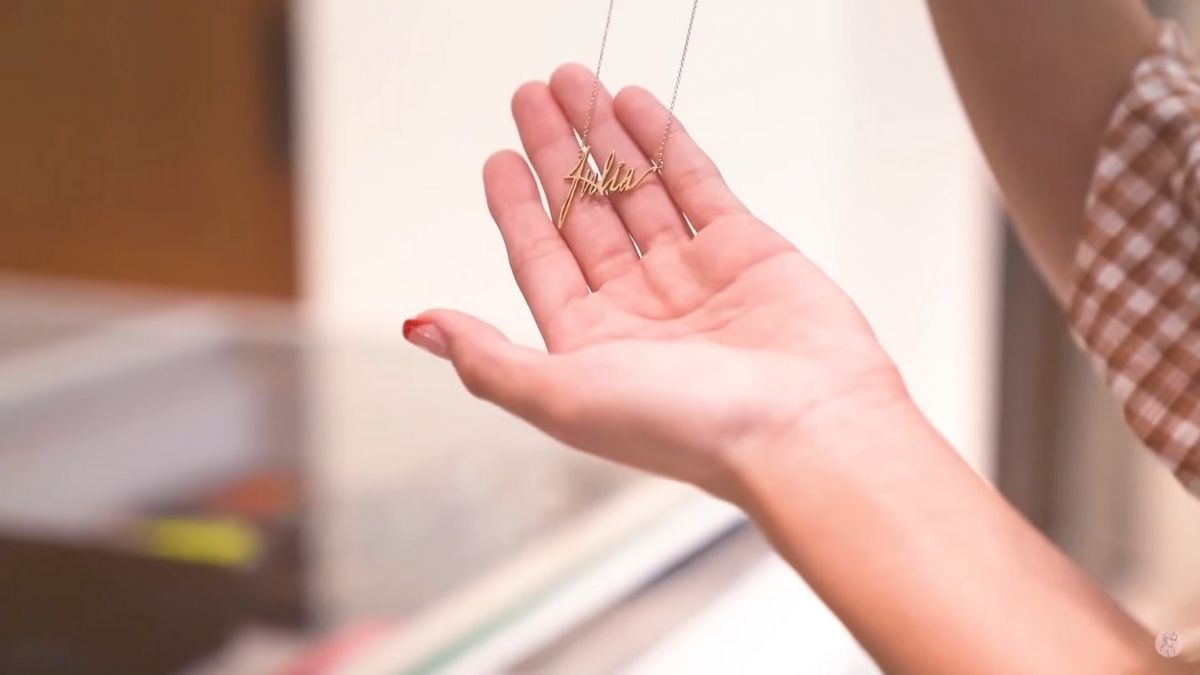 Watch the full video below:
***
What does your zodiac sign say about you? Subscribe to Cosmopolitan Philippines and find out!
Follow Ysa on Instagram.