Whenever I have free time, one of the things I like to do is watch home improvement videos. I'm always so amazed at how a simple room can ~transform~ into a beautiful space. Most of the time, after watching these vids, I end up saving the links for inspo for when I have a place of my own. (Yes, a girl can dream!) And it looks like I've got a new video to add to my list of pegs. After months of planning and redecorating, Julia Barretto was happy to share in her latest vlog that her home office is finally done. It looks amazing, you guys! Check it out.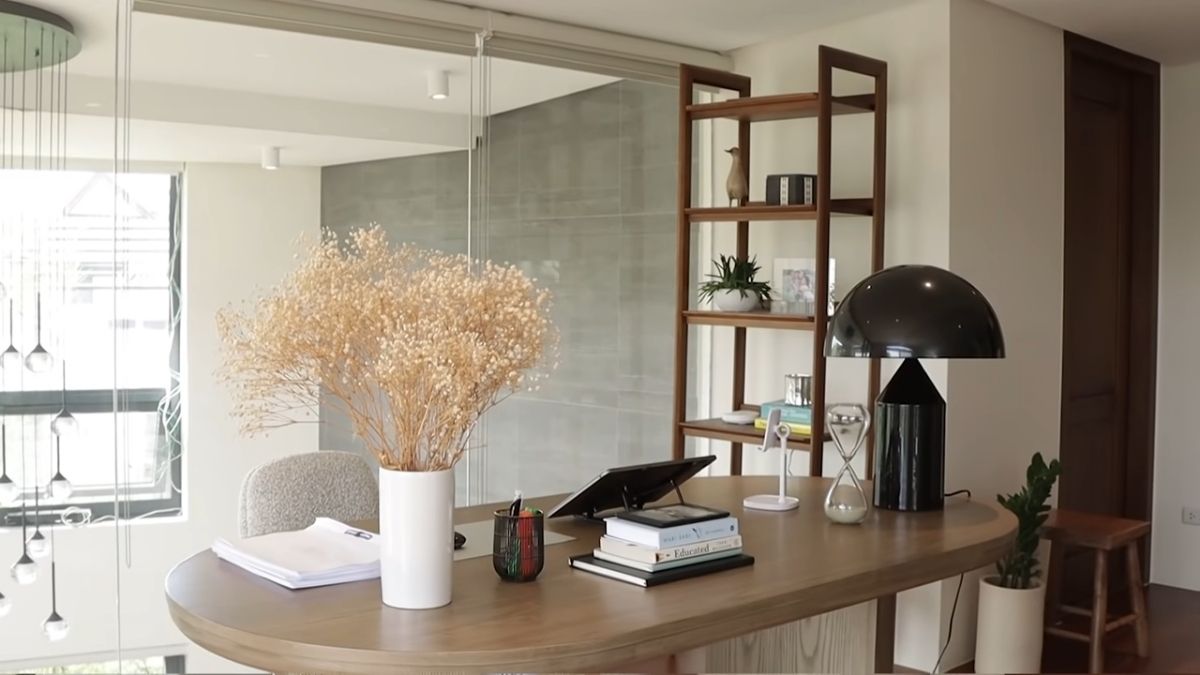 ADVERTISMENT - CONTINUE READING BELOW ↓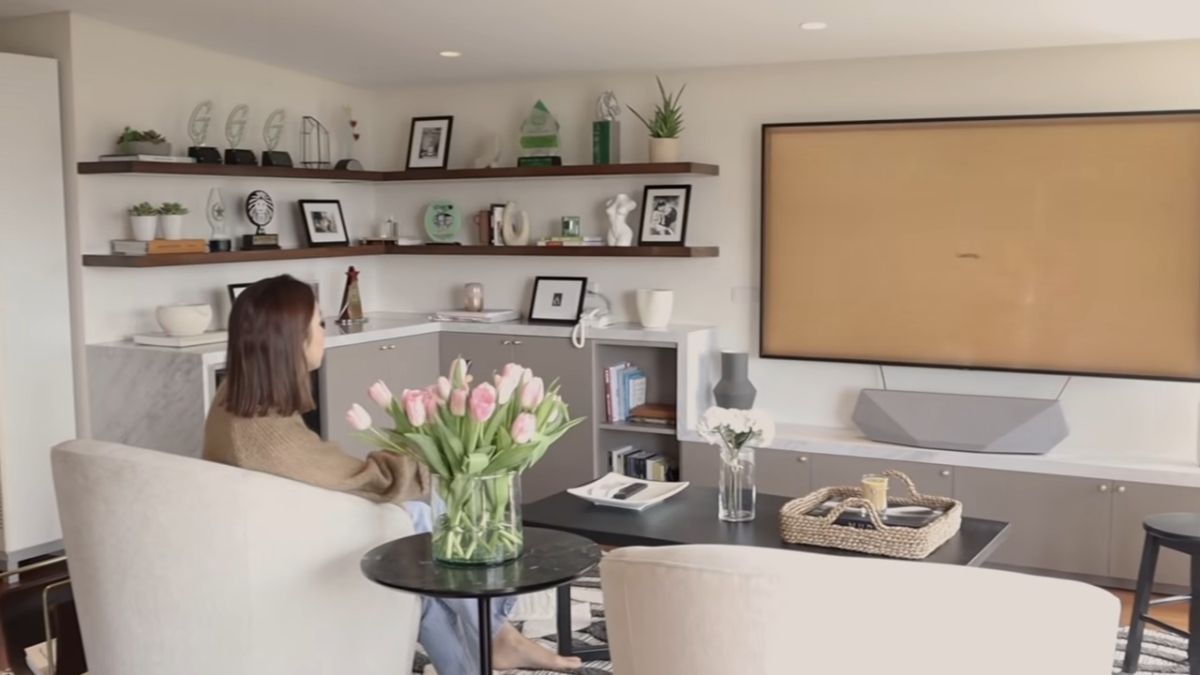 According to Julia, the space wasn't exactly intended to become a home office in the first place. "Initially, when we were building my house, we made this the entertainment area or theater room," she mentioned. When the pandemic came (just a few months after her house was done), using the theater room to have guests over was put on hold. And since all her work pretty much happened at home, she decided to transform the third floor into a home office with the help of interior designer Nix Alanon.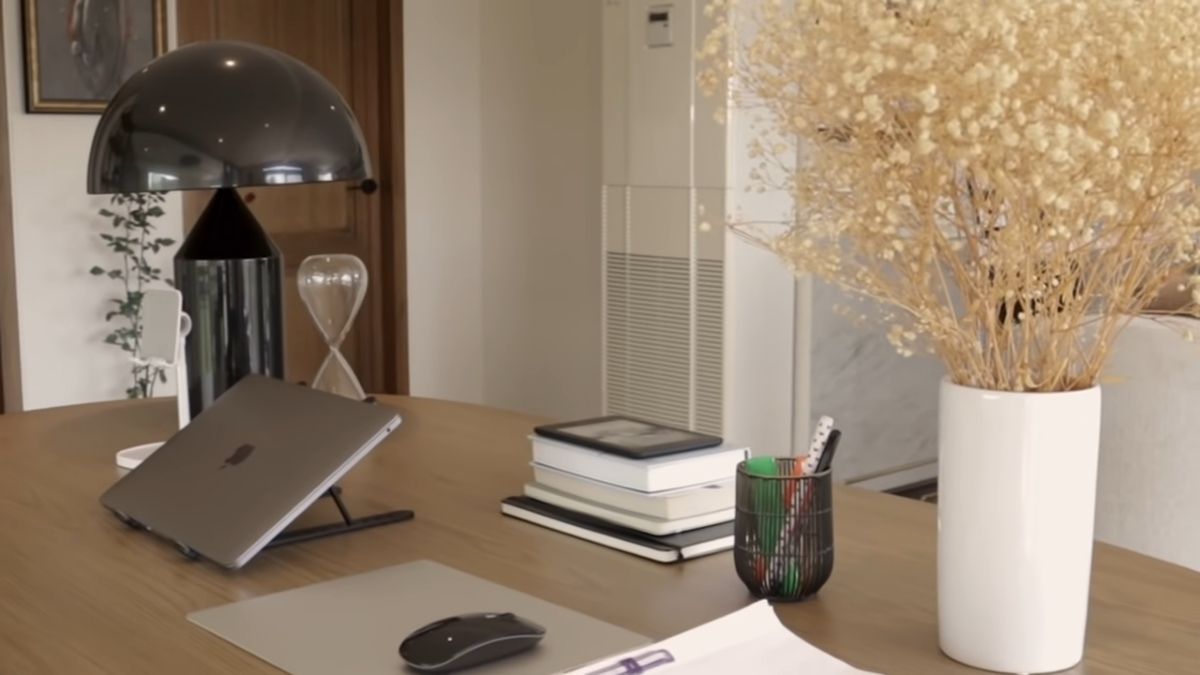 On Julia's office table, you'll see her scripts, a laptop, and some books she has yet to finish. Fun fact: They're actually part of her and baby sister Claudia's top five must-reads for 2021!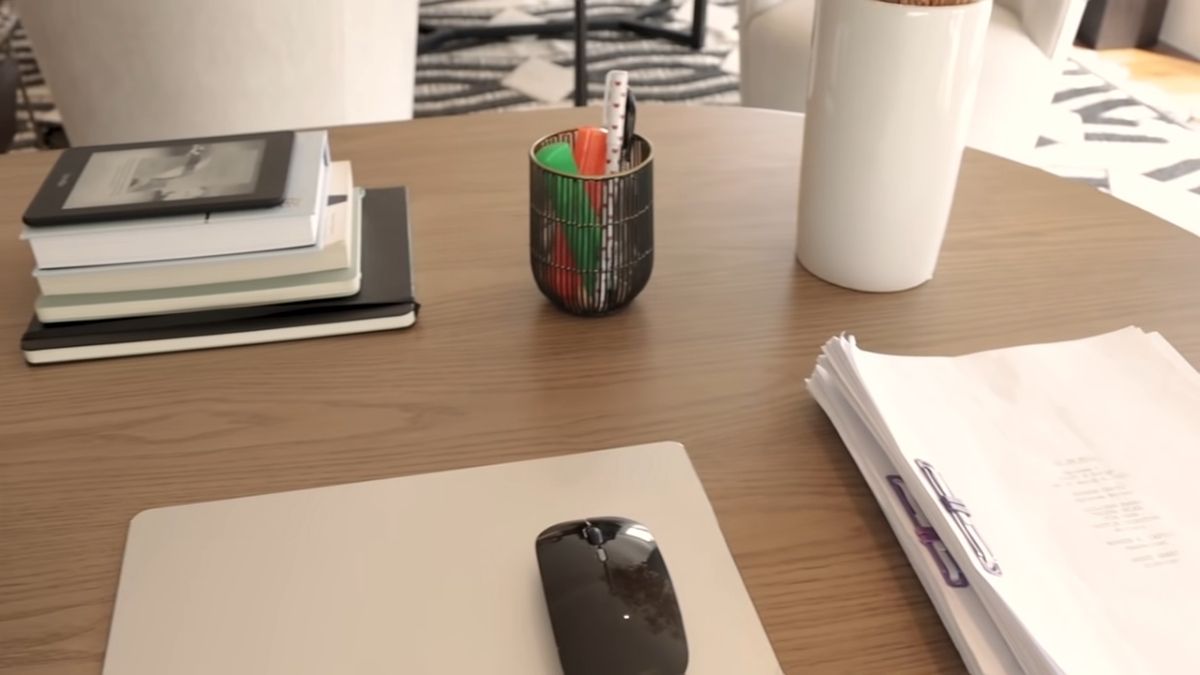 ADVERTISMENT - CONTINUE READING BELOW ↓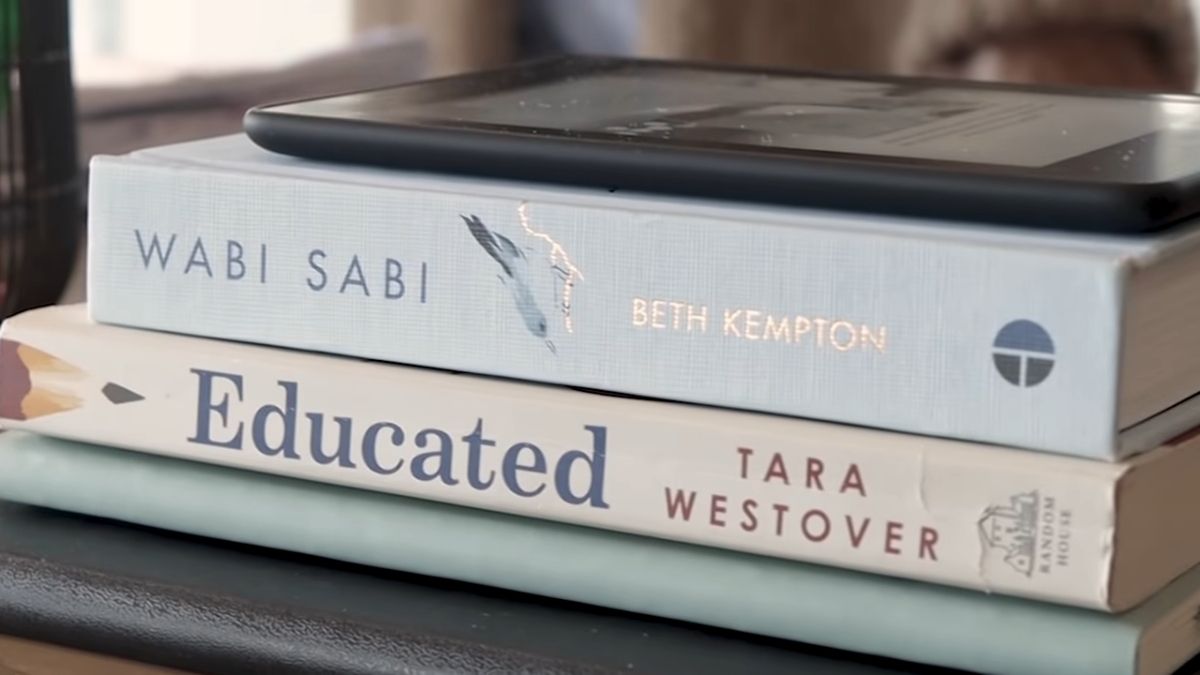 Like us, Julia also has a corner for all her abubot, and "cute little stuff." But what really caught our attention were the beautiful wooden shelves. She said that her interior designer Nix decided that they add more shelves for more storage. You'll notice that it shows Julia's awards from the past few years, coffee table books, and photographs with her loved ones.
ADVERTISMENT - CONTINUE READING BELOW ↓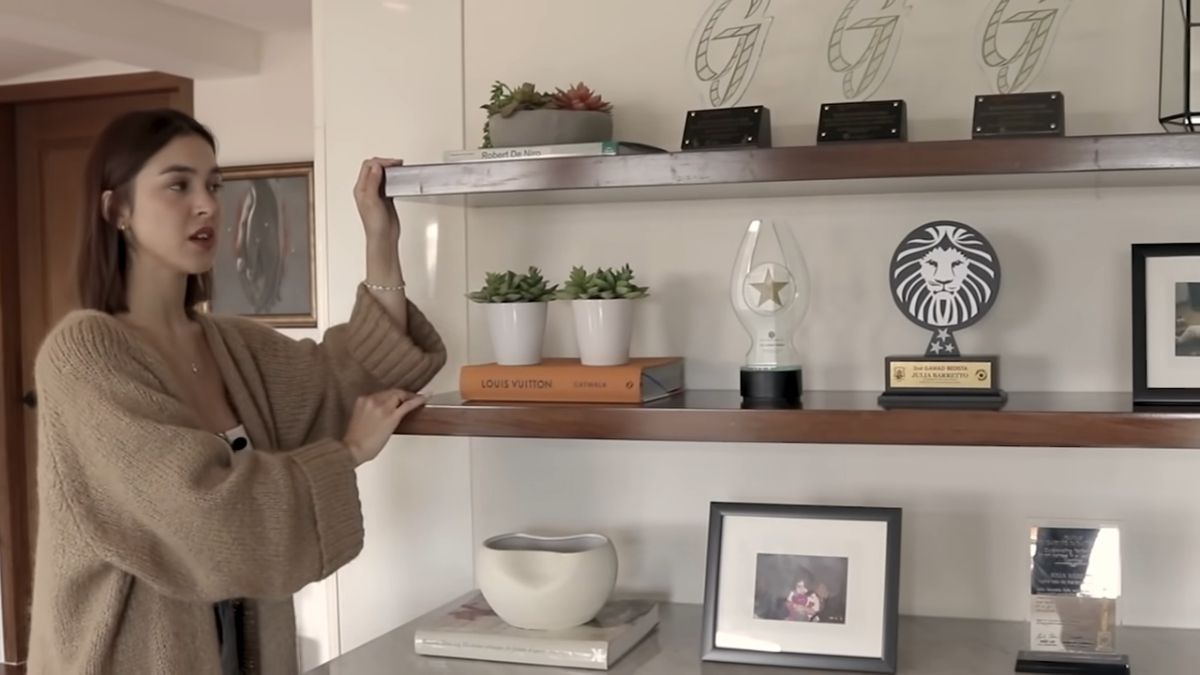 Look you guys, a bb Julia!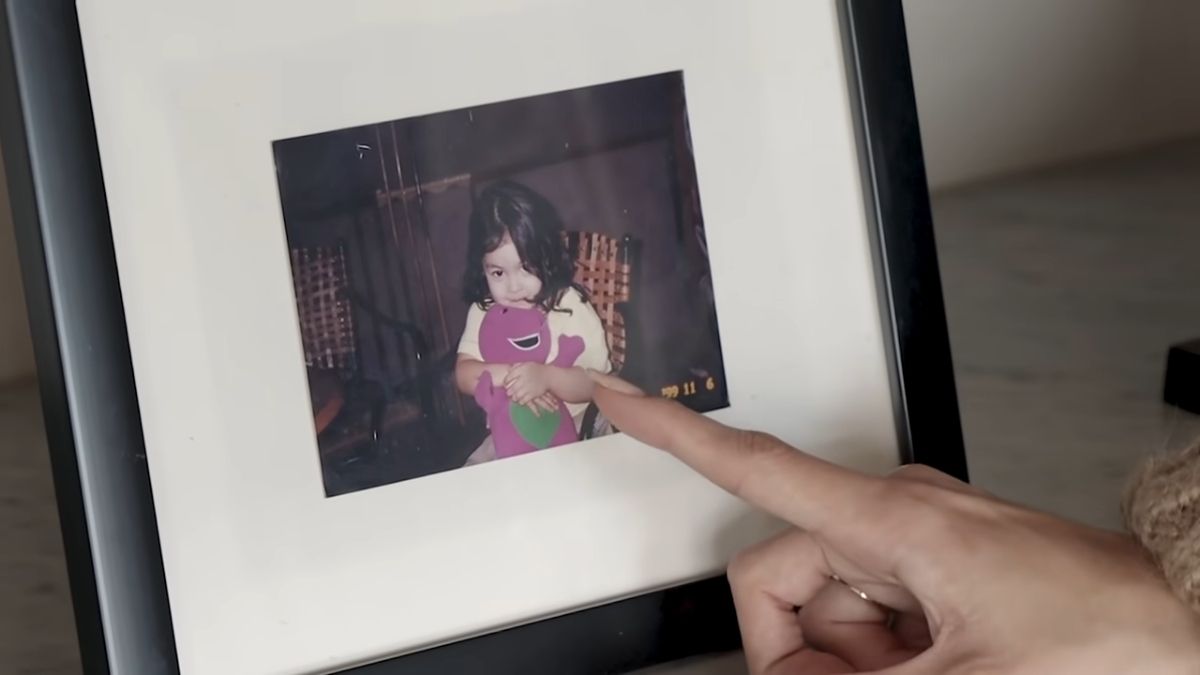 ADVERTISMENT - CONTINUE READING BELOW ↓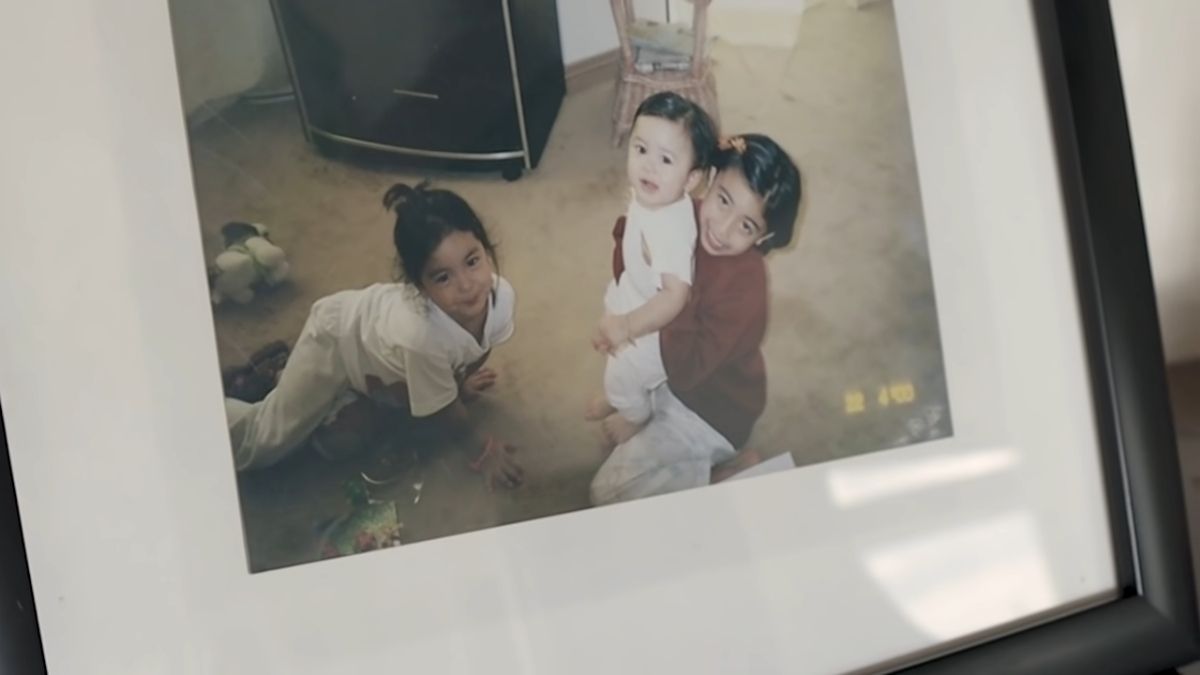 She also has a framed photo with boyfriend Gerald Anderson. It's their first polaroid together. So sweet!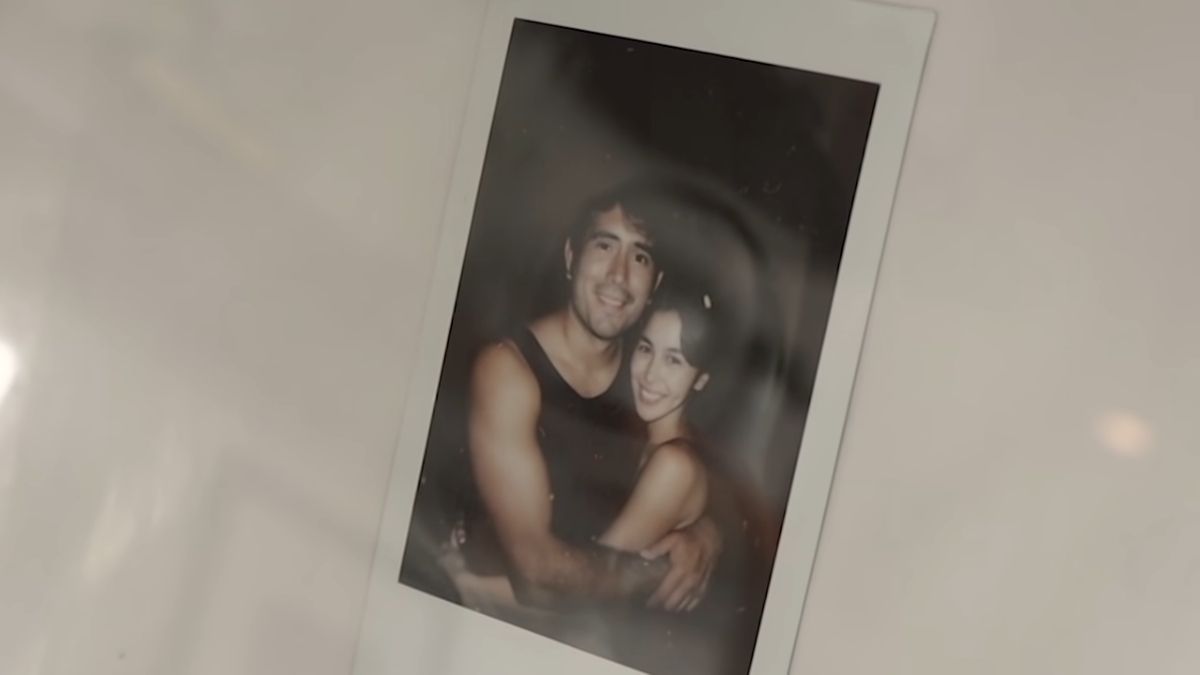 ADVERTISMENT - CONTINUE READING BELOW ↓
ICYDK, Julia really likes poems! She has a spot in her home office solely dedicated for her collection of poetry books.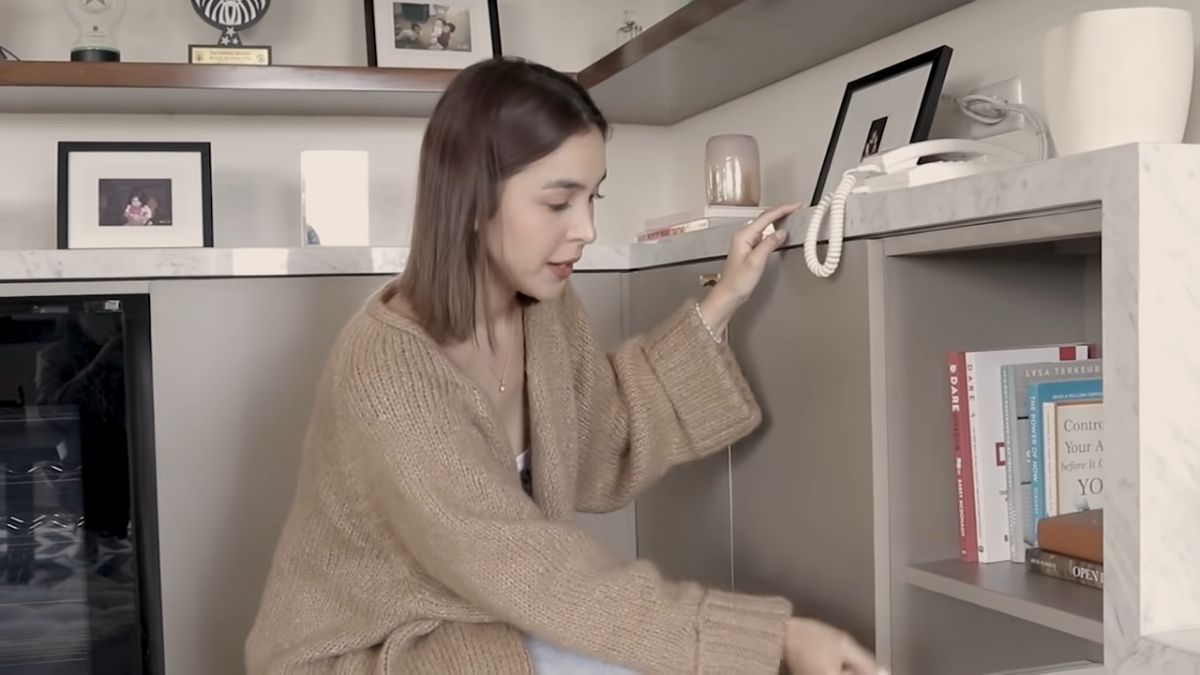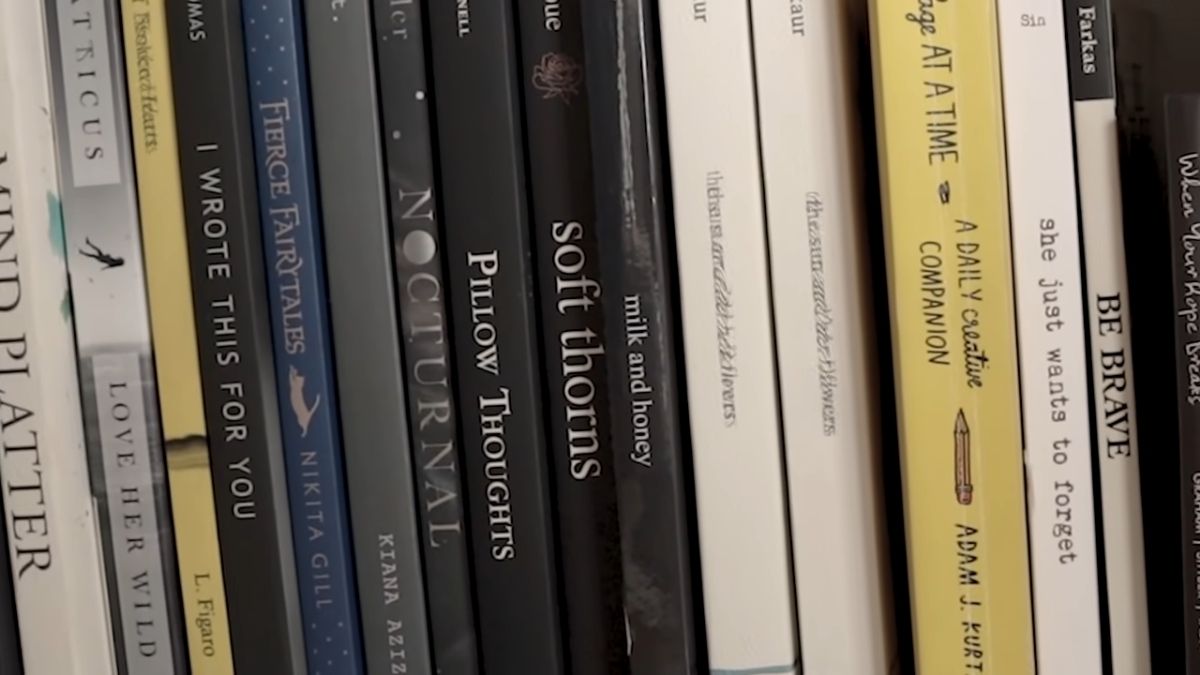 ADVERTISMENT - CONTINUE READING BELOW ↓
When she described her home office, Julia revealed that it's actually her favorite place in her entire house. "It brings me so much joy and so much creativity and so much focus. Since then, I've been working so peacefully. Less distractions in this area."
Watch the entire home office tour of Julia Barretto below.
***
Follow Lou on Instagram.