As a student, I was never a fan of coffee. Back then, I didn't like its taste and the ~feeling~ it leaves in the mouth. When I started working, I realized that caffeine is what I need to get me through the day. And so I tried various coffee—instant ones, those where you have to grind the coffee beans first, and the flavored kind that you order in cafés. But for some reason, my heart belongs to coffee products from Korean brands. Maybe because I'm a Hallyu fan? LOL! Thanks to my love for the series Vincenzo, I started buying them and I never went back.
Here's my ~*honest review*~ of Korean coffee products as seen in K-dramas:
Maxim Coffee
There's an inside joke in the fandom that K-dramas are never complete without product placements and one of the brands that we often spot is Maxim Instant Coffee. It's so popular that there's a café dedicated to it located in Itaewon! A household name in South Korea, Maxim Instant Coffee is preferred because of its convenient packaging (you can open it easily and also use it as a stirrer like what Vincenzo Cassano did!), taste, and marketing strategies. Aside from Vincenzo, we have seen Maxim Instant Coffee in K-dramas like Shopping King Louie, Her Private Life, The Secret Life Of My Secretary, The Last Empress, Touch Your Heart, Hot Stove League, and Hospital Playlist. 
ADVERTISMENT - CONTINUE READING BELOW ↓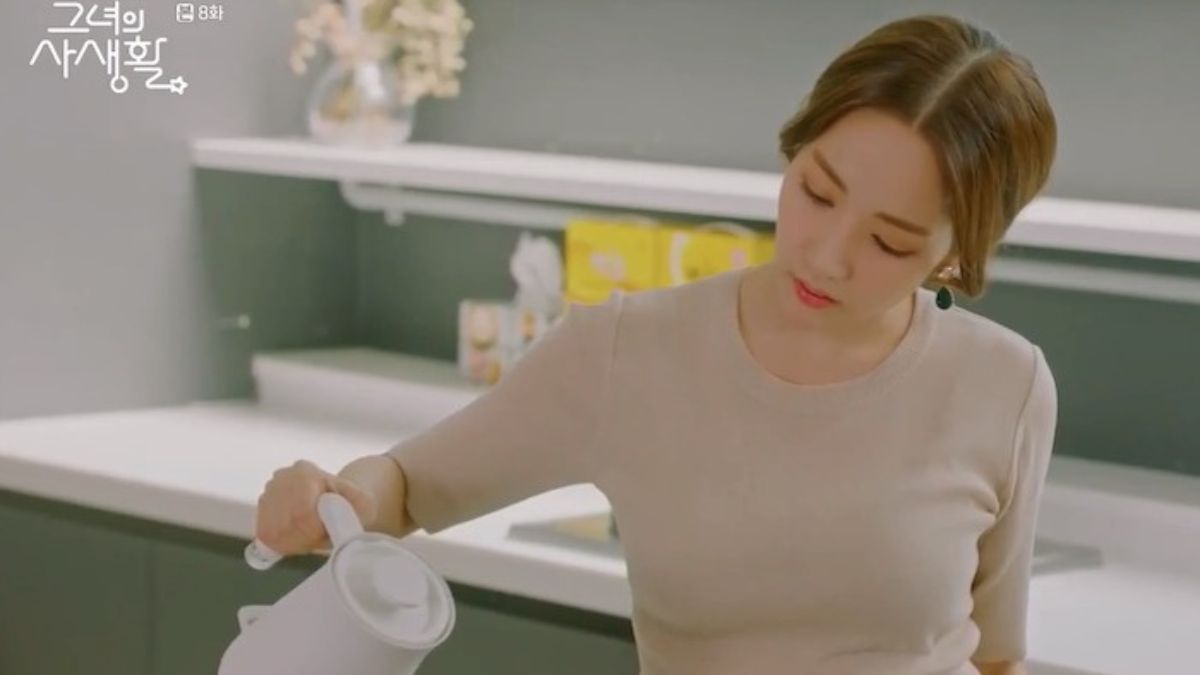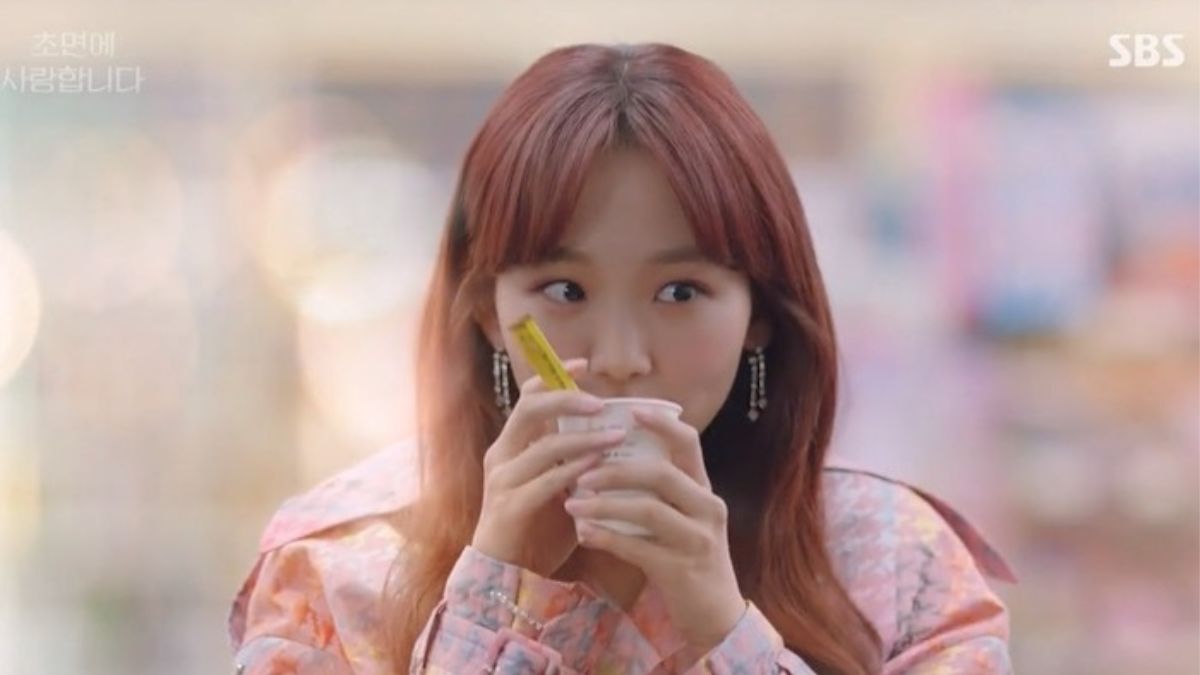 ADVERTISMENT - CONTINUE READING BELOW ↓
Recommended Videos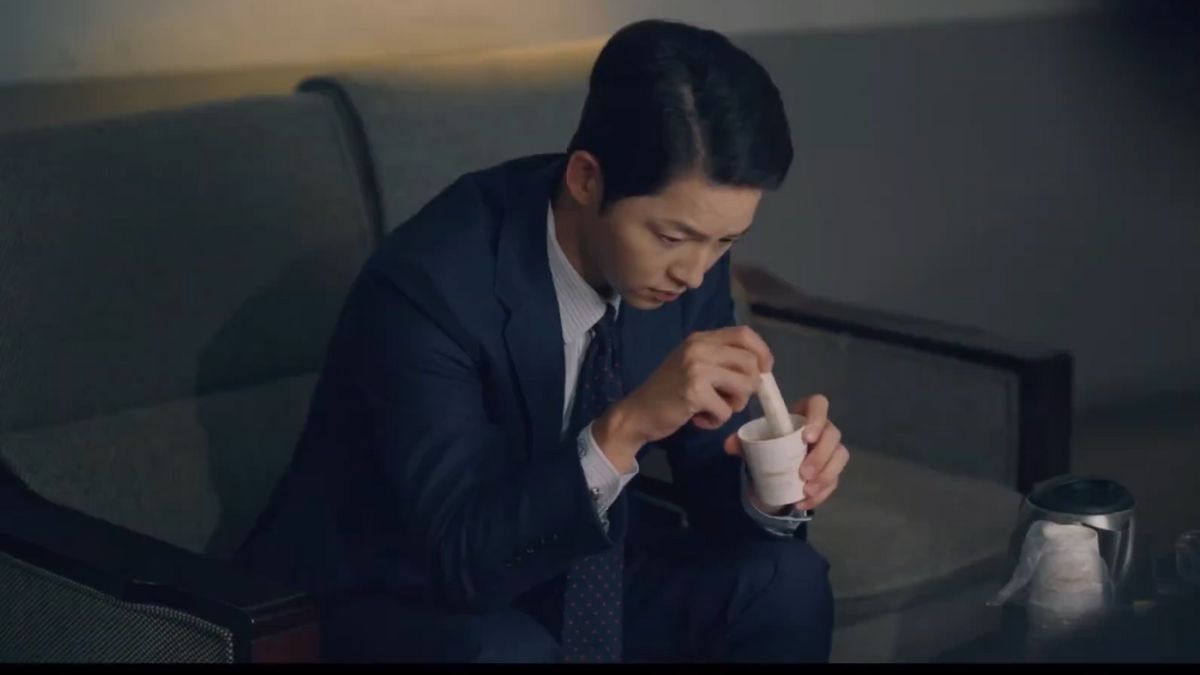 What I love about Maxim Instant Coffee is that it doesn't leave a cloying taste in the mouth. It's milder compared to the instant coffee from other brands. When Vincenzo Cassano said in an episode of Vincenzo, "I don't think I'll ever forget this aroma" after drinking a cup, he was right. A whiff of this will ~awaken~ your senses and will make you feel as if you're in a coffee commercial where the endorser is smiling, haha!
ADVERTISMENT - CONTINUE READING BELOW ↓
P.S: Don't put too much water when you make a cup of Maxim Instant Coffee. You can use half a cup of water per stick. But if you want a full cup, you can use two sticks.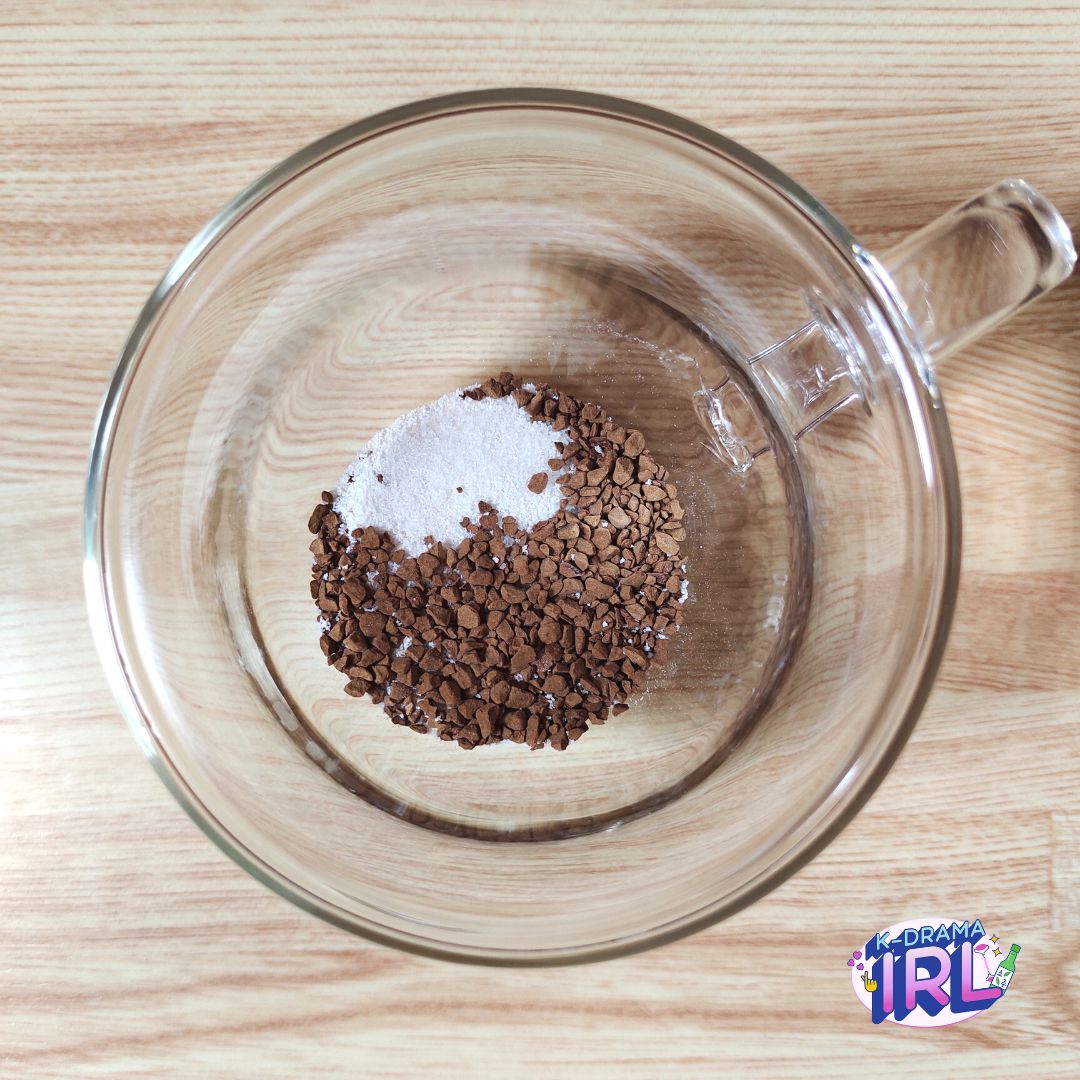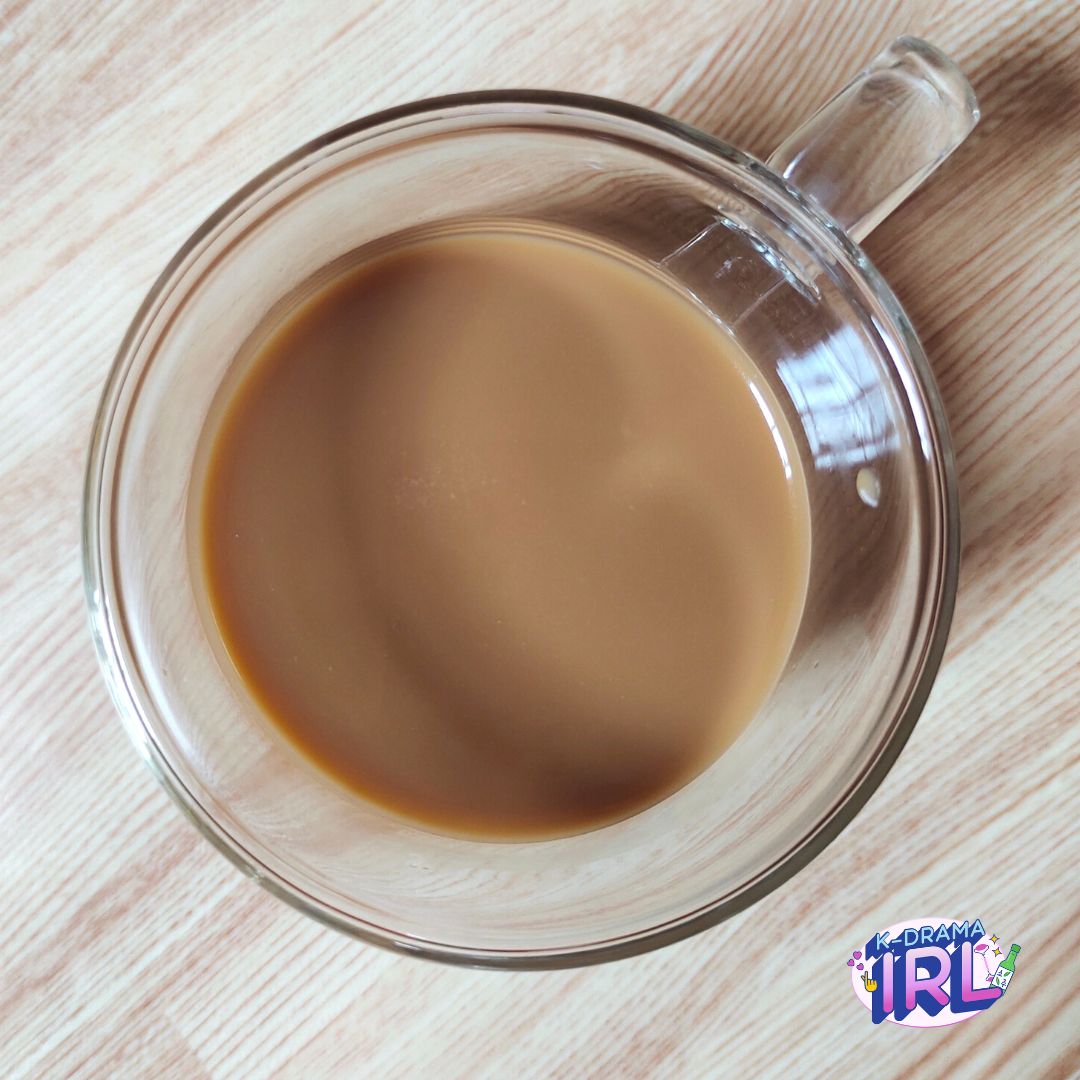 ADVERTISMENT - CONTINUE READING BELOW ↓
Another thing that I like about this instant coffee brand is its many variants, There's KANU which offers a café-style brew with a lot of flavors (including nutty caramel and mint chocolate; costs around P25 to P35). As for the OG ones (priced at around P10), Maxim also has different options. Here are the ones I've tried: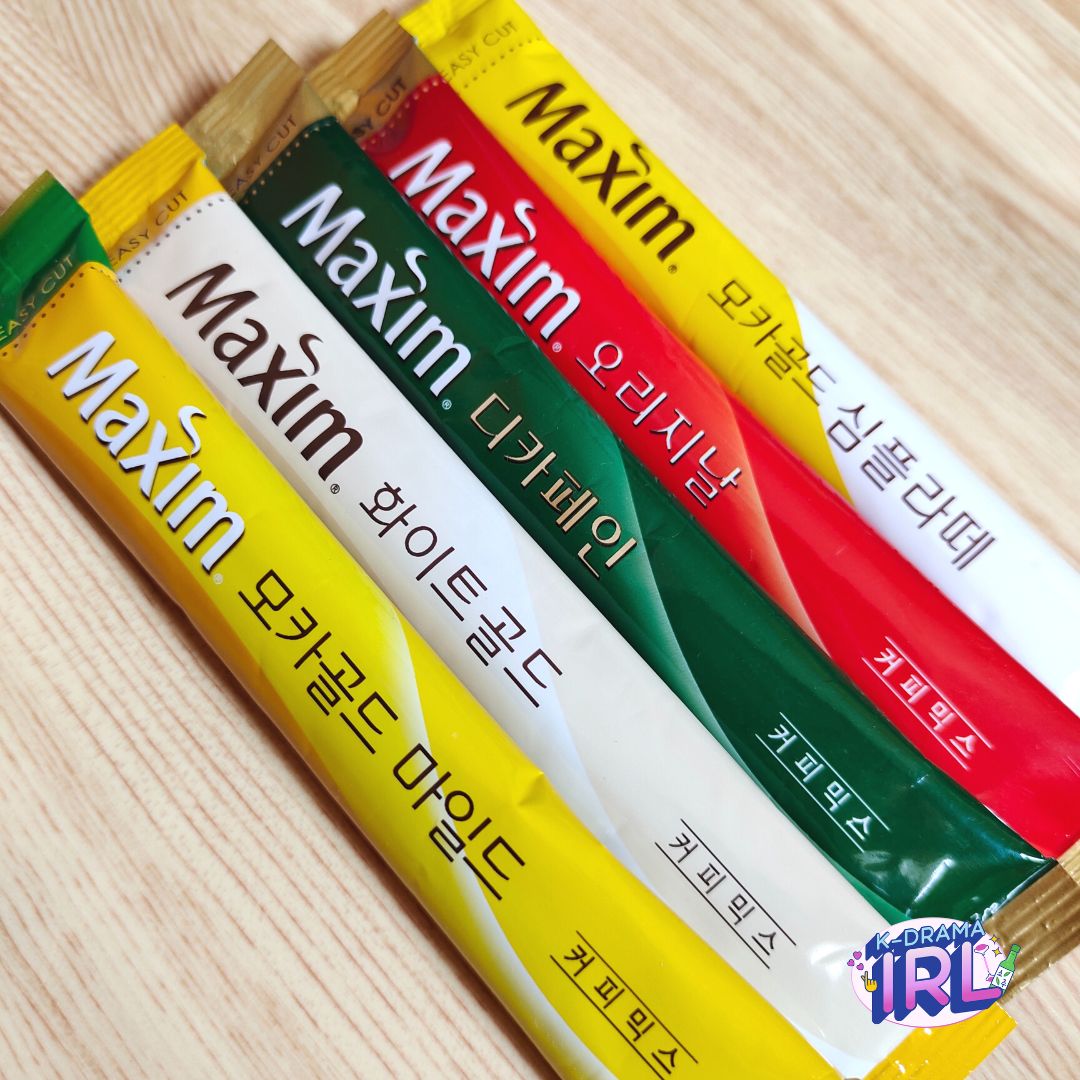 ADVERTISMENT - CONTINUE READING BELOW ↓
Maxim Mocha Gold
This is the yellow stick you always see in K-dramas! It has the right amount of coffee taste for me that's not too bitter or too rich. If I'm going to be honest, it tasted bland the first time I tried it but as soon as I drink a cup the next day, it already became a breakfast staple.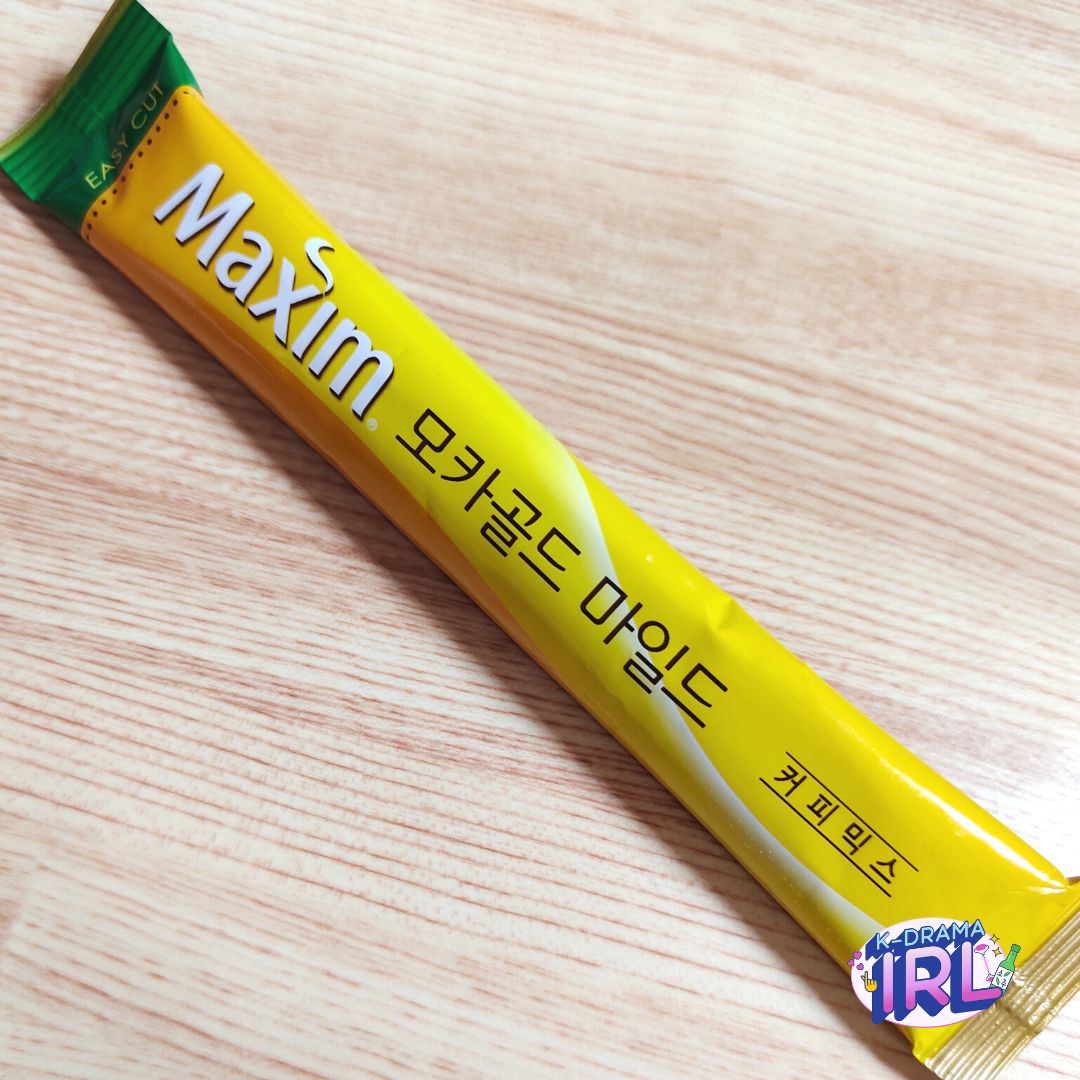 ADVERTISMENT - CONTINUE READING BELOW ↓
Maxim Mocha Gold Simple Latte
Want a more creamy taste to your coffee? You should try this flavor which is endorsed by IU! Don't expect it to taste a lot like the lattes you order in cafés, though: The Maxim Mocha Gold Simple Latte is indeed...simple. It's *slightly* milky and has no sugar (as per to its list of ingredients).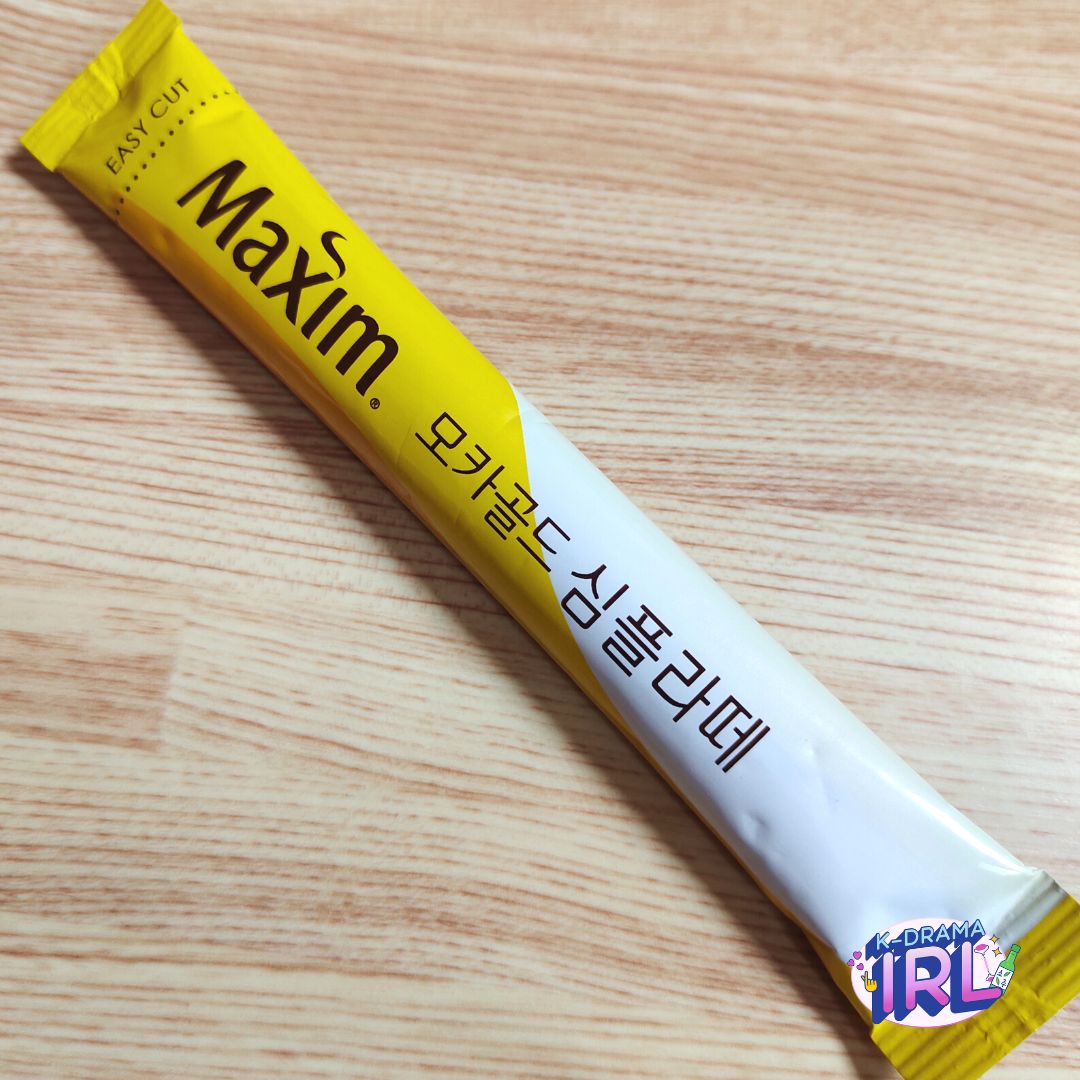 ADVERTISMENT - CONTINUE READING BELOW ↓
Maxim White Gold Mild
For those with a sweet tooth, this one's for you! The Maxim White Gold Mild tops my list with its sweet but not overpowering taste. It's milky, too, but not too much to the point that it's nakakaumay. I like enjoying a full cup of this mixed with Mocha Gold (yup, you can mix and match the flavors according to your liking!).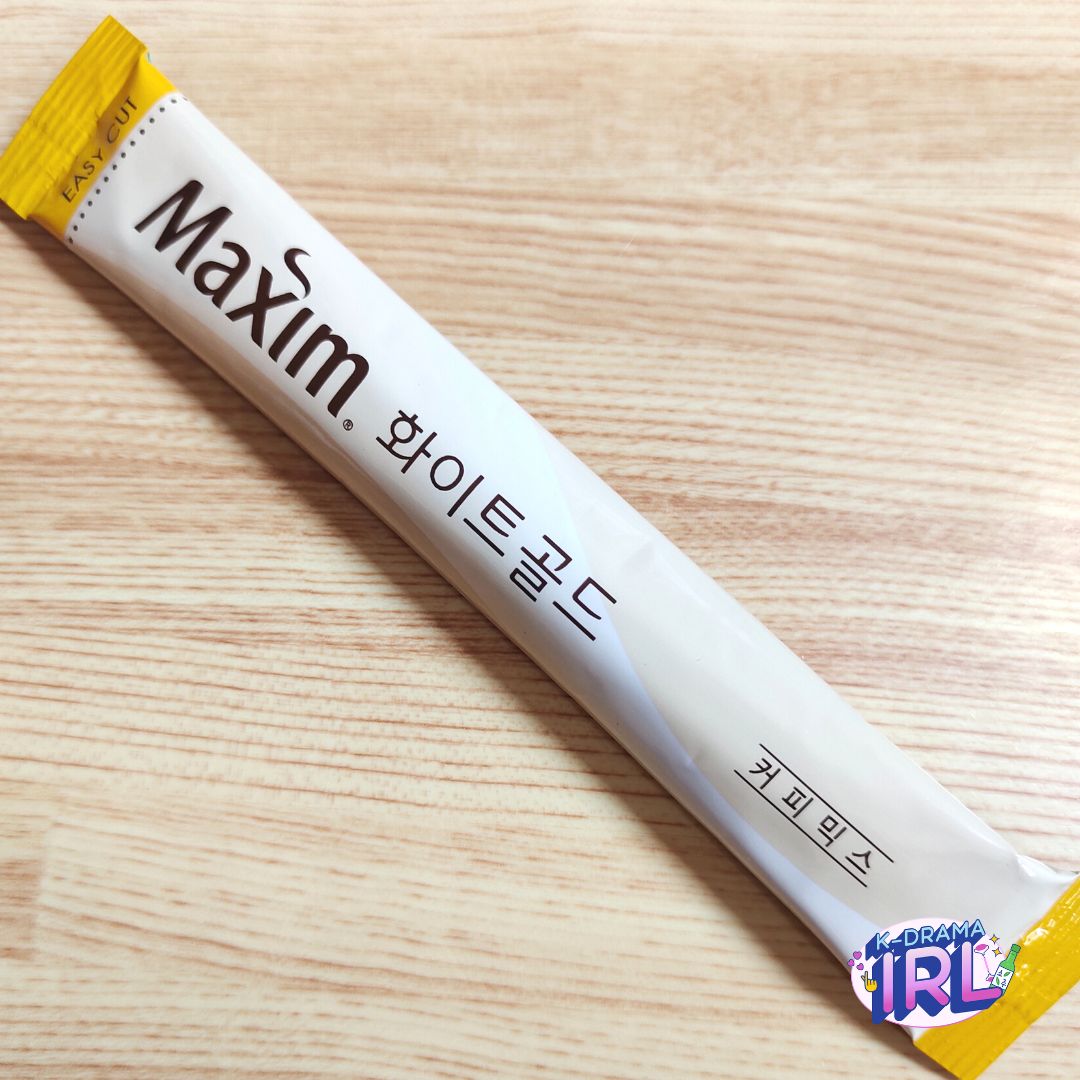 ADVERTISMENT - CONTINUE READING BELOW ↓
Maxim Original
The ~strongest~ of the bunch, there's a reason why this coffee is called the original. It's the most aromatic and the coffee bean taste stands out. The Maxim Original will make you feel like you can stay awake until 2 a.m.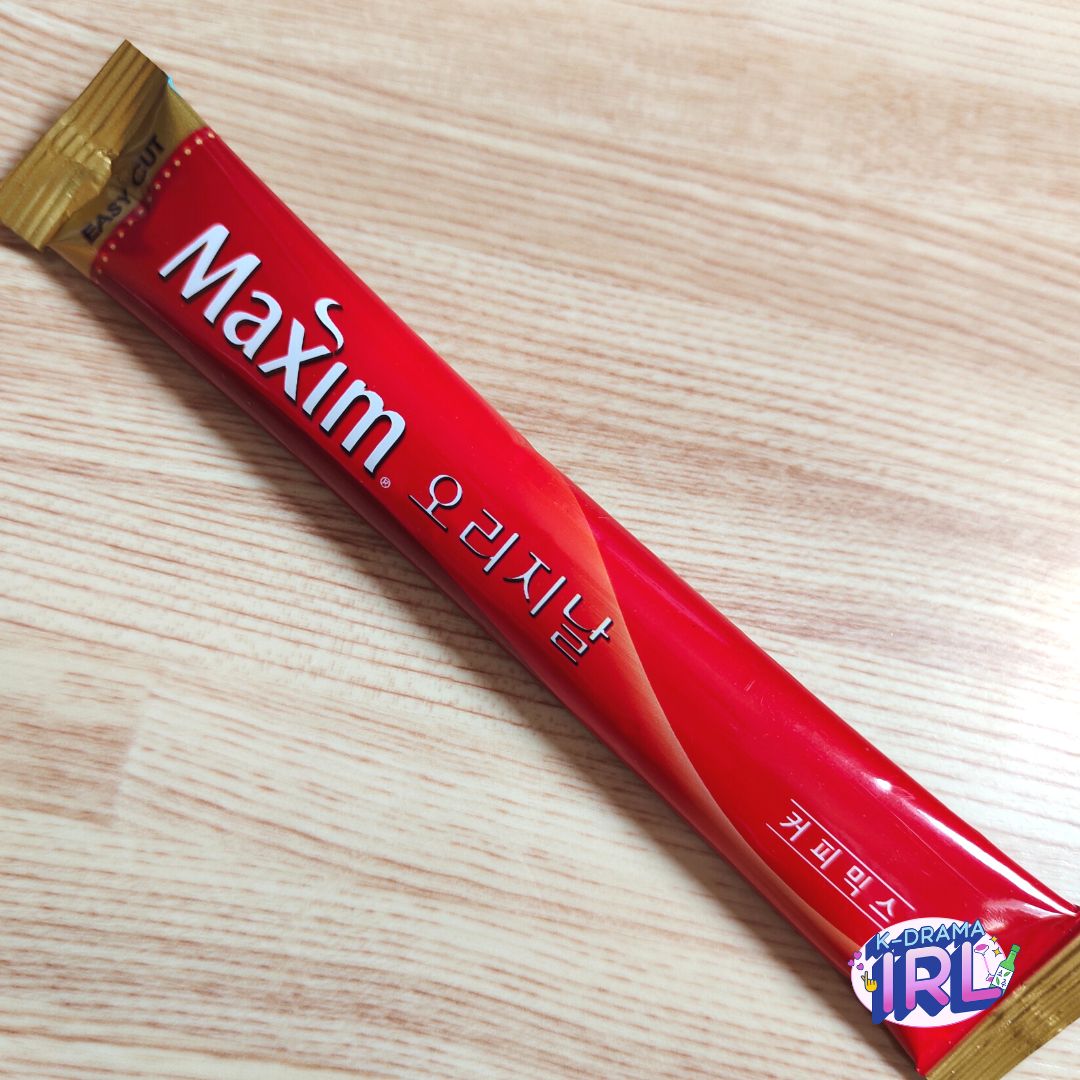 Maxim Decaffeinated
My least favorite from the list, the Maxim Decaffeinated literally gave me a headache after two sips. It also has a sour aftertaste which made me dislike it even more. If you do want coffee without the kick, you should try this.
ADVERTISMENT - CONTINUE READING BELOW ↓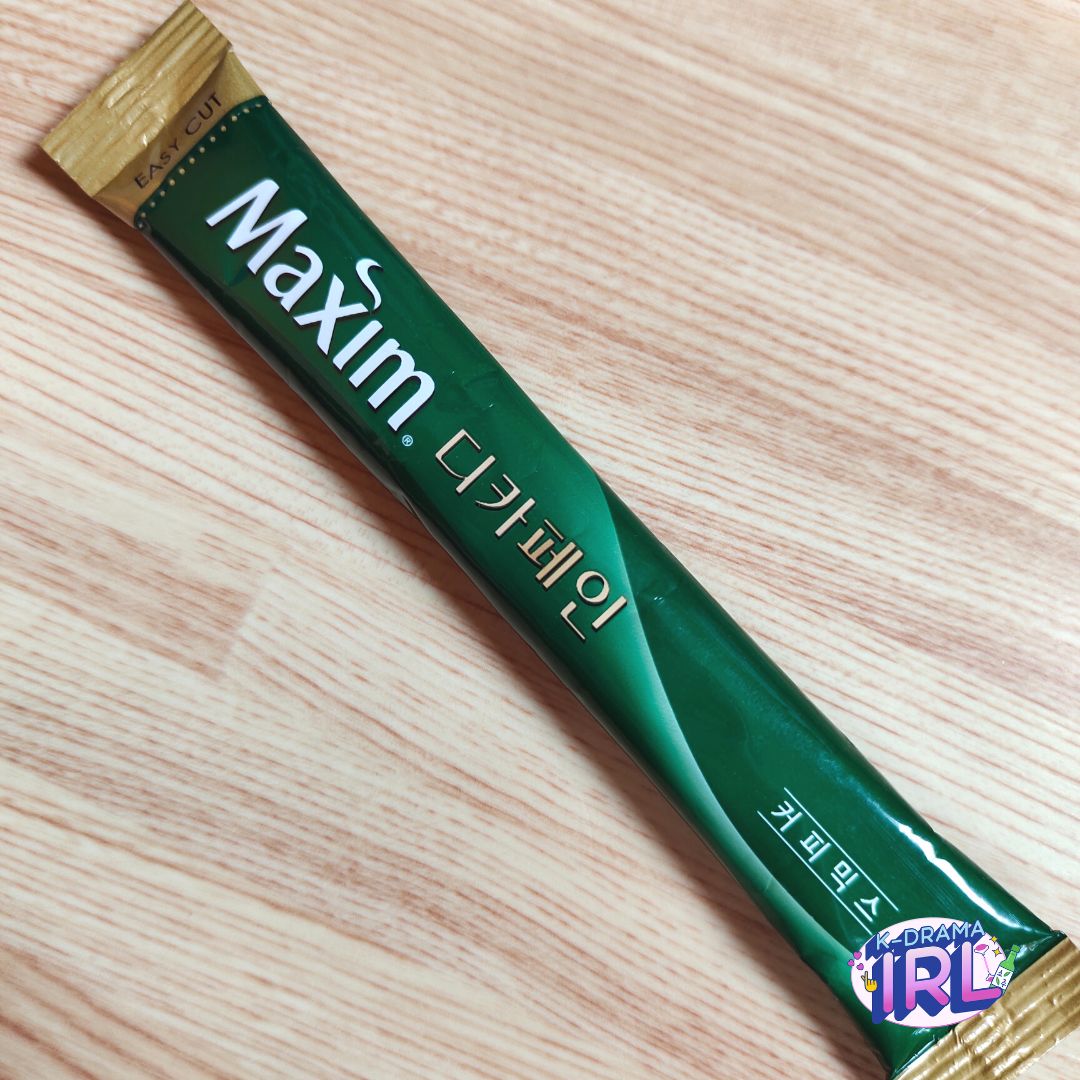 Kopiko Candy
Indonesian coffee confectionery brand Kopiko has been in the market for a long time and has released multiple coffee products, There's instant coffee with different flavors that we often see in groceries and the coffee-flavored candy that's featured in K-dramas (we saw this multiple times in Vincenzo).
ADVERTISMENT - CONTINUE READING BELOW ↓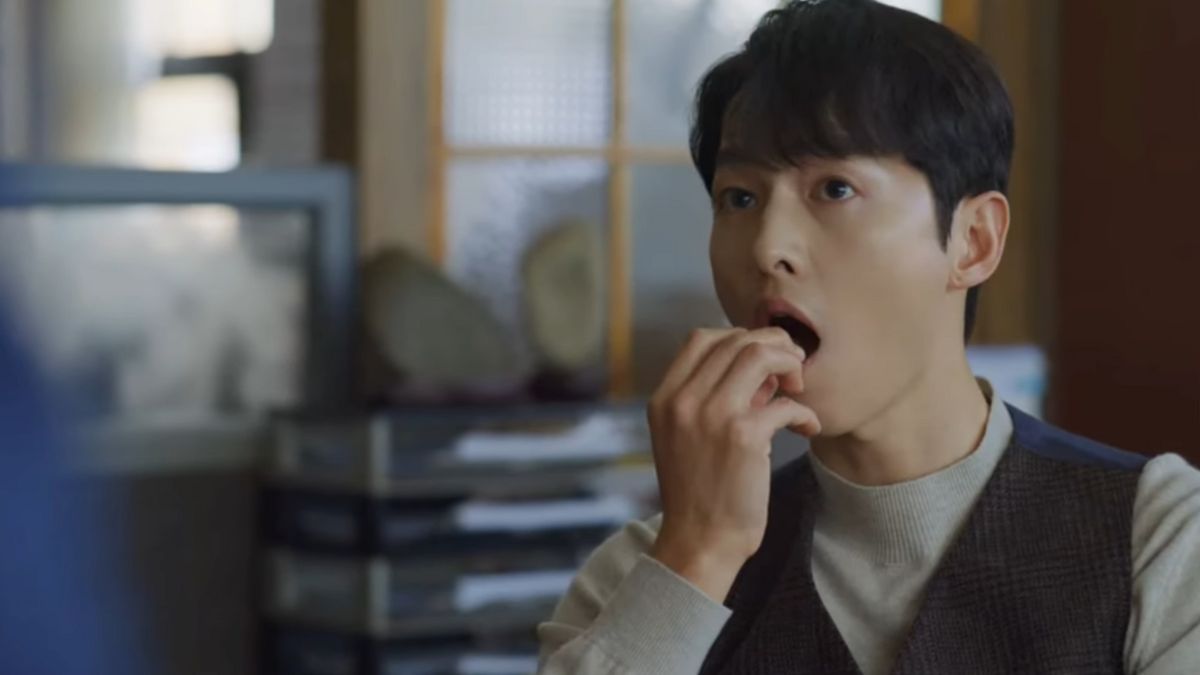 You have probably already tasted a Kopiko candy (I think I did when I was in high school) in your life but what makes this one different is its packaging. It comes in a blister pack instead of being wrapped per piece and is rectangle-shaped instead of round. I like that it's easier to open and has fewer chances of melting and getting sticky when you hold it.
ADVERTISMENT - CONTINUE READING BELOW ↓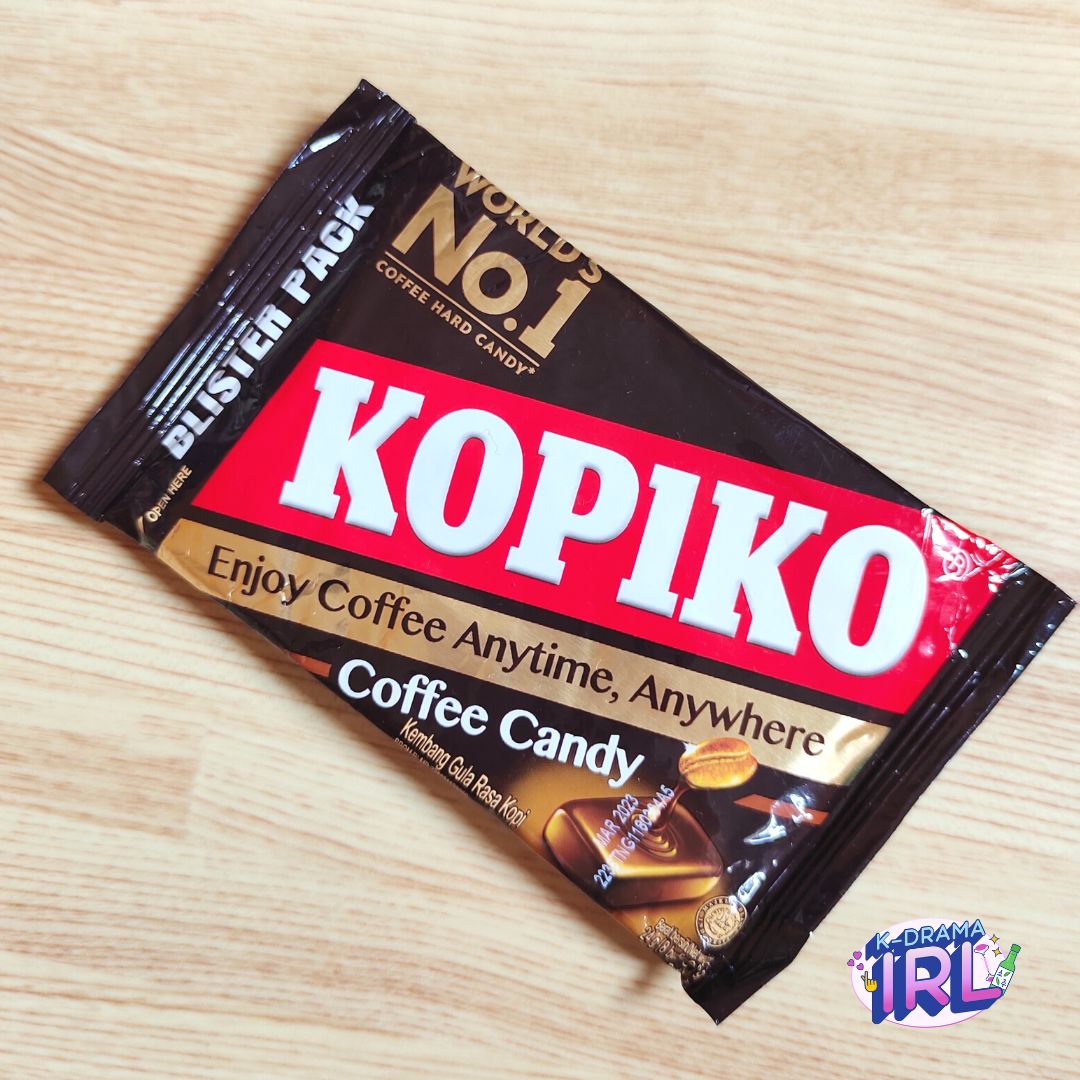 The Kopiko candy in a blister pack doesn't have a stronger coffee taste compared to the one I tried years ago. This is more creamy as well and IDK but it's like I'm in a K-drama whenever I pop a piece in my mouth. LOL!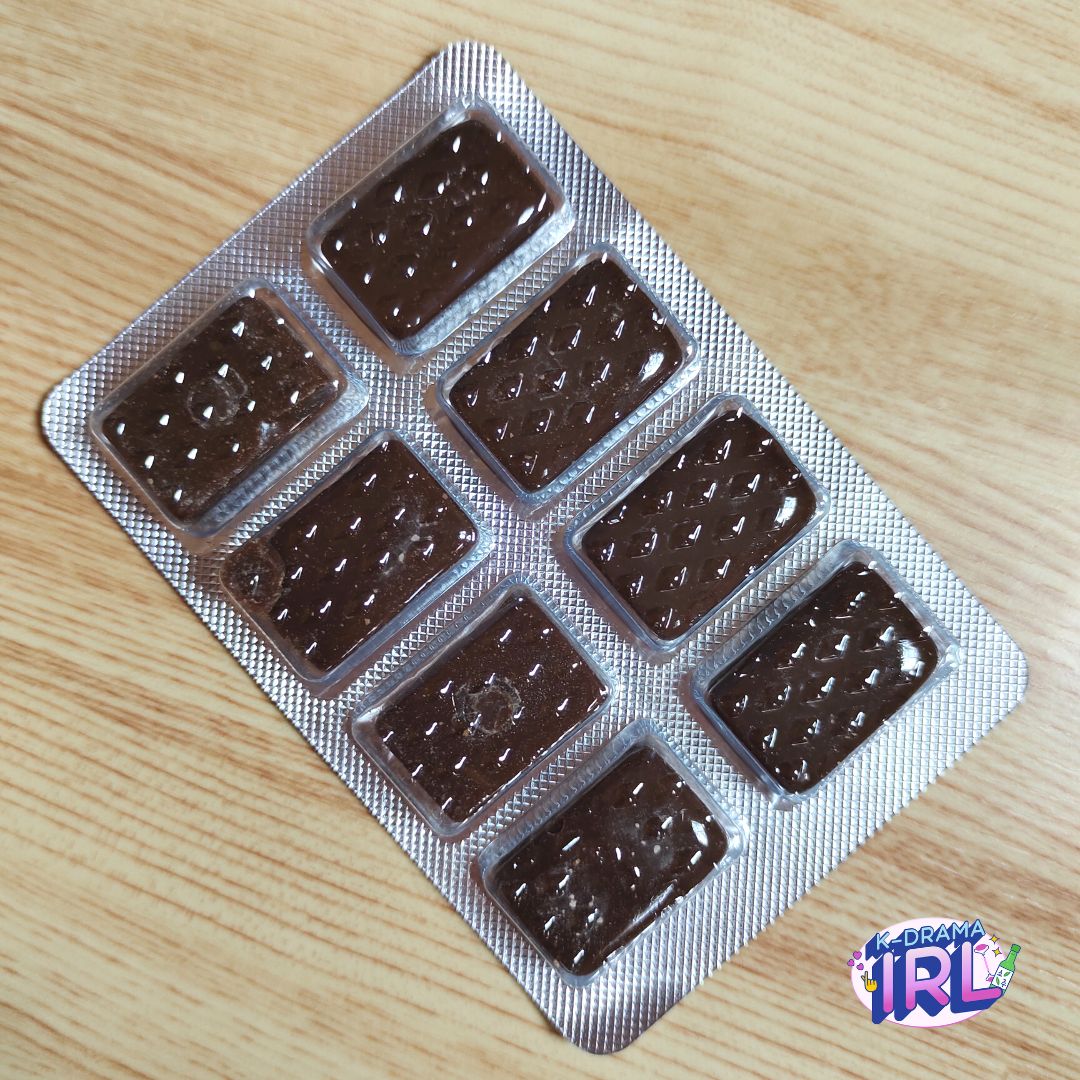 ADVERTISMENT - CONTINUE READING BELOW ↓
You can buy all of these coffee products in your local Korean marts or via Shopee and Lazada.
RIGHT THIS WAY FOR KOREAN FOOD STORIES:
Where To Order Tteokbokki In Manila If You're Craving It RN
Get A Taste Of Authentic Korean Rice Cakes From This Online Store!
Where To Buy Korean Corn Dogs, AKA Your New Favorite Snack
Cosmopolitan Philippines is now on Quento! Click here to download the app and enjoy more articles and videos from Cosmo and your favorite websites!
K-UPDATES