When you're new to K-pop or K-drama, you're probably amazed at discovering new things every day. Aside from the wide variety of music, movies, dramas, and artists you can get into, there are different other aspects of the Hallyu world that are equally fun as watching your favorite celebrities' content. This includes joining stan Twitter and connecting with other fans online, attending fan club events, collecting merch, supporting your faves' comeback, and so much more. And if you haven't discovered it yet, we're bringing you an introduction to the world of fanfiction and AU (Alternate Universe)!
What's fanfiction or AU?
According to Oxford Languages, "fanfiction is fiction written by a fan of, and featuring characters from, a particular TV series, movie, etc." According to Hey, Writers, an AU or Alternate Universe is "a genre of fanfic that has the same characters and some of the same elements as the work you're deriving it from but takes place in a setting unusual to the original work."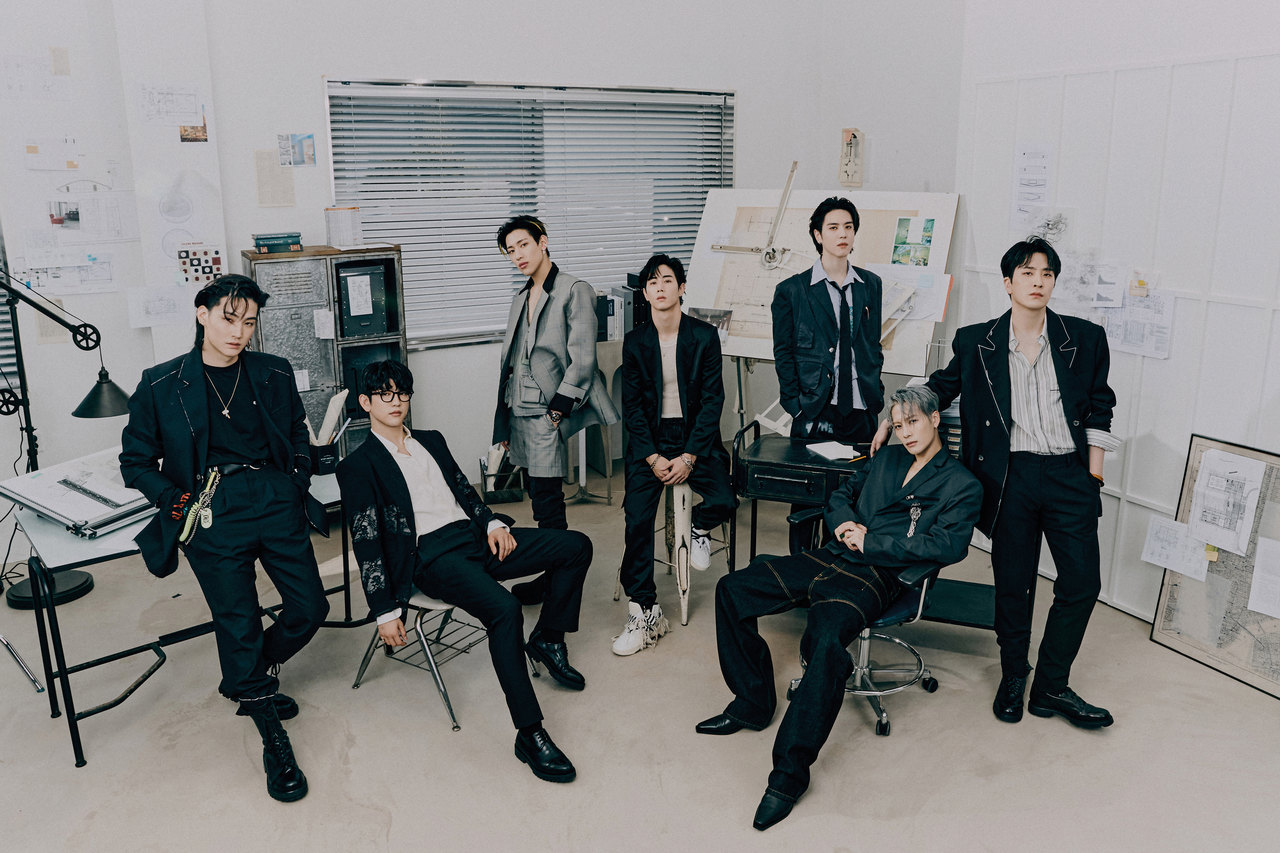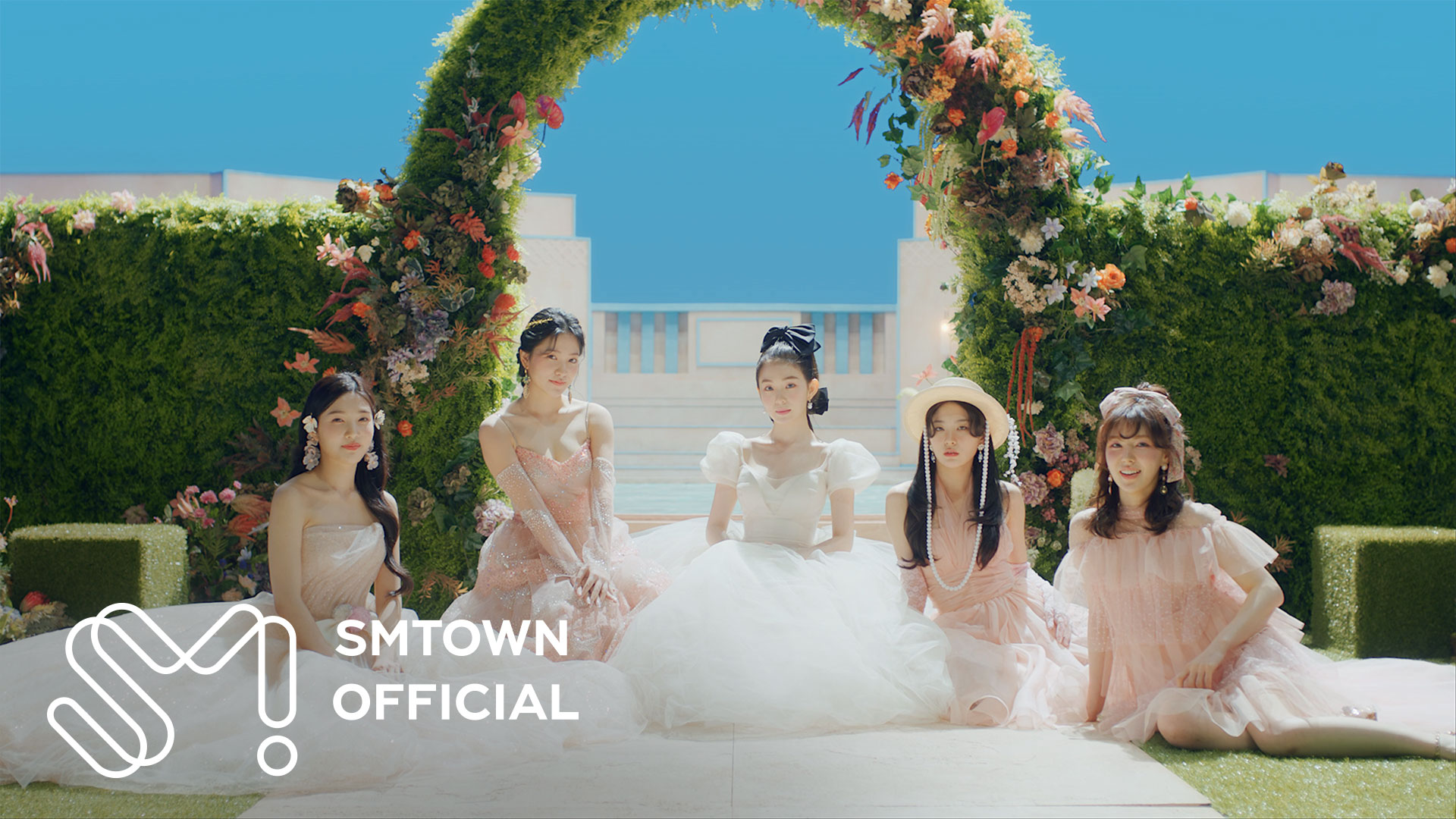 Continue reading below ↓
Recommended Videos
For example, if you write your own ending for Na Hee Do and Baek Yi Jin in Twenty-Five Twenty-One, it's fanfiction. But if you write your own story where both characters are college students in the Philippines, you've written an AU.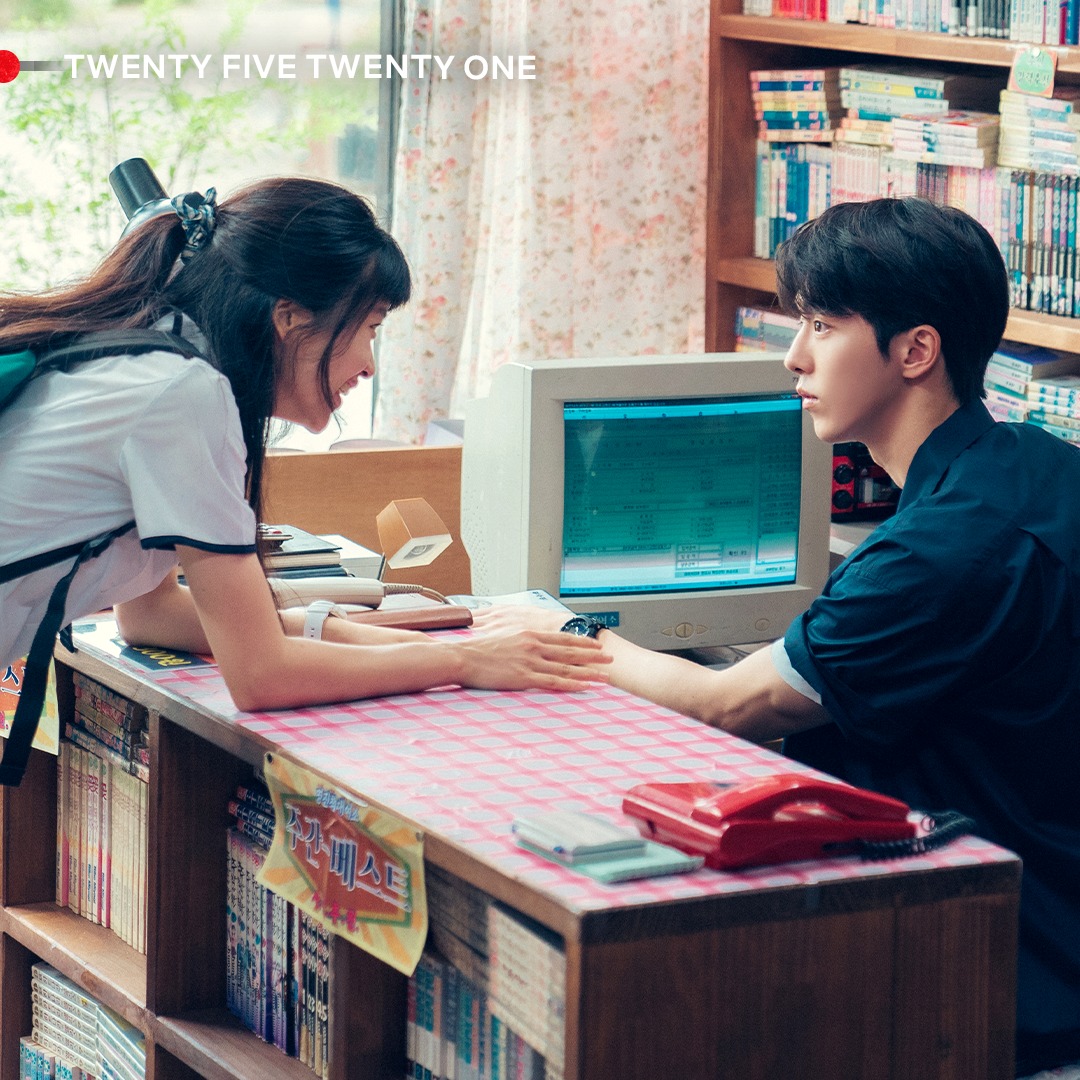 What's exciting about reading (and writing) AUs is that your imagination's the limit. You can read and write different genres from romance and comedy to mystery and fantasy. You can also combine characters from different K-pop groups or even K-drama actors. A BTS member can end up together with a member of a totally different group. AUs can also take the form of purely narrative, or they can be social media AUs where you read the whole story unfold via a social media account, or a combination of both. They can be written in any language, too. There are no hard rules so AU writers have found their own style and niche and you can read according to your preference or just read them all!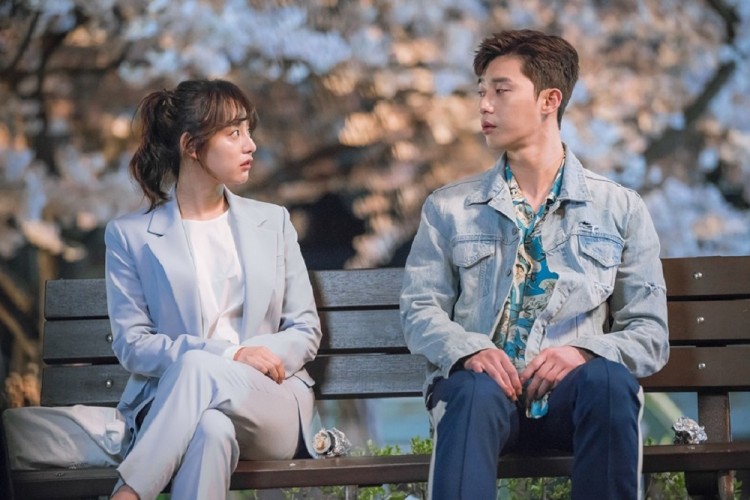 Where to read the best fanfiction or AUs
Now that you know what AUs are, where do you start reading them? Actually, it highly depends on what you prefer. If you want to start with social media AUs, Twitter is your go-to. It's one of the best places to read AUs of different types. A lot of the AUs on Twitter include photos and visuals (a lot of memes!) to make your reading experience fun.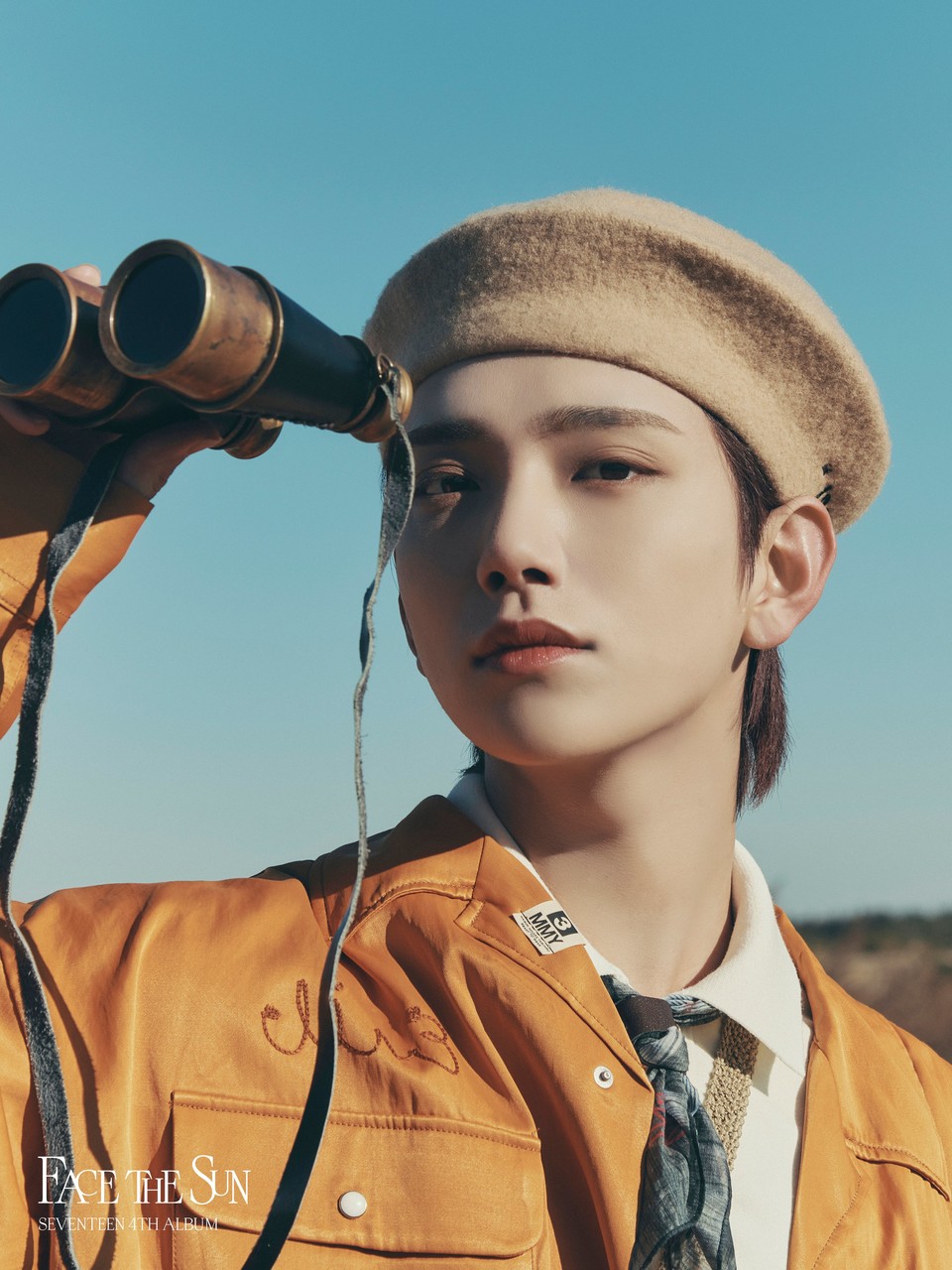 Another great place to read is Tumblr. What we like about this platform is that writers can insert music in their AUs so you can have background music related to the fanfiction you are reading, sort of like an OST. Visual-wise, Tumblr is also gif-friendly which makes the reading experience interesting.
If you like reading stories in paragraph form like a book with minimal visuals, then AO3 and Wattpad are for you. It's simpler and more straightforward but you can use your imagination to visualize the scenes instead.
What makes reading AUs and fanfiction even better is that you get to react to the scenes and share them with the writers and other readers through comments or QRTs. You get to share the reading experience with your online friends, and you can even use hashtags to spill all your feels while anticipating the next chapter of the latest AU of your favorite writer.
To help you start your fanfiction-reading journey, we've compiled a short list of AUs that are well-loved by fans from some of the most popular writers online:
1. Great Pretender by @__jagga (a SEVENTEEN AU)
Everyone likes Joshua since he seems to be the ideal guy. But for some reason, she doesn't like him. It's a hilarious story among dormmates and college friends with the right dose of kilig. You'll end up rooting for Khali and Joshua to finally get together.
Read the whole AU here: 
2. I Hope She's Happy by jeonyeobin (a Park Seo Joon AU)
This AU is written from a reader's POV. Park Seo Joon is your ex and years after your breakup, he starts liking your IG posts and watching your IG stories. It's a short AU which we wish has more chapters!
Read all the chapters here. 
3. K-Pop Phobias + Fear by RANDC117 (an AU compilation featuring ATEEZ, SEVENTEEN, ENHYPEN, Stray Kids, TXT, and NCT)
This AU compilation has different chapters which focus on phobias or fears per chapter along with different K-pop idols per chapter. Perfect for those who want quick reads with a variety of characters under the same theme.
Read all the chapters here.
4. Korean One Shots by sunshine5151 (an AU compilation featuring multiple Korean stars)
If you like one-shots featuring a mix of K-pop artists and Korean actors, check this out. You can even choose your favorite celebrity in the table of contents so you can read their stories first.
Don't forget to leave comments here.
5. The 30-Day Love Affair by fairygyeom_beom (a GOT7 x Red Velvet AU)
It's a story about an experiment to see if people will fall in love within 30 days. Who among the GOT7 members and Red Velvet members will end up in pairs? (P.S. There are actually a lot of GOT7 x Red Velvet AUs out there so if you like this one, you may end up diving into a rabbit hole.)
Read the whole AU here.
There are too many great fanfics and AUs written by fans for other fans themselves. The key is to enjoy reading different styles, genres, and tropes. Who knows? You might even discover literary gems in the process. Share your discoveries with us and let us know your favorites!
If you love reading and Korean entertainment, reading AUs allows you to enjoy both at the same time while engaging with the fanfic community. Maybe you'll also be inspired to write your own stories and create an alternate universe of your own with your favorite Korean celebrities as the main characters!
YOU'LL LOVE THESE OTHER KOREAN CELEBRITY STORIES!
These Are The *Childhood Dreams* Of Your Favorite Korean Stars
9 K-Drama Celebrities Who Came From Wealthy Families
8 Korean Celebs Who've Talked About Filipino Food
Cosmopolitan Philippines is now on Quento! Click here to download the app and enjoy more articles and videos from Cosmo and your favorite websites!
K-UPDATES