Raising children is a tremendous responsibility and can get overwhelming sometimes, so it wouldn't hurt for parents to have fun from time to time! After all, it's 2023, and there's no standard rulebook on perfect parenting. Take, for instance, vlogger and podcaster Kryz Uy, who opened up about her recent experience *partying hard* with her OG blogger BFFs in a video, and why she thinks it's not a hindrance to her life as a mother.
"I need to debrief myself from last night. Guys napagod ako, I haven't gone out like that in so long," she narrated, hungover from a whole night of drinking at a bachelorette party of her good friend Verniece Enciso. ICYDK, Kryz hadn't partied hard since she moved to Cebu, where she stays with her husband Slater Young and adorable kids Scottie and Sevi. Prior to her marriage though, the celebrity mom is known for being a social butterfly in the bustling party scene of Manila!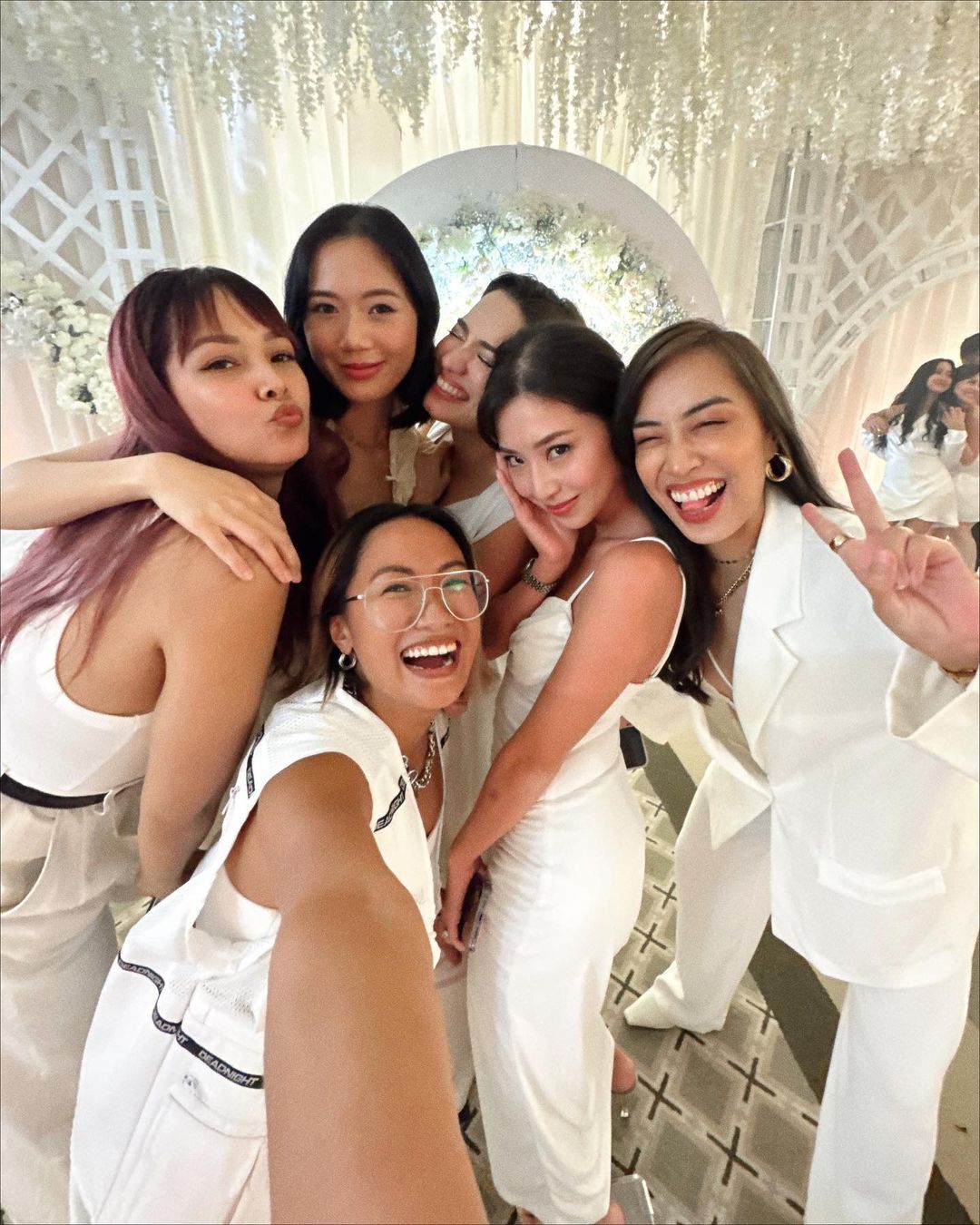 ADVERTISMENT - CONTINUE READING BELOW ↓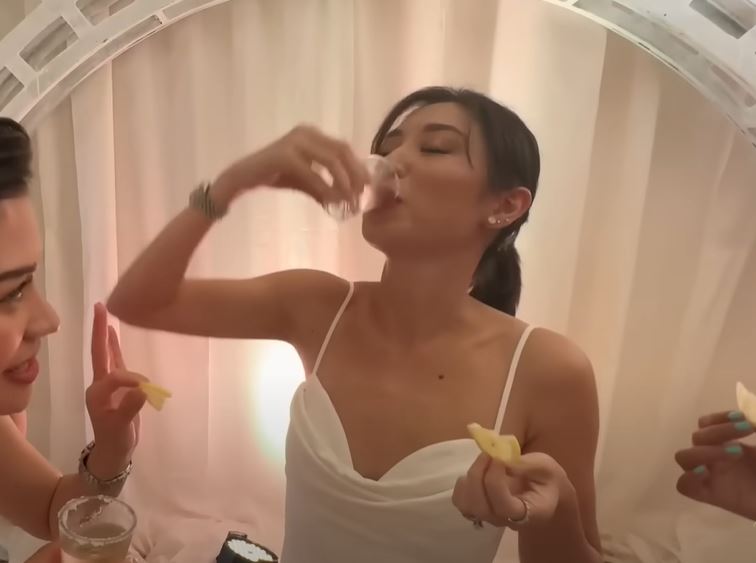 She admitted that she seemed to not be over her fun-loving days—saying that contrary to what other people might think, partying for moms like her is totally fine. "I always thought I was past that stage of drinking tequila and dancing all night or just being super social. Akala ko tapos na yung phase na yun sa life ko. Apparently, bumalik tayo," she shared.
"But it's okay. I also realized last night that I'm so set in my place now that I'm 33, a mom of two, dami ko na na-experience. Okay na 'ko dito. Okay na 'ko sa role na 'to. Dito na lang ako."
"But I realized last night, okay lang pala to have different roles in your life. You don't only need to be a mom. You can be a mom who takes care of her kids, but you can also go out and have fun and drink tequila with your friends, and that doesn't make you a bad person."
Kryz concluded by saying she had the best time, and Verniece's party was certainly one for the books! "I just kept laughing so much. I think since last night nakaubos na ko ng mga four liters of water to cleanse my soul," she said.
Aww, we love seeing a momma happy!