The year is 2011. Taylor Swift's "Sparks Fly" is playing on the radio, and you're scrolling through Lookbook. You think to yourself, wow, they're perfect. And while all of them were undoubtedly beautiful, what you probably didn't see was how much *work* it took to make those photos seem flawless.
In a vlog, content creator Kryz Uy gets real about the pictures she Photoshopped a decade ago, when she first started posting OOTDs online. Though the Internet was a "safer space" back then, Kryz also remembers feeling insecure about what she saw online. She writes, "I was so much in my head those days. I kept thinking: I need to look good, I need to wear makeup to look good, no one will like my photo if I don't Photoshop myself. It was a toxic mindset that I am so happy to say I've finally left behind."
Part of the reason was the lack of representation: She was looking at these photos of women from the Netherlands, for example, who were all tall with long legs, and it influenced her definition of beauty. On Photoshop, she'd use the liquify tool to either push things in (for example, to make her waist look smaller) or bloat parts of her body (to make her boobs appear bigger). 
Continue reading below ↓
Recommended Videos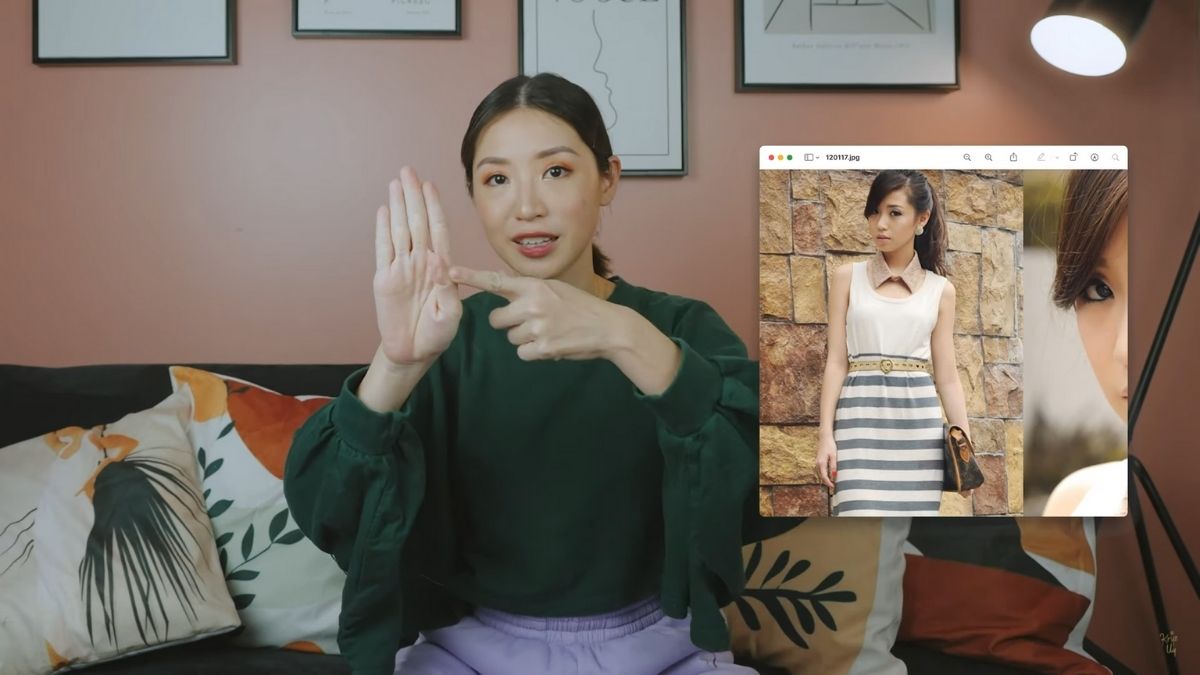 Kryz also admits warping images so that she looks taller, which she finds weird because she didn't used to have a problem with being a petite girl—until she "joined the Internet."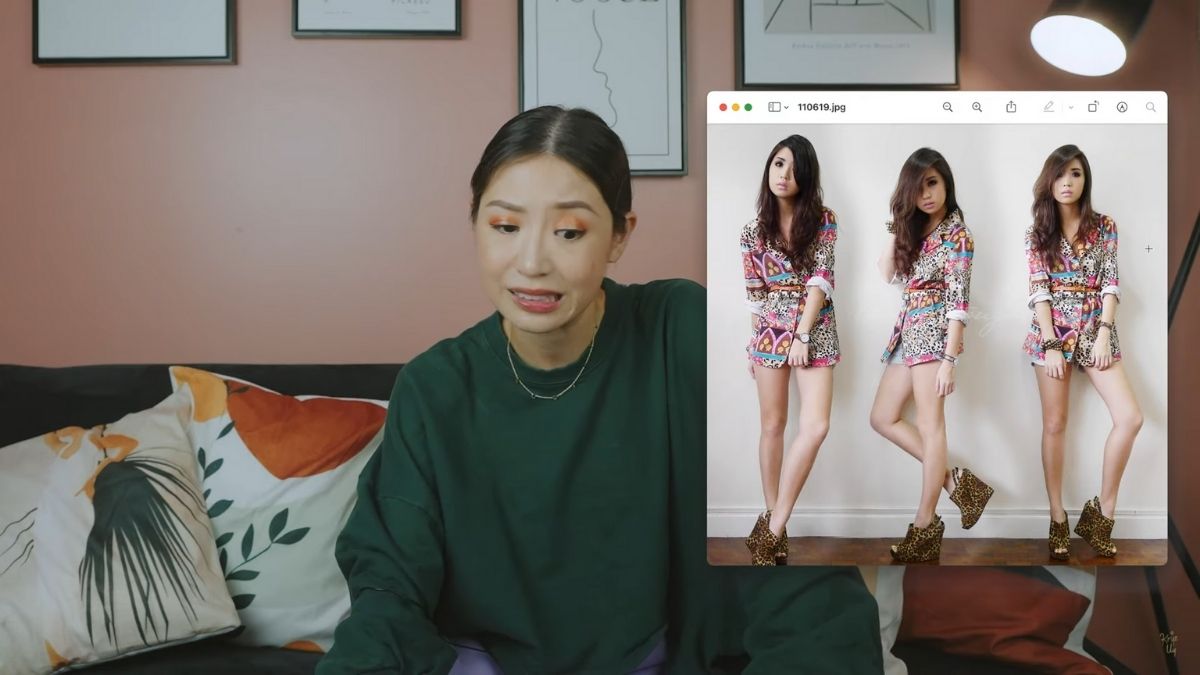 In most of the photos she talks about, she's also sporting heavy eye makeup, a reaction to people always calling her "singkit." Kryz says, "Makeup to me at the time wasn't to enhance my beauty, but to change it." She admits that she always found *something* to edit in her photos, even if it was just one strand of hair that was out of place.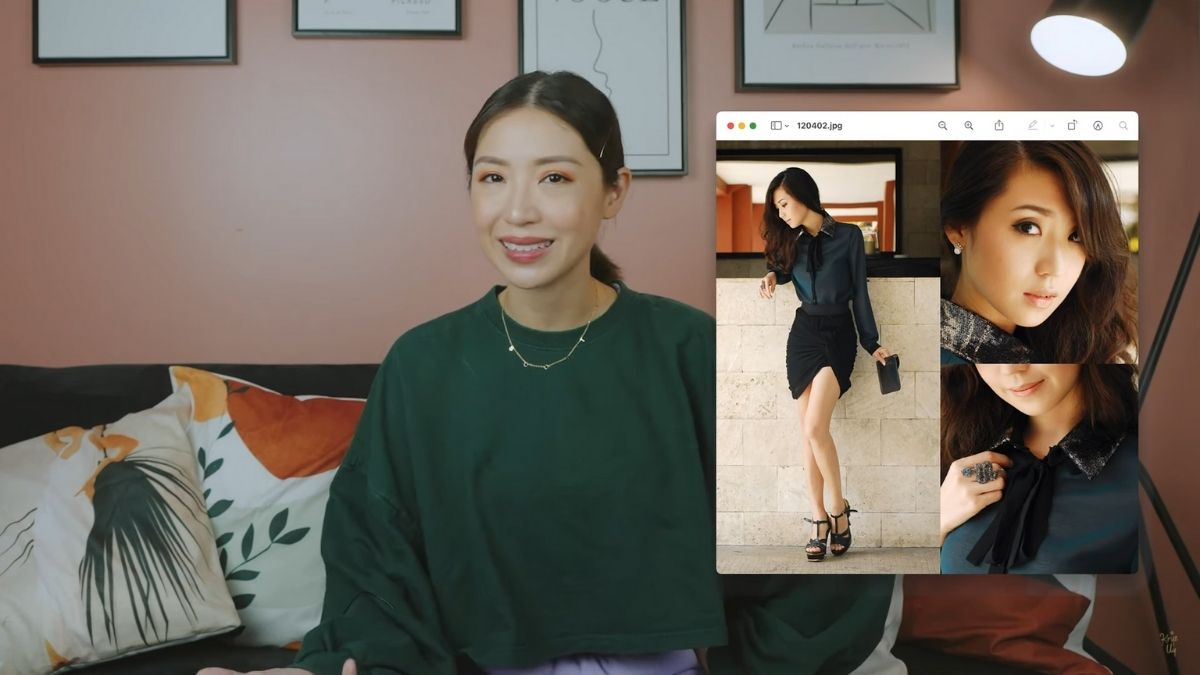 "I find it so hard to post selfies. Before, I was a selfie queen. [Now], every time I post a selfie, I always find myself wanting to Facetune every single pore, blur my skin, or take out the wrinkles. It's not normal." Kryz hopes to remind her followers, especially the younger ones, that we are all human, and that "these impossible standards shouldn't be what you compare yourselves to." 
Watch Kryz Uy's full vlog here:
***
What does your zodiac sign say about you? Subscribe to Cosmopolitan Philippines and find out!
Follow Ysa on Instagram.