Deciding to become a mother is no walk in the park. For starters, pregnancy does a lot of changes to your body, from the first few flutters of life to full-blown kicks and nudges, to post-partum hair loss and even stretch marks. That said, there's also the never-ending wonder and tremendous love that come with your bundle of joy.
The arrival of a baby is one of the most exciting milestones a woman can have in her life—but it can also be super expensive, mind you. In her latest vlog, influencer Kryz Uy talked about how much Scottie cost her and her husband Slater Young in his first few months of life, excluding childbirth expenses at the hospital. Spoiler alert: It's a ~hefty~ sum. Read on to discover Kryz's newborn starter pack, and how much they spent in total when they welcomed Scottie's arrival!
1. Playard with Bassinet
Kryz said you can opt for a crib rather than a bassinet, but she thinks it's not as sustainable and safe: "You can get a crib but if you get a crib, it will only last you for a few months, maybe after one year plus lang. I moved Scottie out of the crib earlier because he was super tall, and he could literally climb out of the crib it was kinda scary."
She highly recommends the Nuna Sena Playard with Bassinet, which is good for newborn babies and portable for traveling!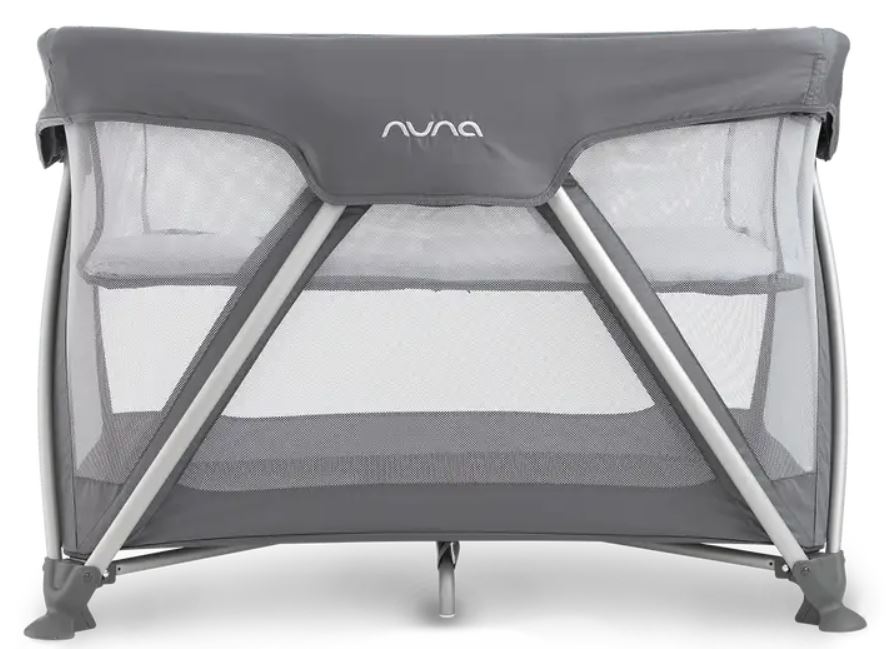 ADVERTISMENT - CONTINUE READING BELOW ↓
Nuna Sena Playard with Bassinet, 12,999.75, Lazada
2. Crib
While she favors bassinets over cribs, Kryz still purchased one for ~aesthetic~ purposes. She opted for one in white, which goes well in every room in their famous Skypod. She also got a mattress and some crib sheets for it.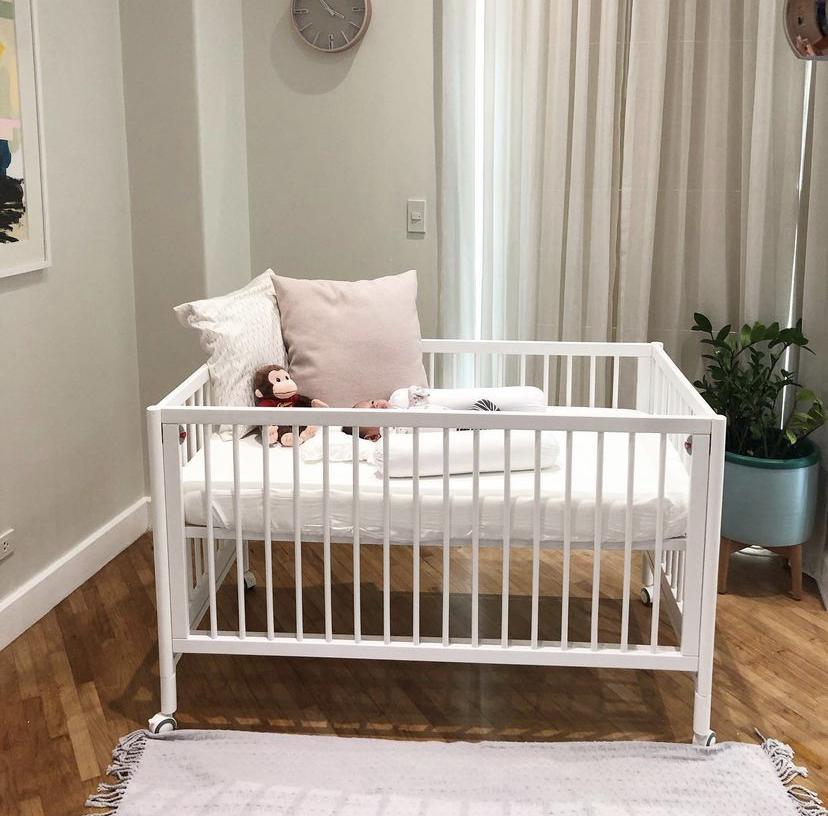 Lily and Tucker Cooper 4in1 Standard Crib, P16,500, Lazada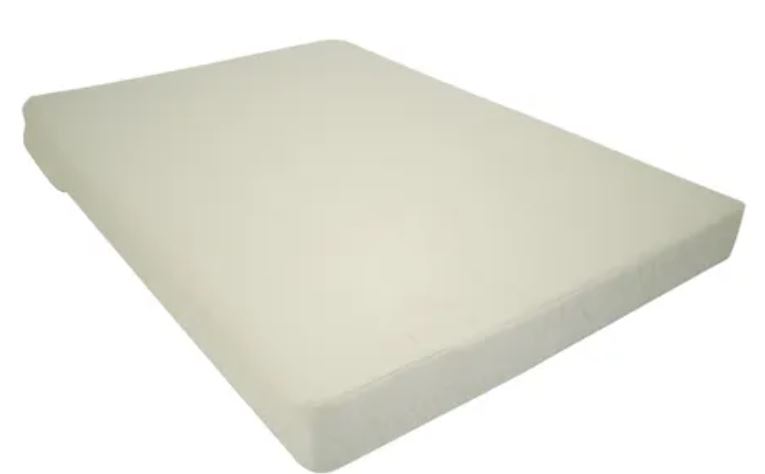 Tiny Winks Premium Crib Mattress, P5,900, Lazada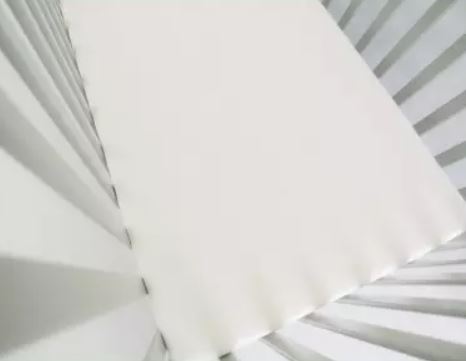 3 pcs White Fitted Crib Sheets, P2,550, Lazada
3. Car Seat & Stroller
As much as he loves playing around the house, Kryz's vlogs also show that Scottie is a fan of the great outdoors! It's definitely a no-brainer for the 31-year-old vlogger to invest in a car seat and stroller combo. "I'm a very practical woman, and I like things that are two-in-one, so a car seat and a stroller actually saved me a lot," she gushes.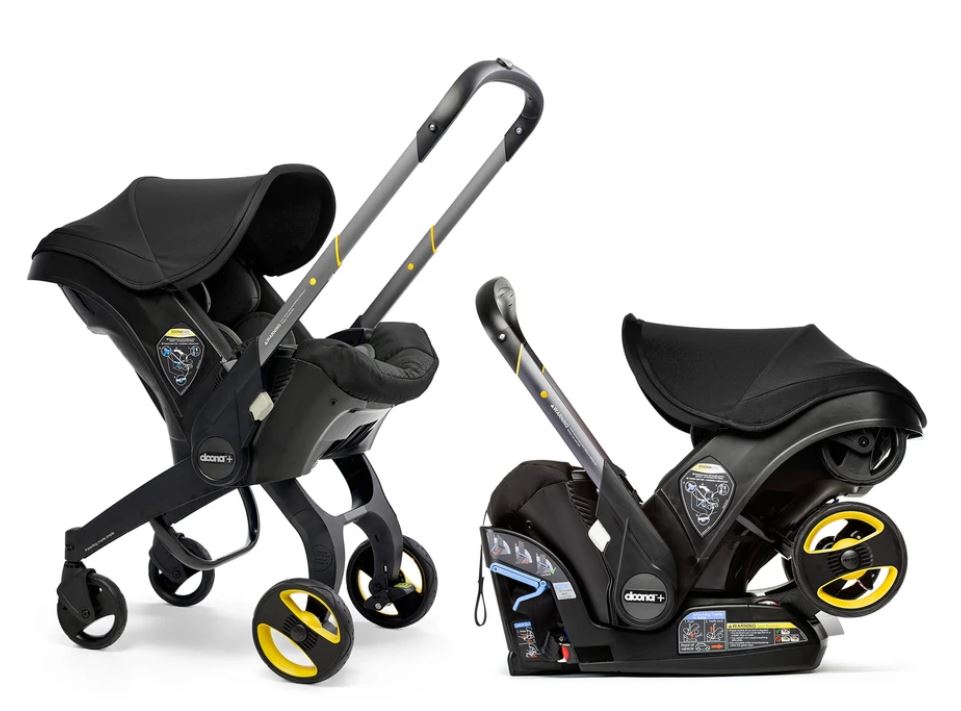 ADVERTISMENT - CONTINUE READING BELOW ↓
Doona Infant Car Seat and Stroller, P26,999, Lazada
4. Sleepsacks
If you're an expectant mom, prepare yourself for a lot of sleepless nights. Kryz says sleepsacks help her ensure that Scottieboo is getting his much-wanted shut-eye. "It's like a little pod, you put the baby in the sleep sack, and you just wrap their arms like that," she shares. "It's super convenient! You don't have to, like, fiddle with a lot of cloth, or worry about when the baby moves, or stuff like that! They keep the baby asleep for longer, which mamas, I know, we all want!"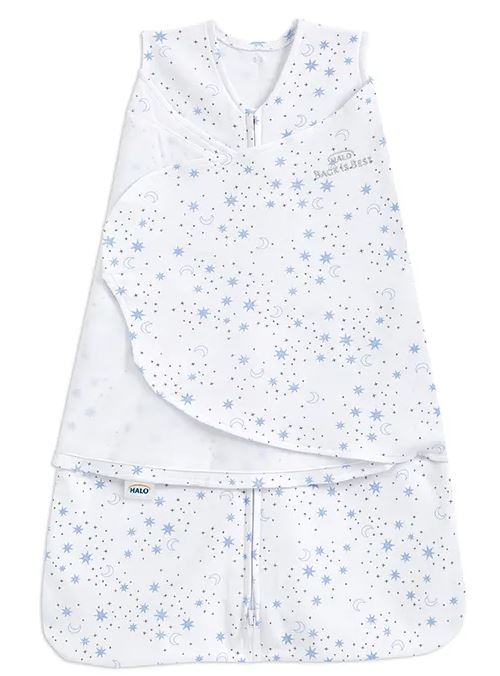 2 pcs HALO SleepSack Swaddle, P3,100, Lazada
5. Footed Romper
For Kryz, a romper is a must-have to keep Scottie warm and cozy. This is why she trusts Bamberry Baby's selection, made only with breathable fabric and are even stretchable! "It's cool because you know what they tell you not to buy clothes in newborn sizes because they're just gonna grow out of it?
"This fabric is so soft that it actually stretches out, that Scottie was able to wear it for I think up to six months!"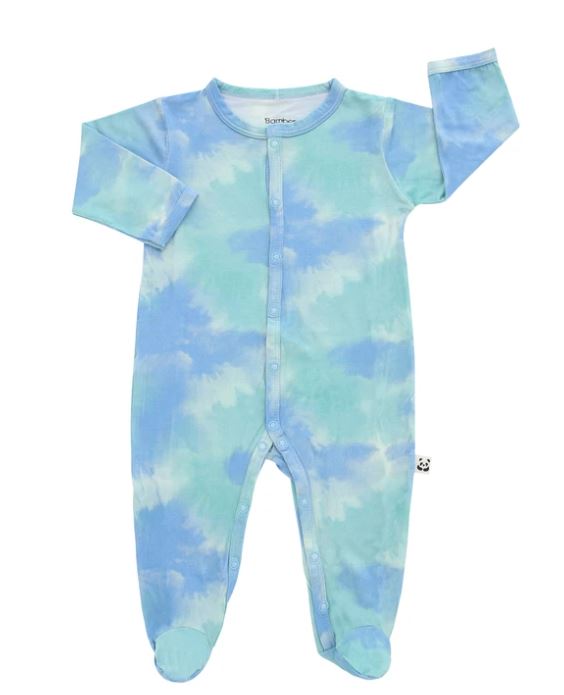 7 pcs Bamberry Baby Footed Romper, P5,593, Lazada
6. Baby Clothes Newborn Set
Kryz, as the *queen of practicality* herself, got Scottieboo 5-in-1 newborn sets so she doesn't have to spend more time on his #OOTDs!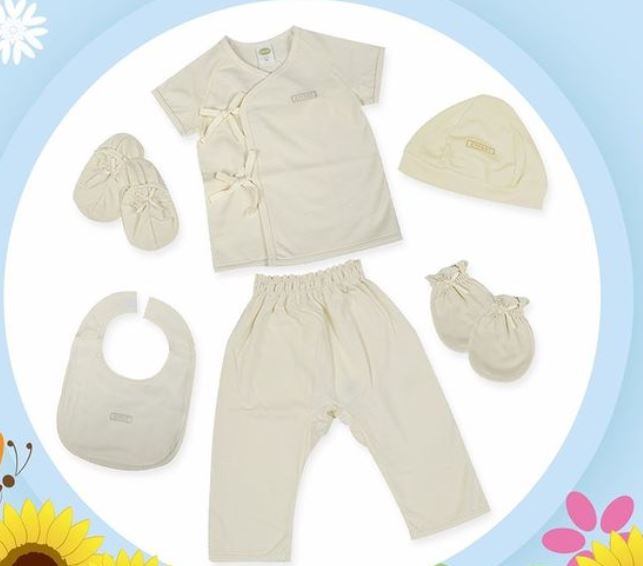 ADVERTISMENT - CONTINUE READING BELOW ↓
7 pcs Enfant Baby Clothes Newborn Set, P11,893, Lazada
7. Feeding products
Kryz also revealed her go-to milk bottles and breast pump.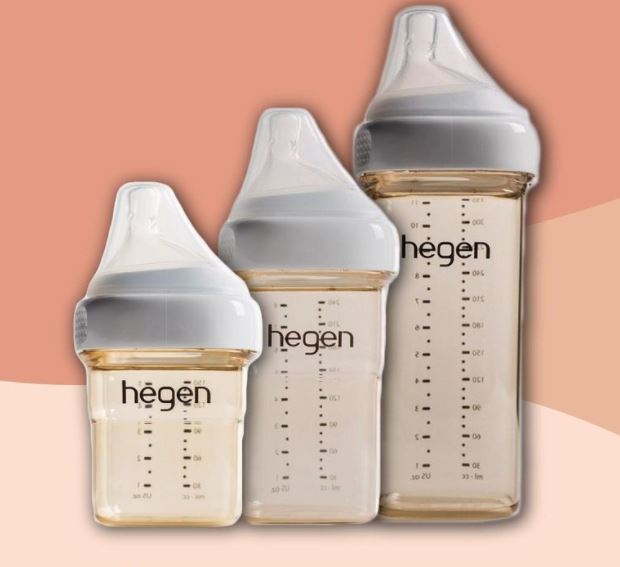 Hegen Feeding Bottle 2-pack, P1799.5, Lazada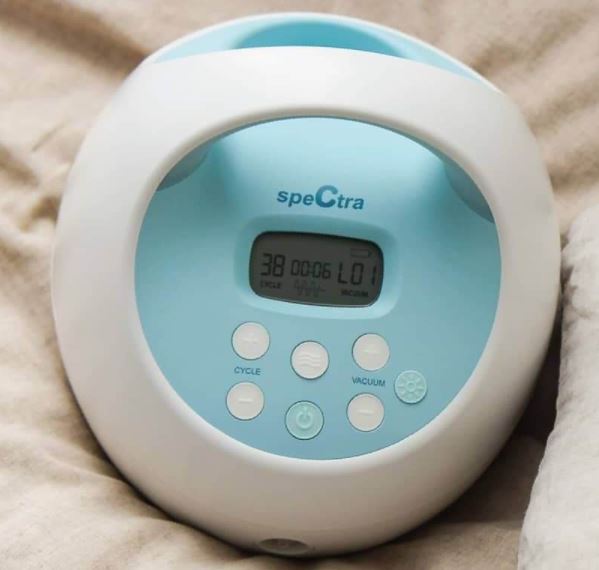 Babymama Spectra S1 Hospital Grade Double Electric Breast Pump, P14,500, Lazada
8. Sterilizer
It's imperative to use a sterilizer to protect your newborn baby against infections. Kryz loves to use a sterilizer, dryer, and disinfection cabinet all in one!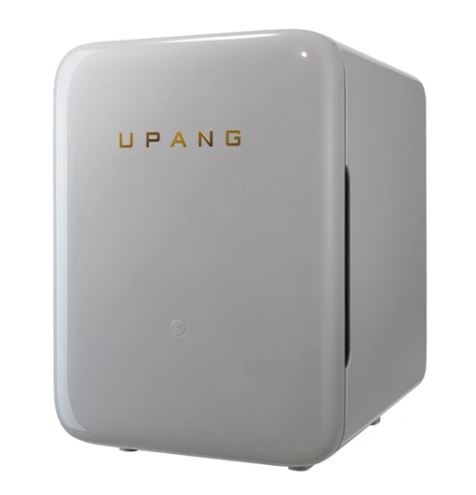 UPANG Plus 6+3 Led Sterilizer and Dryer 28L Disinfection Cabinet, P19,999, Lazada
9. Playmats
Last but not the least, playmats! "You don't necessarily need playmats for a newborn but the moment that your baby starts to crawl and move, then you definitely need [one]," Kryz says.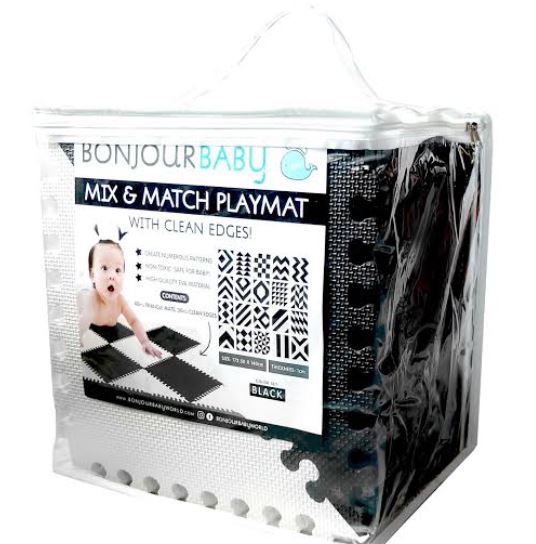 ADVERTISMENT - CONTINUE READING BELOW ↓
Bonjour Baby Extra Large Playmat (Minimalist Triangles), P3295, Lazada
Overall, Kryz spent at least P113,397 for her newborn baby starter pack. A baby—while it is no doubt a wonderful blessing—also comes with a great financial responsibility. As far as Kryz is concerned though, it was all worth it!
Watch Kryz's latest vlog here: