We bet we can guess what you're doing right now: You're in your home office, seated on your usual desk chair, and slouched in front of your computer. Well, here's your daily reminder to sit up straight—we know you're tired of hearing that by now, but trust us, you'll feel instantly better. And in case upright posture still isn't enough to relieve those daily bouts of back pain that plague anyone over the age of 17, here's something to help you out: Online shop LHS PH's adorable Nap Cushions!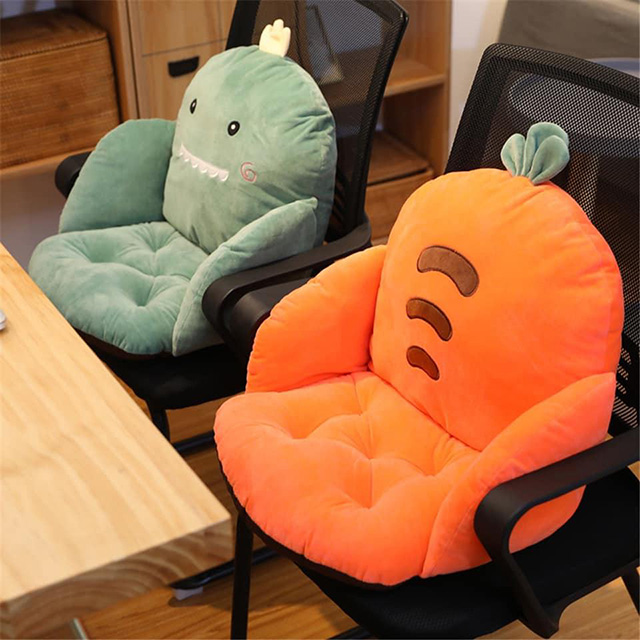 Continue reading below ↓
Recommended Videos
If you're just not willing to invest in a brand-new office chair to make your work-from-home experience a little comfier, these cozy chair cushions could be the next best thing. All you have to do is place the cushion on top of a chair you already have at home and take a seat. It'll provide a soft layer for your spine and bottom to lean against, so you can avoid that ever-dreaded back pain that often attacks throughout the day. Plus, the cushions can easily be transferred from one seat to another, so you can use it all over your house or even in your car. They'd make great gifts for friends, too!
Check out each of the designs you can shop: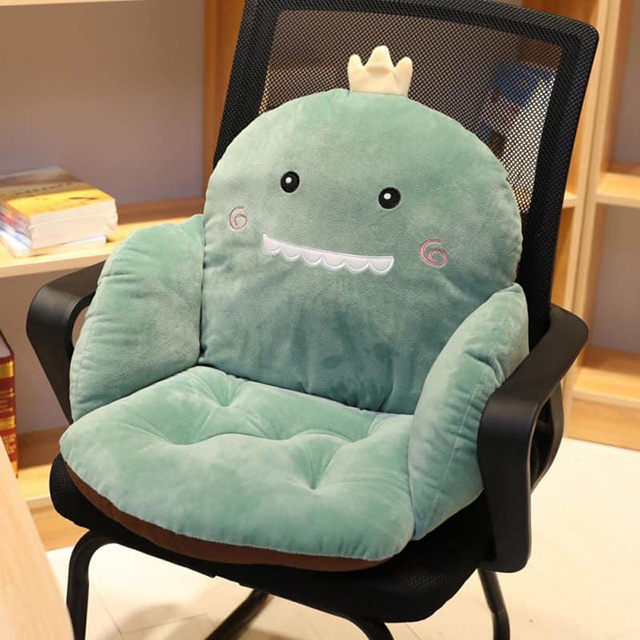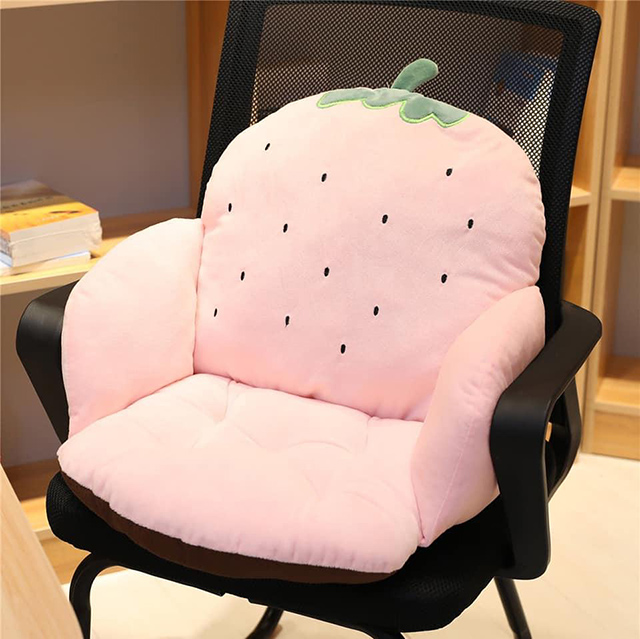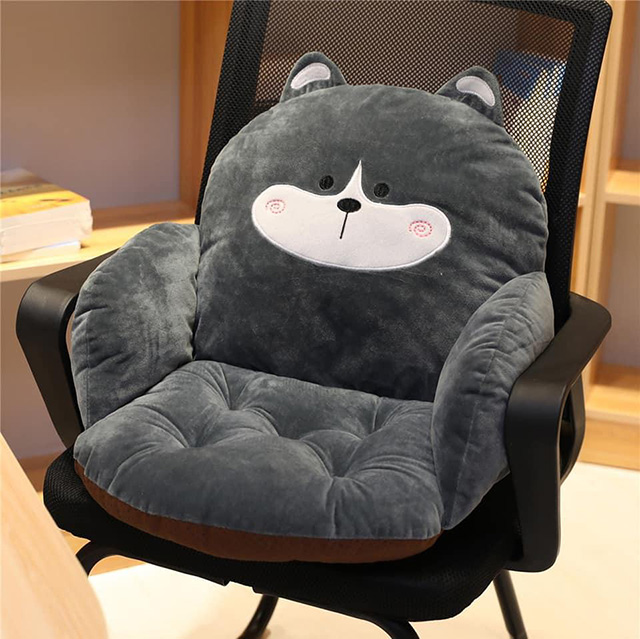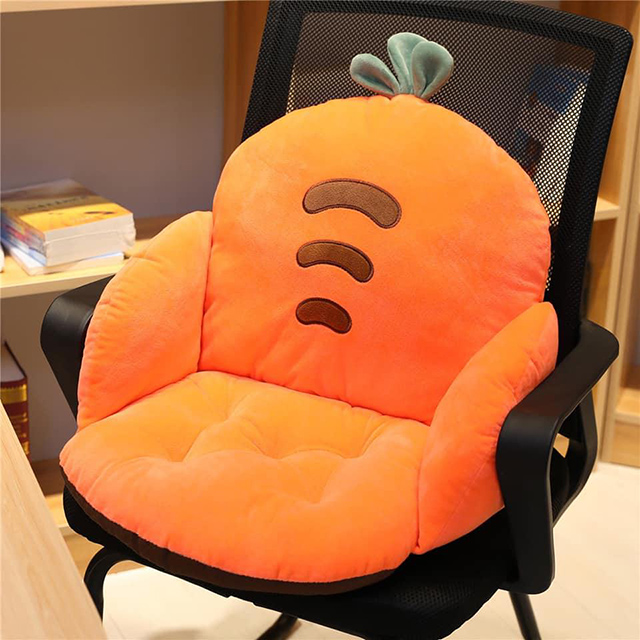 LHS PH's Nap Cushions are avaialable online.
Looking for more handy finds to level up your home office? Check out our list of WFH essentials to help make you more productive:
Laptop Stand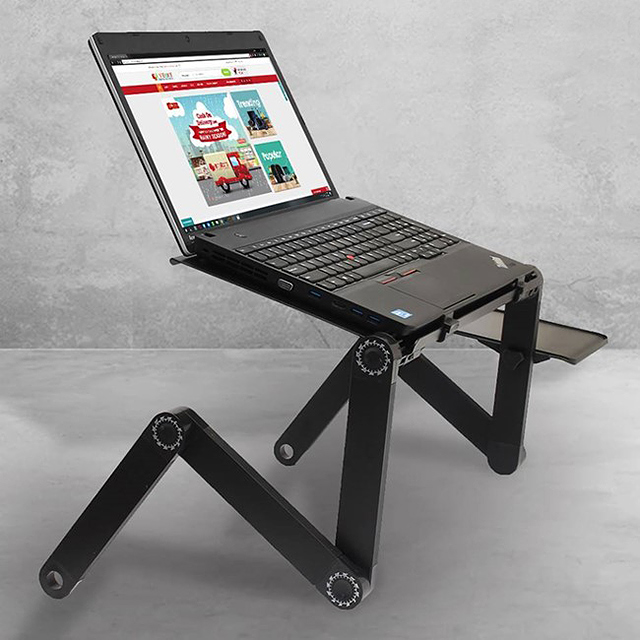 As we've mentioned earlier: Don't slouch! We know the constant need to stay upright feels tedious, but trust us, sitting up straight will give you more energy to work and brighten up your mood. In the long run, it'll also help prevent that chronic, dreaded, millennial occurence known as back pain. Try a laptop stand to keep your computer situated up high and draw your body upwards while you work. If you don't have one at home, a quick fix would be to form a sturdy stack of books or pile unused paper to keep your laptop at eye-level and prevent you from hunching over.
Available online.
Mini Fan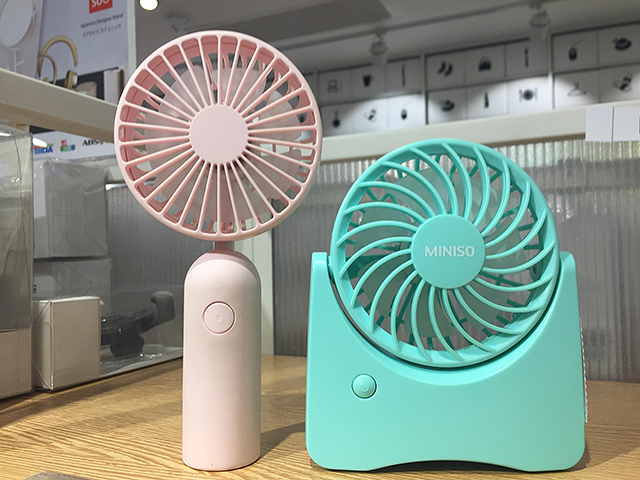 Some people put their blood, sweat, and tears into their work, but we don't suggest taking that expression literally—nobody wants to be working drenched in sweat. Keep your work-from-home space comfortable and conducive for work with a handy fan—perfect if you don't have a big one at home or you can't afford to keep your air conditioning running for hours. At the very least, keep a hand fan or even makeshift pamaypay nearby should the heat get a little too much for you.
See a list of Miniso branches.
Check out Spot.ph on Viber to join their Community and subscribe to their Chatbot.