In case you haven't heard, Wuhan, the city in China where the novel coronavirus was first reported at the end of 2019, recently lifted its lockdown—allowing people to travel to other parts of the country. Cities like Guangzhou and Shenzhen have made it clear that its returning residents will have to undergo self-quarantine and regular checkups. China has been cautiously opening its borders; still, people can't help but feel worried about the possibility of another wave of infections—especially without a vaccine. For months, the country was on high alert, but what exactly does that mean?
Cosmopolitan Philippines asked two women who currently live in China—Angela Sy is in Shanghai and Theresa Chen resides in Beijing—to give us a glimpse of how the country is dealing with COVID-19.
Shanghai (from Angela Sy's perspective)
Dance Dance Revolution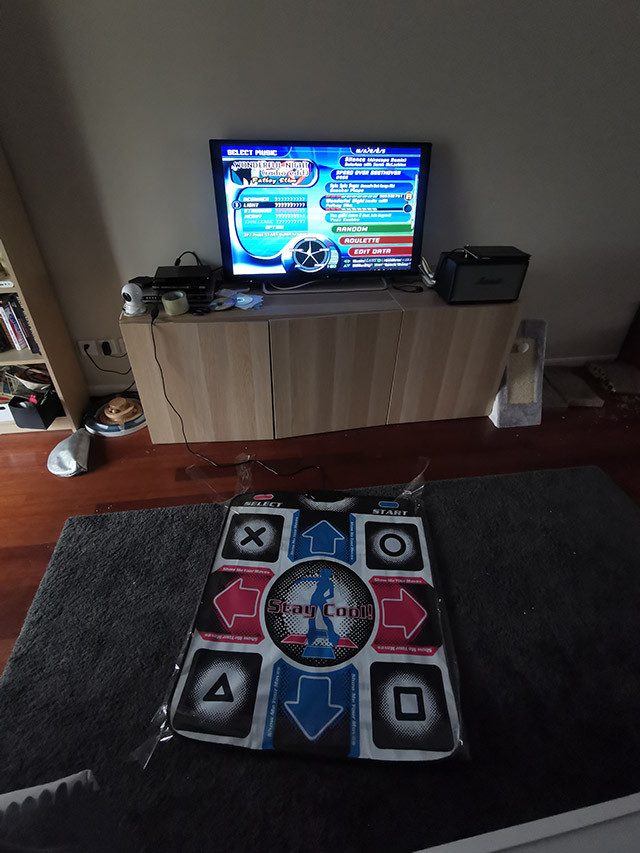 No masks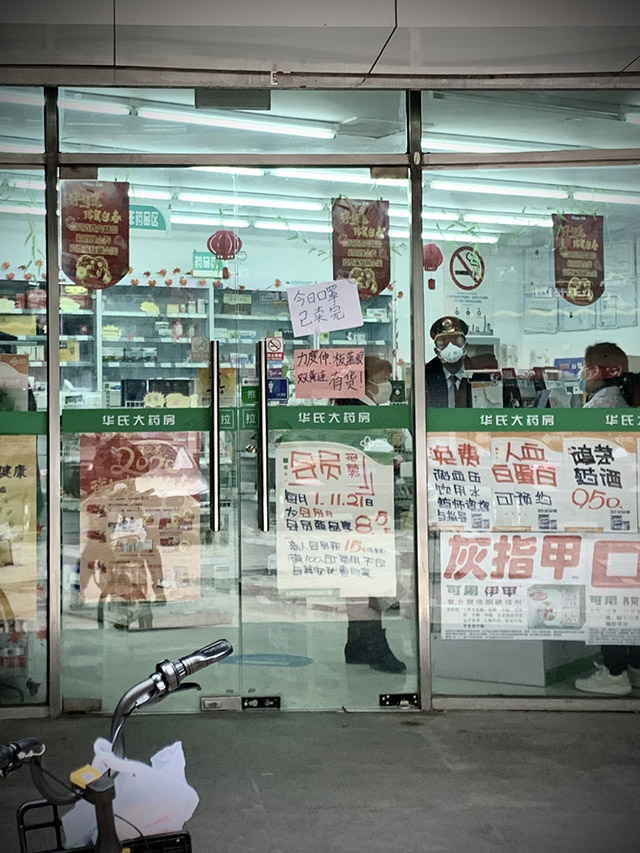 Elevator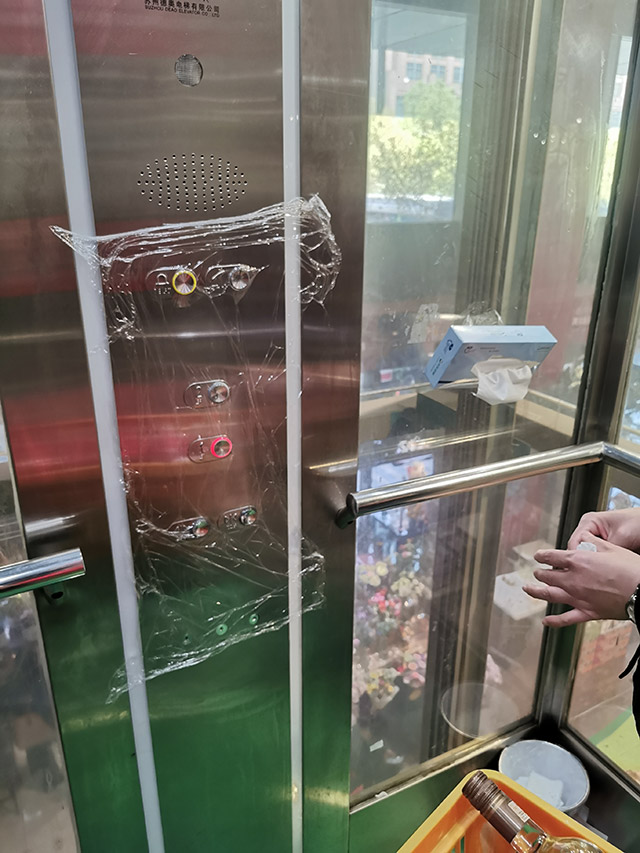 Continue reading below ↓
Recommended Videos
Compound gate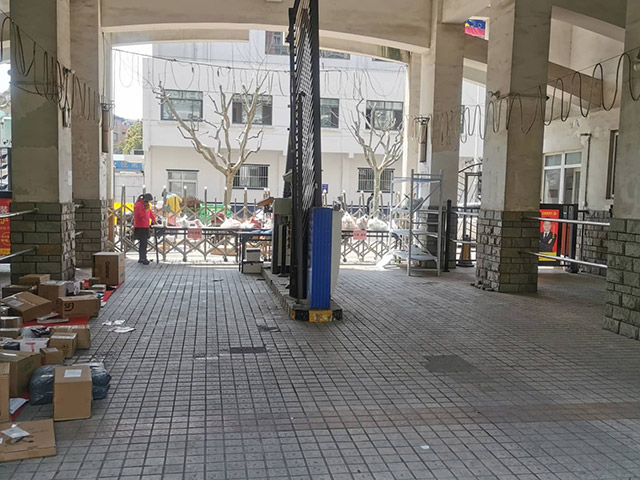 Shoe dresser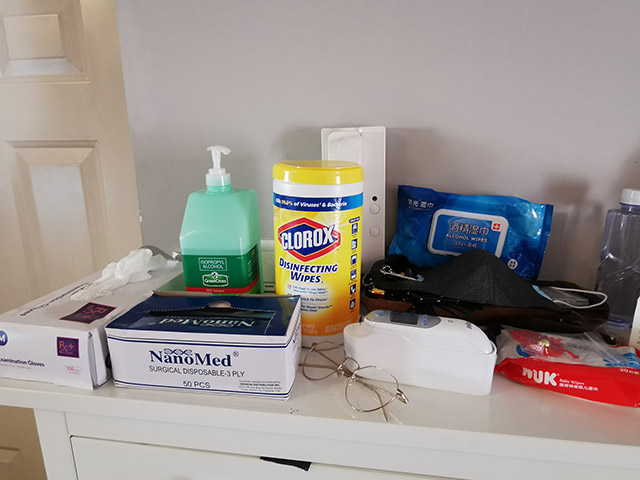 Me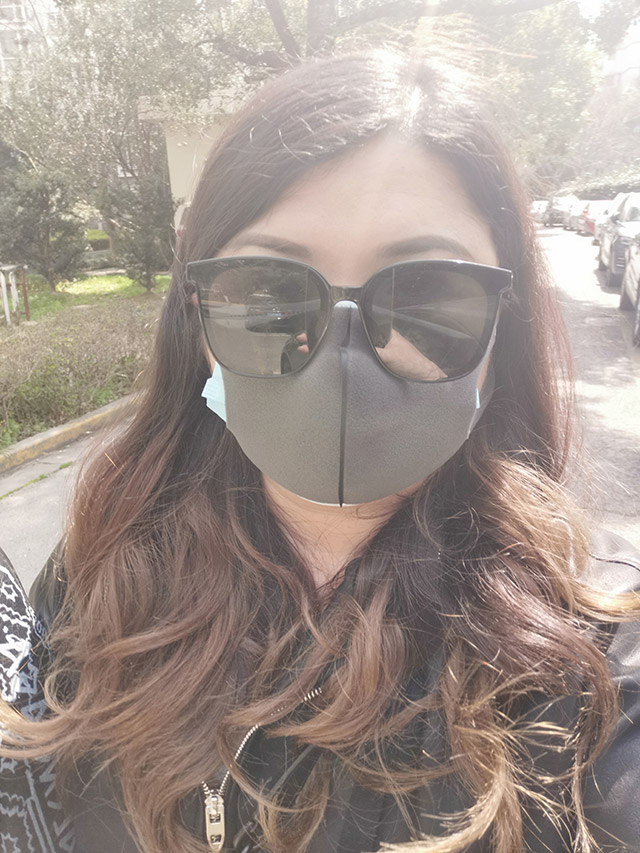 Breakfast bruschetta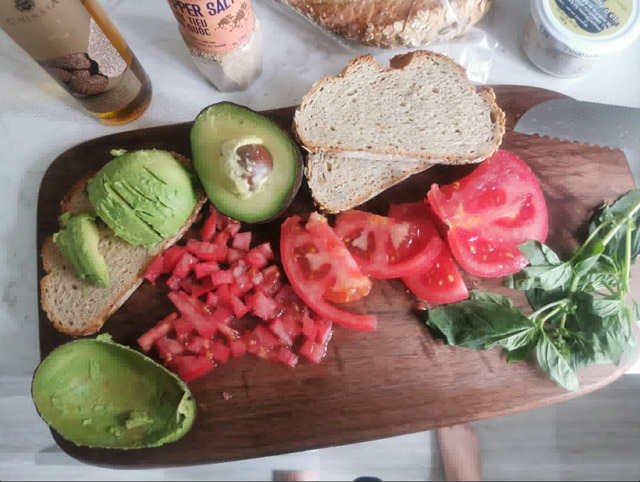 Popo and Tofu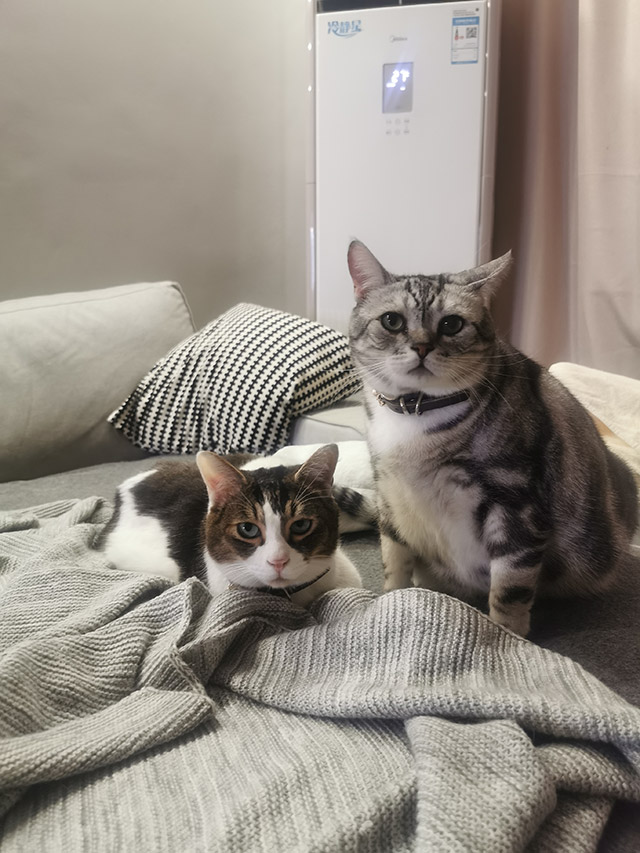 Windowsill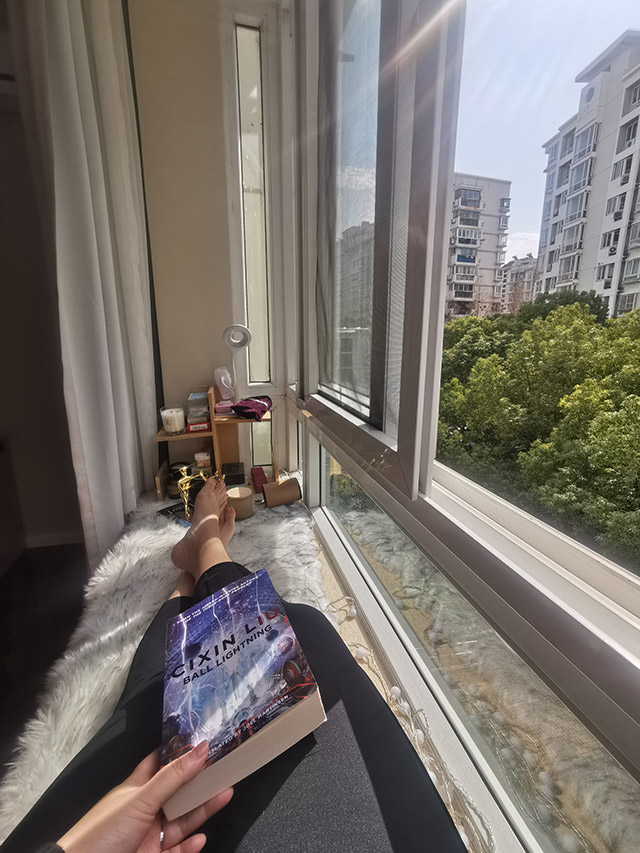 Work desk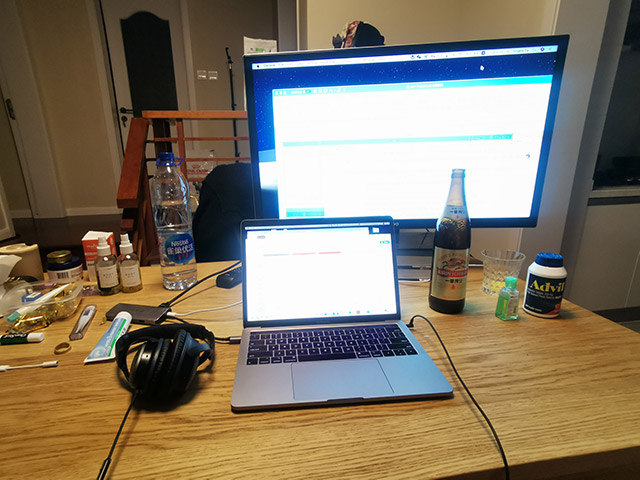 Empty street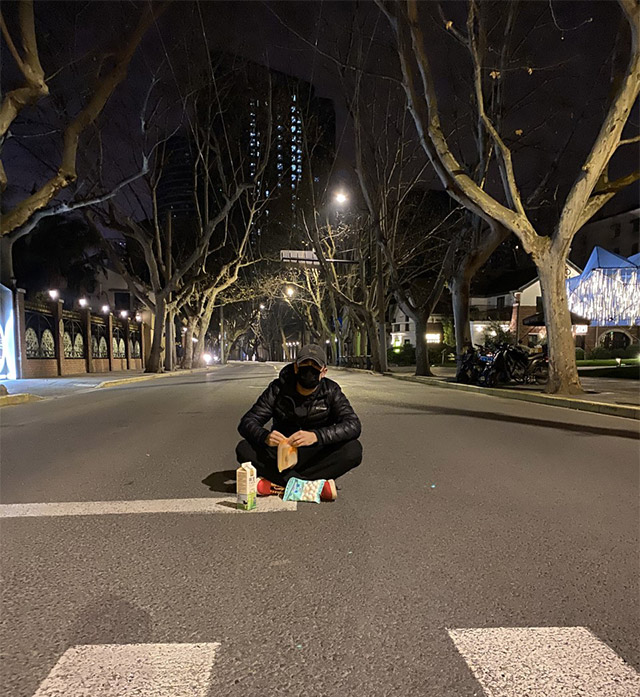 Beijing (from Theresa Chen's perspective)
Outside the office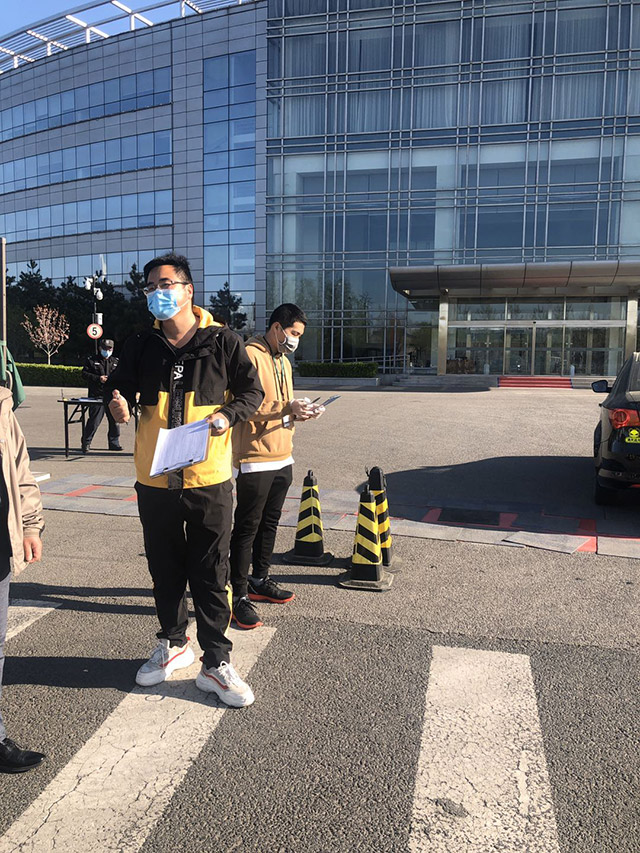 Company cafeteria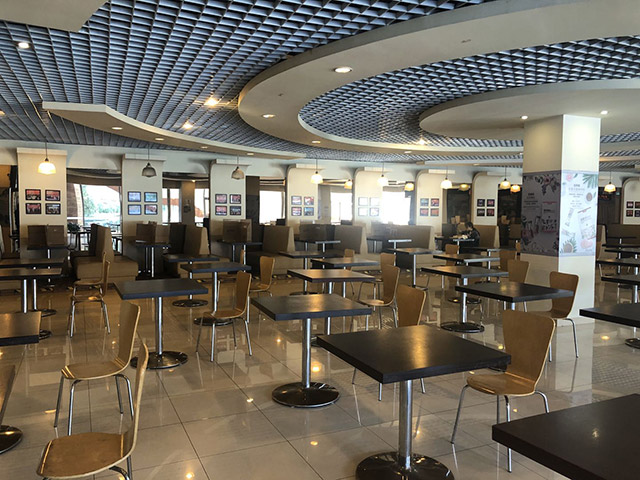 Metro station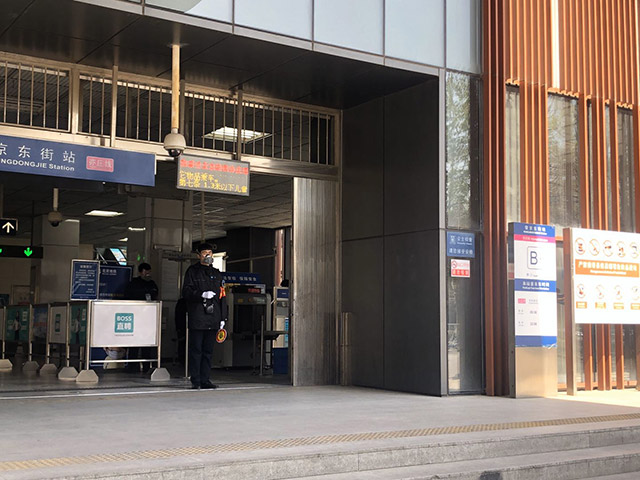 Mall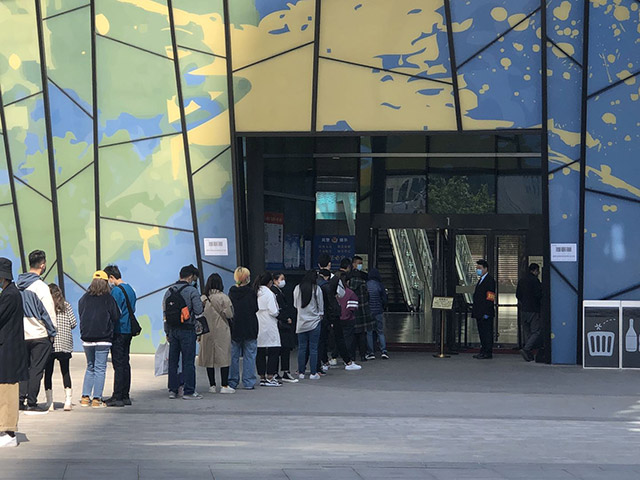 In front of my apartment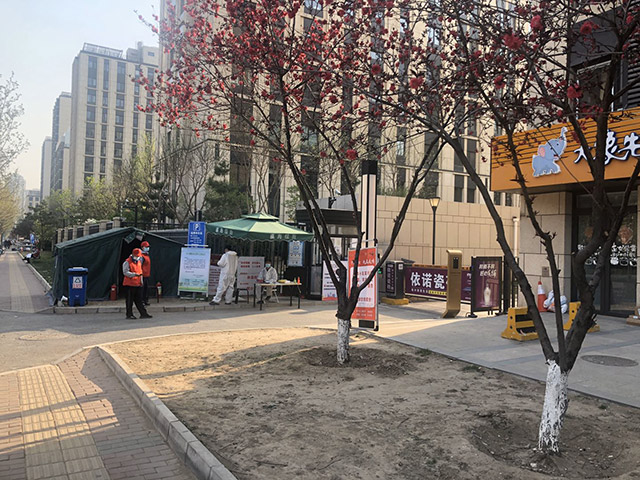 Delivery boxes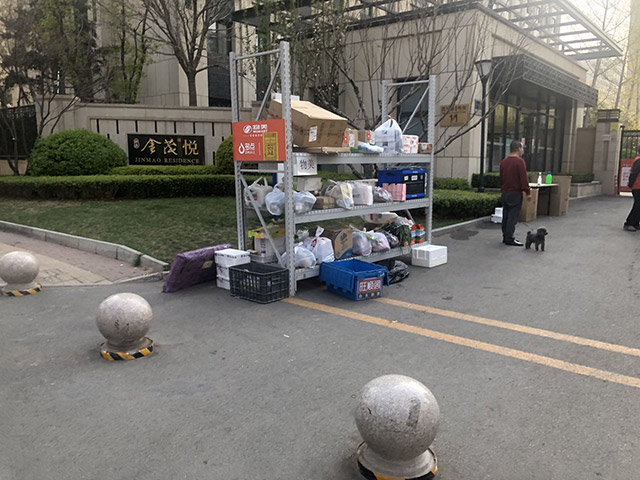 ***
All photos were submitted on April 6, 2020. Visit reportr.world for more COVID-19 stories.
EXPLORE COSMO