Spain is one of the many European countries that has been hit hard by the COVID-19 pandemic. The total death toll is over 22,000. But according to Prime Minister Pedro Sanchez, the country is past the peak of the pandemic and that the number of deaths and infections have "leveled off." Still, Sanchez is hoping to extend Spain's lockdown for two more weeks (until May 9, 2020). 
Alex Gamboa, a millennial Pinay who's currently living in Zaragoza, Spain, is opening up about what her life has been like since the Spanish government implemented the community quarantine on March 16, 2020. 
Week 1
My roommates and I stocked up on groceries for the weeks to come. We knew it was bound to happen so for my birthday, we went for a store-bought chocolate cake and cooked homemade noodles. We talked about what would happen in the next few days and stressed about how we'd go back home to the Philippines. It was a very frustrating and depressing week for us.
Week 2
I have been living in Zaragoza as an English teacher for Spanish citizens for eight months now. I am a Conversation Assistant in English (Auxiliar de Conversación) assigned in the autonomous community of Aragon, Spain.
Continue reading below ↓
Recommended Videos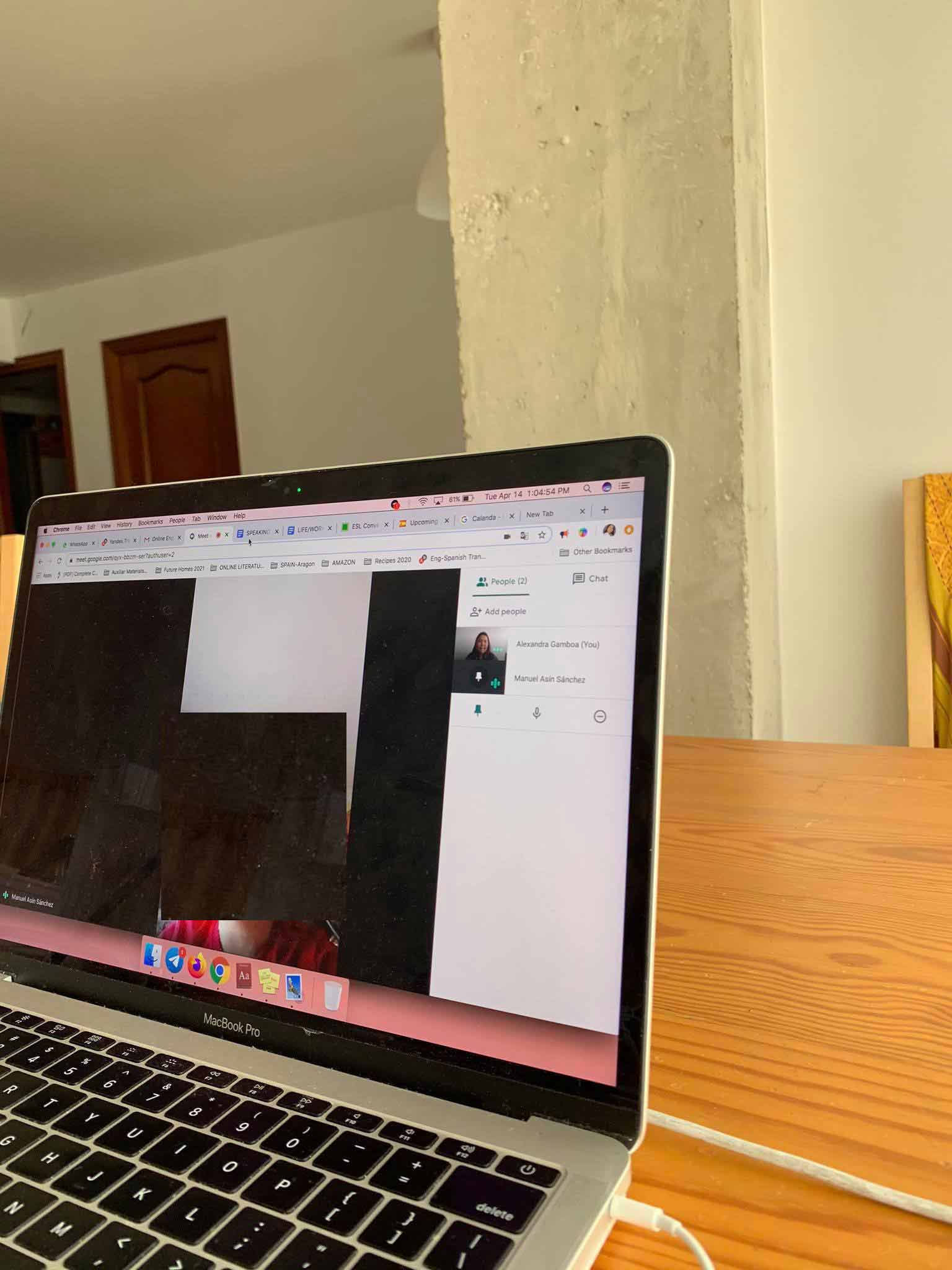 Week 3
We were in denial of what was happening, but eventually my roommates and I finally accepted the situation that we were in. We all had to obey the rules of the Spanish government on social distancing and not traveling. We continued to pay our rent and utilities.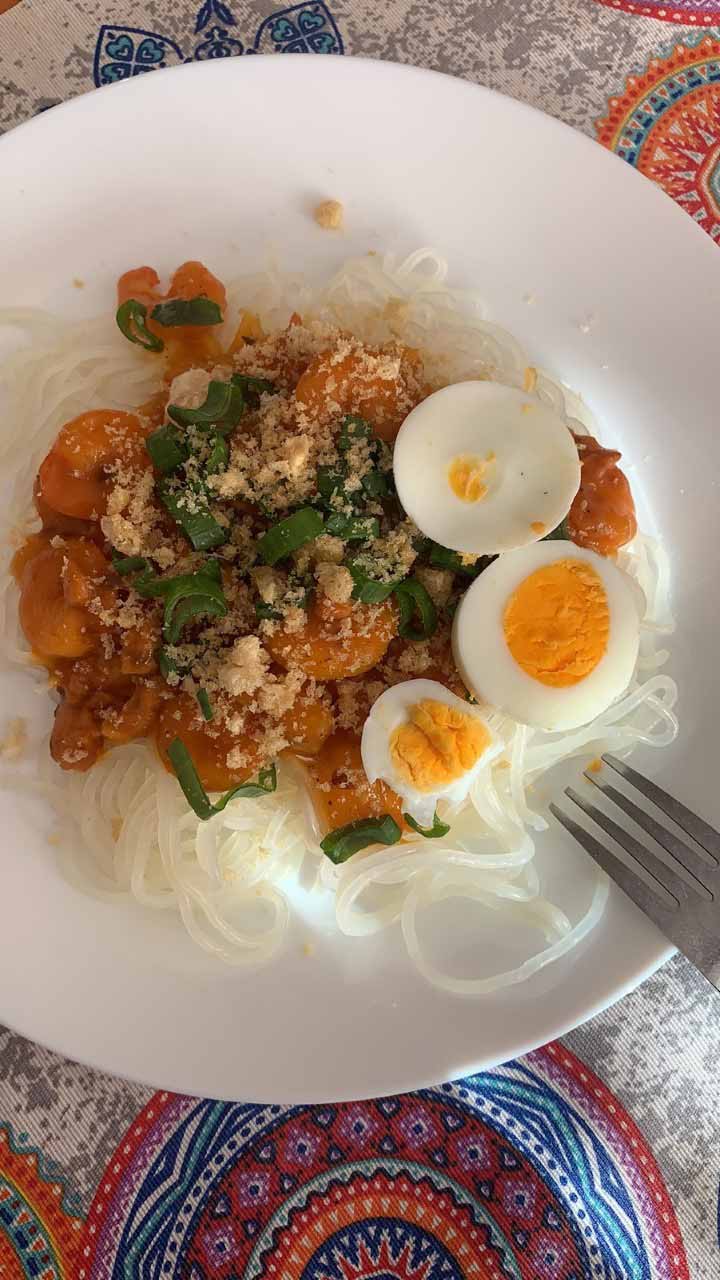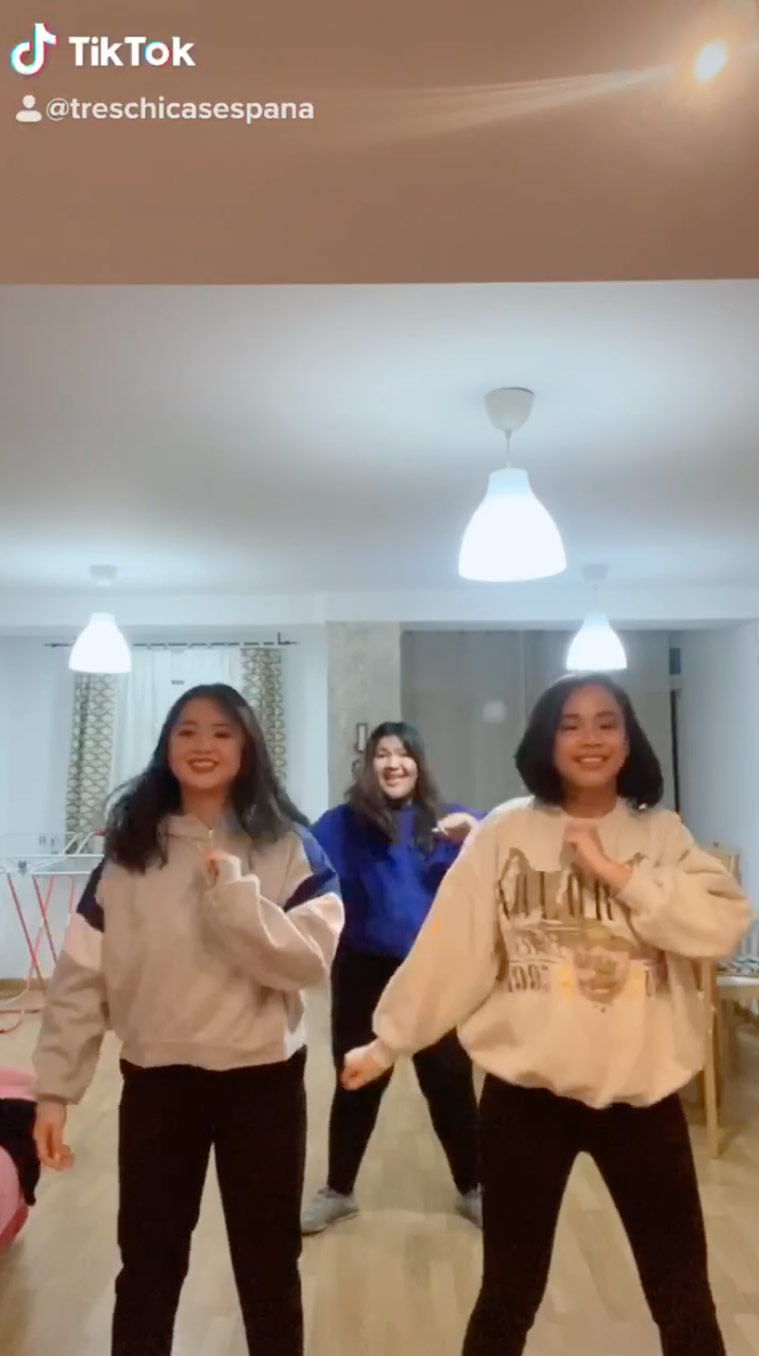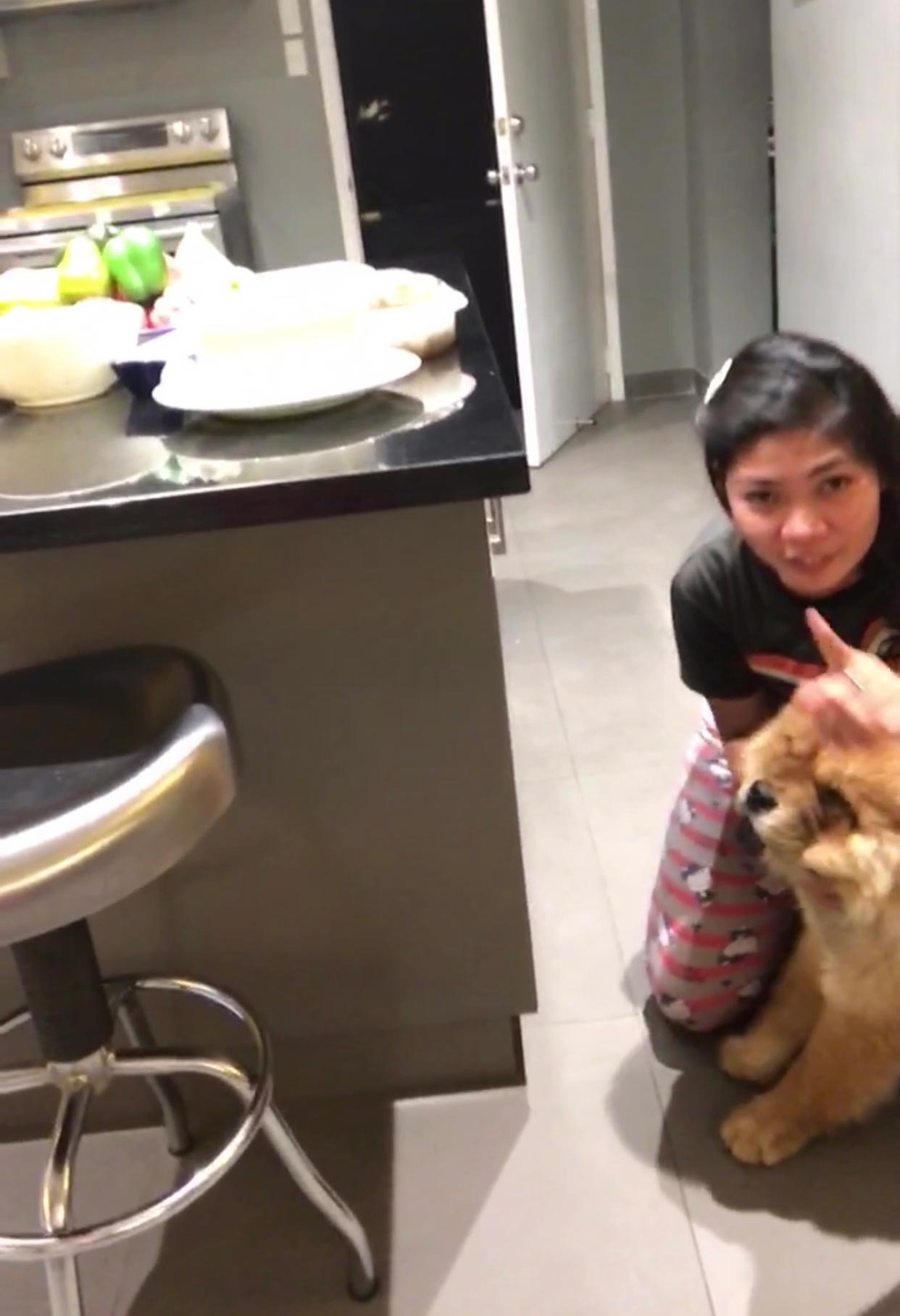 We also do home workouts by @emiwong and @blogilates for at least 30 minutes a day. There are times when we listen and attend online masses especially during Pope Francis' Urbi et Orbi. And just like everyone else in the world, we play online games with our loved ones and try to recreate the food trends on social media.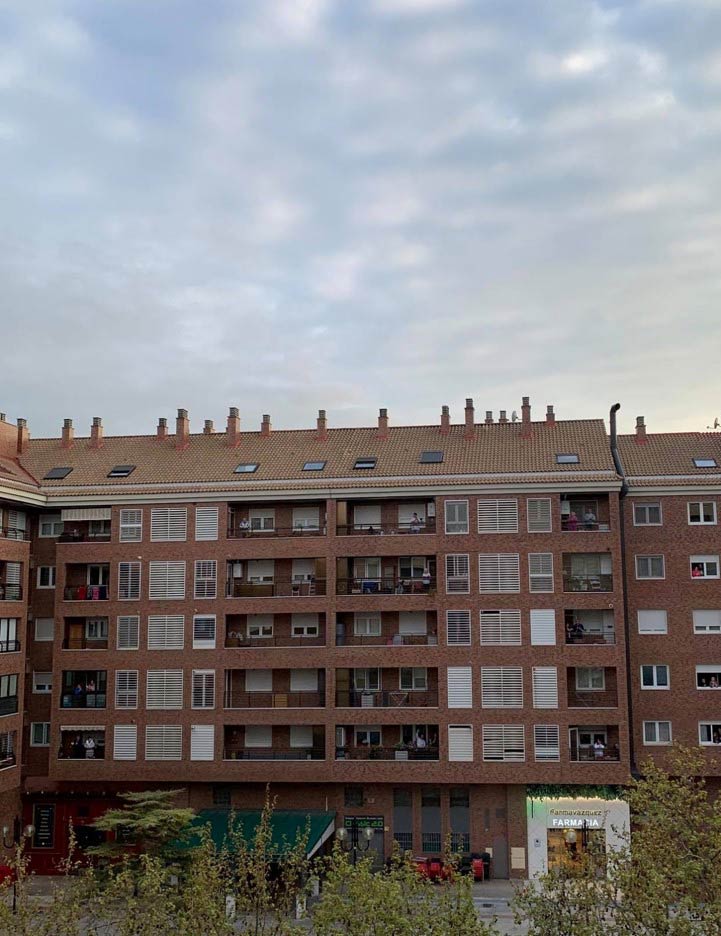 Weeks 4 and 5
Our online classes were until April 3, 2020. After that, it was Holy Week. My roommates and I stayed at home the entire time except for when we needed to do our grocery runs.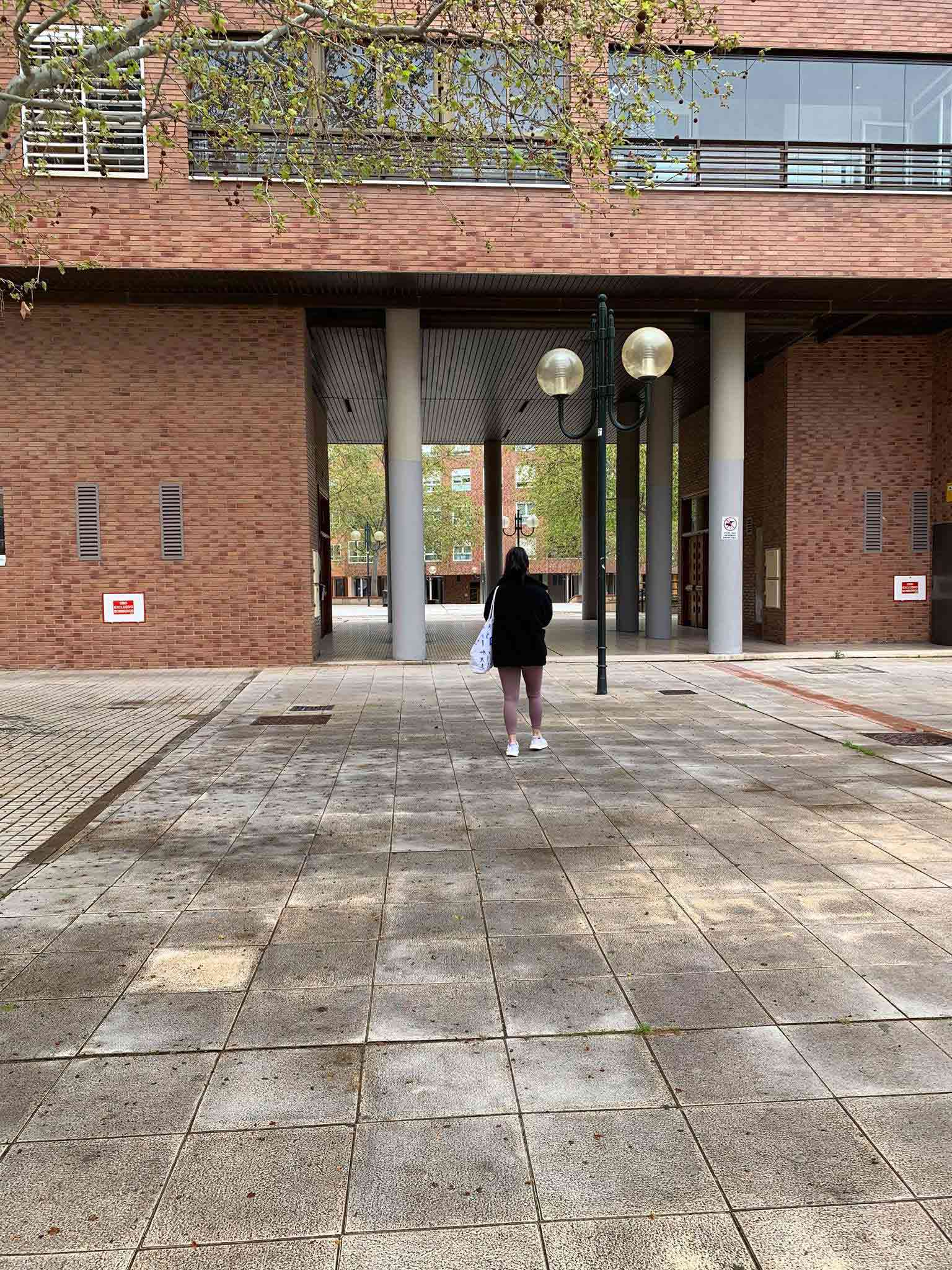 However, there was a time when my wisdom tooth started to ache and I decided to go to the doctor right away. Week 4 was such a challenging week because I had to immediately visit a hospital nearby for my aching tooth.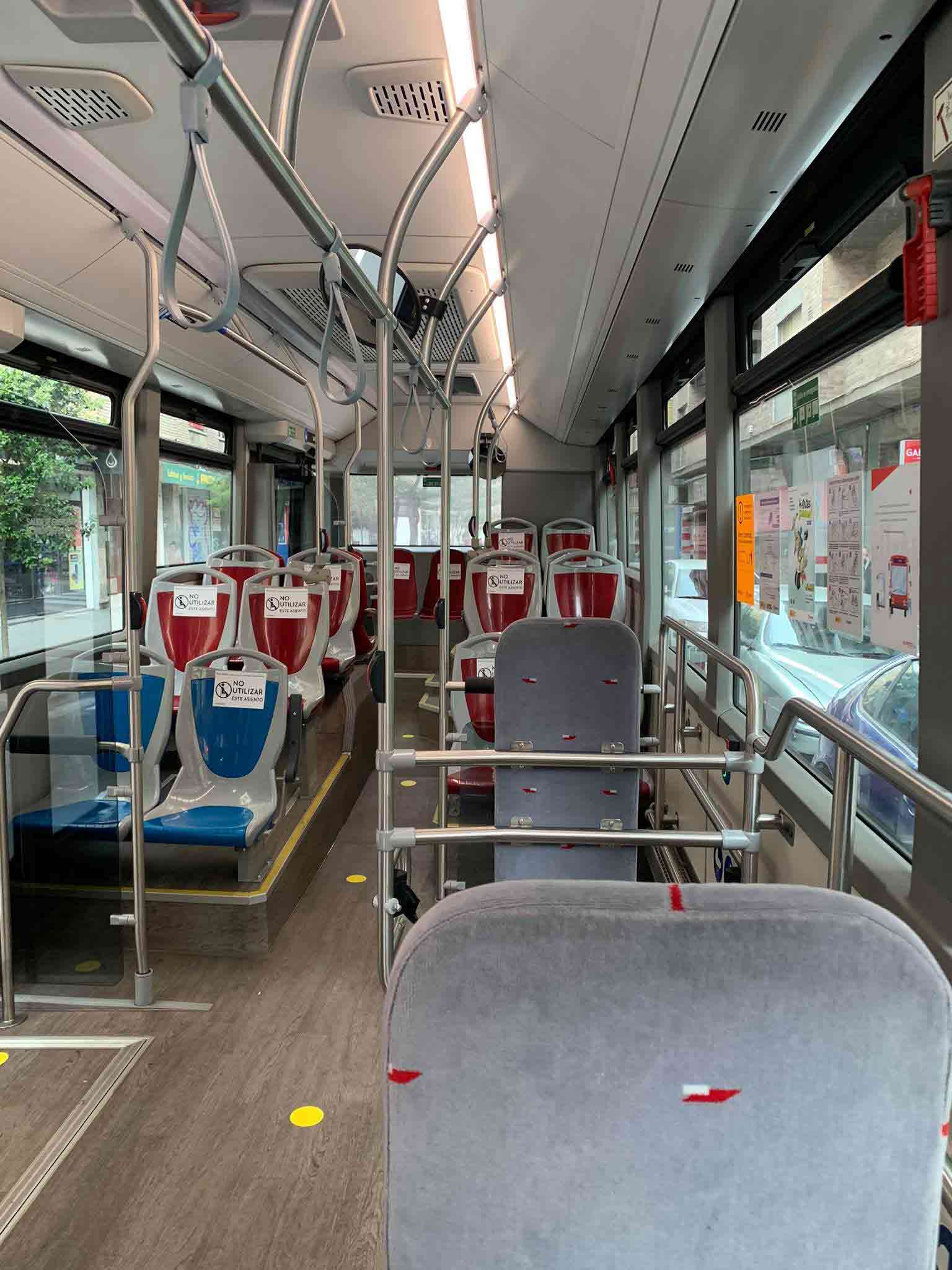 It's like a ghost town in Zaragoza now. It looks so quiet in our community. As of writing, there are 213,000 confirmed cases, 22,157 deaths, and 89,250 recoveries.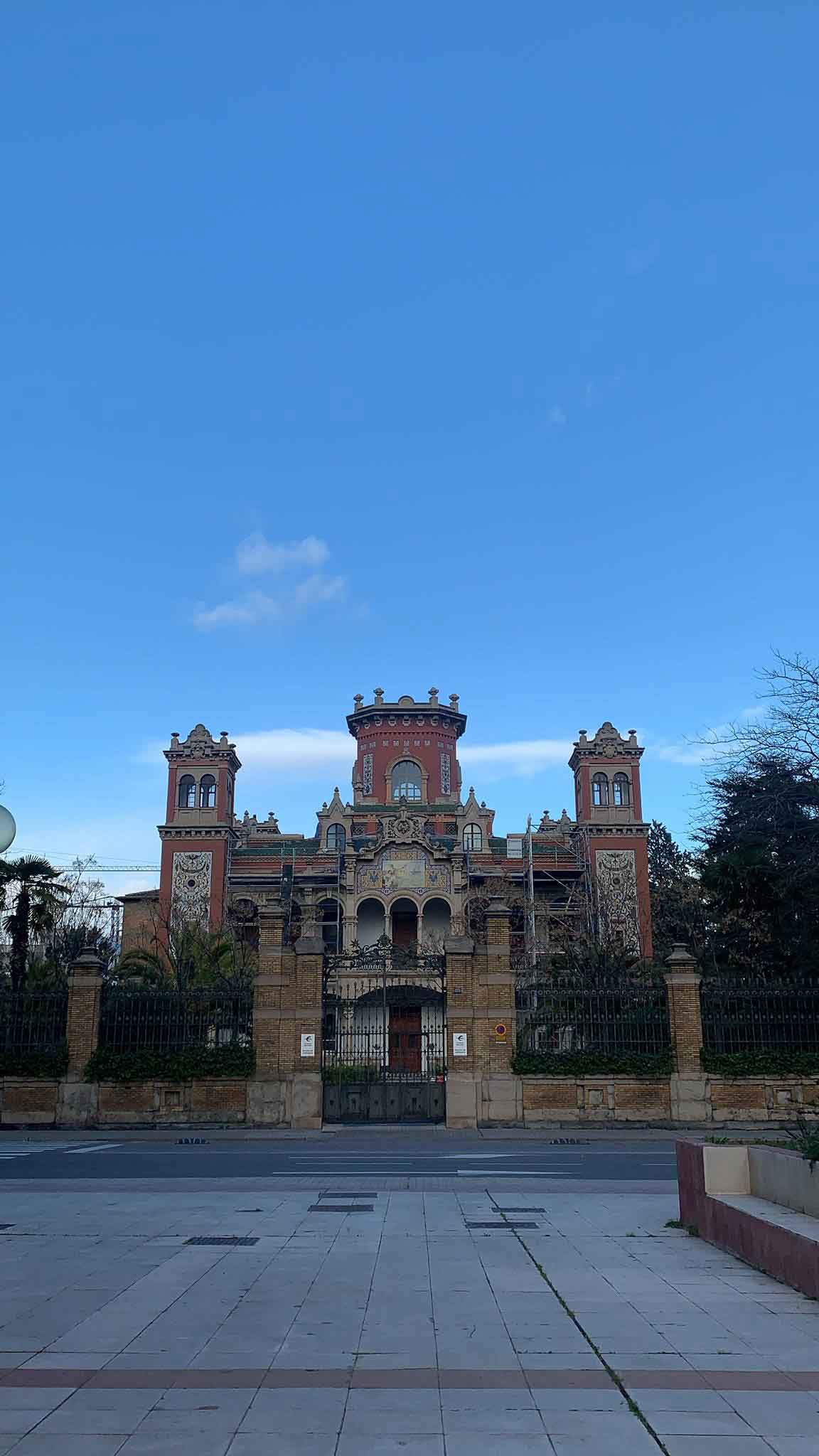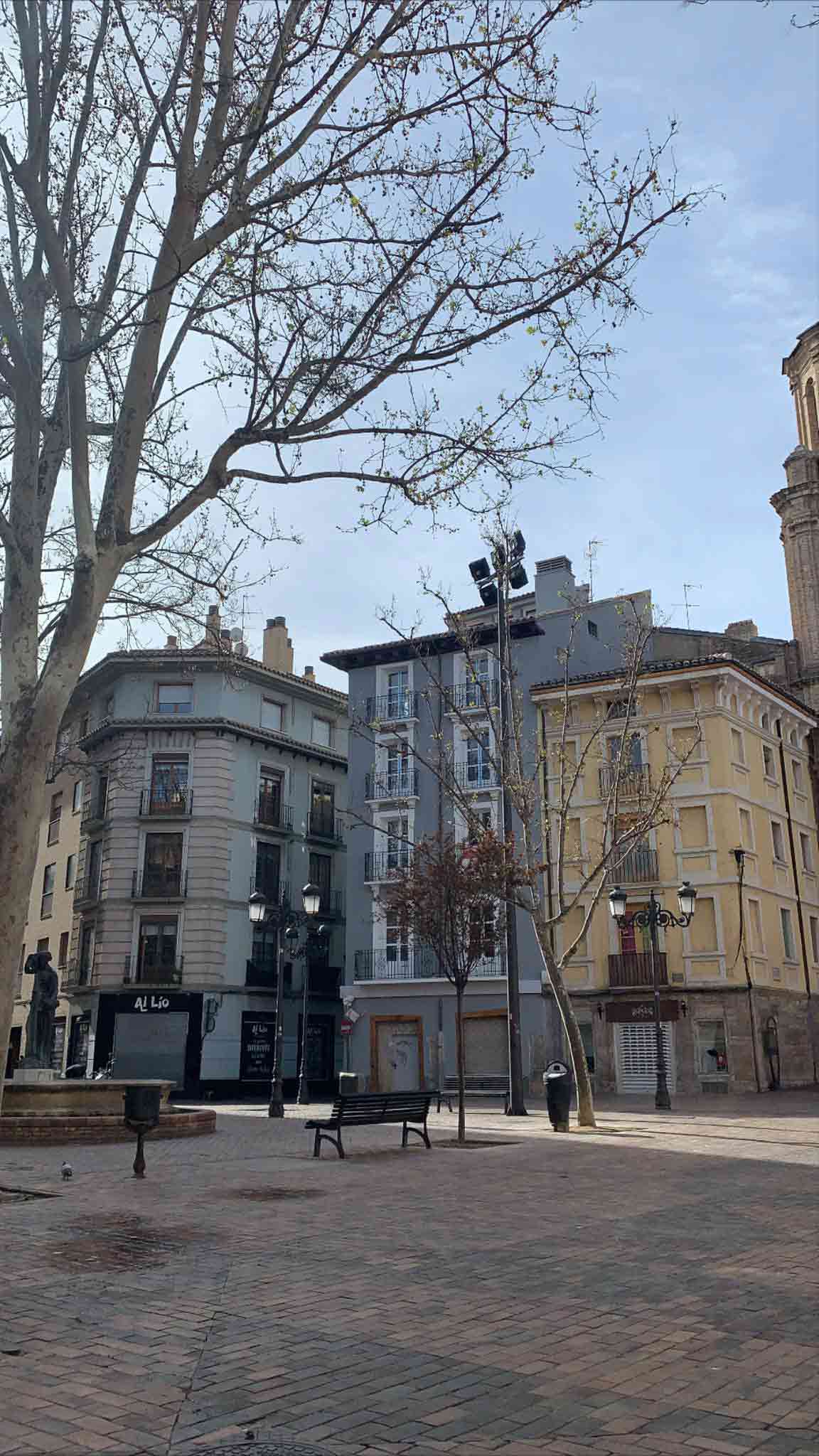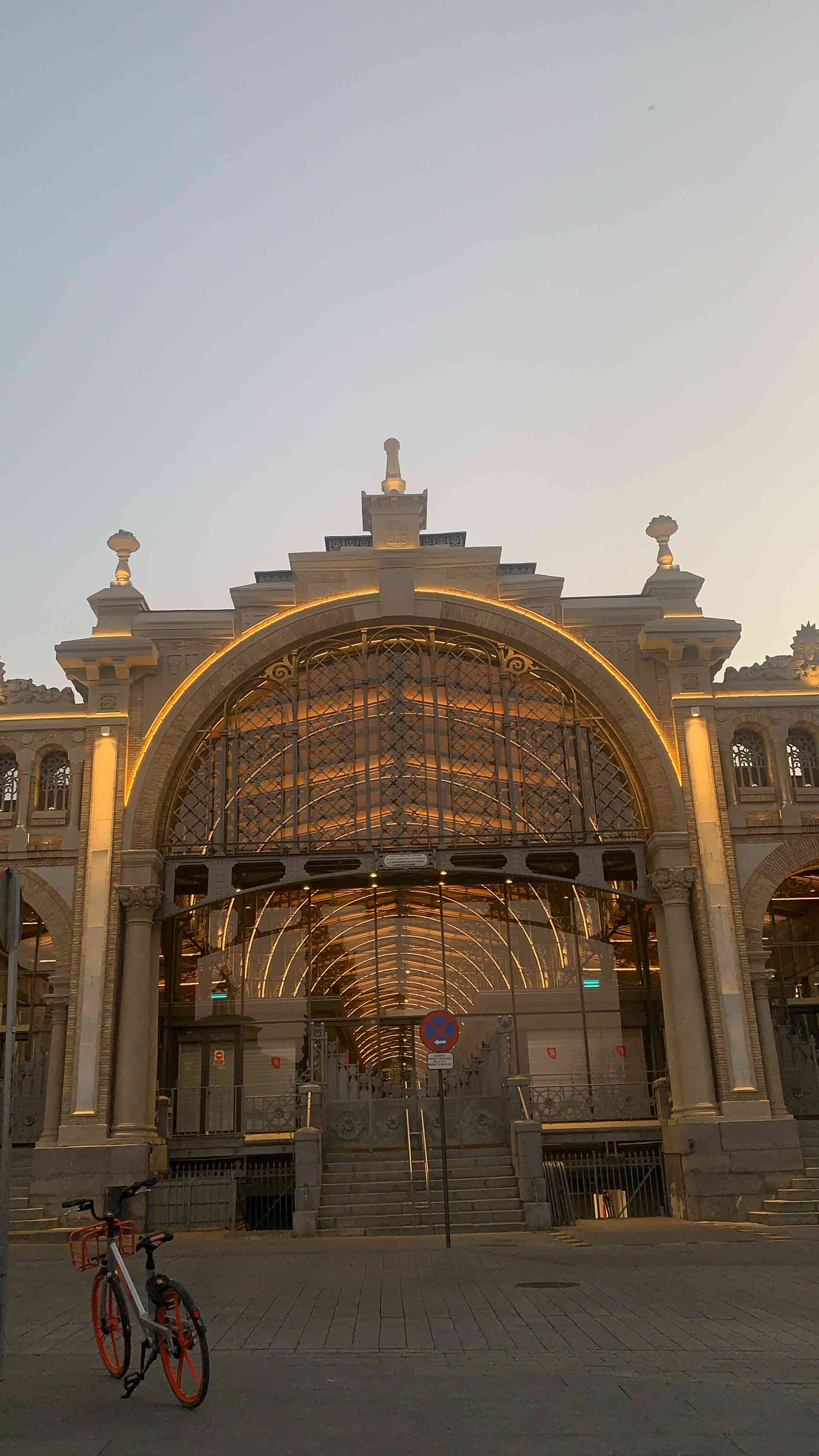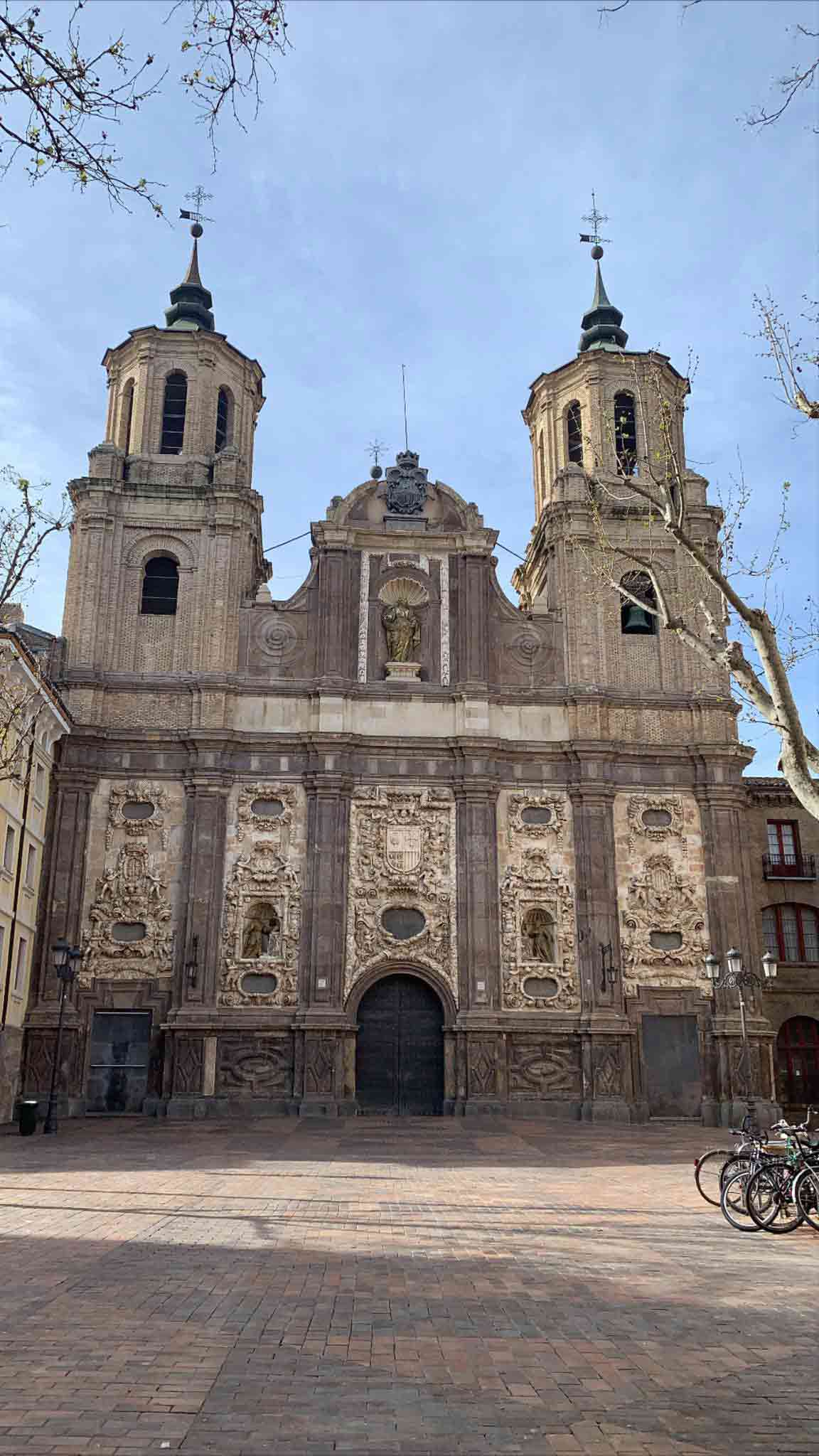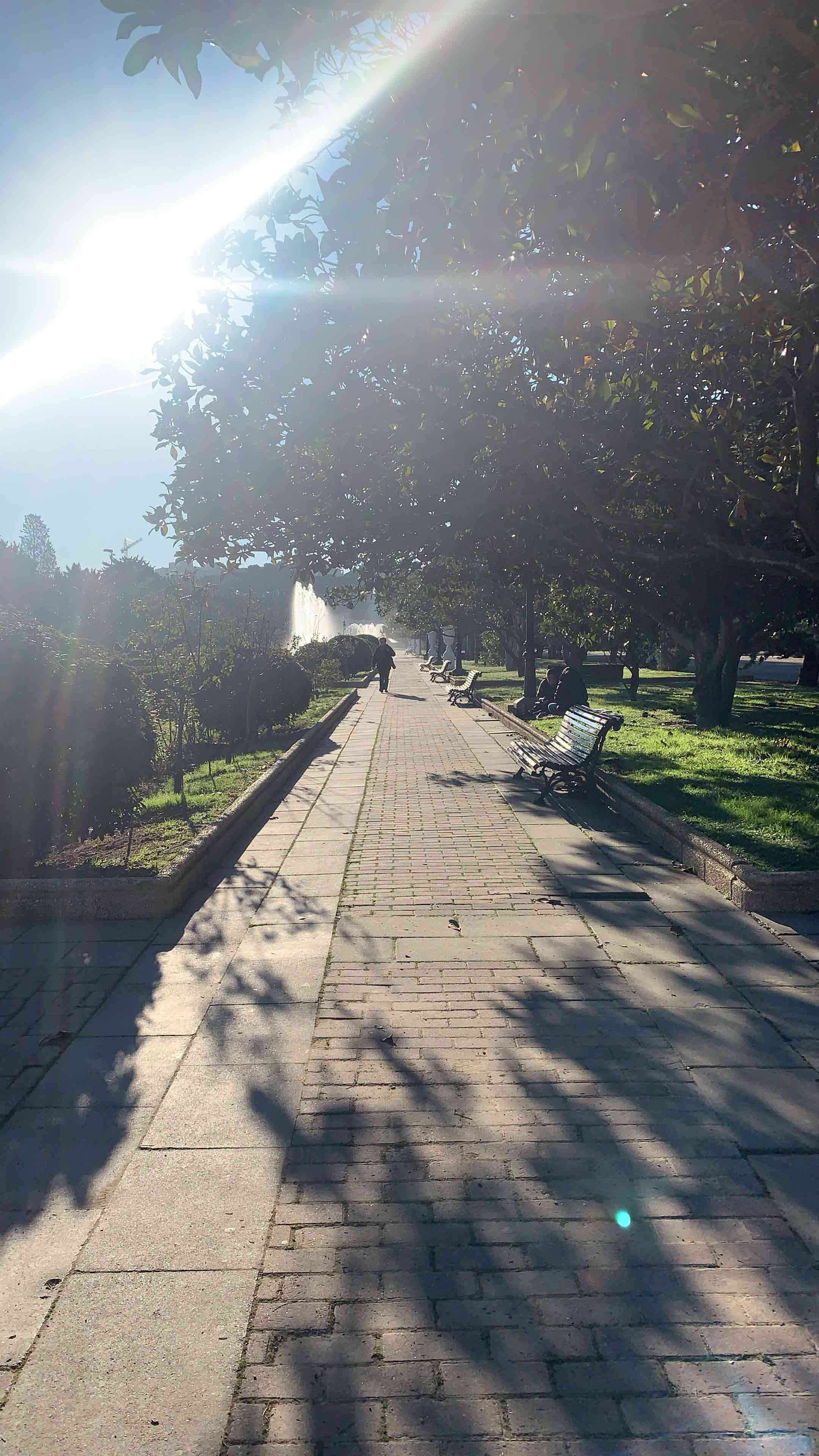 As a foreigner living here, I rely on the news even though it gives me more anxiety and fears. But because of the consistent updates, transparency, and efforts by the Spanish government, somehow I am hopeful it will make a difference and at the very least, will show some improvements soon. All there is left to do is trust the whole process and hope for the best.
***
All photos were submitted on April 14, 2020. Visit reportr.world for more COVID-19 stories.
EXPLORE COSMO