Ate, sandali, before you go back to work, you gotta see Maris Racal's newly renovated room! As she said, "finally, after 1326532874623874 years," we get to see her all-white, minimalist space. By the door, you'll find her dresser on one side and a blank white wall on the other.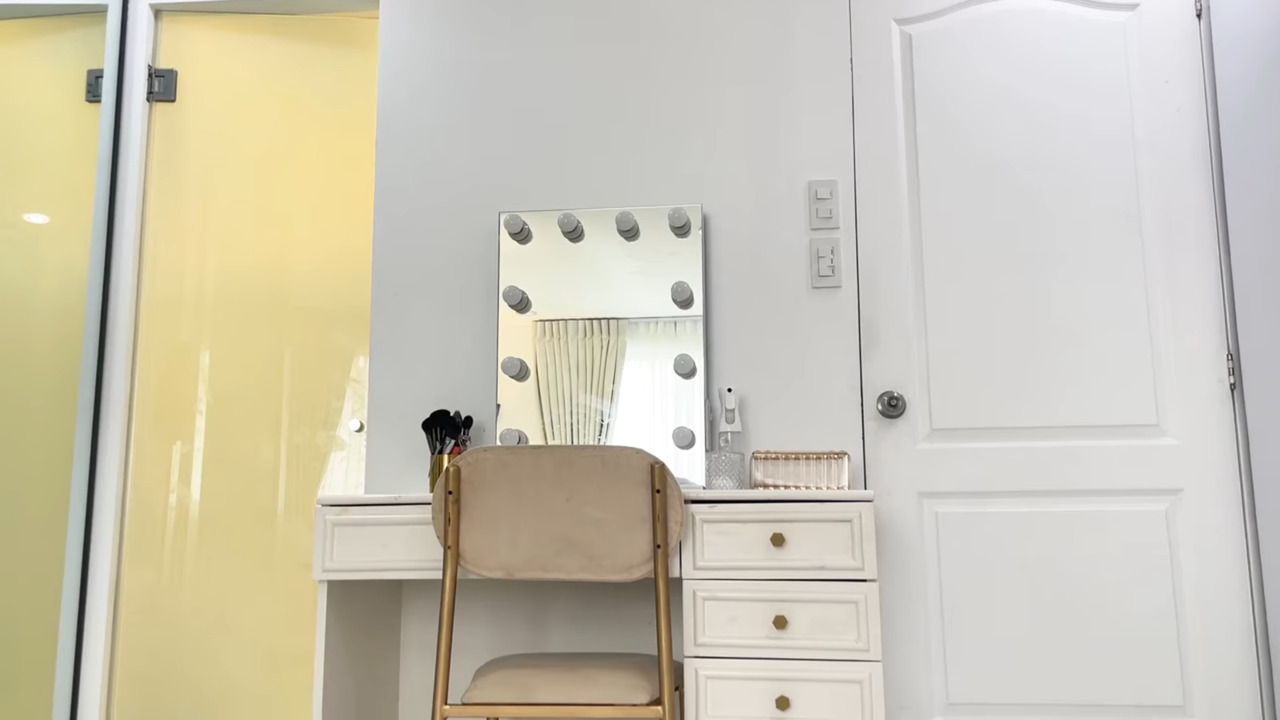 Don't be fooled, though: She has her entire shoe, bag, and perfume collections hidden underneath. Her shoes are arranged by color, with her boots taking up the bottom row.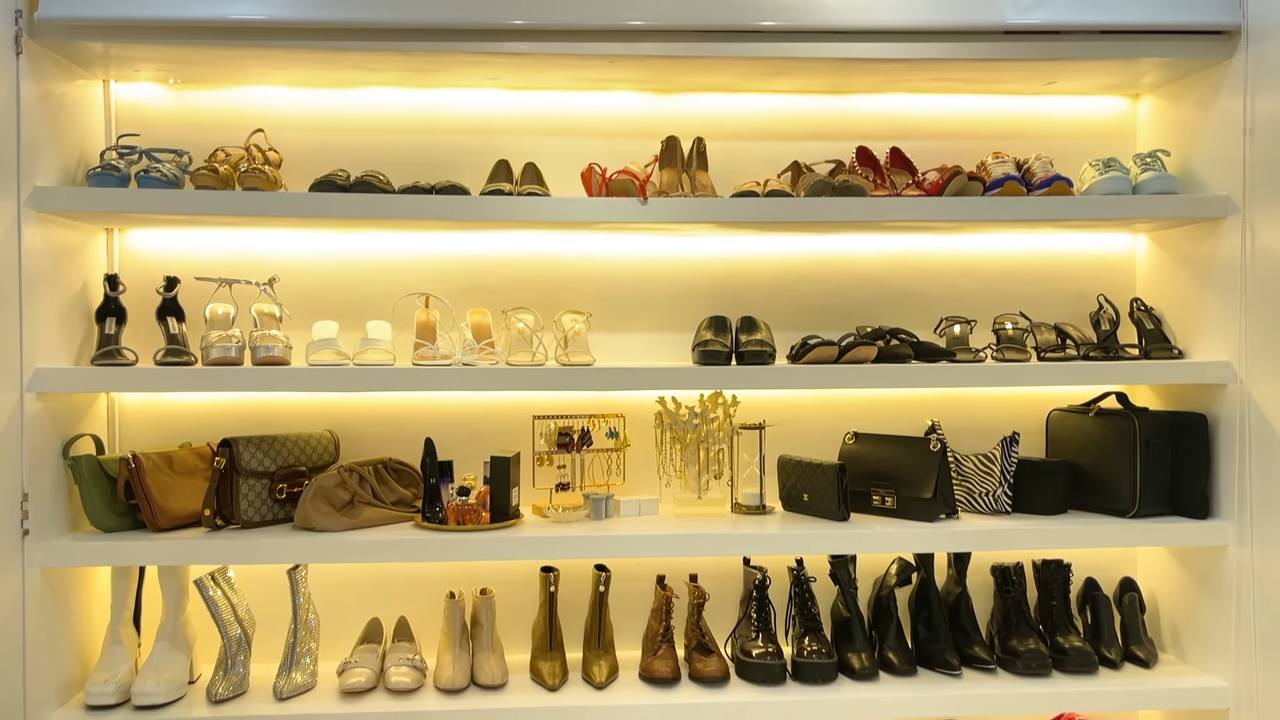 ADVERTISMENT - CONTINUE READING BELOW ↓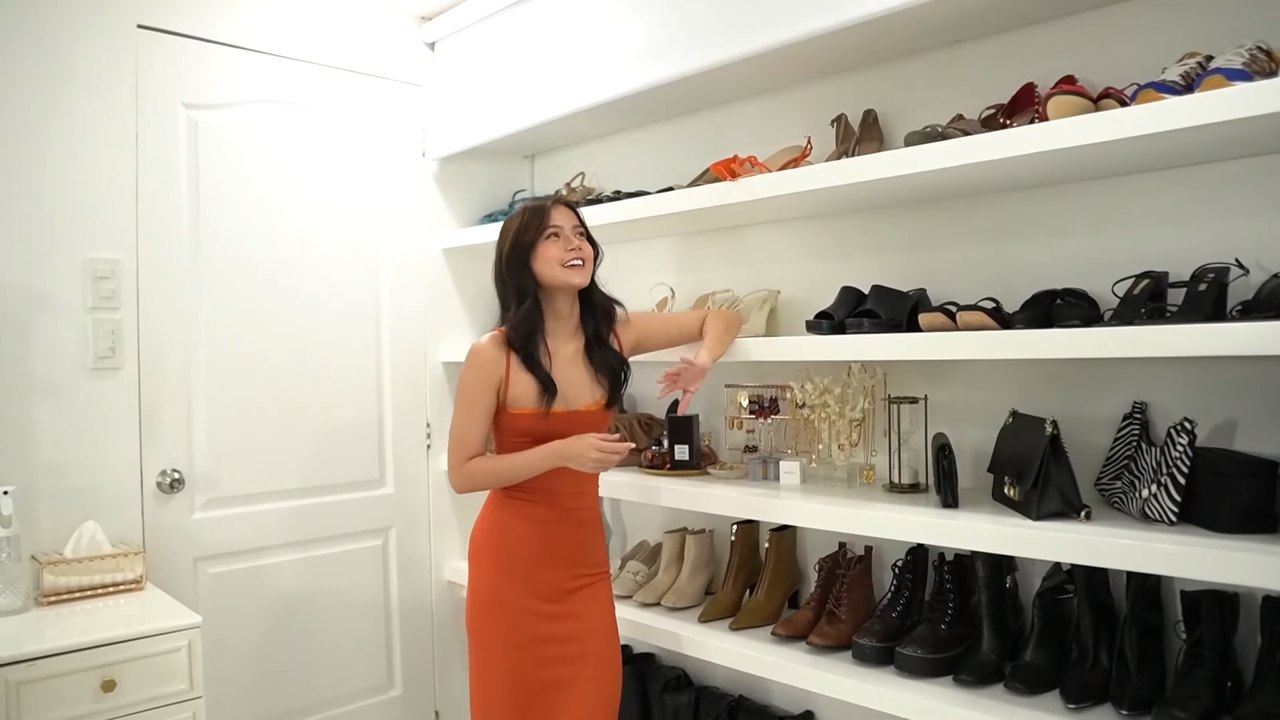 Next, we see her new bathroom, which now houses a bathtub—something she's always wanted. Maris shares, "Since nagpa-renovate na ako, inisip ko, bilin ko na nga lang. Matagal ko naman na 'tong gusto and I think I deserve it." 100 percent! She wanted this specific size so it fits in her bathroom perfectly.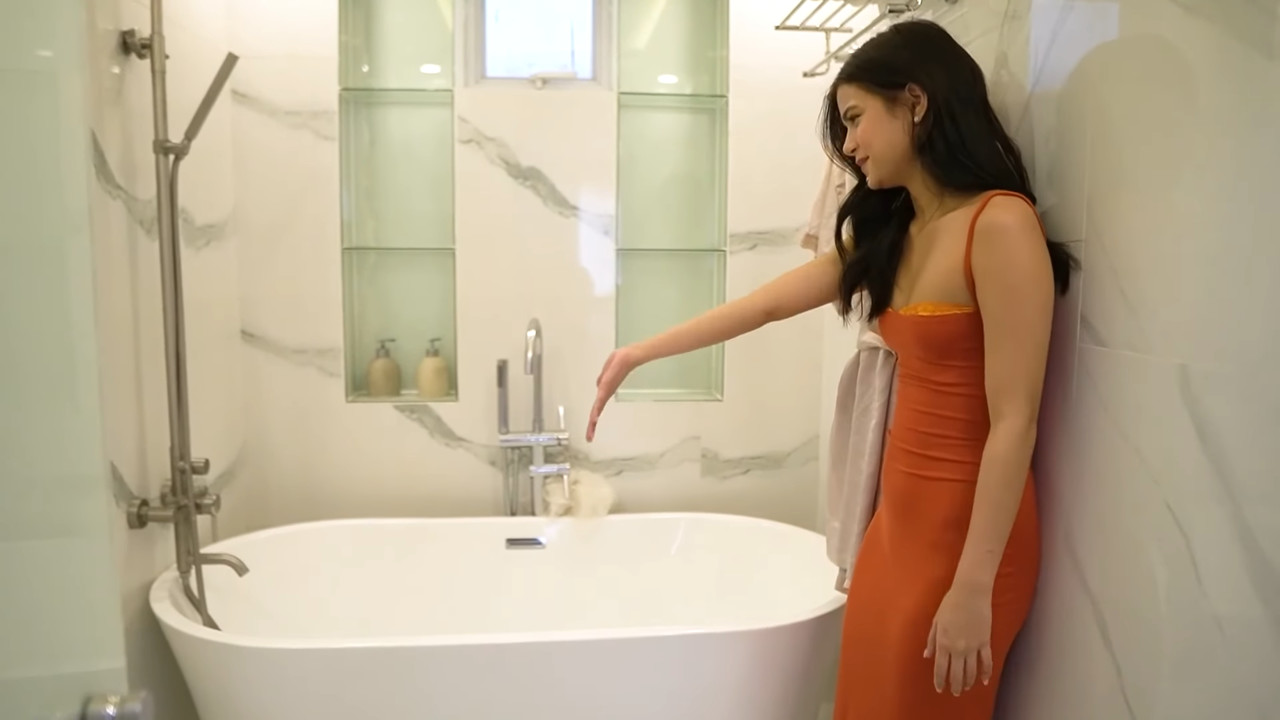 Look how happy she is!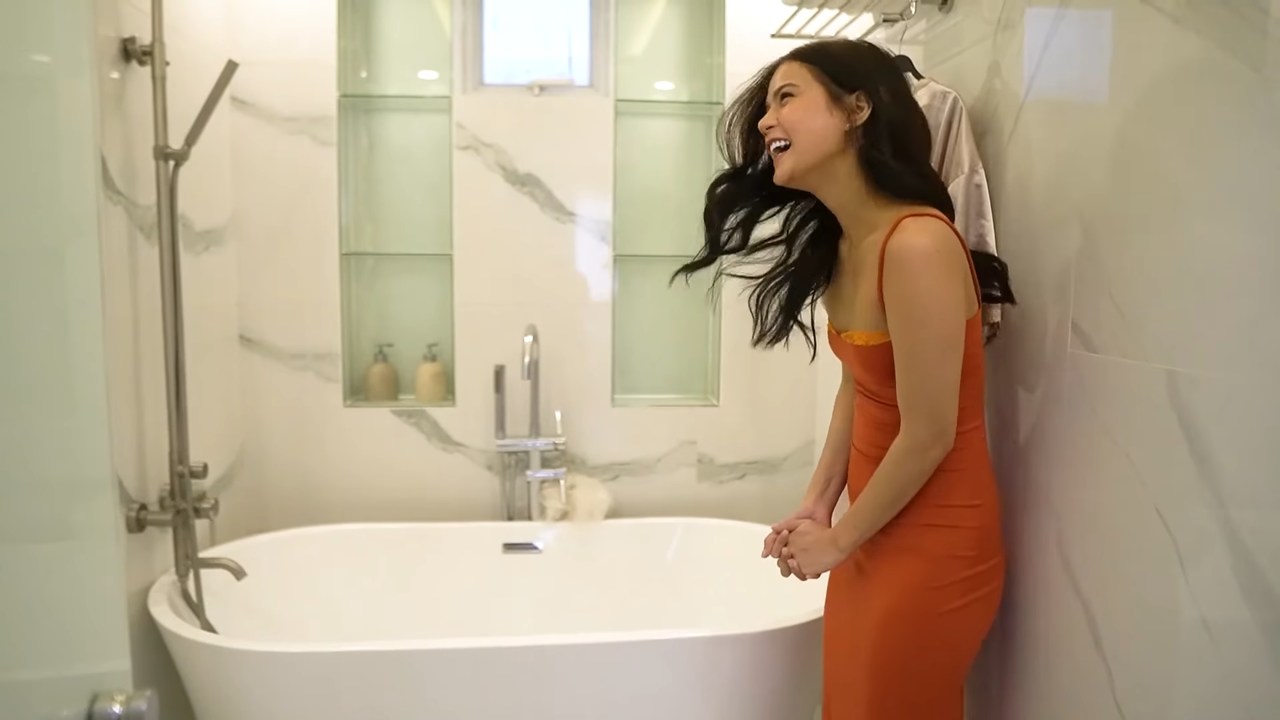 Maris' full-length mirrors aren't just there for OOTDs, she actually uses it to help her practice her dance routines.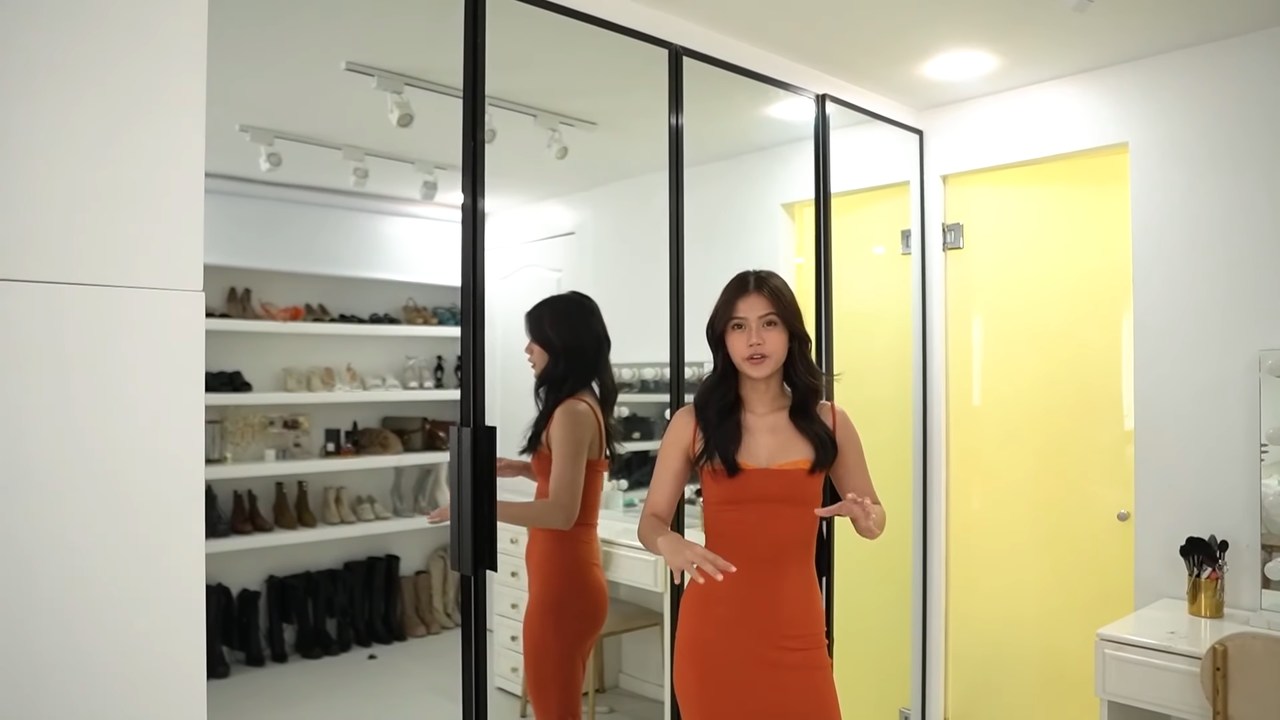 And if you're wondering what happened to the wall in her room, they had it taken down to create a bigger space for the singer-actress. Because Maris wants a functional room, there are hidden cabinets all over. 
ADVERTISMENT - CONTINUE READING BELOW ↓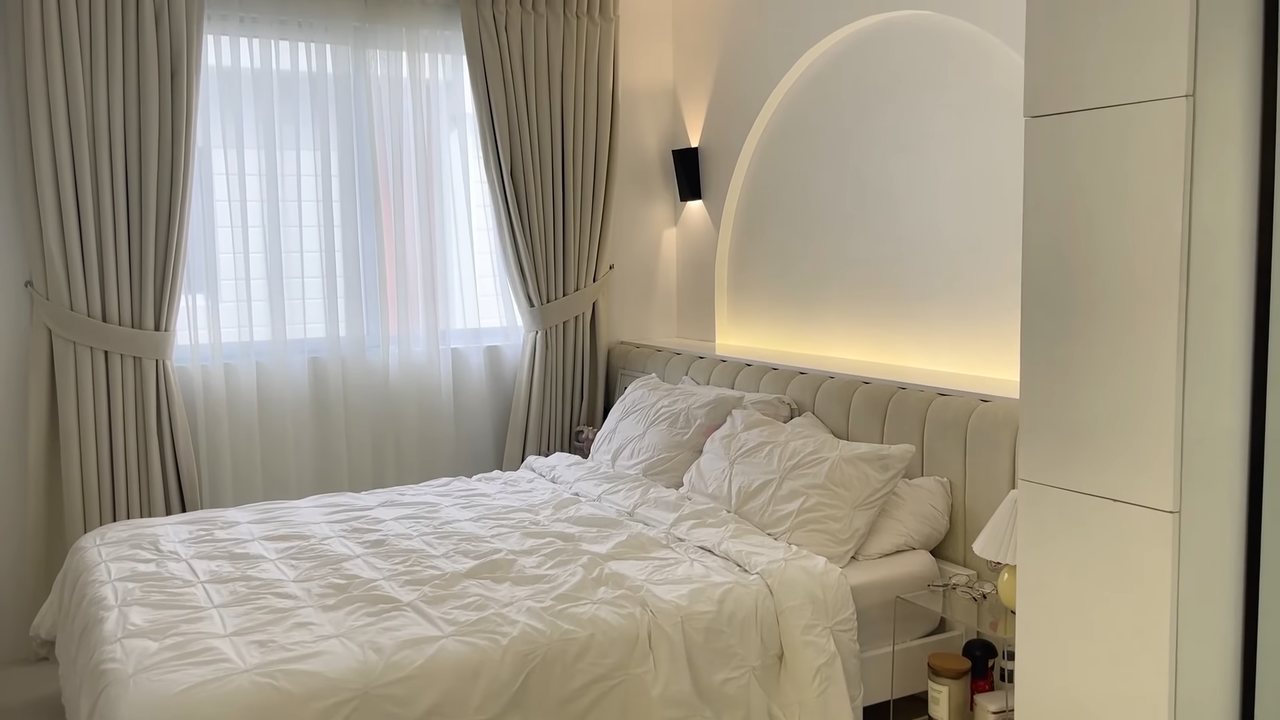 In the space where her bed is located, Maris didn't want to cover her beautiful headboard so she had acrylic bedside tables made (para kita pa rin). Fun fact: It was difficult to find a shop that sells these so she actually reached out to a supplier that makes acrylic dividers, lol!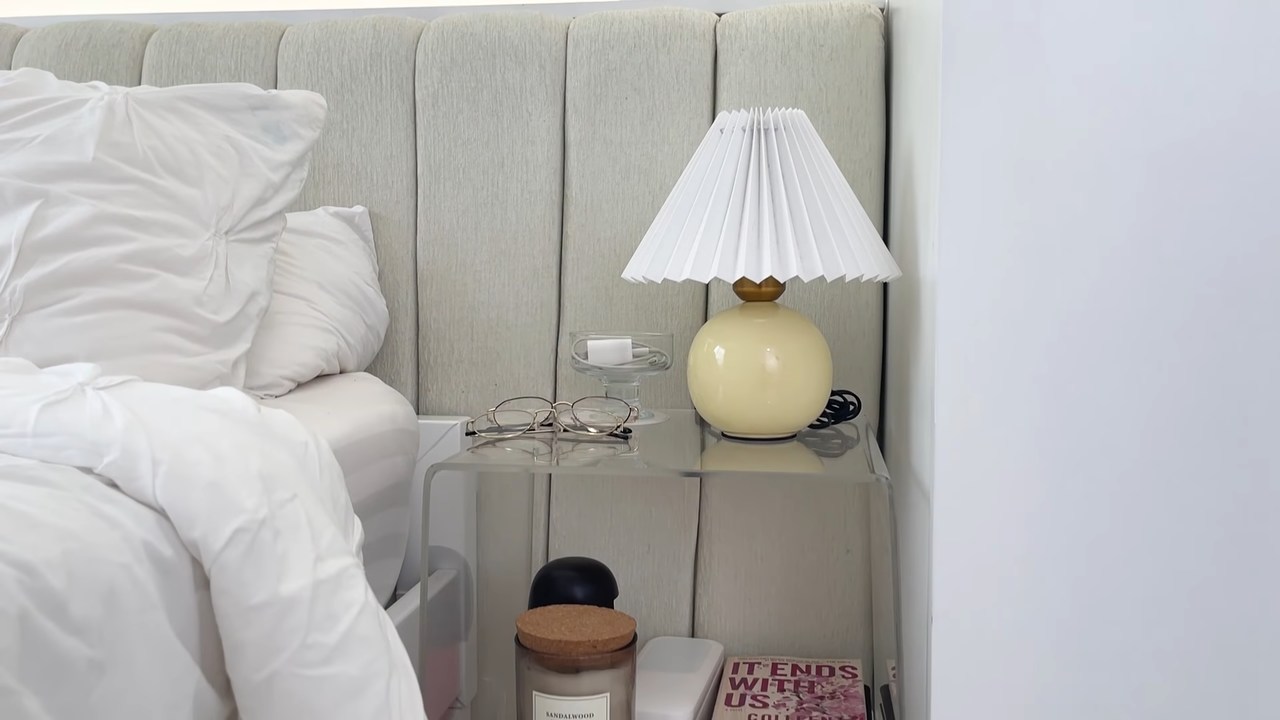 Across her bed is Maris' lounge area where she currently has two guitars and her "work station."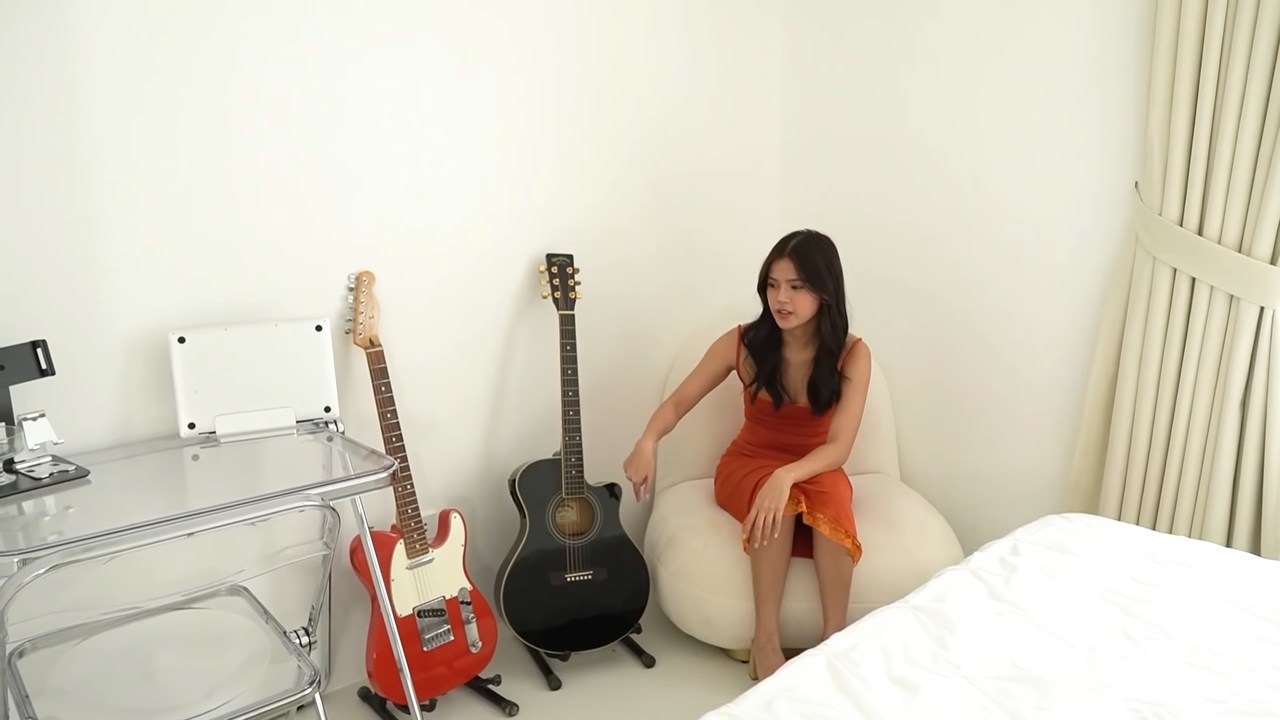 Check out Maris Racal's all-white bedroom tour below:
MORE OF MARIS:
10 *Must-Know* Facts About Maris Racal
Trust Me: You'll Want To Copy These Cute Hairstyles From Maris Racal
Maris Racal Just Recreated The Iconic 'Minsan Lang Kita Iibigin' Scene ~All By Herself~
***
Follow Ysa on Instagram.