I'm sure you've noticed that minimalism has been a popular design trend for years now. People want their spaces to be clean, simple, and chic. Even if you're not someone who cares much about how a room looks, going for a minimalist style is just easier to deal with than if a space has too much going on. Often confused with "modernism," which is equally sleek, minimalism can be both contemporary and traditional; you just have to make sure that the pieces you do pick work cohesively.
Also, this may come as a shock to you but minimalism doesn't have to be cold and colorless; you can have the boldest shades in your bedroom and still be considered minimalist. In the mood to redesign your personal space? Keep reading to find out how you can make your room more functional without sacrificing style. 
Minimalist room design tips
Declutter!
I know, you're sick of hearing this but this is truly the first step to making your room more minimalist. Take out everything you have no use for (we're talking about the things you forgot you even owned), starting with your closet. Donate whatever other people can still use or benefit from, and keep the items that are close to your heart or serve you on a regular basis. Remember: The goal is to move away from living in excess. 
Mix and match materials. 
Light and dark wood can do so much for your space, especially if you're going for that natural aesthetic. Rattan is a popular go-to material these days because it adds so much texture (plus, it goes with almost everything!). You could also opt for industrial details in your shelves, windows, and ceiling decor. 
ADVERTISMENT - CONTINUE READING BELOW ↓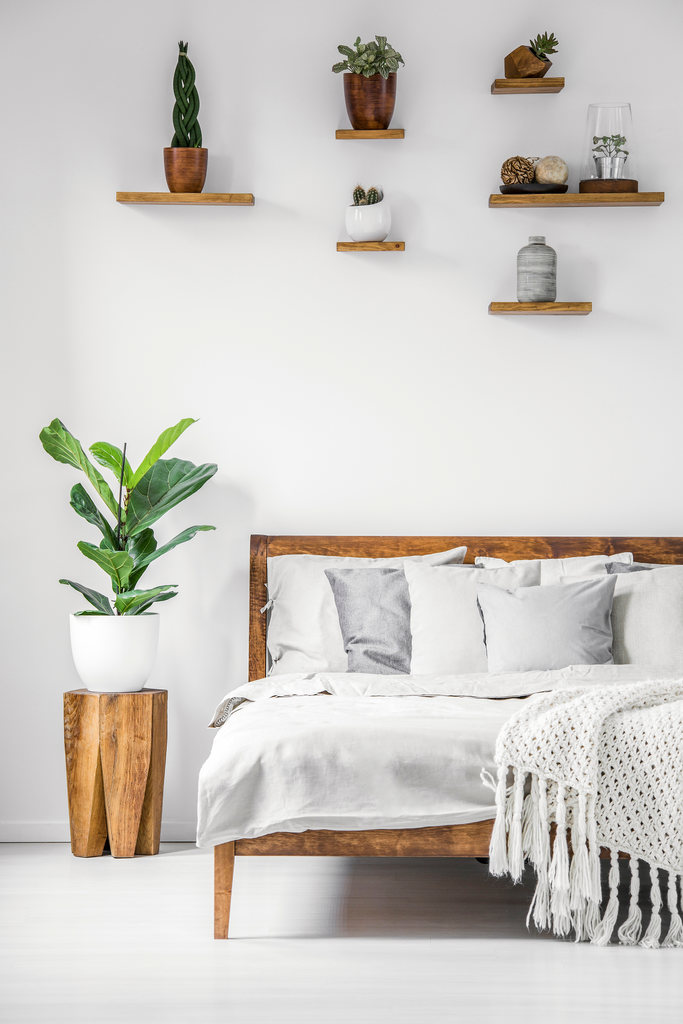 Add a pop. 
If, for example, you have a white bed with a room that also has white walls, think about how you can "disrupt" that style with something simple. An easy way to draw the eyes is to add an accent wall: Paint one in any color you want. If you don't want to commit to a design decision that's as drastic, soften your room up with some wooden shelves or a curvy lamp with a bold color. If you're already a halamom, place a couple of pots by the window or on your work desk, and you're good to go. 
Go dark.
Or at least darker than "white", lol! An all-white room is beautiful, but it's not the only way to achieve a minimalist space. If you lean more towards darker hues (like I do), why not consider playing with different shades of gray? It will still look "clean" but personally, I find it more soothing to the eyes; in a way, it also gives off a more intimate vibe. If you have room in your budget, you can buy a gold or iron lamp to give it a more sophisticated look, too.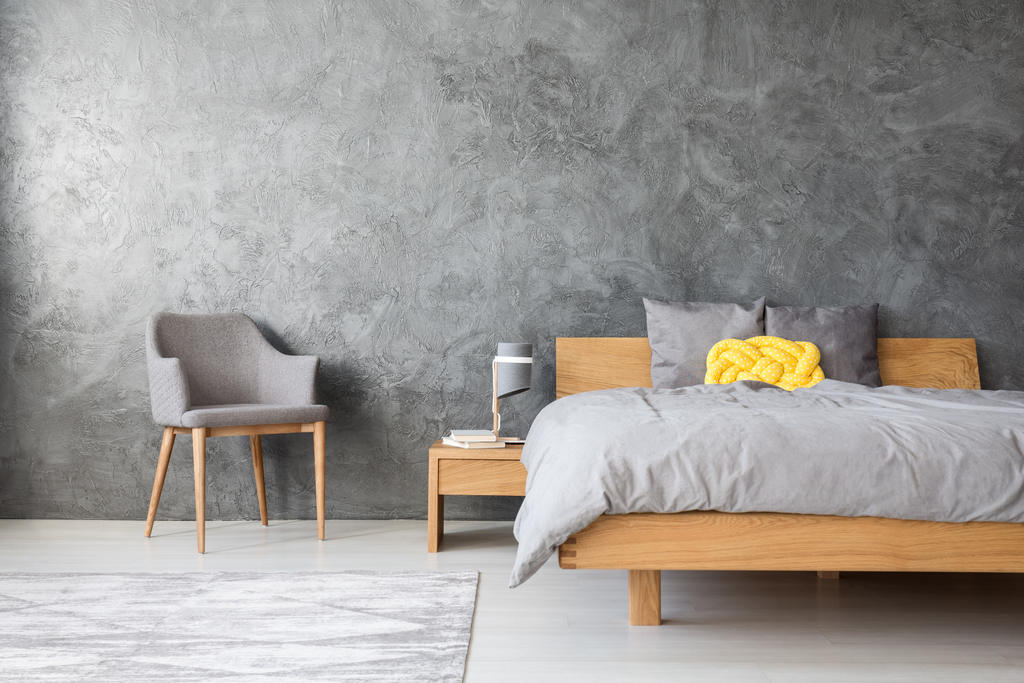 ***