Before anything else, we just want to say that moms shouldn't be treated well only on Mother's Day, but all year round. To help you navigate how to express to your mom that she means a lot to you, we present a gift guide that's focused on her love languages. One's love language is essentially the way one expresses and receives love, and it can fall into one of five categories: words of affirmation, acts of service, receiving gifts, quality time, and physical touch.
Below, we listed down the most thoughtful ways to show your love and appreciation for your mom, according to her love language.
Best Mother's Day Gift Ideas, According To Your Mom's Love Language
Words of affirmation
This love language is all about verbal communication. Moms with this love language feel most loved when they hear words of praise, encouragement, and appreciation. A book filled with inspiring quotes or stories would be great. Don't forget to write a personal note as to why she's the best and why you chose the book for her.
ADVERTISMENT - CONTINUE READING BELOW ↓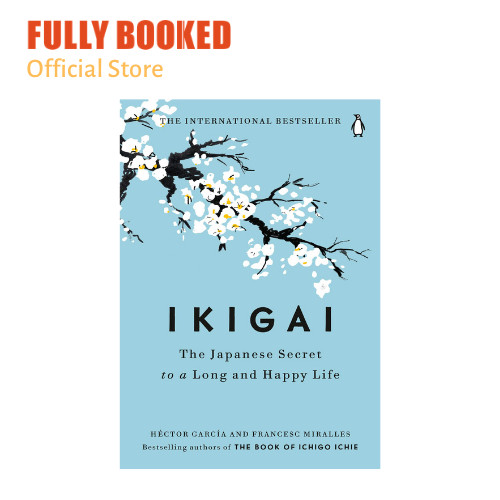 Ikigai: The Japanese Secret to a Long and Happy Life (Hardcover), P1,265, Fully Booked
Acts of service
Show her that you care by doing things for her. Help her out with chores (or do everything for her), runs errands for her, or take care of her as much as she would care for you. Since families would mostly eat out this weekend, you guys can stay at home and order in instead. Order lunch and dinner for her so she wouldn't have to cook. Set the table and clean up after. 
View this post on Instagram
Racks on FoodPanda
Chili's on FoodPanda
ADVERTISMENT - CONTINUE READING BELOW ↓
Motorino on FoodPanda
Receiving Gifts
This love language is self-explanatory but it doesn't have to be all about expensive gifts.  Thoughtful presents that show you paid attention to what they really want. Could she be eyeing a perfume for a long time? Now is the perfect time to surprise her with it!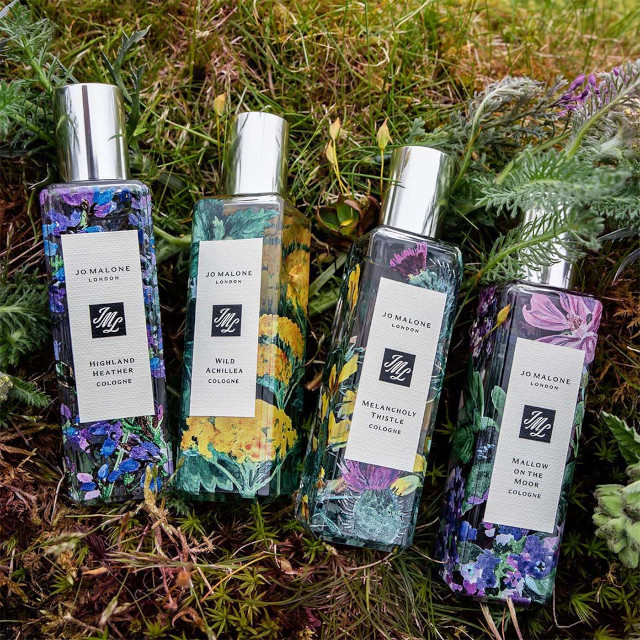 ADVERTISMENT - CONTINUE READING BELOW ↓
Jo Malone Limited Edition Cologne in Highland Heather, Wild Achillea, Melancholy Thistle and Mallow On The Moor, P4,450 each, at Jo Malone boutiques
Quality Time
Mom loves it when you spend time together. Go for uninterrupted, one-on-one time with her, doing things that you both enjoy. This could be anything from having a movie night at home, cooking your favorite ulam together (maybe she'll pass the recipe to you), or a video call if you're apart. But if you want to go all out, book a staycation package with her!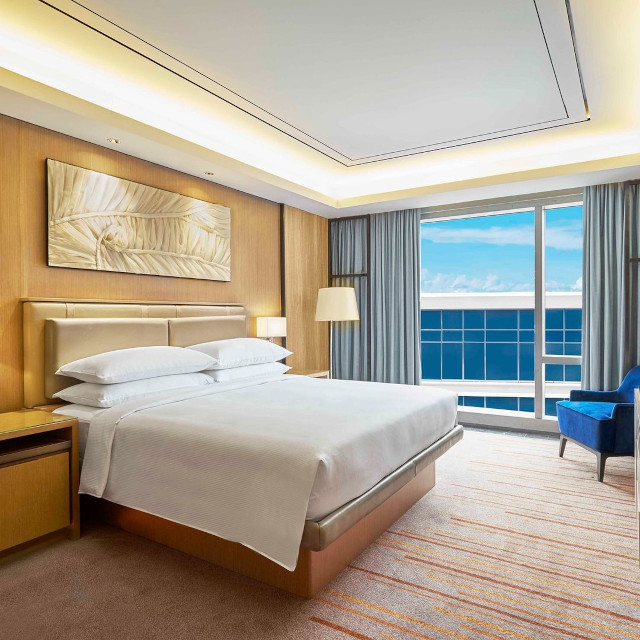 ADVERTISMENT - CONTINUE READING BELOW ↓
Hilton Overnight Stay, starts at P10,830
Physical Touch
Your mom feels valued the most when you hug her! A simple pat on the shoulder is also a gesture she appreciates. Level up your physical touch gift by scheduling a "Mom and Me" pampering session with her. Book full body massages or manicures for you both on Parlon, a platform where you can get beauty deals and discounts.
View this post on Instagram
Buffed Nail Lounge Classic Mani + Pedi and Foot Spa, P922/head (Original price: P1,230), Parlon
Follow Ira on Instagram.