Feel inspired and boost your self-esteem with quotes from the world's most talented athletes.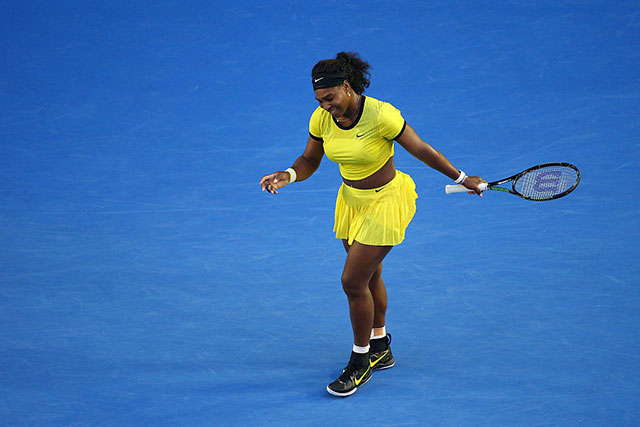 1. "I've always considered myself the best and the top. I never considered that I was out of it." - Serena Williams, tennis player
2. "Every time I go out and race it's a goal to go out and run faster than I've done before." - Paula Radcliffe, long-distance runner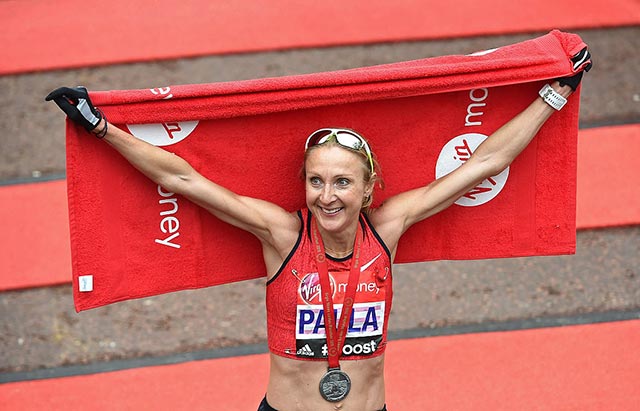 3. "I'm proud of the way I've dealt with setbacks. It's hard when you feel down and you think, 'Why is the world doing this to me?' But you have to pick yourself up again. That's what makes you a better athlete." - Jessica Ennis Hill, athlete
4. "We're all just playing our own game. I don't see it as a rivalry. We're just trying to play our best." - Michelle Wie, golfer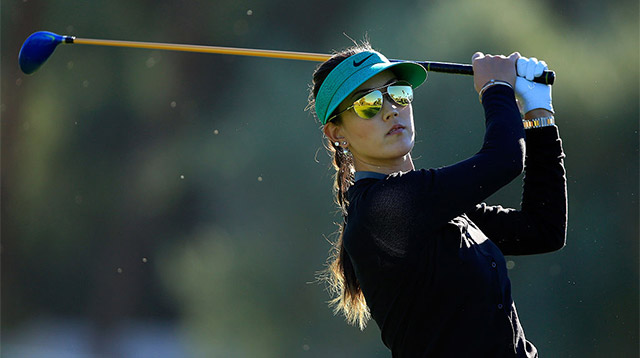 5. "I want to tell girls, it's not about makeup and how you look that's important; you are so much more than how you look." - Katie Taylor, boxer
6. "Champions keep playing until they get it right." - Billie Jean King, tennis player
7. "Courage, sacrifice, determination, commitment, toughness, heart, talent, guts. That's what little girls are made of; the heck with sugar and spice." - Bethany Hamilton, surfer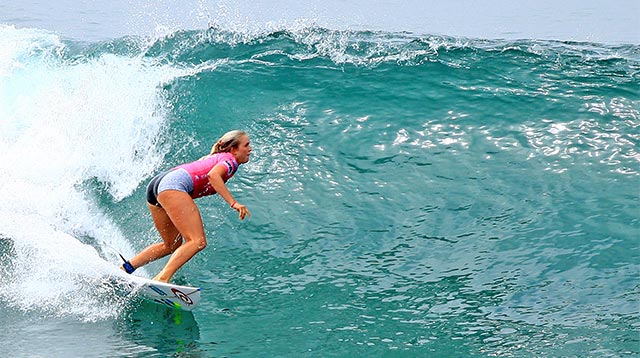 8. "The pressures. God, the pressures—when I think of them now. As I say, it was a journey and a half. But the only way is to fight your way out and keep going until the dream comes true." - Dame Kelly Holmes, athlete
9. "I never look back, I look forward." - Steffi Graf, tennis player
10. "It's such a chauvinistic sport, a lot of the owners wanted to kick me off. Everyone else can get stuffed [who] think women aren't good enough." - Michelle Payne, jockey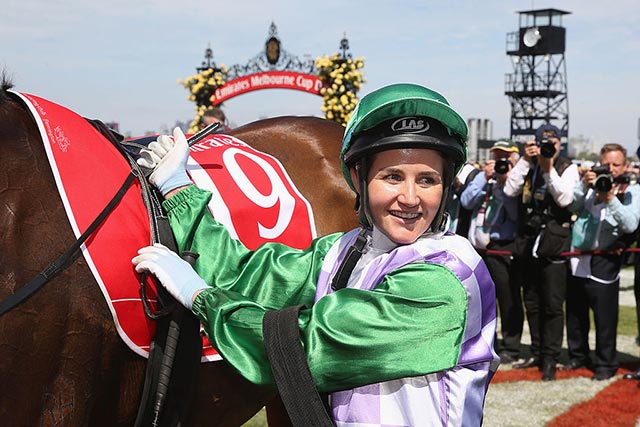 11. "Never give up and be confident in what you do. There may be tough times but the difficulties which you face will make you more determined to achieve your objectives and to win against all the odds". - Marta, footballer
***
This article originally appeared on Redonline.co.uk. Minor edits have been made by the Cosmo.ph editors. 
Recommended Videos