Eight months before the pandemic hit, I was in Dubai in search of "the dream," and after a crazy amount of effort, I landed a job in a fashion and beauty production house. I got the chance to shoot by myself in different parts of Dubai. I honestly felt like I was thriving...until the World Health Organization made *the* announcement in March of 2020. 
COVID-19. A pandemic.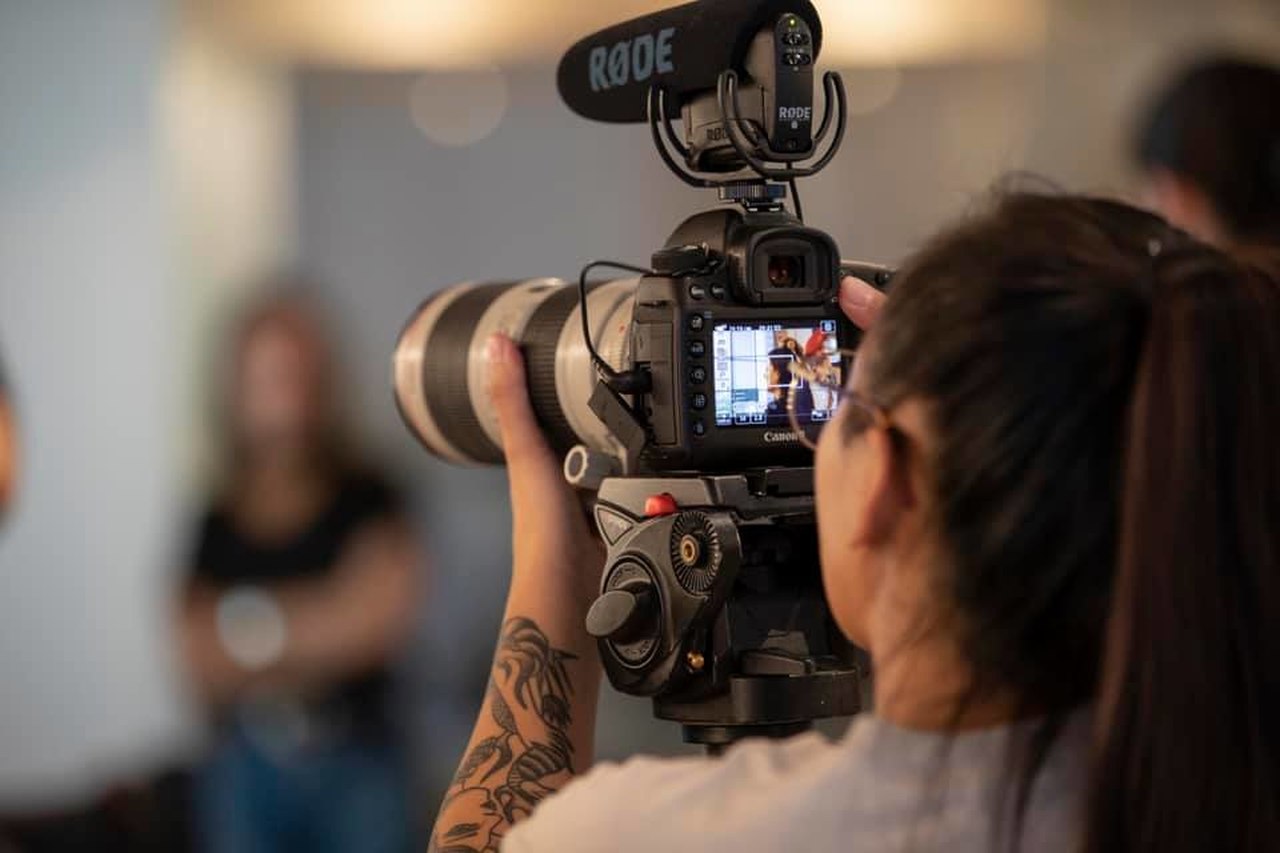 ADVERTISMENT - CONTINUE READING BELOW ↓
I instantly thought of my mom who: 1) is pretty old, 2) has severe heart problems, and 3) is dealing with anxiety. When I was laid off, I panicked, booked a flight, and went home. Of course, I knew this was the right thing to do, but it was still a complicated move for me.
Like for many who moved back in with their families in the time of COVID, it was an overwhelming experience. During my first few days in Baguio, the place I grew up in, I thought, "I'm in my old room again...surrounded by old stuff mixed with my new memories." I had no idea where to put the energy I had from my experience in Dubai. 
I also felt lost and confused. What was the next step? What happens now?
But if there's anything the pandemic taught me, it's that my career is no longer my priority. It wasn't worth putting my mental health at risk. It took a lot of adjusting, but now that I've settled back home, here are a few ways my life has changed now that I'm figuring it all out again in Baguio.
ADVERTISMENT - CONTINUE READING BELOW ↓
Recommended Videos
How my life changed when I moved back home to Baguio
I focused on healing. 
Life in Baguio is slower than in Manila and Dubai. I've found pockets of happiness in my daily routine. For example, I have the best spots for when I just want to read a book before and after work. I feed my soul by lighting up some sage and charging my crystals. But more than that, I started therapy. I also needed to help myself feel grounded and get to know myself better, so I tried meditation. I still remember my first meditation like it was just yesterday; I was guided by the Daily Meditation Podcast on Spotify and I really cried out of fear because it was the beginning of the pandemic.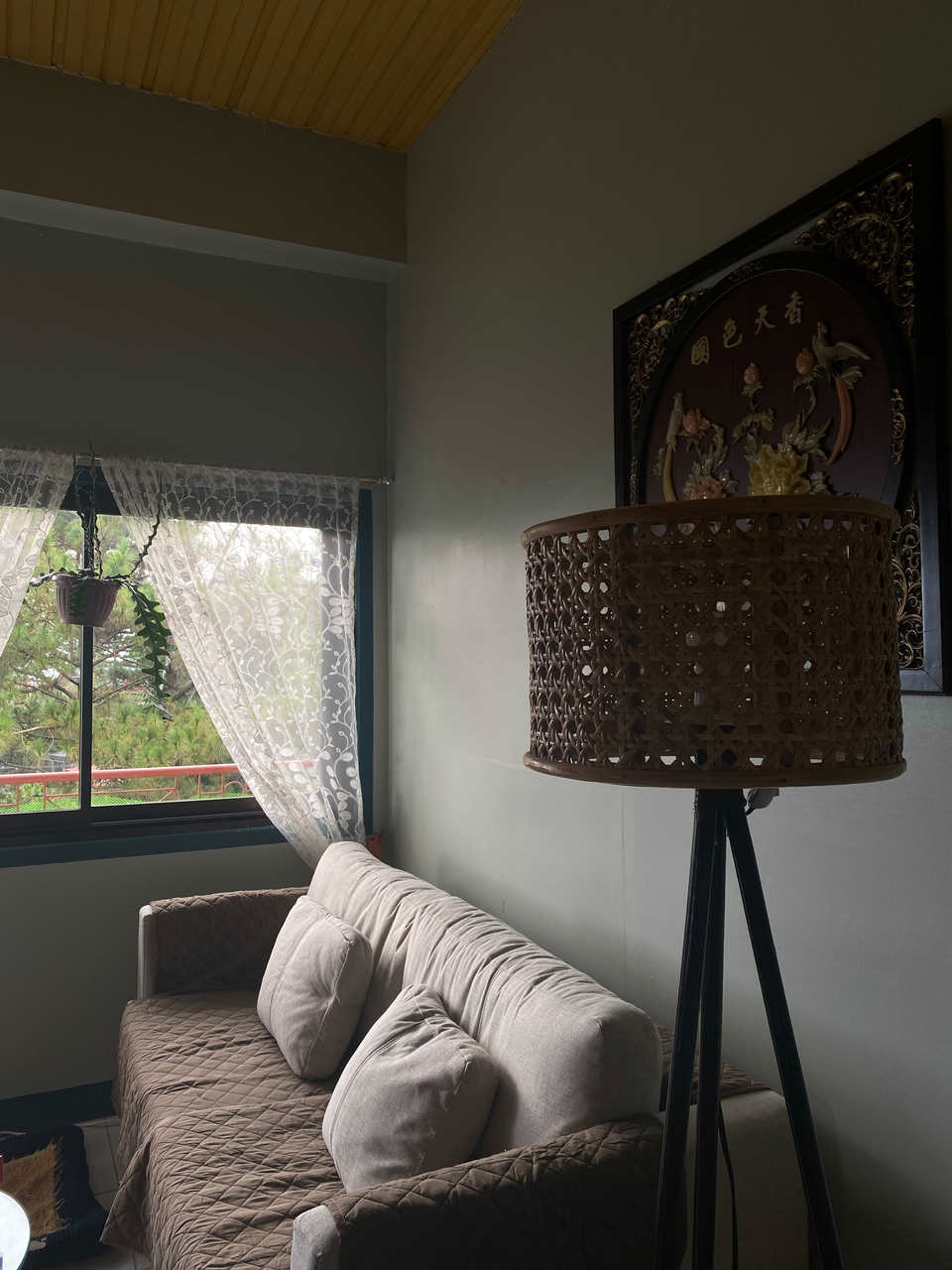 ADVERTISMENT - CONTINUE READING BELOW ↓
I got a dog. 
His name is Yoda. I used to always tell my friends na gusto ko na lang tumira sa bundok na may kasamang dog as a joke, lol. Here I am, though, doing exactly that. It's been such a fun time living life alongside Yoda. Moving back home to Baguio and having to start from scratch took a toll on me. I thought, "Ito na naman tayo," but Yoda really helped me get back on my feet. He gave me purpose.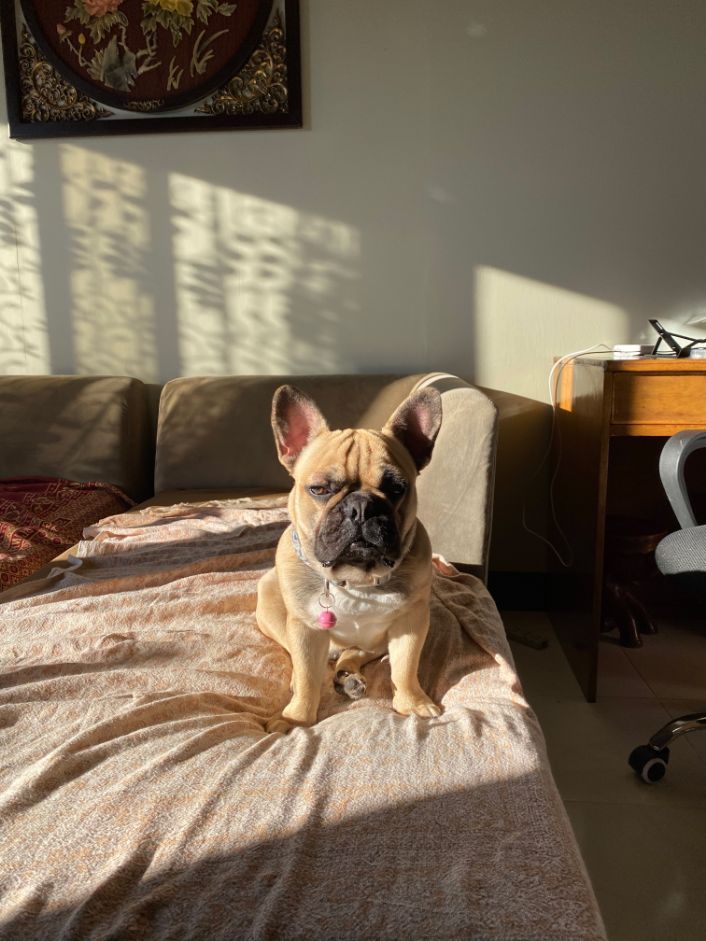 ADVERTISMENT - CONTINUE READING BELOW ↓
I fell in love with plants. 
Plants here are cheap and easy to find! My cousin and I joke about being able to throw a succulent anywhere and it will still grow, thanks to the magic of Baguio soil. I was first interested in having a philodendron because it was said to reduce anxiety and stress, so I got one. Then, my mom gave me a spider plant right before my cousin gave me four more different varieties. Seeing my plants thrive gave me the same thrill, and despite being an adrenaline junkie, I've somehow found beauty in the mundane.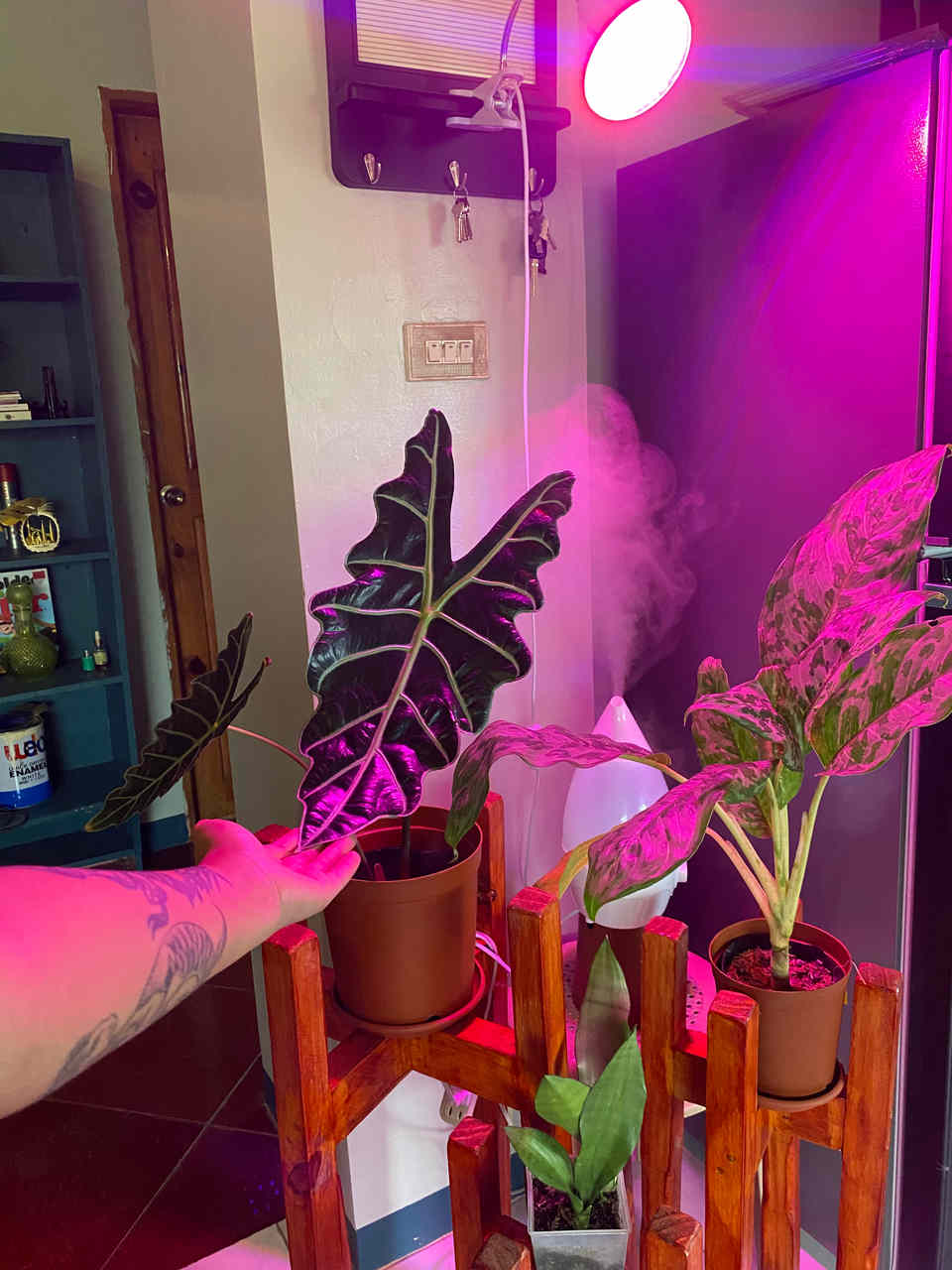 ADVERTISMENT - CONTINUE READING BELOW ↓
I rediscovered Baguio's charm.
There are so many things to love about my hometown. The whole city is small so that I don't have to stress out about transportation. Everything is accessible, and taxi drivers will never keep your change unless you want them to. Road courtesy is also one thing that the locals here have been practicing for as long as I can remember.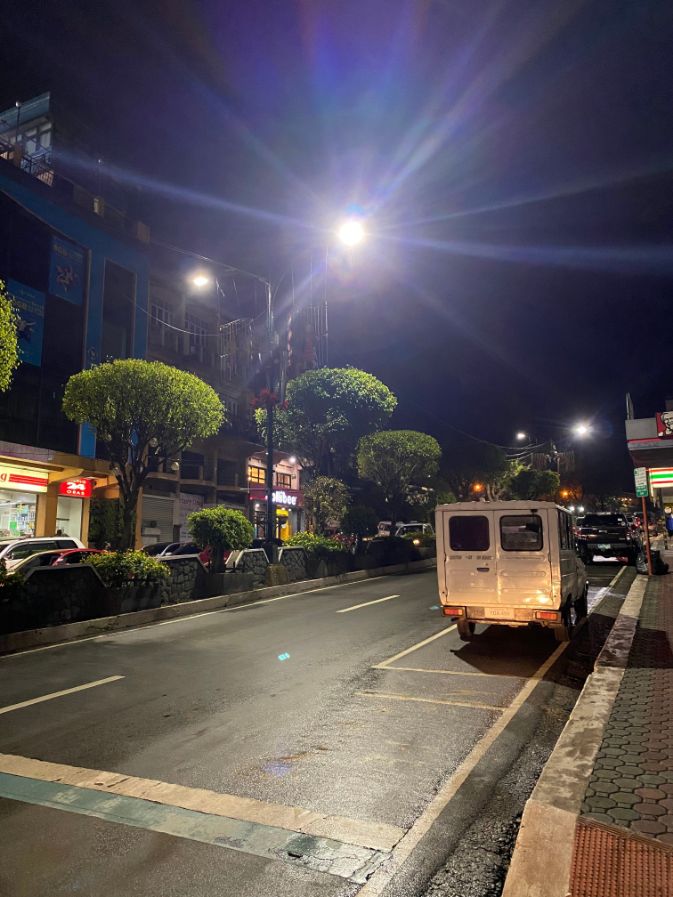 ADVERTISMENT - CONTINUE READING BELOW ↓
Food, specifically vegetables, are super affordable. The city never loses its charm and its ability to make me feel better. It's almost like the city is helping me to take better care of myself because I can see what a developing city looks like when taken care of.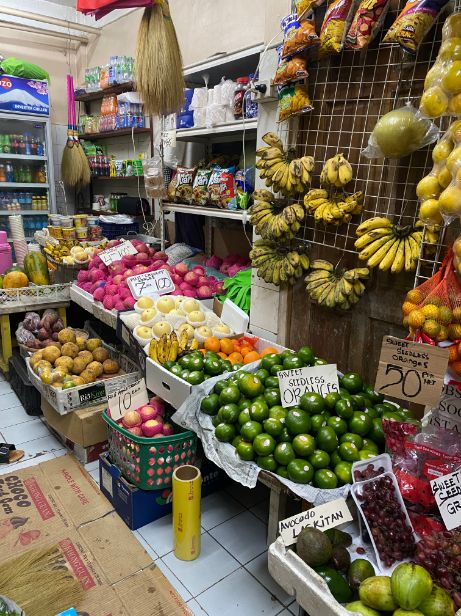 ADVERTISMENT - CONTINUE READING BELOW ↓
Baguio has taught me that being in tune with nature means seeing the bigger picture. The big, lush trees outside my room remind me to just let go of the things that keep me from feeling okay. 
One of my takeaways during this pandemic is that everything can look and feel slow and even mediocre—but they all make me so fucking happy. When I released myself from the fancy and glamorous life that I used to want, I felt free—indestructible, almost. I needed to leave in order to appreciate the place that I grew up in. I'm never going to trade it for anything. 
***
Cosmopolitan Philippines is now on Quento! Click here to download the app and enjoy more articles and videos from Cosmo and your favorite websites!
EXPLORE COSMO