My Star Wars Wedding
1 of 32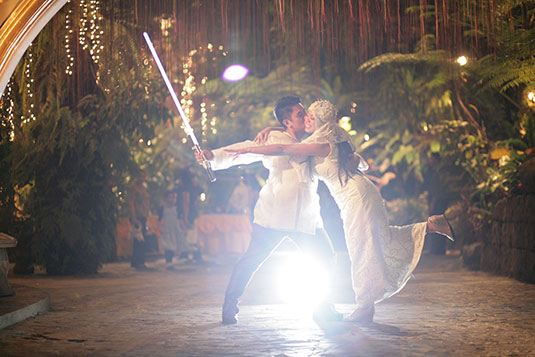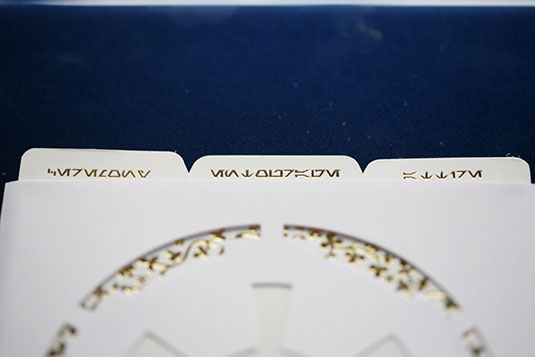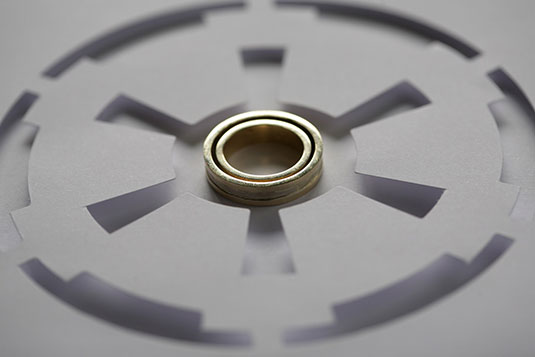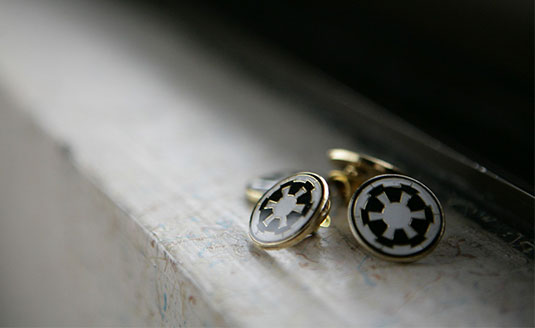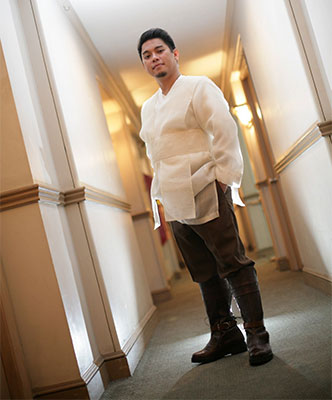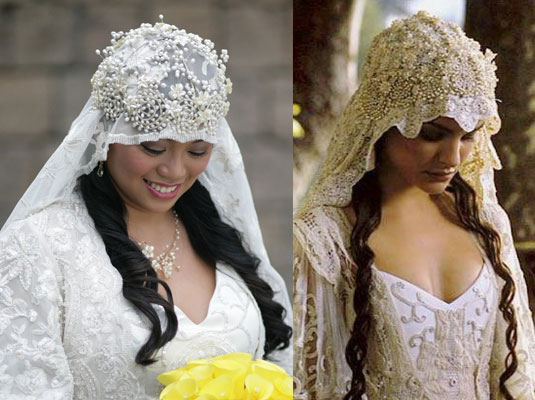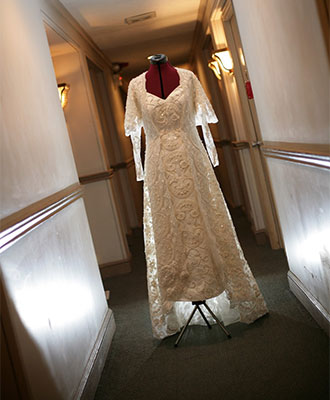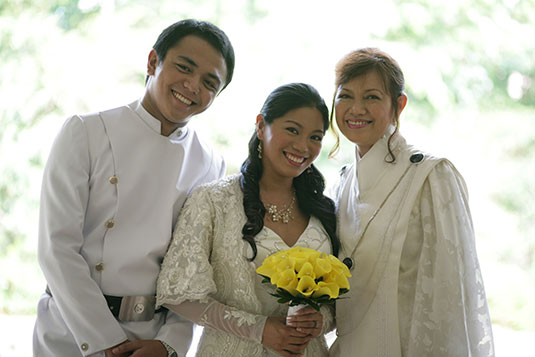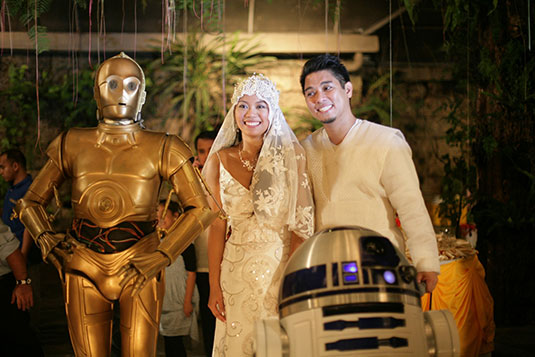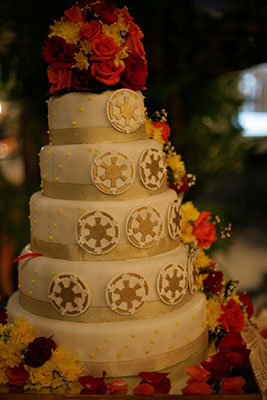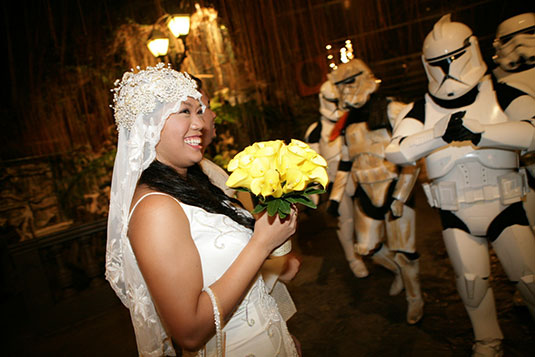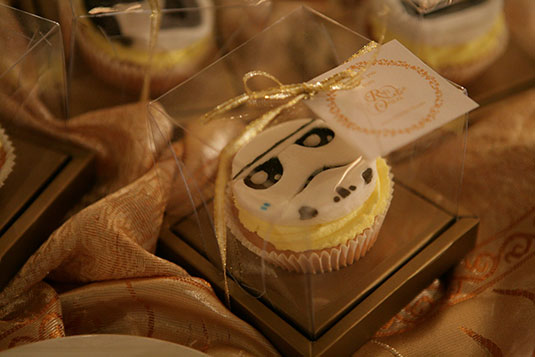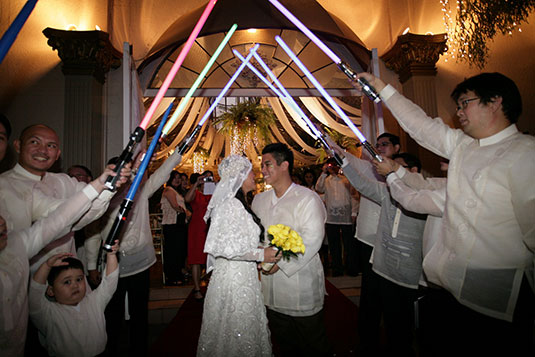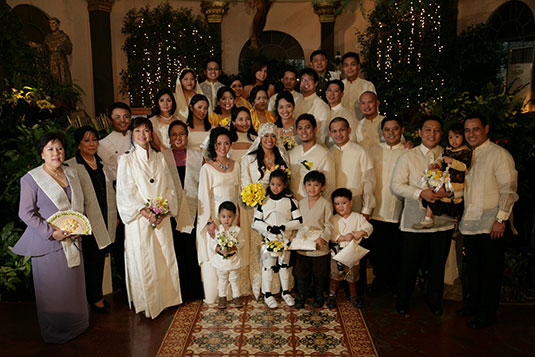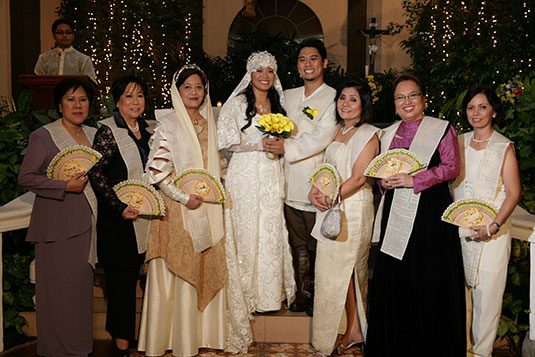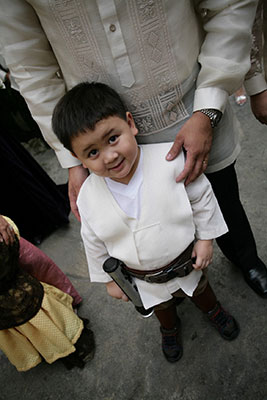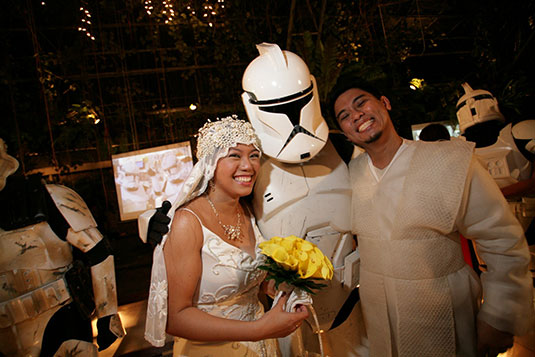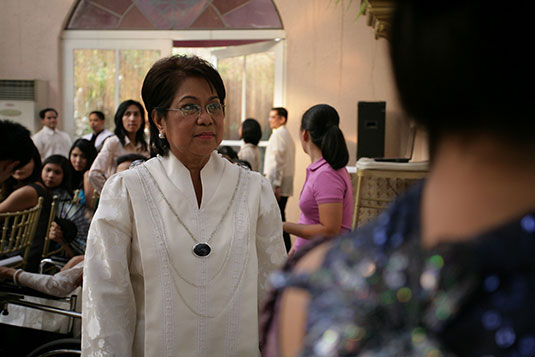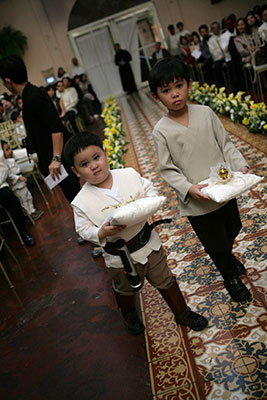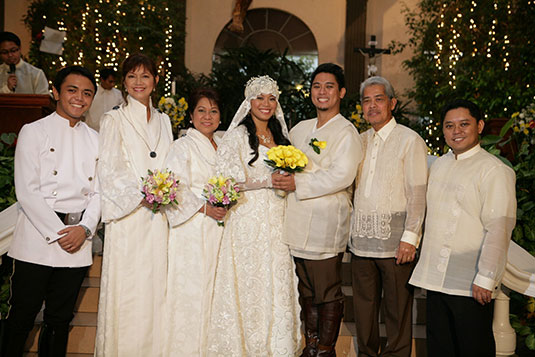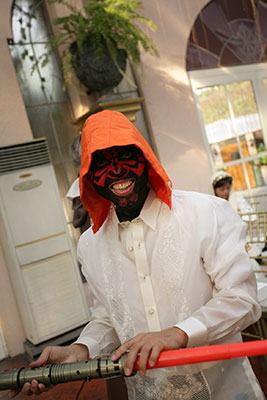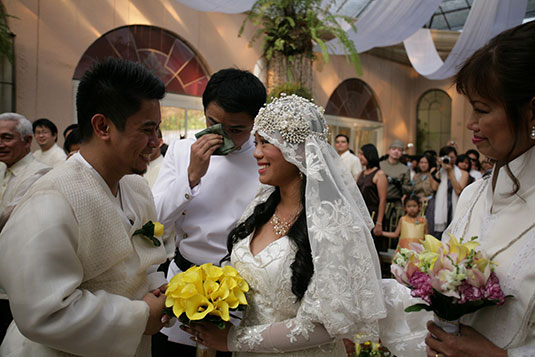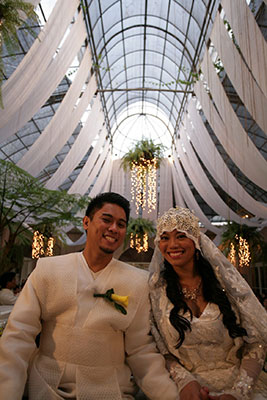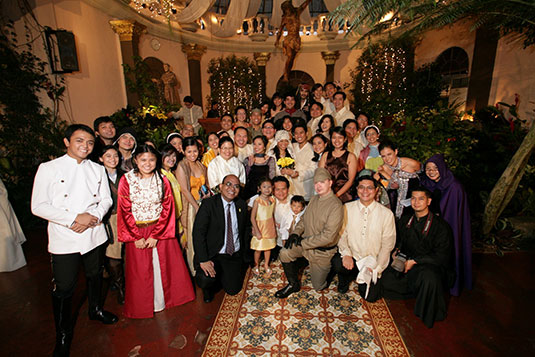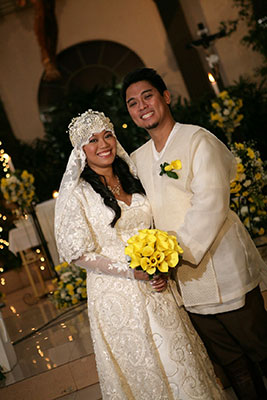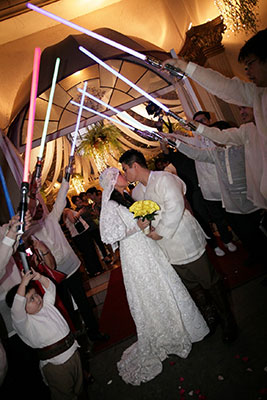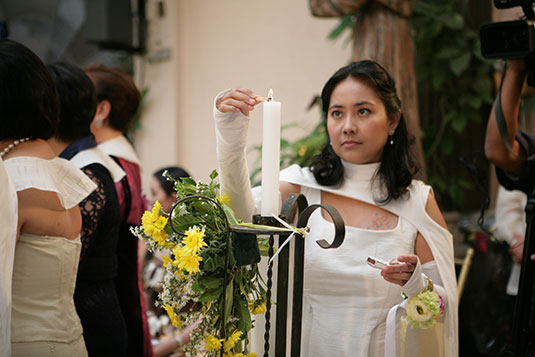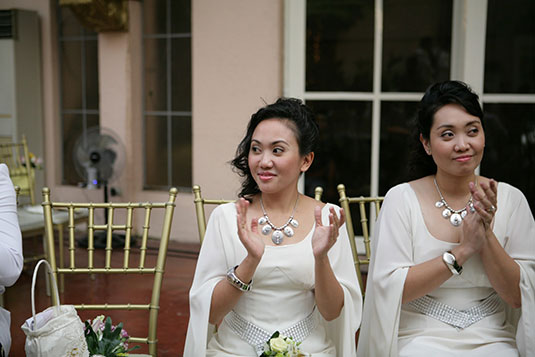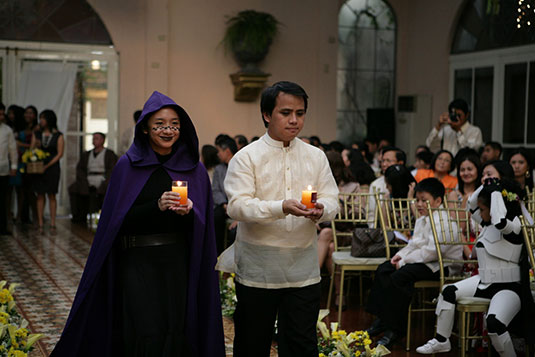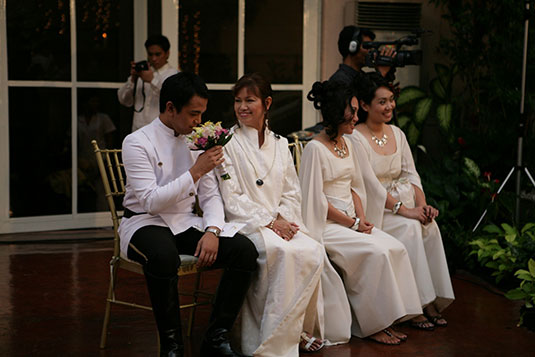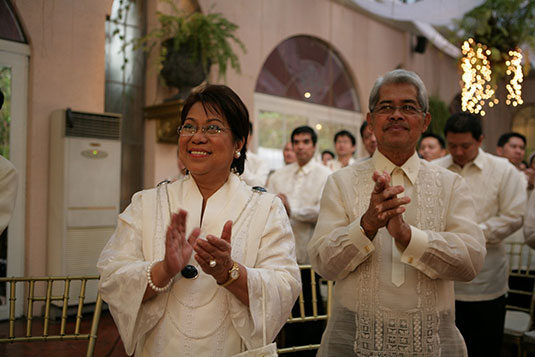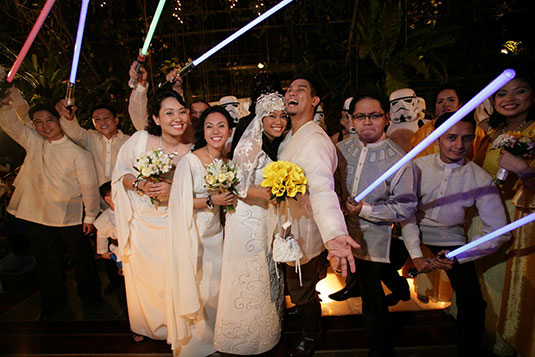 Lots of people think Star Wars is for guys. I find that bizarre. I'm a girl and I absolutely love Star Wars, and I know many other girls who love the space opera as much as I do! My family and friends are big fans too.
One of my favorite things about being a Star Wars fan is the fact that it brought me and my husband Oneal together. (Cue giggles and tingly feelings.) He was probably the first guy who didn't think my love of Star Wars was weird. He could recite pretty much every line from memory. He was capable of geeking out with me until sunrise, just talking about the saga we loved so much.
The galaxy far far away is such a big part of our lives that we both joined the 501st Legion, wearing trooper armor and going to conventions.
We're such geeks that when he proposed, we were both wearing our clone armor, and the engagement ring was on a homemade holocron!
We had a Star Wars wedding (of course!) in 2010. My gown was inspired by Padme Amidala's wedding dress, which she wore at the end of Attack of the Clones. Oneal wore a Jedi tunic made of jusi and piña.
Our entire entourage was in costume! Our moms were dressed as Senator Mon Monthma, while my maid and matron of honor wore Leia's awarding ceremony gown from Episode IV. The men in the entourage wore barongs with galactic details in the embroidery: R2-D2 and C-3PO for the best men, and Imperial and Rebel symbols for the groomsmen and secondary sponsors. One flower girl wore clone armor made of rubber foam, while the other one was dressed a Padme's niece Pooja Naberrie.
Even some of our ninangs were in costume: one as Bail Organa's wife, Breha, and another as Padme's handmaiden Motee. We told guests they could show up in costume, not necessarily Star Wars costumes. And of course our friends from the 501st were there, including Darth Vader himself!
Though the people and the costumes made the wedding truly galactic, there was one other crucial element to our wedding: the music.
John Williams' compositions for the movies are evocative, memorable and nostalgic, and our big day wouldn't have been complete without it. Thankfully we found a great string quartet called Manila String Machine, who already had arrangements for the iconic music. Naturally, Oneal marched down the aisle to the tune of the Imperial March!
Continue reading below ↓
Recommended Videos
Our wedding was quite a spectacle, but of course to me the most important thing is that I found Oneal because of our mutual love for Star Wars. In her speech at the reception, my mother said something similar, "What if Rej and Oneal had never been such keen Star Wars fans? But thank goodness their destiny was written in the stars, or more specifically, in the Star Wars, and they did find each other. That is a miracle."
More recently, I said in an interview, "Watch Star Wars, meet the love of your life!" I certainly did! 
View the gallery to check out my wedding photos!
Has Star Wars or any other movie helped you find The One? Do share, Cosmo Girls!