Have you ever tried striking a conversation with a total stranger for no reason at all? Perhaps you sat beside a friendly old lady in the MRT or picked up the same book as another girl in the bookstore. It may seem a little creepy, but if you do it the right way, it might just make your day a little better.

We stumbled upon Humans of New York, a photoblog featuring street portraits and interviews in New York City. The mastermind behind the project, photographer Brandon Stanton, walks the streets of the Big Apple every day taking pictures of total strangers and having short conversations with them, then chronicles each encounter on his website. Pretty cool, don't you think?

Here are some excerpts from the photoblog: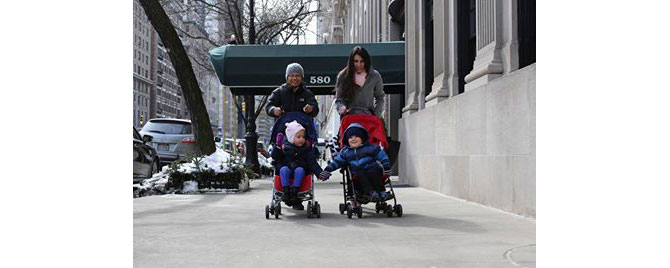 They came rolling toward me, just like this. I asked the little guy what his favorite thing about his friend was. He said: "Mailbox!" I asked what their favorite thing to do together was. He said: "Fire extinguisher!"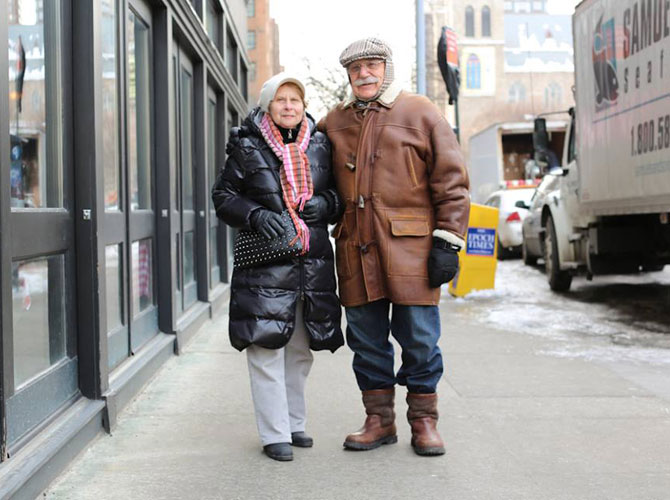 "Our daughter was murdered eight years ago, and we're still fighting it every single day."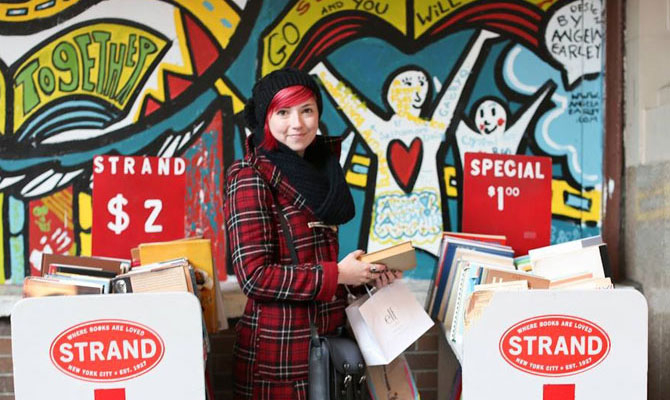 "I like to flip through old books to see if I can find any handwritten notes. Once I found one with a love note from 1917."

Visit www.humansofnewyork.com for more!