Building a mug collection to level up your homemade coffee? If you like quirky designs, you can check out these instant noodles-themed mugs, these ceramic face mugs, or these NSFW mugs. If you prefer to stick to classic, timeless designs, online store Orion's porcelain cups would be right up your alley!
I LOVE MUGS AND PLATES
Orion has three types of cups in their collection, depending on what kind of coffee you like to make at home. They're made with thick, porcelain walls that promise to keep your coffee at the right temperature. Each cup is available in a variety of colors from neutrals to pastels to vibrant primaries. Plus, every mug in their lineup comes with a saucer in the same color!
Continue reading below ↓
Recommended Videos
If you like your cup of joe with lots of foam or milk, try the Cappuccino/Café Latte Cup, which can hold drinks up to 220ml.
Check it out: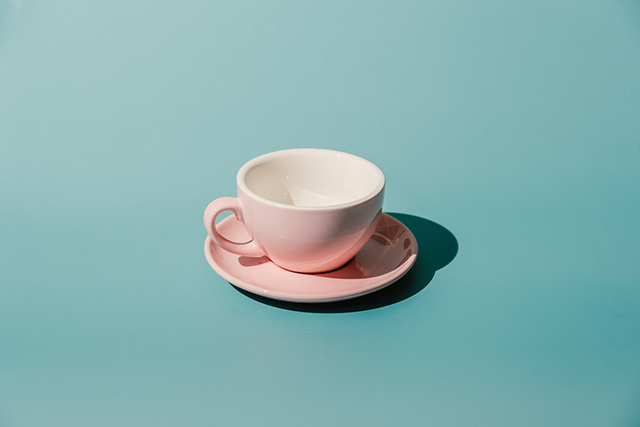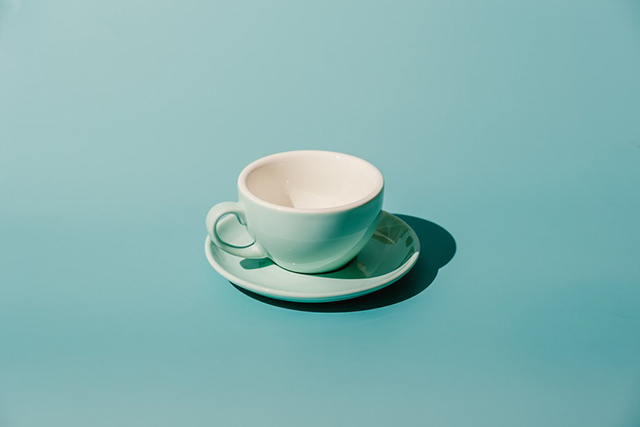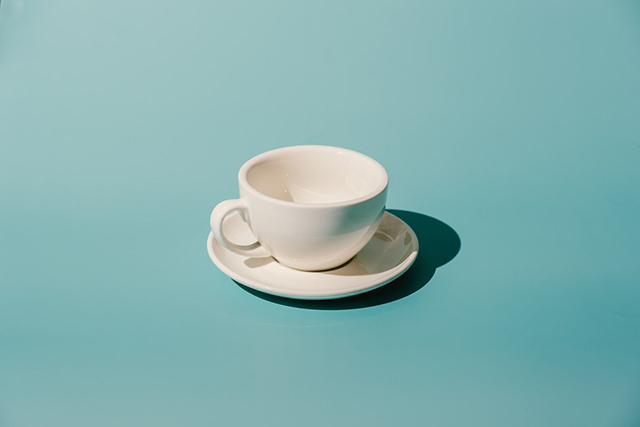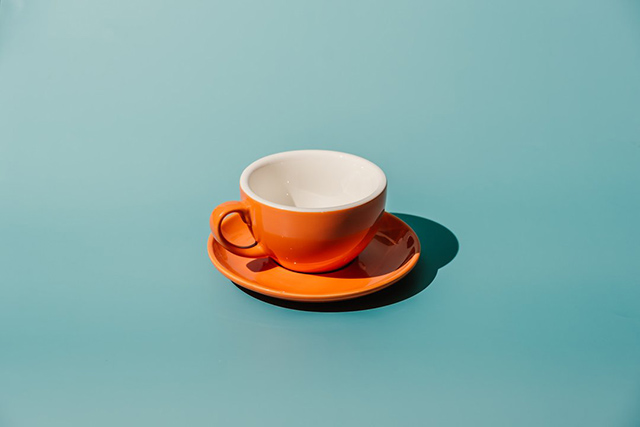 For hardcore coffee drinkers who like their brew strong and black, you'll love the 80ml Espresso Cup. Make a fresh pot of espresso in the morning and pour yourself a shot or two in these cute cups to get you pumped for a new day.
Take a look: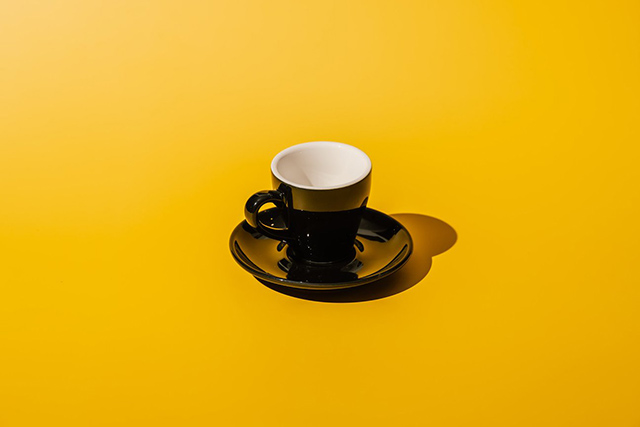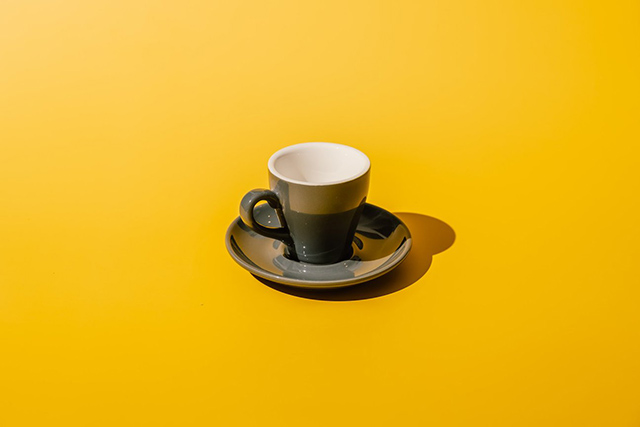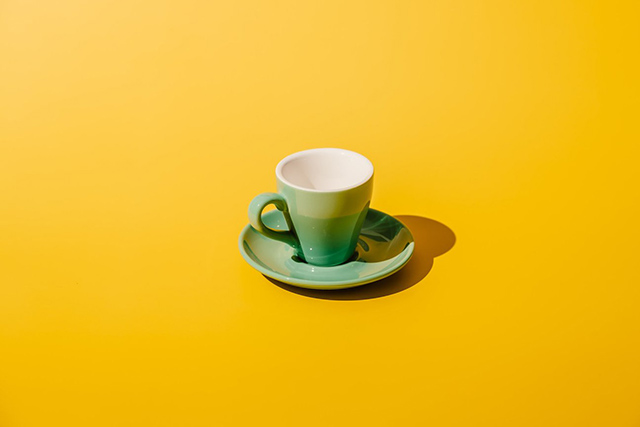 The Flat White Cup is identical to the Cappuccino Cup, but slightly smaller. A flat white is similar to a latte, but traditionally made with less foam, resulting in a stronger coffee taste. The mug is perfect for those who like just a touch of creaminess in their coffee.
Check it out: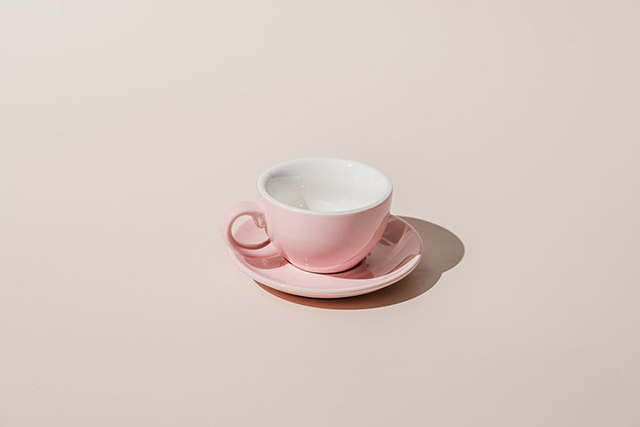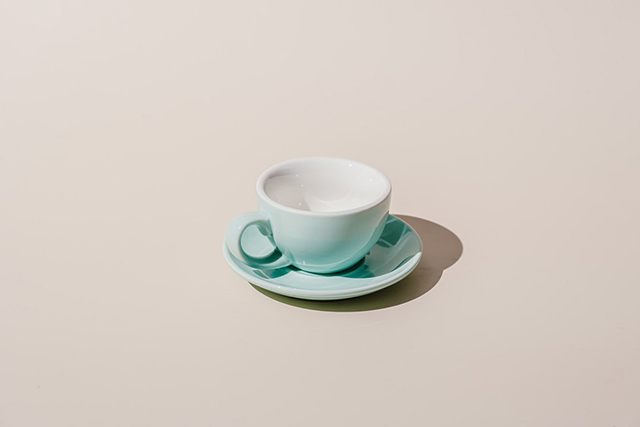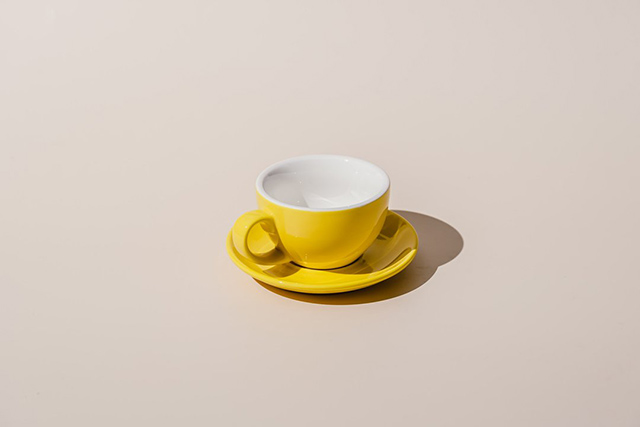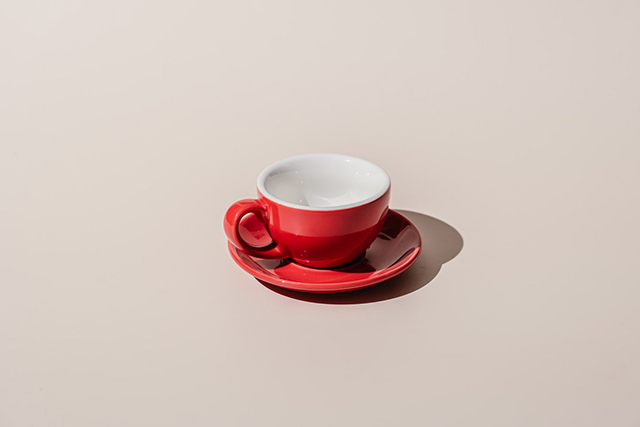 You can shop Orion's porcelain cups through their website. For more information, log on to Orion's Instagram page.
Just in case you were looking for other coffee-related items, you can also check out El Kapitan Coffee's lineup of cute coffee finds.
El Kapitan Coffee has all kinds of tools and wares to make your homemade brew even better. You can shop coffee drippers, grinders, kettles, syphons, brewing machines, and more to help you make delicious blends that are a notch above your usual instant mix. They also have mini tumblers and ceramic mugs so you can serve up your freshly made coffee in an aesthetically pleasing way. Don't forget to take a cute photo for the 'gram!
Check out some of the items you can shop: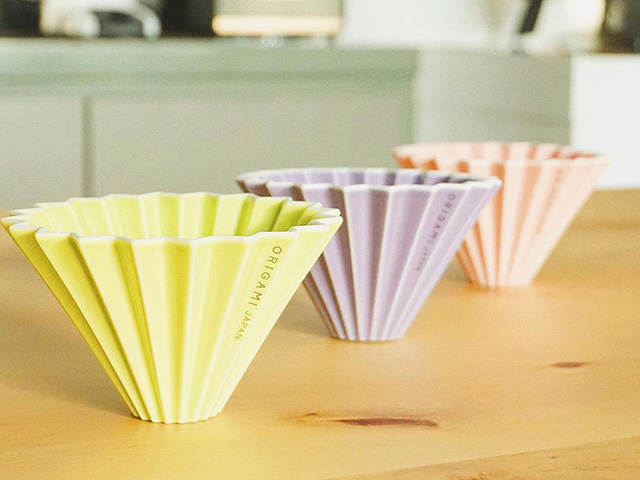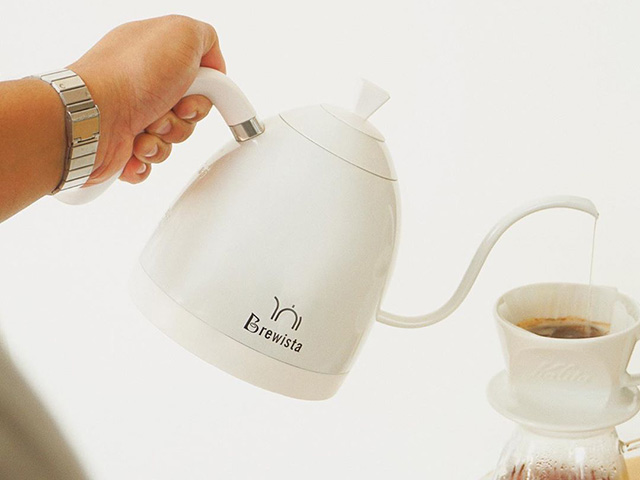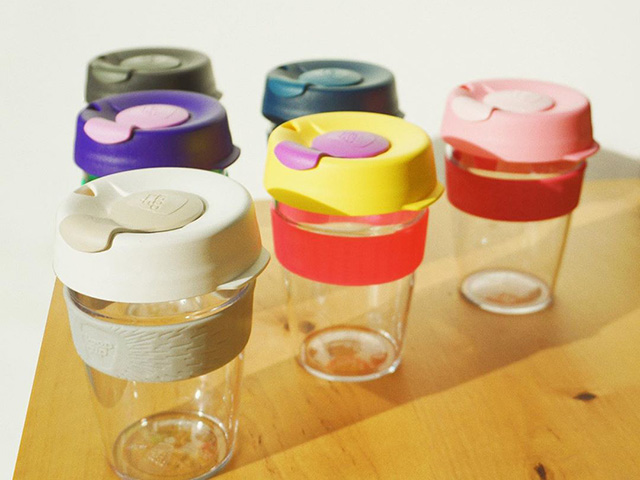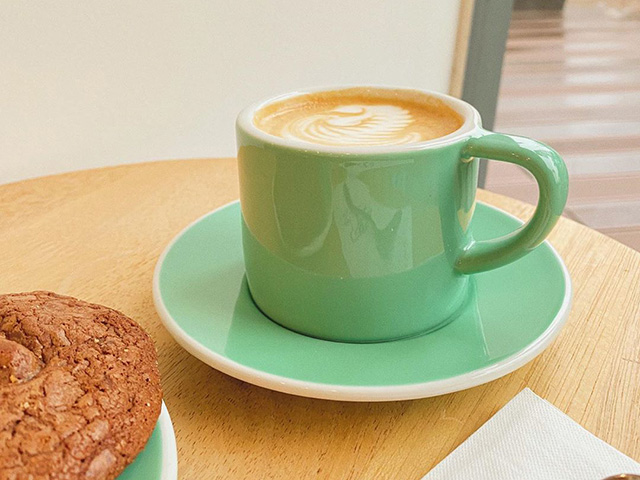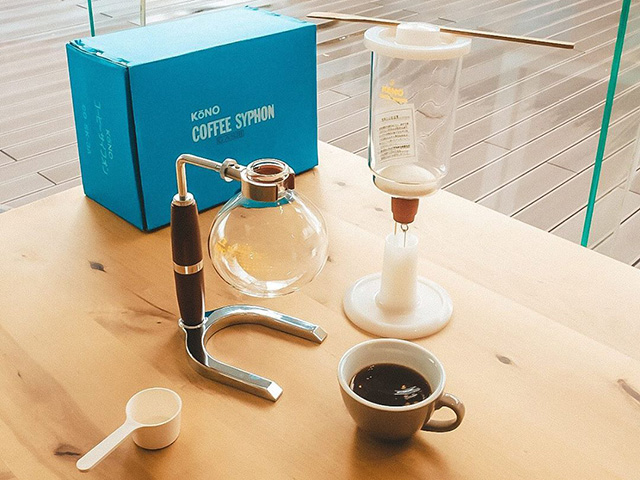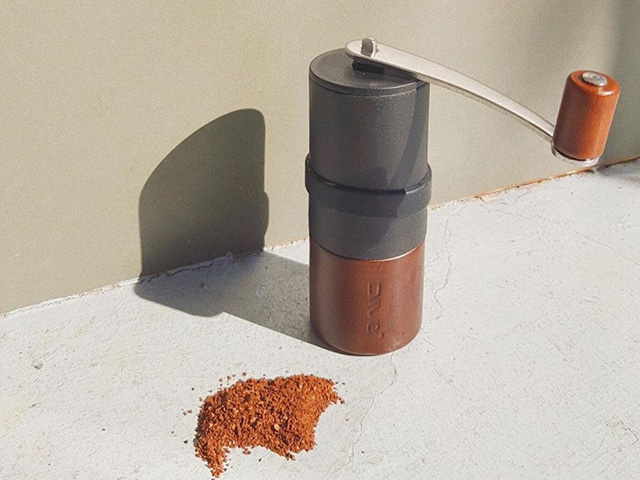 You can shop El Kapitan Coffee through their Instagram page.
I LOVE MUGS AND PLATES