Analog photography is a fun hobby, but it requires shelling out money for either a film or a disposable camera. If you're not quite ready to drop some cash for a camera, we suggest downloading apps that give your pictures a similar grainy, overexposed effect. Most of them are free, plus you don't have to wait for a few days for your photos to develop! Check out our faves below: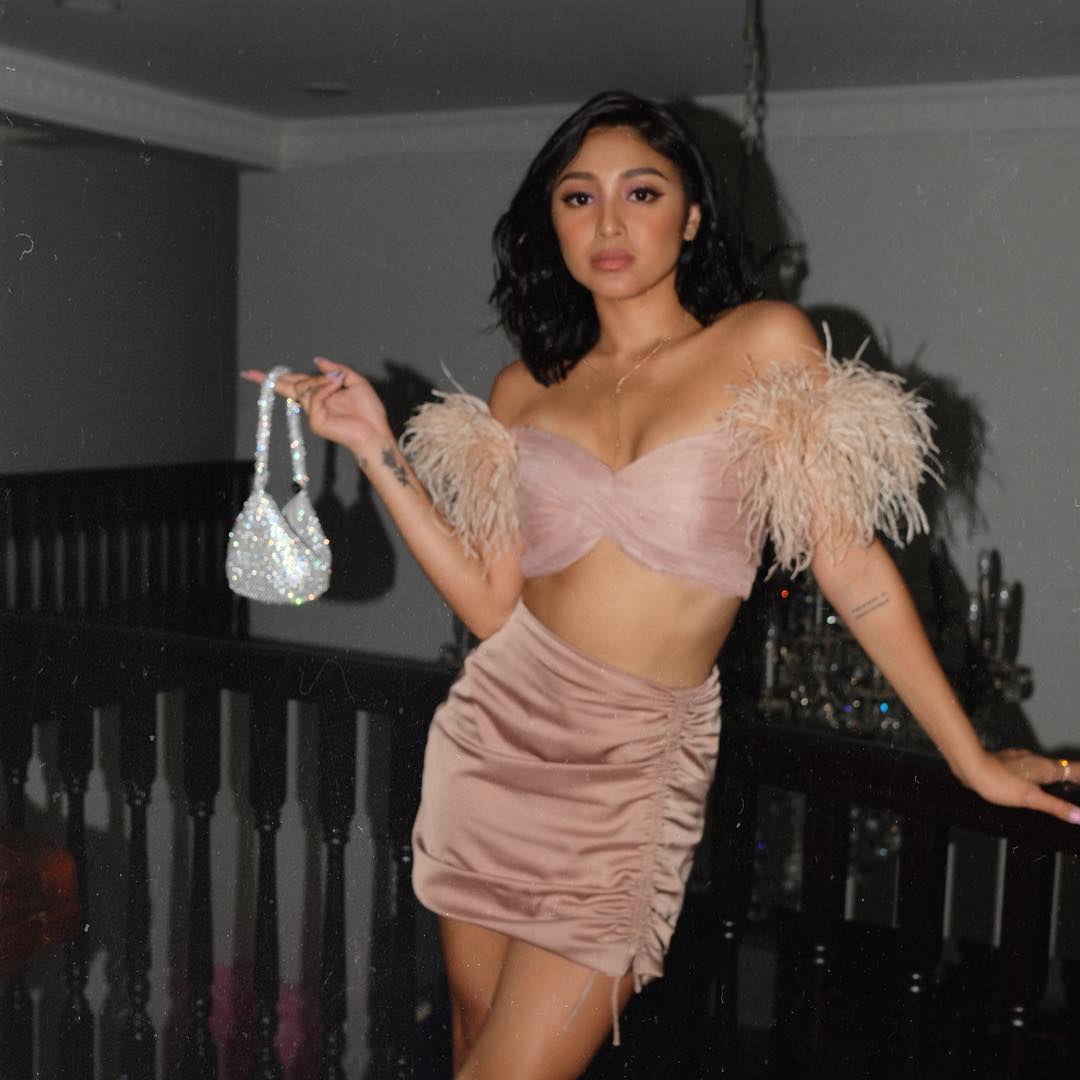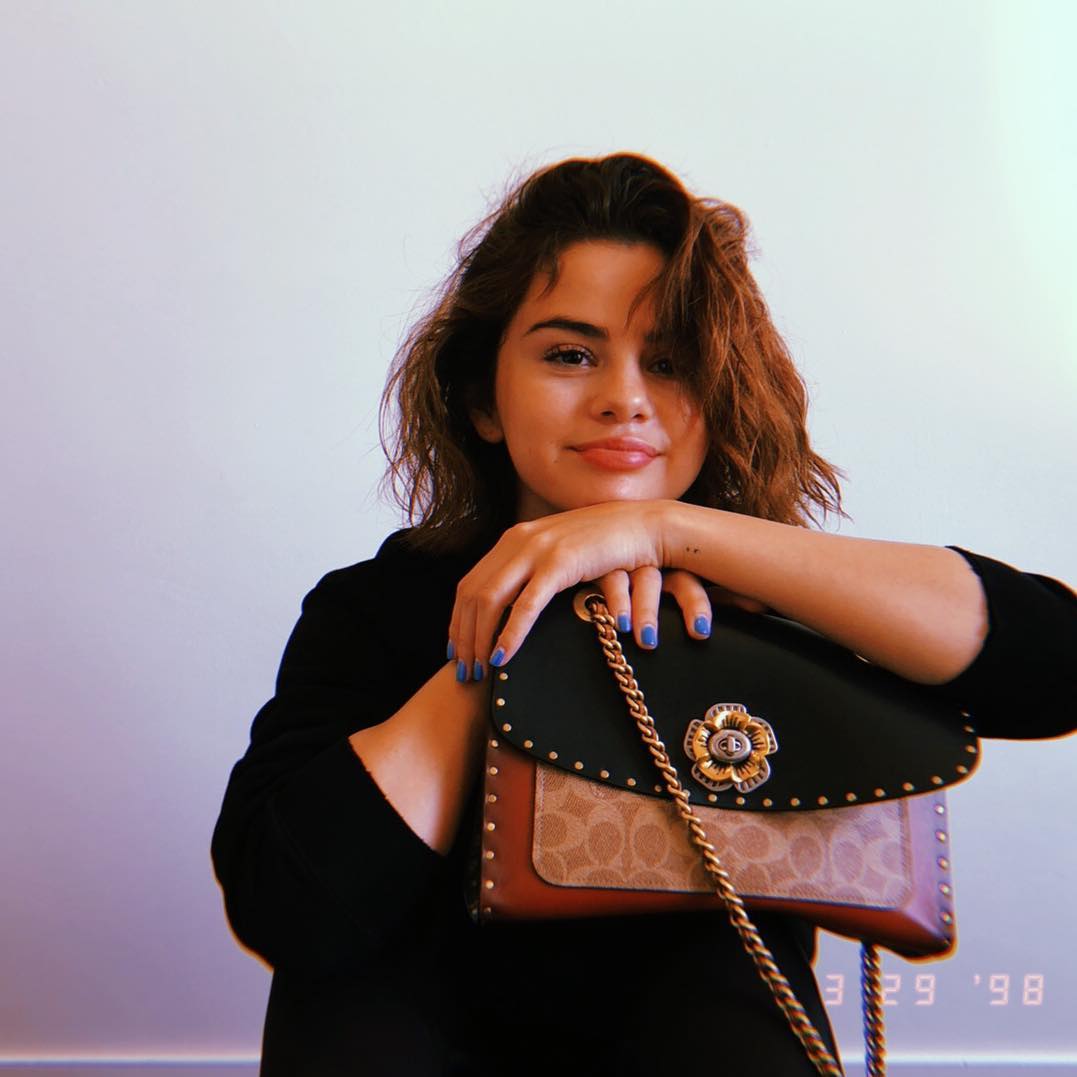 Continue reading below ↓
Recommended Videos
GIVE YOUR FEED A ~RETRO~ MAKEOVER:
Dazz Cam
Available in: App Store
This is definitely our favorite when it comes to imitating that vintage effect. It also has a ton of camera and video types that will assist you in scoring that grainy, overexposed look. We recommend "D Classic" and "D Half."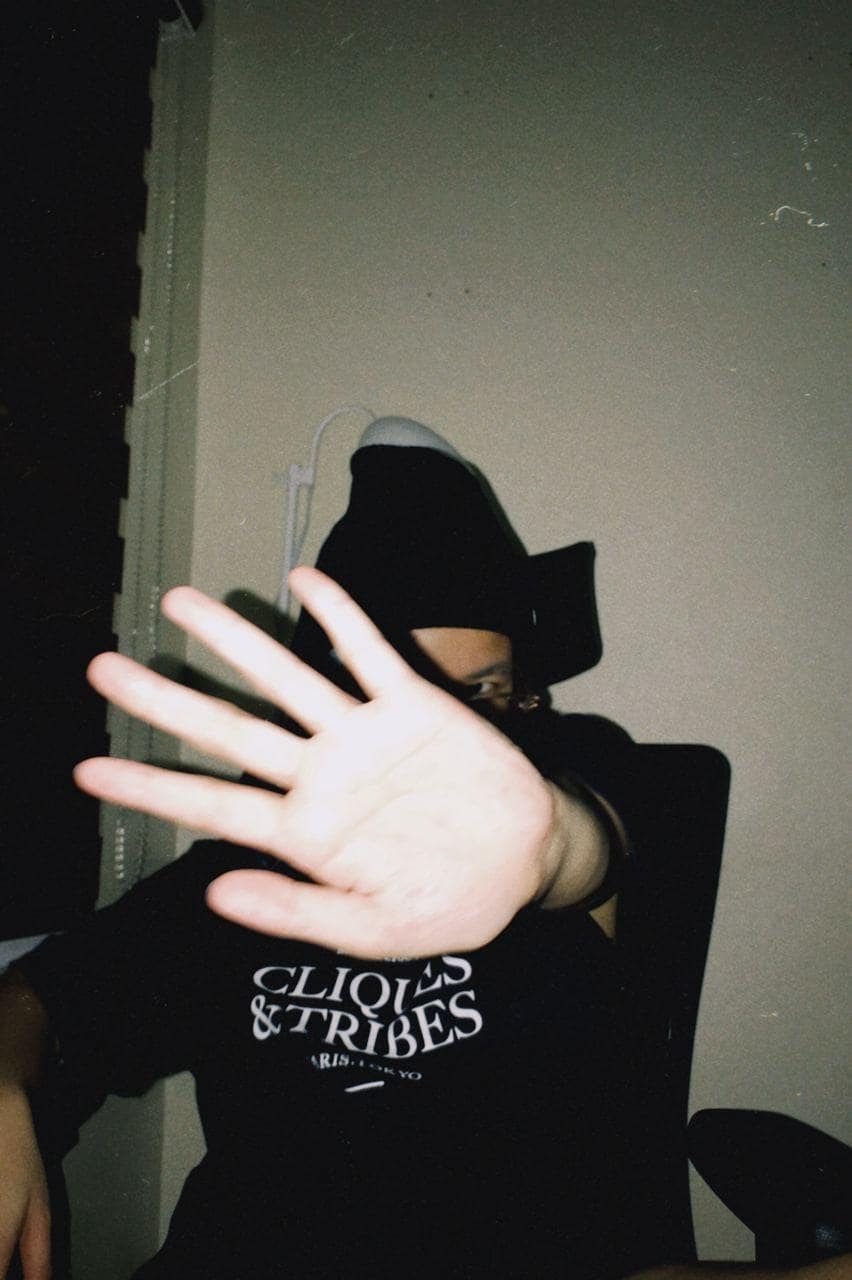 Huji Cam
Available in: App Store, Google Play
Huji Cam imitates the effect of a film camera from 1998, right down to the date stamped on the images. There's an option to turn off the light leaks and date stamp, plus you may also choose to take a front cam selfie!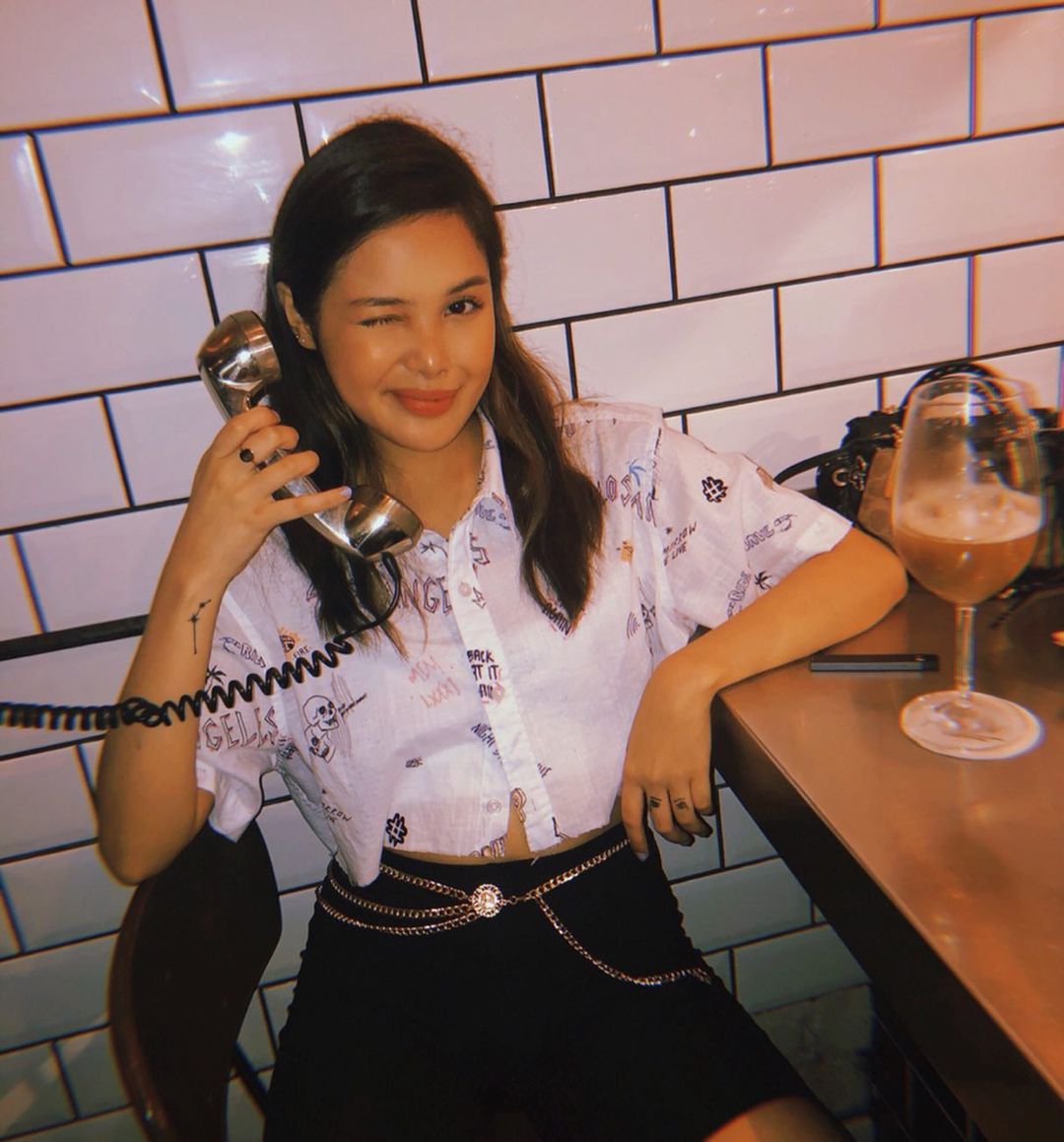 Gudak
Available on: App Store, Google Play
If you really want to recreate the ~legit~ process of analog photography, Gudak is perfect for you. Unlike the apps stated above, Gudak requires you to wait for a full day before your pictures are developed. This feature gives you the element of surprise and lessens overthinking, so you can just snap pics without worrying if they look good or not!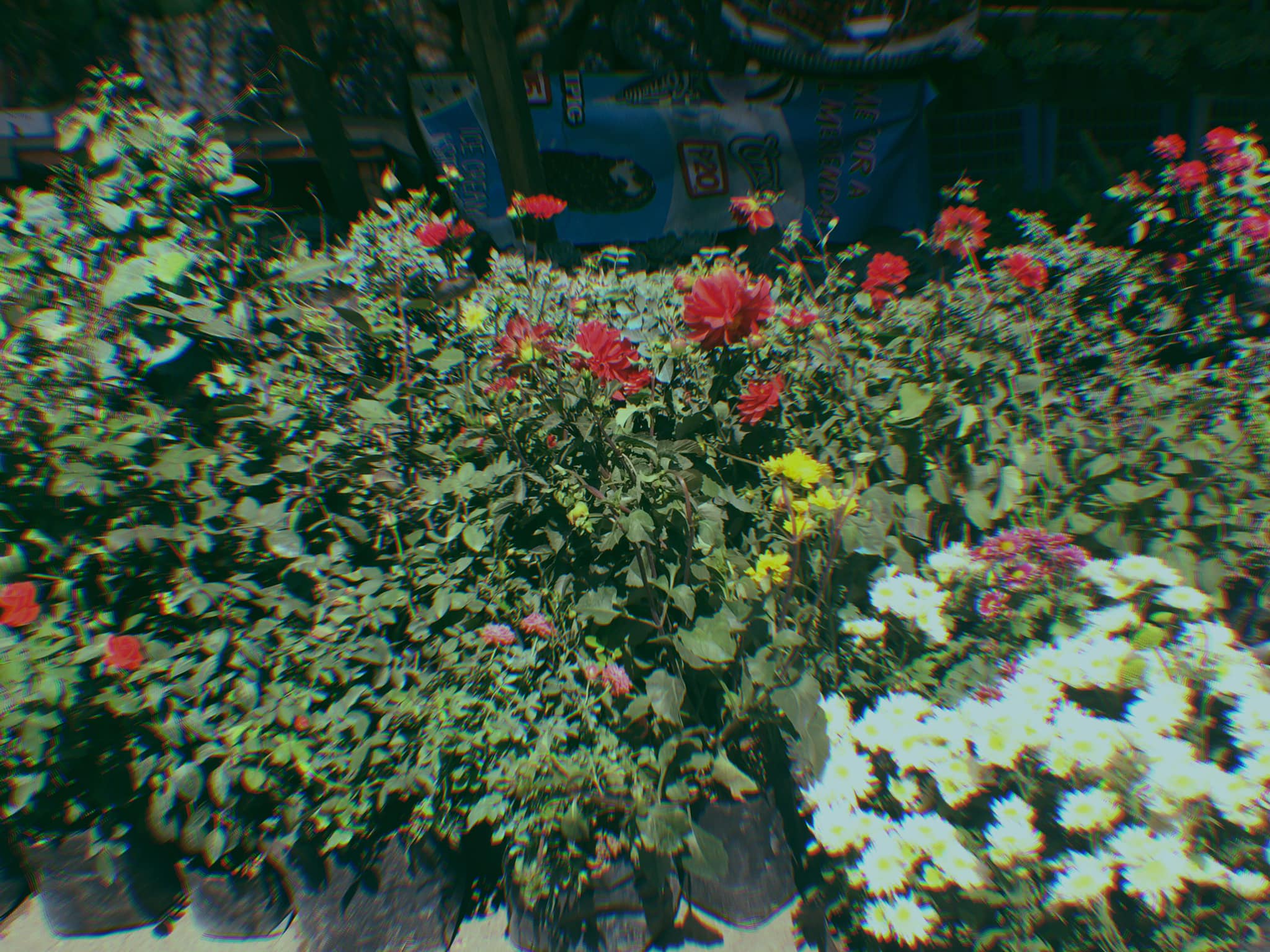 RNI Films
Available on: App Store
RNI Films has a ton of camera filters that you can explore for a vintage-looking picture. You can mess around with the exposure, grain, dust, shadows, and highlights to suit your preference.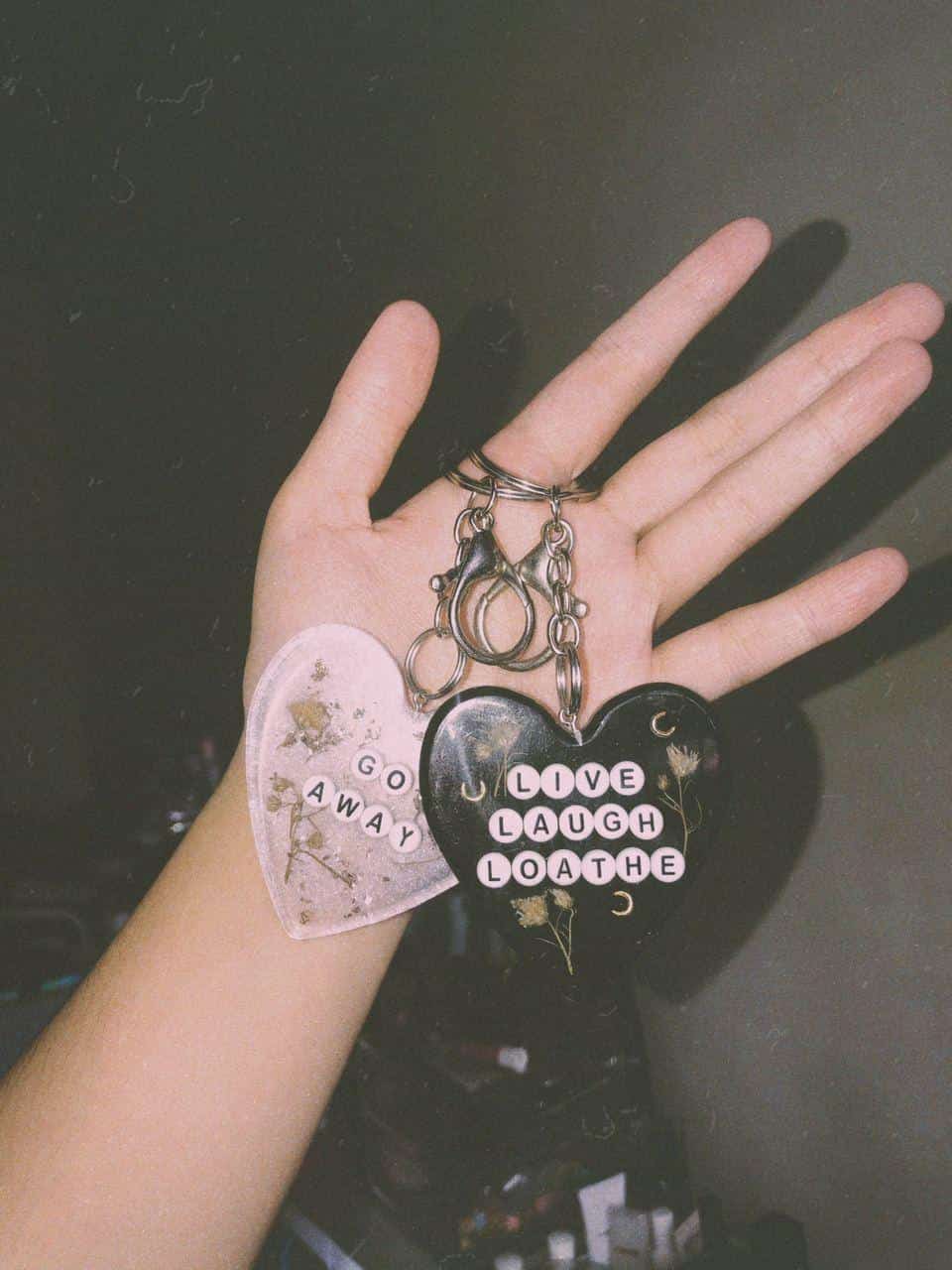 VSCO
Available on: App Store, Google Play
Everyone's ~original~ photo editing app, VSCO is famous for its free filters that can immediately make your picture look vintage without even trying. We also suggest bumping up the level of grain to really get that disposable cam effect.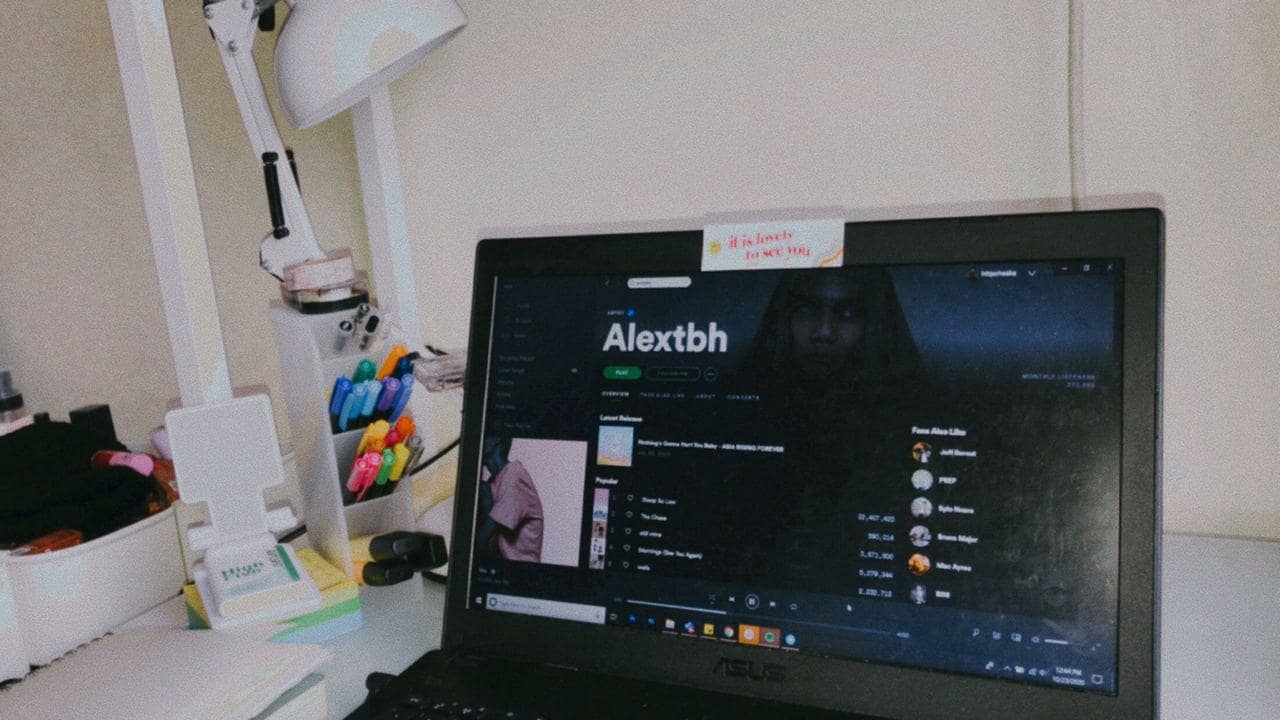 Nomo
Available on: App Store, Google Play
Nomo is a vintage photography app that lets you play around with its numerous free cameras for that ~*35mm feel*~. We're also happy to report that its in-app purchases (aka all its other cameras) are affordable, too, so you can customize the look of your pictures even more.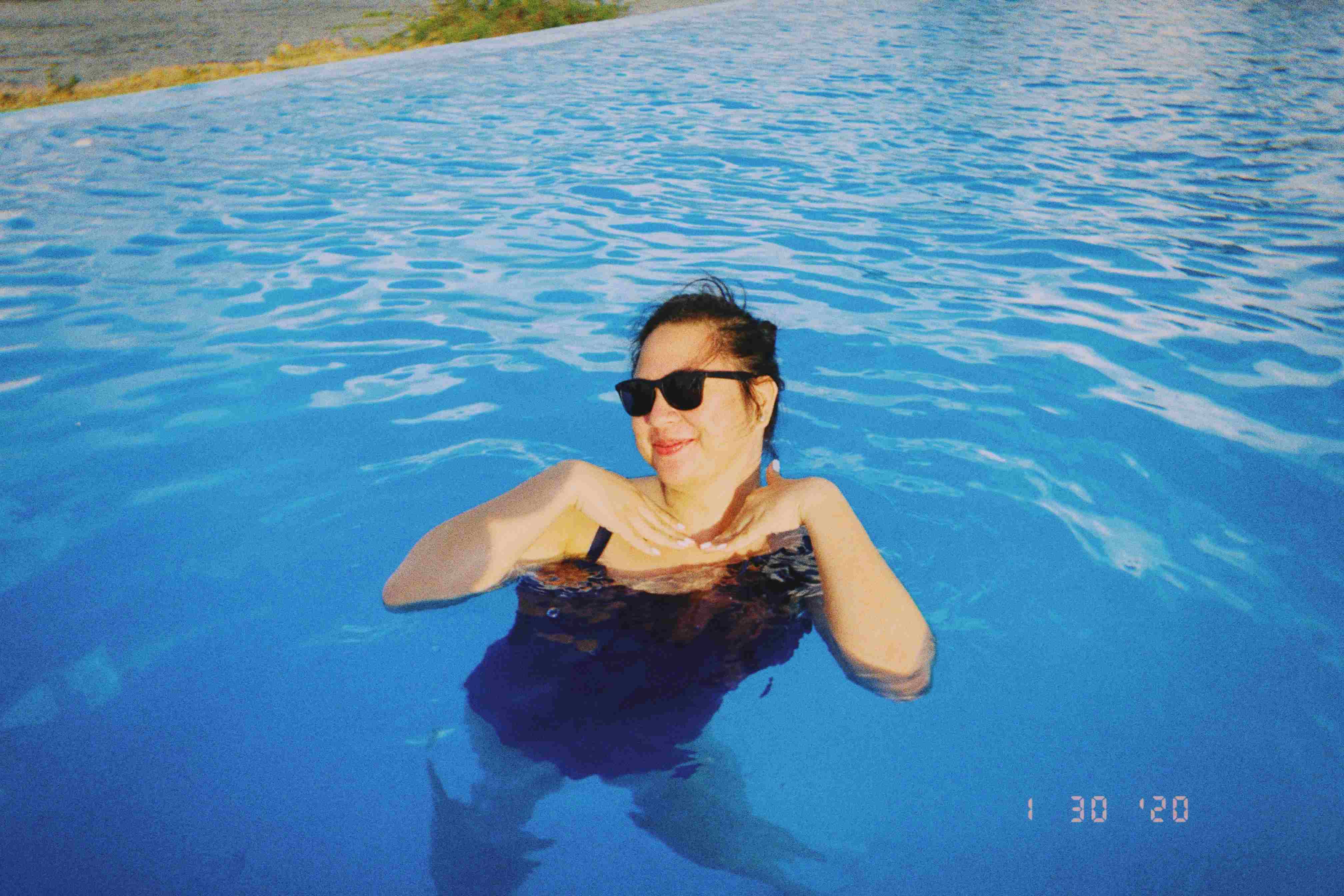 GIVE YOUR FEED A ~RETRO~ MAKEOVER:
Follow Cheska on Instagram.
***
We're officially on Viber! Be part of our growing community and subscribe to Cosmopolitan Philippines now!