With all the natural disasters we've been experiencing lately, it's extremely important to have an emergency go bag packed and ready to be used at a moment's notice. Aside from the essentials (medicine, food, batteries, feminine products, etc.) have you ever thought to wonder what could happen if your source of clean water ran out?
Luckily, portable water purifiers are available for purchase online. Usually marketed towards camping enthusiasts and hikers, these convenient devices will easily fit in your emergency kit:
1. Outdoor Water Filtration System, P525
The bottle and filter straw combo can purify up to 5,000 liters of water, removing waterborne bacteria and parasites. The soft cap protects the straw from dust and staining, and it comes in two colorways—army green and gray.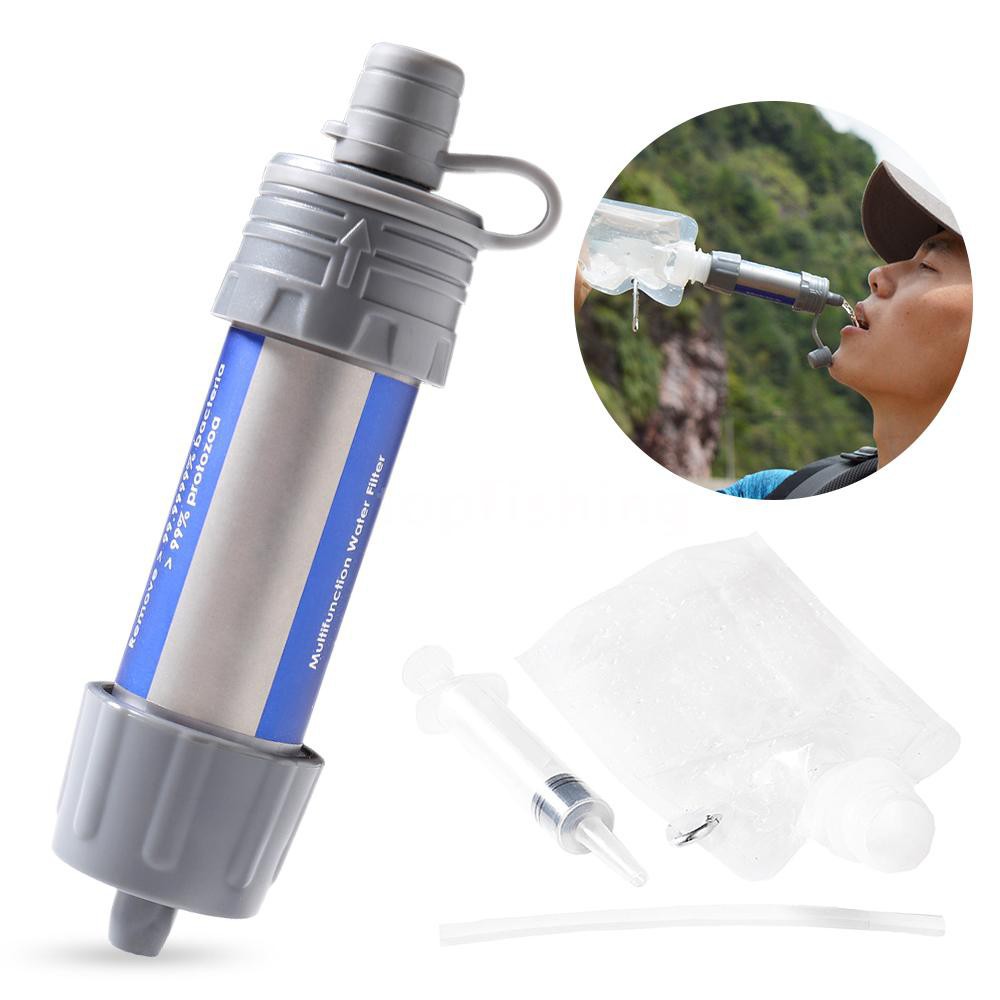 Continue reading below ↓
Recommended Videos
2. Lixada Multiple Fuction Water Purifier, P646 
The kit has a capacity of 1000L, and its mouth adaptor is compatible with most plastic water bottles and soft flasks. It comes with a convenient storage bag, making it easy for you to store all the unconnected parts together at all times.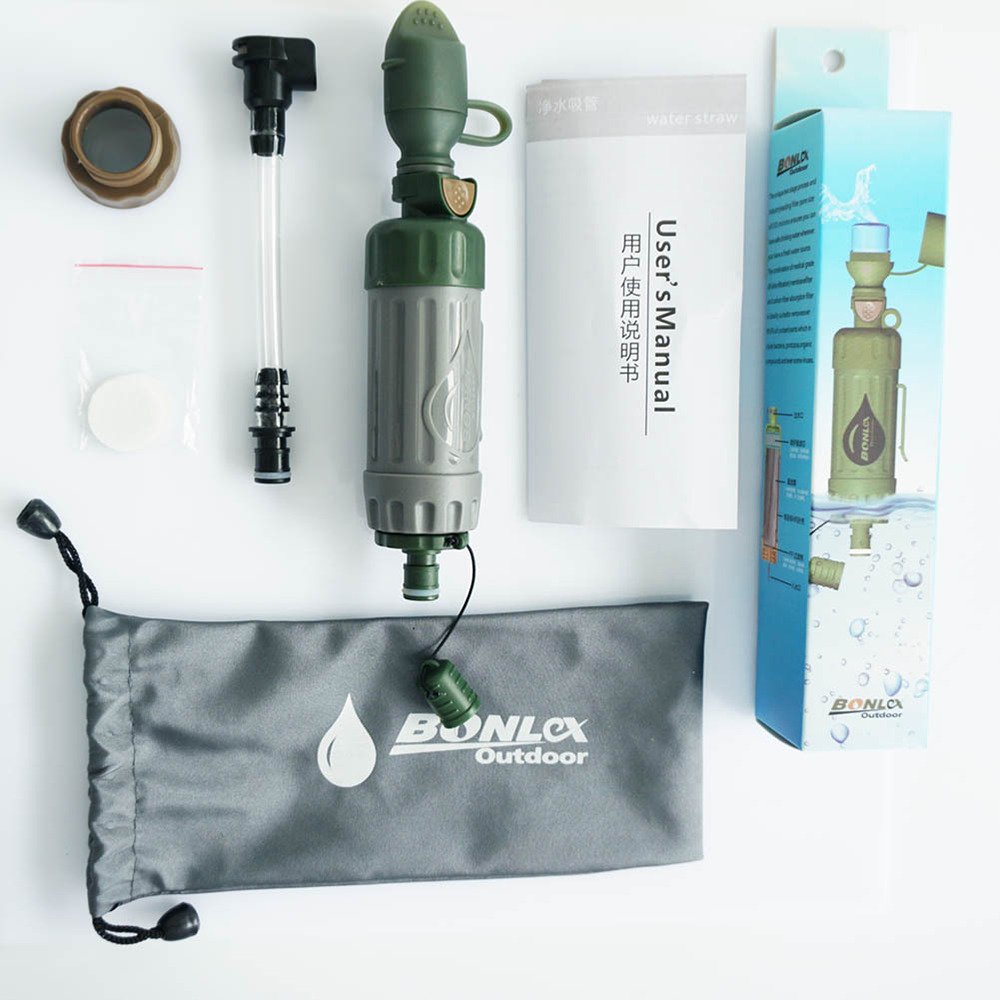 3. Pathfinder Outdoor Water Filter Straw, P481
The extendable straw is extremely lightweight and portable. It can purify up to 2,000 liters of water and has a bottom thread design that will allow you to connect it directly to bottles and kettles.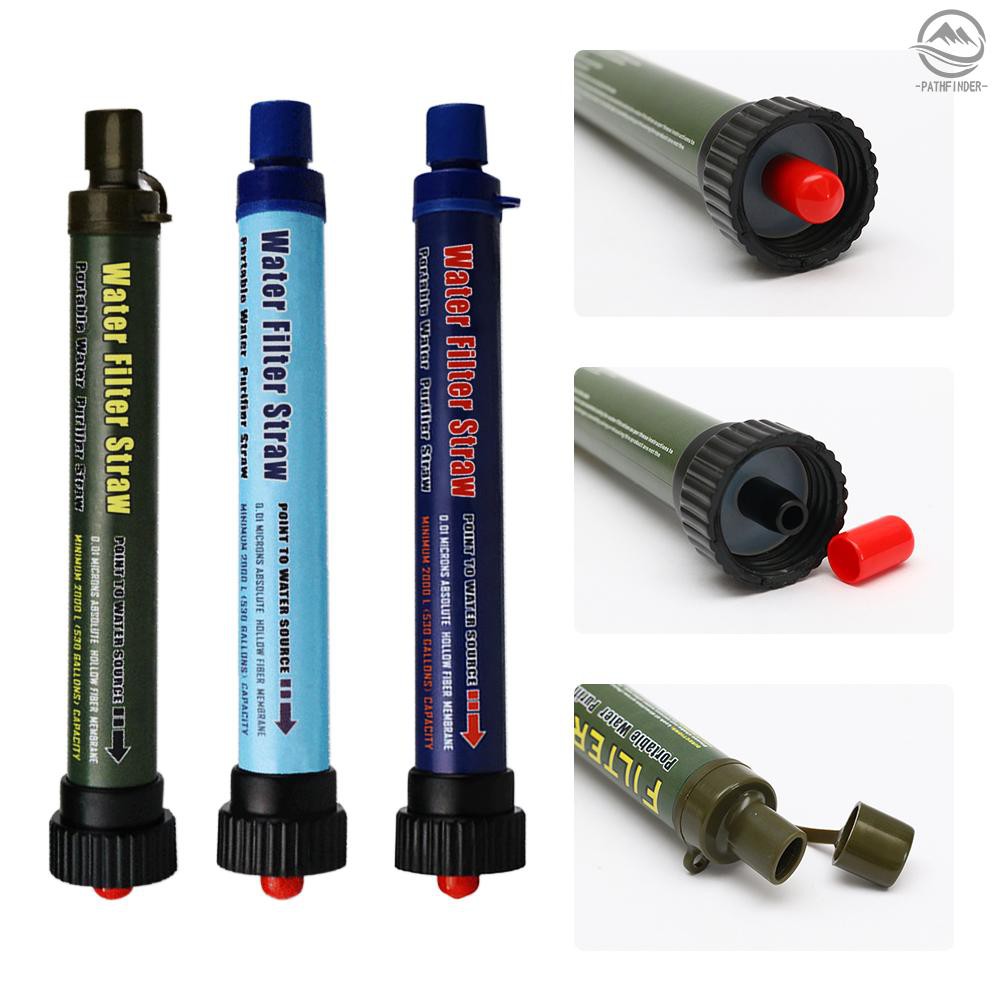 4. Softflask Life Collapsible Water Filter 600mL, P777
The collapsible water filter has a capacity of 600mL, and the squeezable bottle has a long-life filter and leak-proof lid which allows you to carry clean water anywhere without worrying about leakage.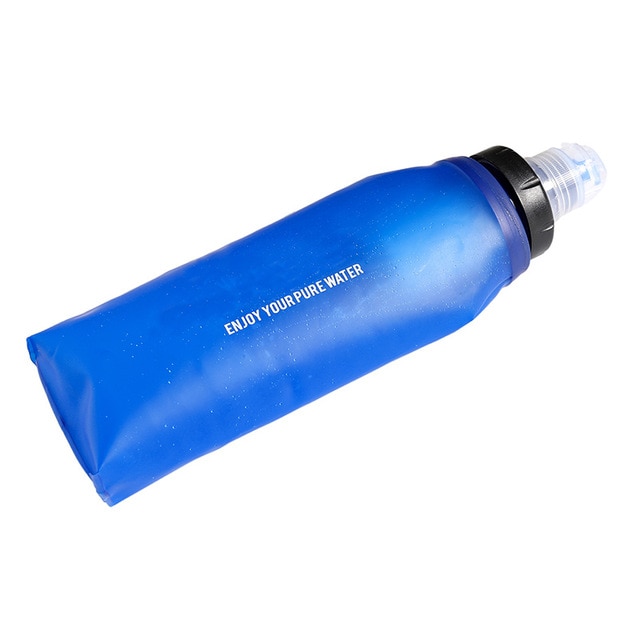 5. Outdoor Water Purifier, P307
This portable water purifier features a four-stage filtration system, and makes use of activated carbon and antibacterial particles within the straw spout to remove impurities.