One of the most satisfying parts of home improvement is delucttering and organizing all the belongings that have been hidden in your closet or strewn about on your desk for ages—and the easiest way to do that is buy shopping storage solutions and home organizers. We found some that will help you keep your space neat and tidy, but also double as decorative pieces: Denmark-based home store HAY's popular Colour Crates are the storage organizers of your Pinterest-board dreams and you can get them from local online shop Design Story!
HAY is a modern homeware brand that specializes in decor and furniture pieces that marry form and function. Their wide range of items-which includes mirrors, chairs, tables, shelves, lights, bathroom essentials, storage solutions, and so much more—showcase the elegance, simplicity, and practicality of Nordic design philosophy.
You may be familiar with HAY's Colour Crates if you spend a lot of time scrolling through #aesthetic IG feeds or curated Pinterest boards. They can be used to store and organize pretty much anything from stationery to clothing—their versatile design lets you make use of them and fit them into your space in any way you like. Plus, they're collapsible, which means if you aren't using one of your Crates, you can easily fold it into a more compact size and tuck it away for later use.
Here's a closer look at these gorgeous storage boxes: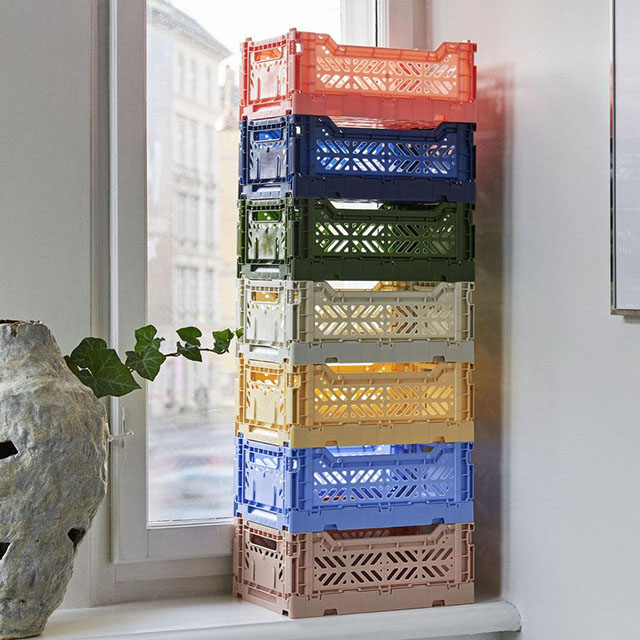 Continue reading below ↓
Recommended Videos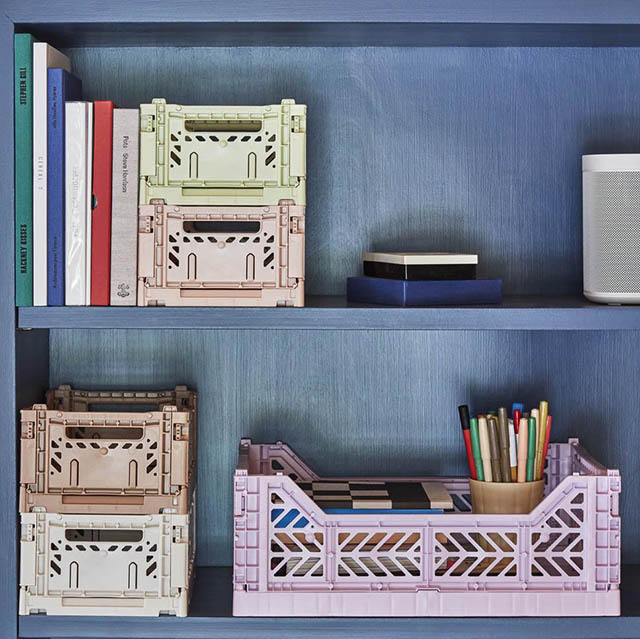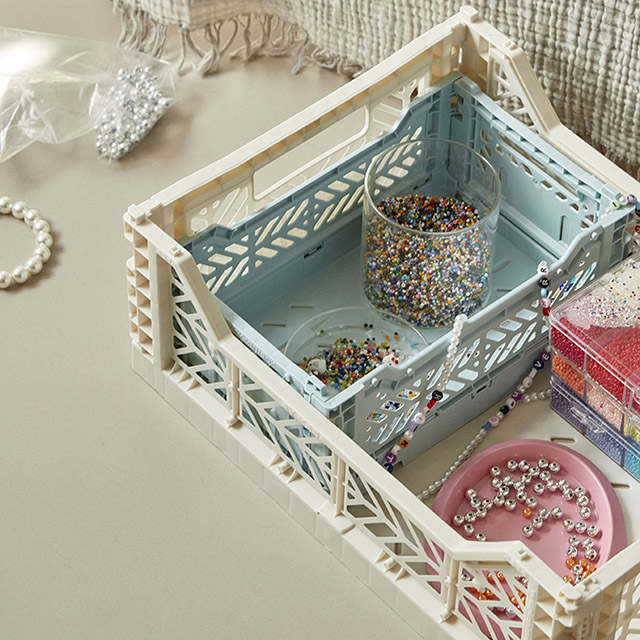 Design Story currently carries two sizes of the Colour Crates-small and medium-and the former fits comfortably inside the latter. Use them in your closet, on your shelf, under your desk, or wherever your heart desires. They'll insantly make any corner of your room neater and prettier. Best of all, both sizes come in a variety of pastel hues and you'll want to collect them all!
Check out some of the shades you can shop: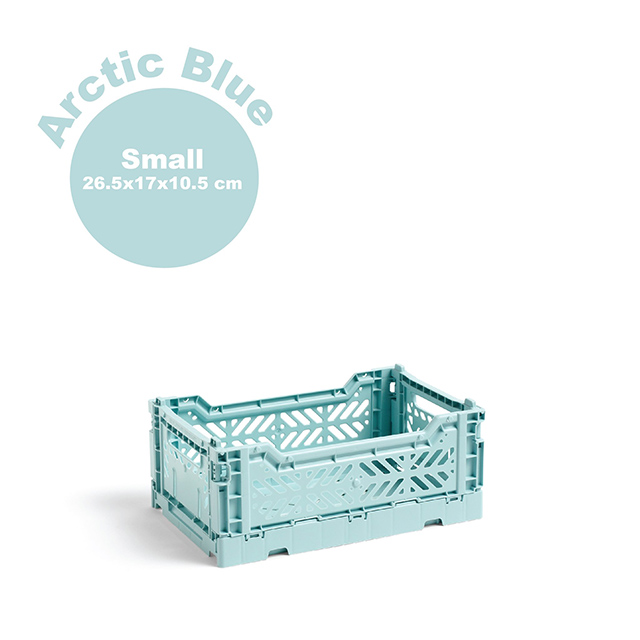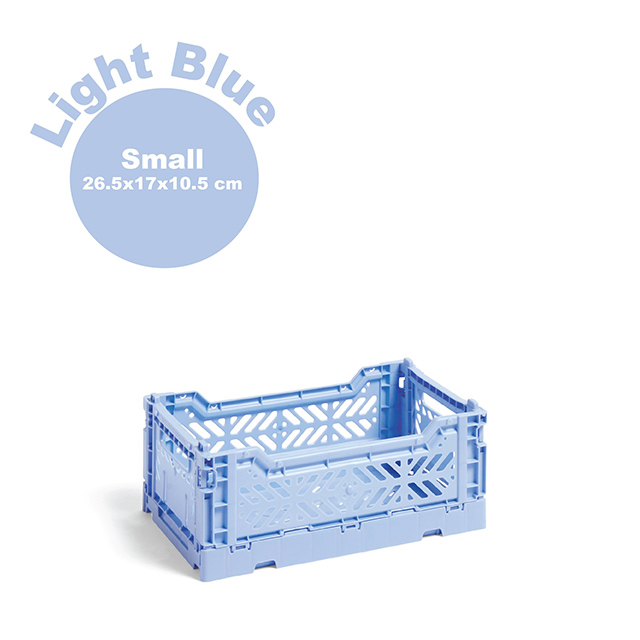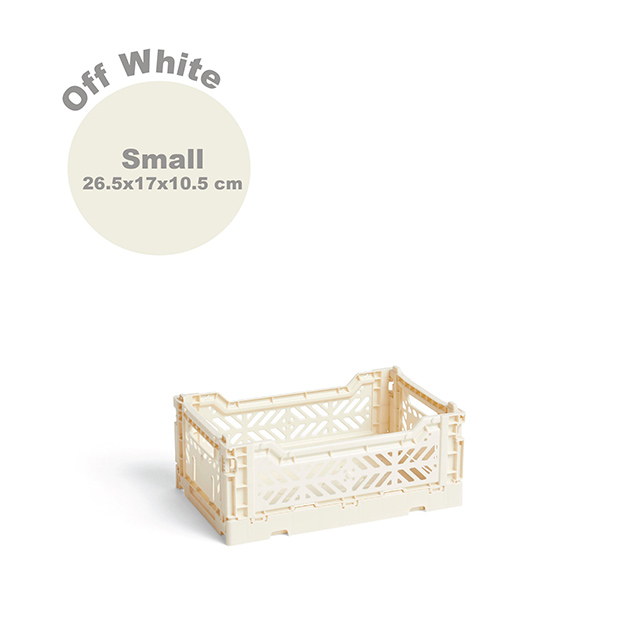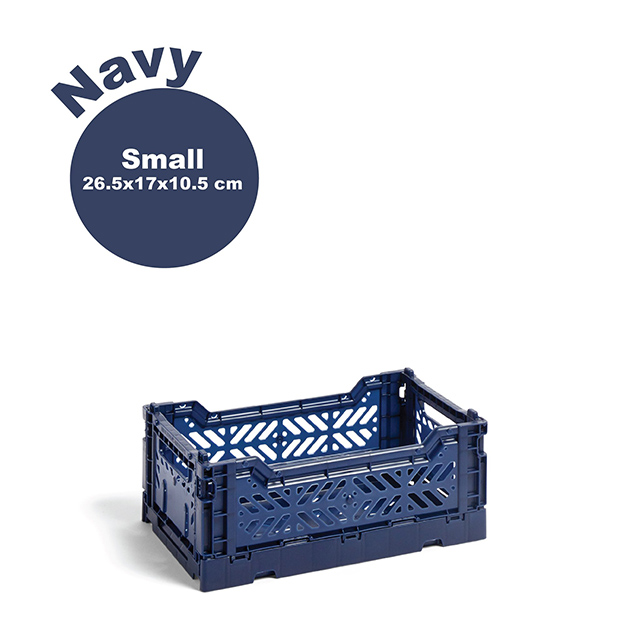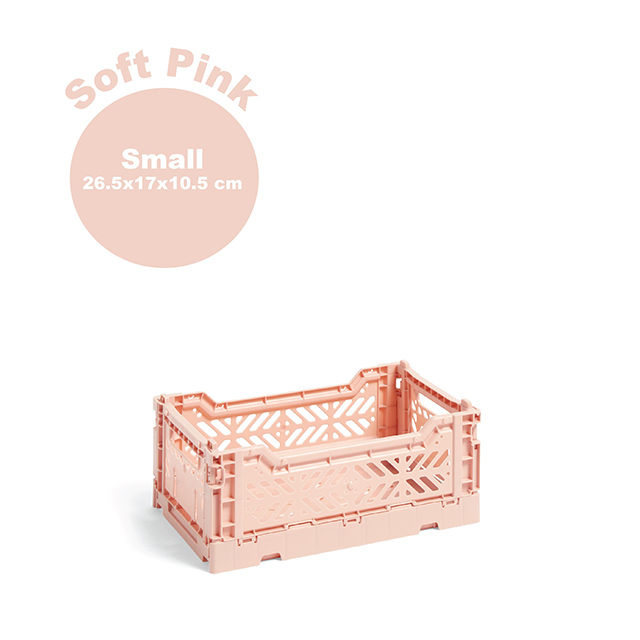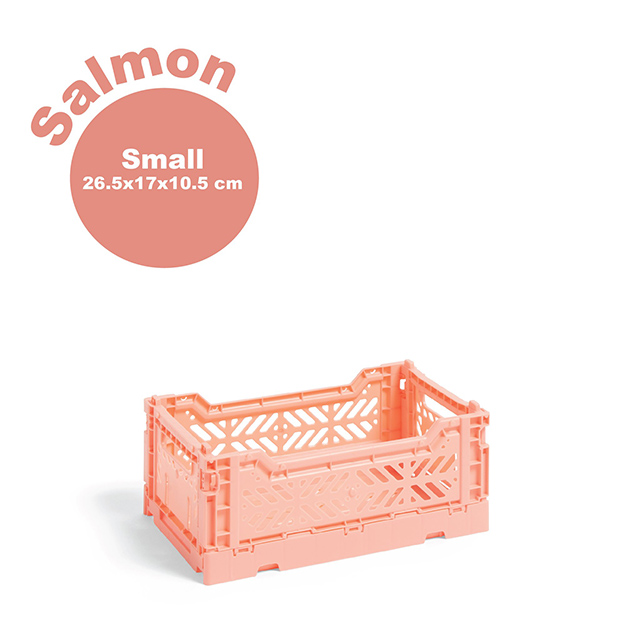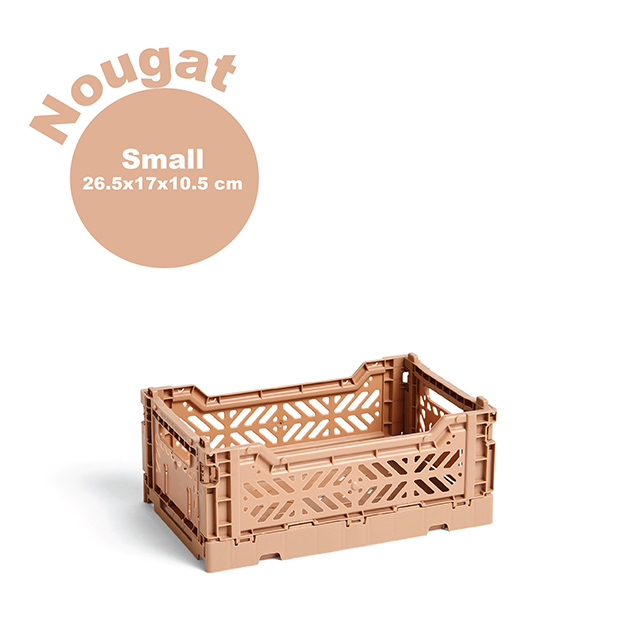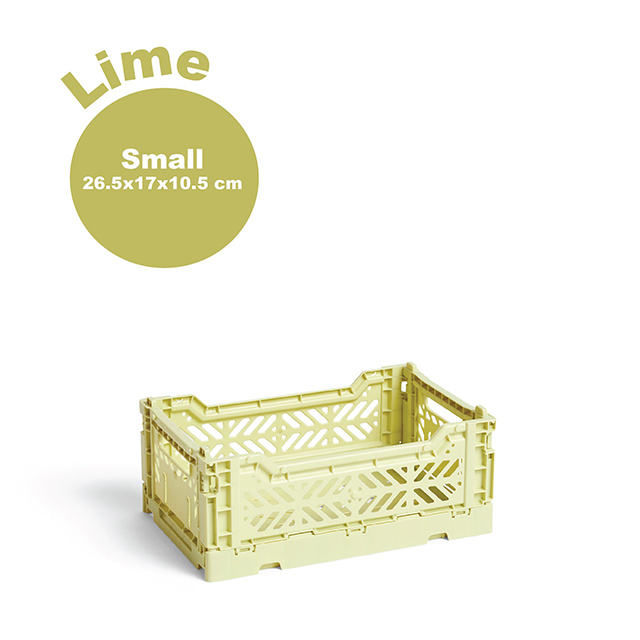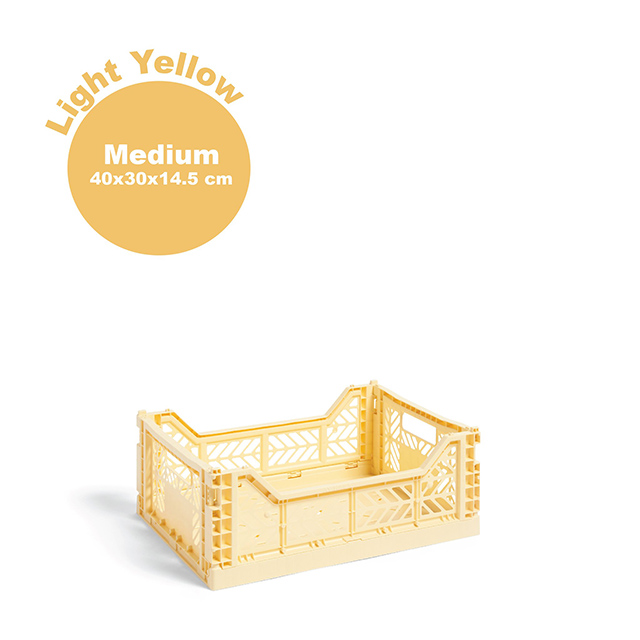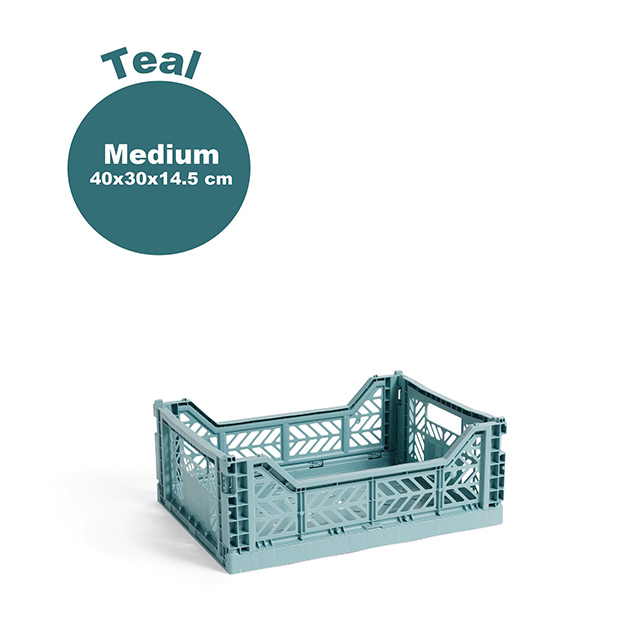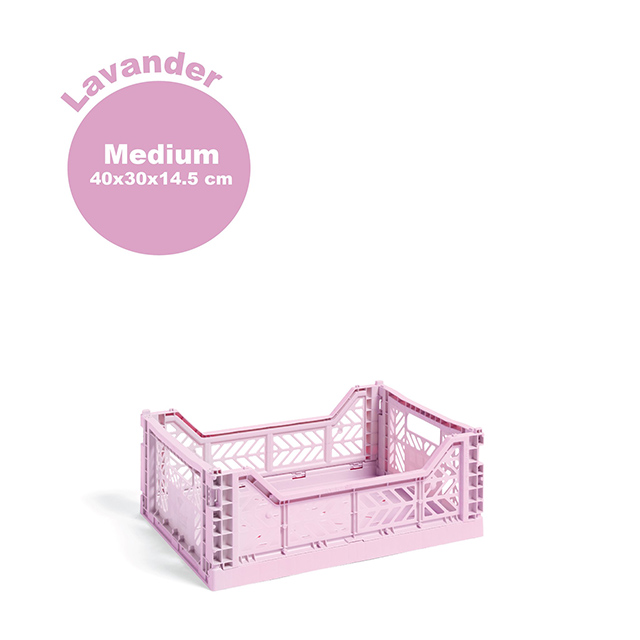 HAY's Colour Crates are available on Design Story's website.
For more information, log on to Design Story's Instagram page.
Check Spot out on Viber to join their Community and subscribe to their Chatbot.