With a new year comes the feeling of a fresh start. It's no surprise everyone wants to put their best foot forward. For some, that means bettering themselves by learning new skills or taking up a hobby. If you want to make 2019 your year, ahead are some resources you might need to up your game just a little bit more. 
Want to fuel your body better this year? Learn how to cook your own food. You can start by following classic recipes of familiar local dishes: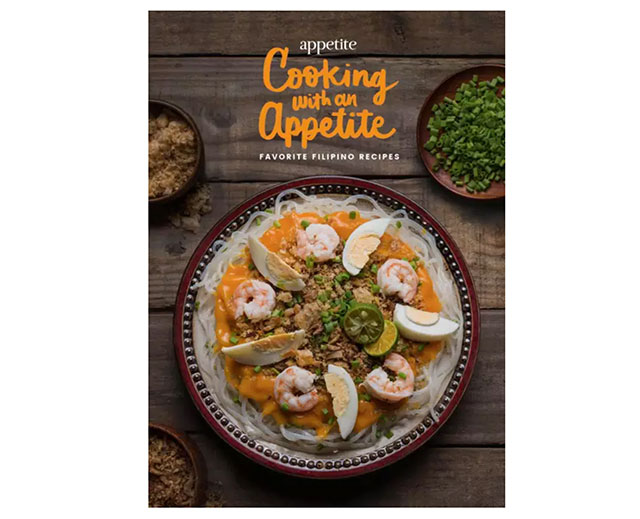 Price: P400; Shop here
But maybe your 2019 motto is "health is wealth":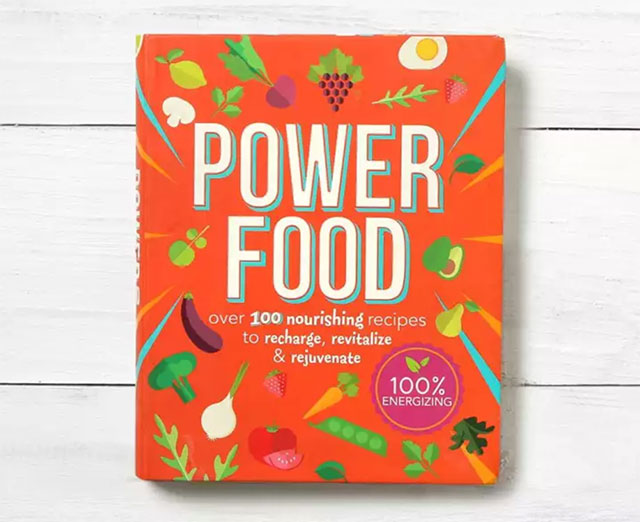 Price: P329.75; Shop here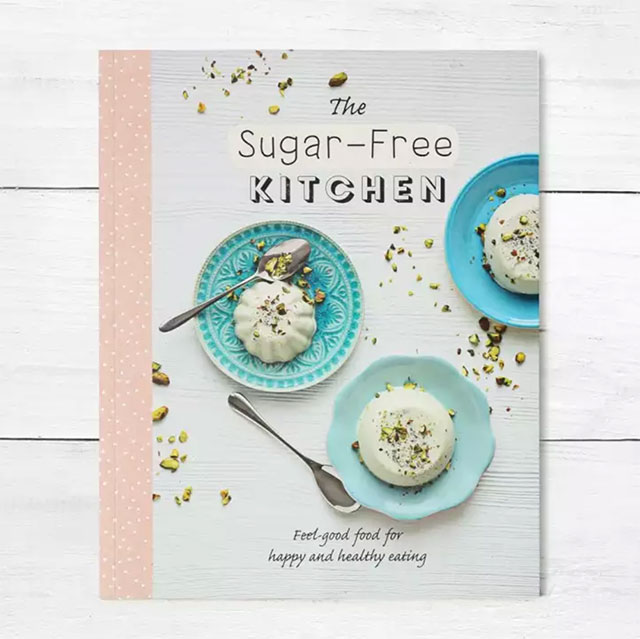 Continue reading below ↓
Recommended Videos
Price: P349.75; Shop here
Are you really passionate about all-things beauty? Invest in a brush set to better follow YouTube makeup tutorials!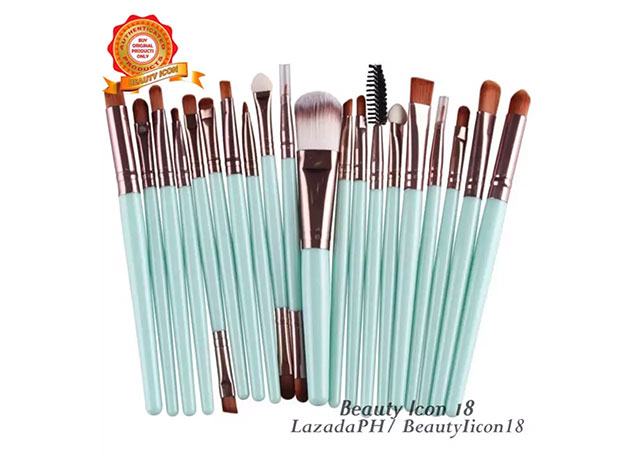 Price: P135; Shop here
Painting can be one of your go-to activities for when you just need to ~chill~.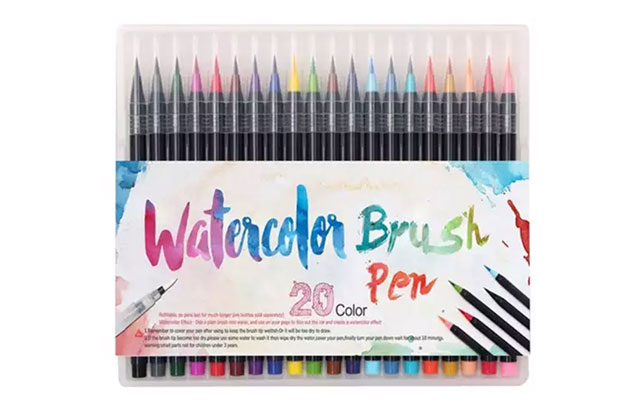 Price: P677; Shop here
Annyeong! Appreciate K-dramas and K-pop more by learning Hangul.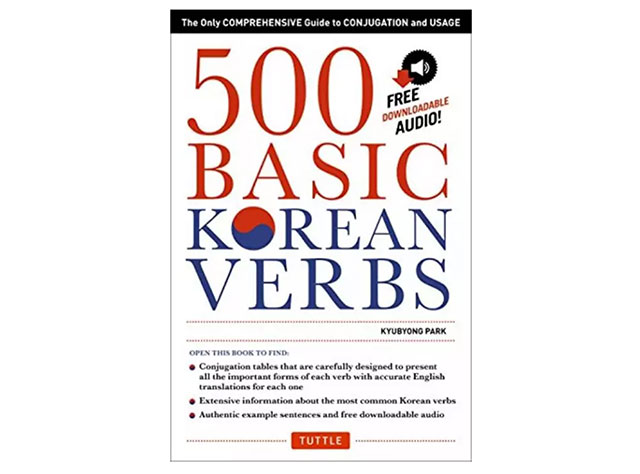 Price: P2,740; Shop here
Origami will be your new favorite pastime if you like doing things with your hands.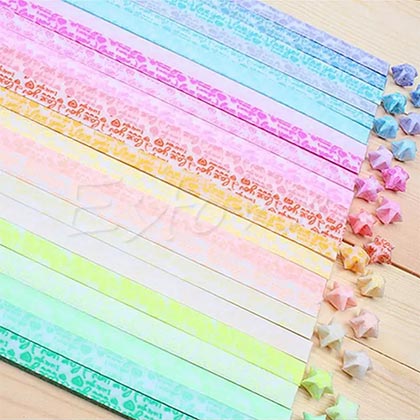 Price: P123; Shop here
And, of course, we're always here for good ol' scrapbooking: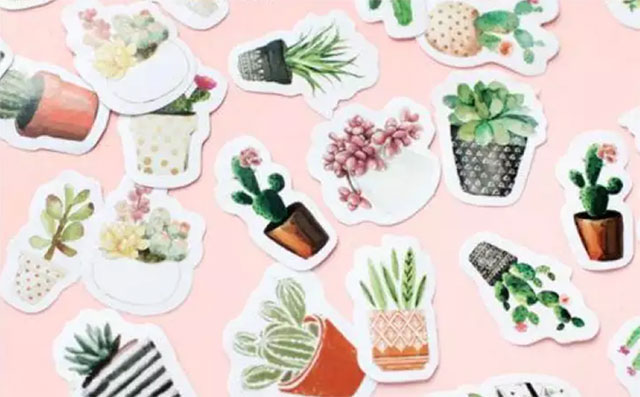 Price: P199; Shop here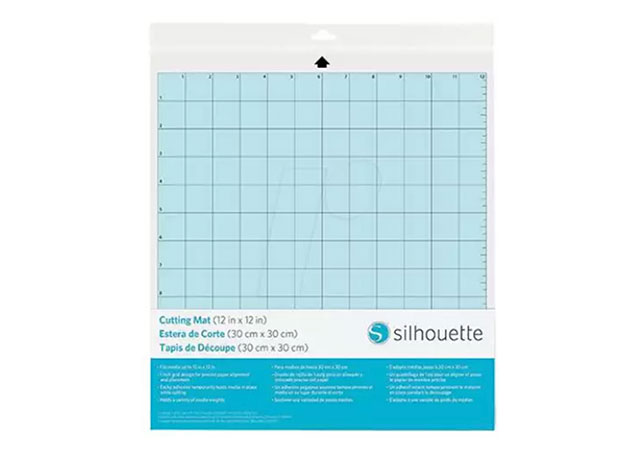 Price: P1,200; Shop here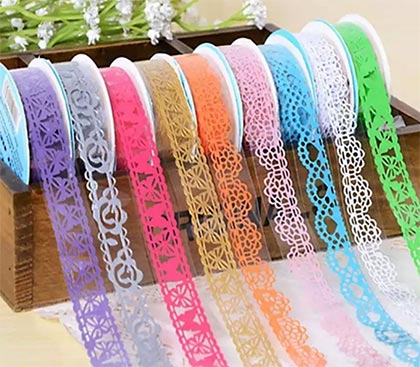 Price: P274; Shop here
Follow Ysa on Instagram.