For this article, I need you to imagine two hypothetical scenarios:
1. That you successfully matched with someone on Bumble—a super hot guy who can easily pass off as a K-drama actor. You hit it off, and you take the conversations to another platform—maybe Instagram, maybe Facetime. 
2. You ask for each other's photos, and he sends you this: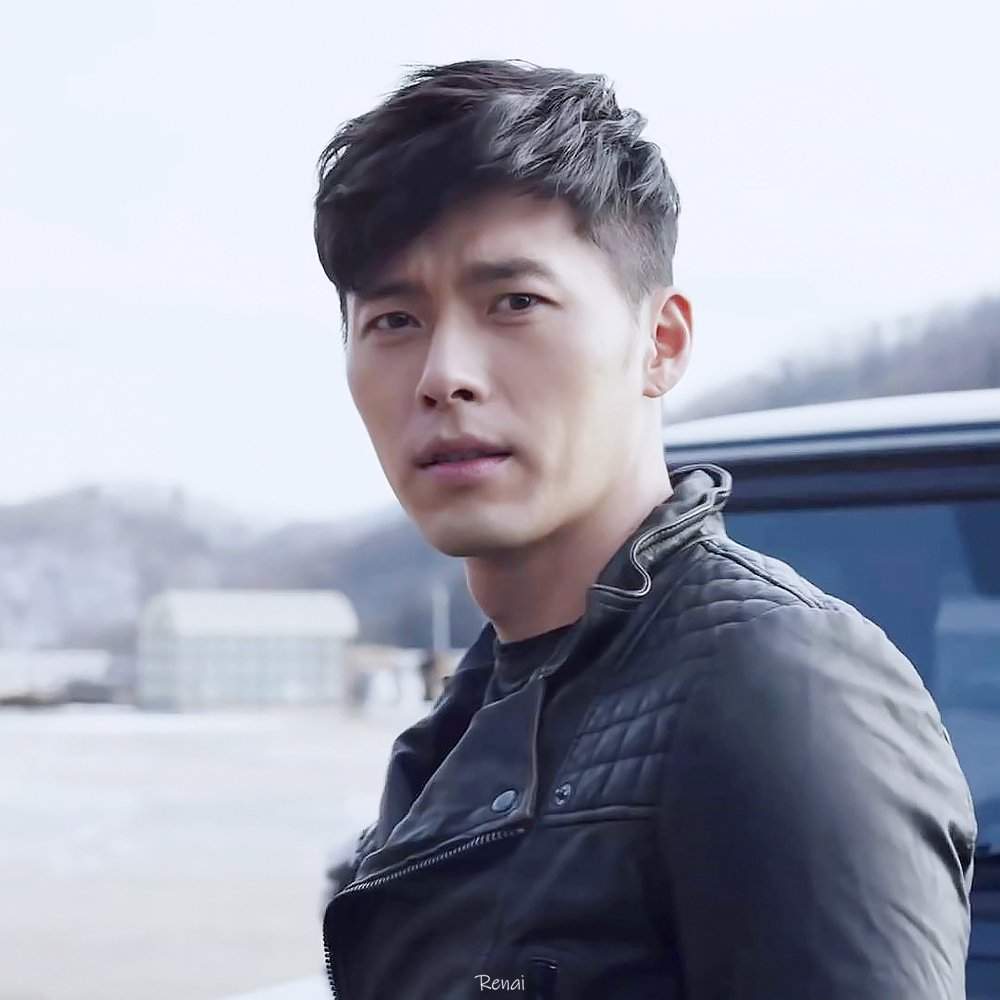 Now, we all know THAT is Hyun Bin, aka Captain Ri on CLOY and ~*captain of our hearts*~. But what if your new online friend does exactly what I did, which is to pick a random Google Image (here's where I got the image) to pretend he's someone else?
To check if someone is catfishing you, you can perform a reverse image search on Google. This easy-to-do search will return similar images and  websites that use that particular photo.  According to Business Insider, it's a great way to:
Find information about something in a photo.
Uncover plagiarism.
Find other similar images.
How to do a reverse image search on Google (Best done on Google Chrome browser):
Go to Google Images' home page (images.google.com). Click the camera icon.


Go to Google Images and click the camera icon. Google Images

Continue reading below ↓

Recommended Videos

Go to "Upload an Image." Alternatively, you may upload the image URL of any photo you find online.


Select "Upload an Image" so you can use the photo you want to fact-check. Google Images

Once uploaded, Google will display websites that contain the photo.


Search results of an uploaded image of Hyun Bin. Take note that the photo's file name was changed to provide zero identifiers for the image. Google Images

Google will also show similar images to the one you uploaded:

Google provides visually similar images to the one you uploaded. Google Images

If your goal is to find out if this is a unique individual who is telling the truth, then click all the matches and verify if search results match the identity of the person you know. If there are inconsistencies, then it's a definite red flag. If nothing pops up, well, that's a warning sign too. Who doesn't have a social media presence these days?!

Also, if it's the real Hyun Bin's photo, then it's probably too good to be true, as we have proven with this exercise. Asa ka?
If you want to do a reverse image search on your phone, the steps are pretty similar, but you need to request the desktop version of your browser. The video below shows how it's done:
For more tips on how to catch a catfish, click here. 
***
Have you ever been catfished? Share your story on our Facebook group Cosmo Mixers.
Follow Jillian on Instagram.
We are officially on Viber! Be part of the Cosmo Viber Community by clicking here! You can also visit the Sticker Market and download the "Cosmo Girl Sticker Set" here to be automatically part of the group. The stickers will only be available until April 27, so don't miss out on the fun!