For me, it *almost* doesn't matter what the rest of the house looks like as long as my bedroom feels like a sanctuary. It's where you begin and end your day; it's where you get to unwind, chill, and just be yourself. So, we totally get why actress Rhian Ramos spent six months looking for the ~perfect~ bed: "I had been to so many furniture stores and I just couldn't find one that was my taste or that I liked...until I saw the video where Maggie [Wilson] redid her mom's place. And I paused it and took a screencap. I sent it to her and was like, 'Is this Acasa?'" It was love at first sight!
Eventually, they decided to give Rhian's bedroom a makeover. The space is a rental, though, so they couldn't make permanent changes to the unit. They focused on painting a wall, using contact paper on a cabinet, and of course, adding furniture. 
They only painted one wall but check out the difference: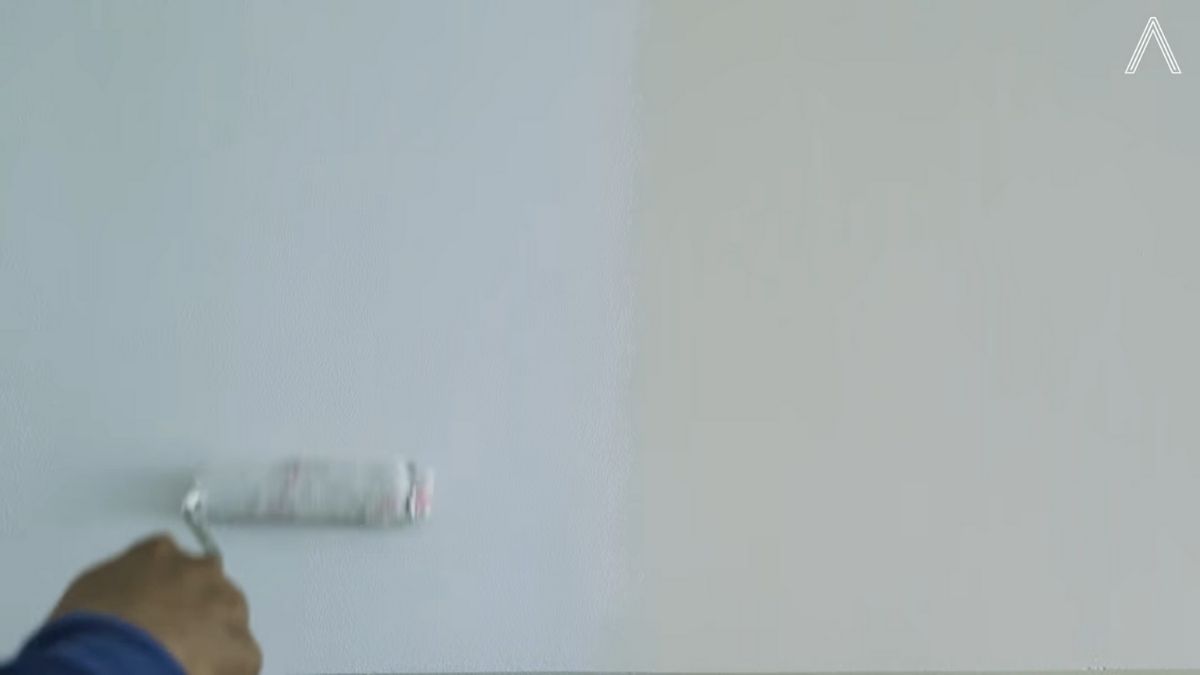 ADVERTISMENT - CONTINUE READING BELOW ↓
Maggie and her team covered the cabinet with contact paper, and it looks so much better. Here's the "before" shot: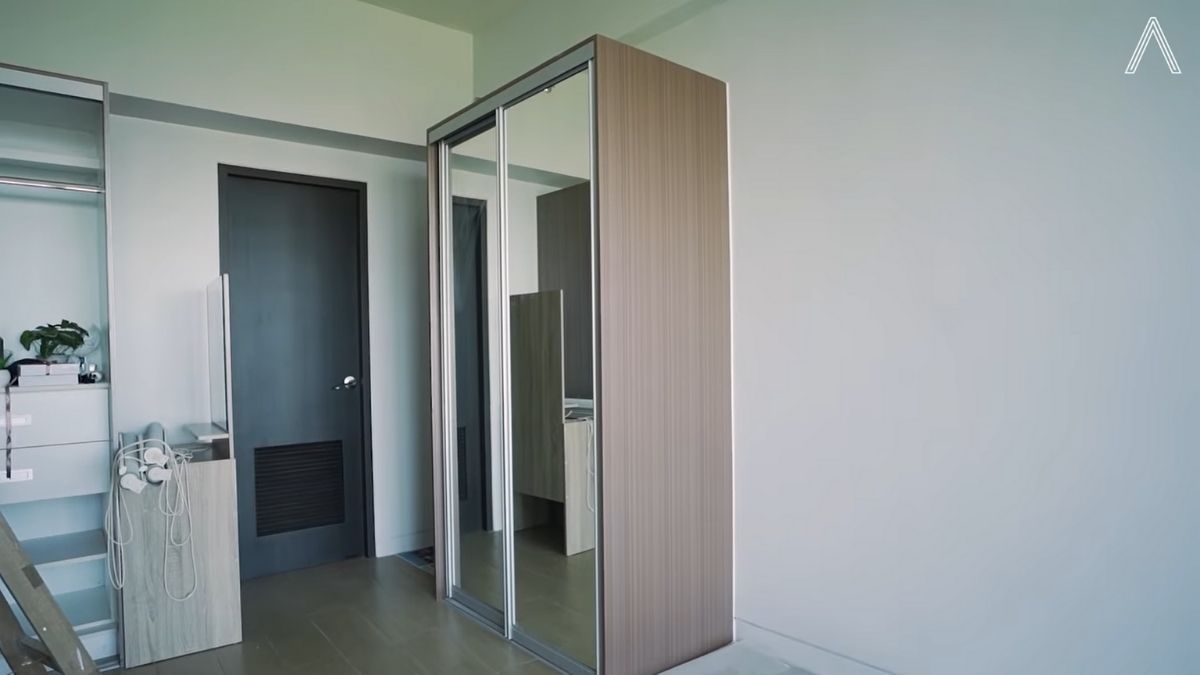 And voila: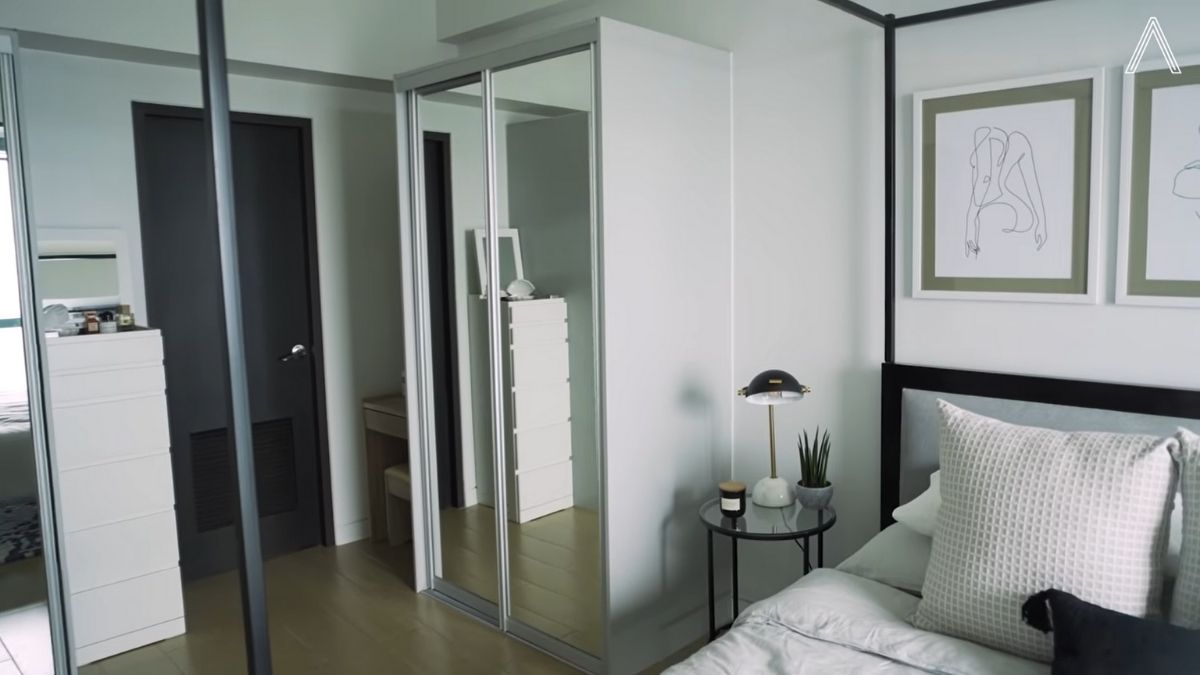 They replaced the blinds with sheer curtains and adjusted the length so it's just grazing the floor: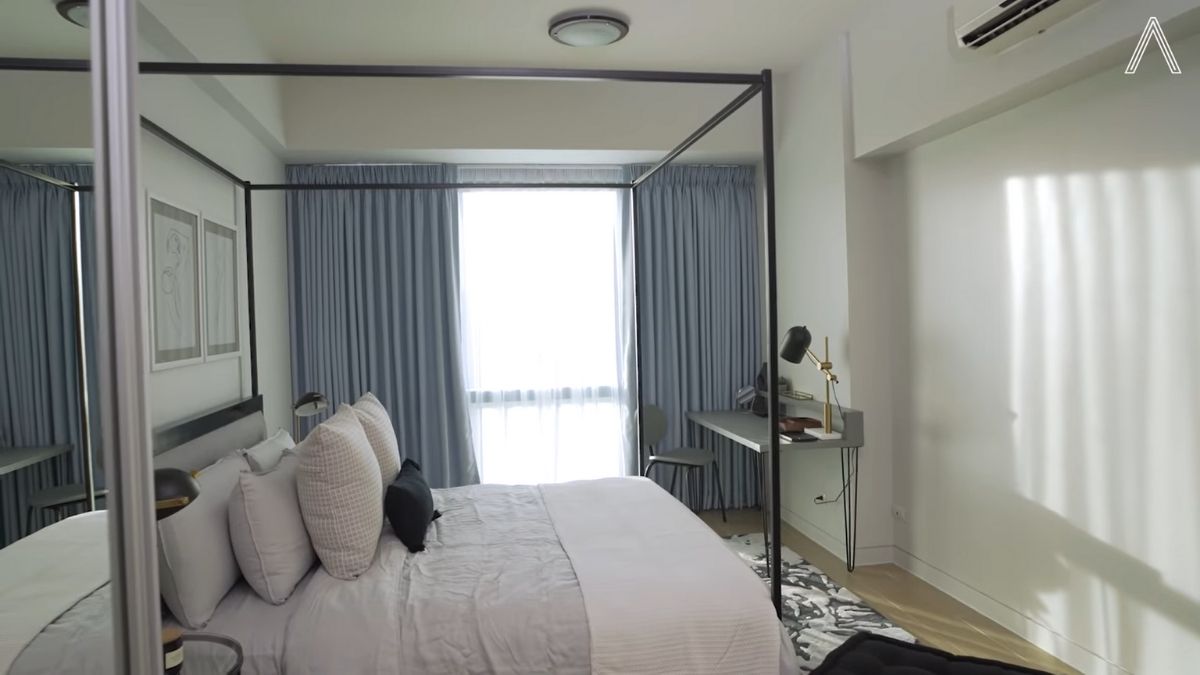 To match with the room's aesthetic, they bought new sheets and throw pillows, and above her bed are artworks from CRAE: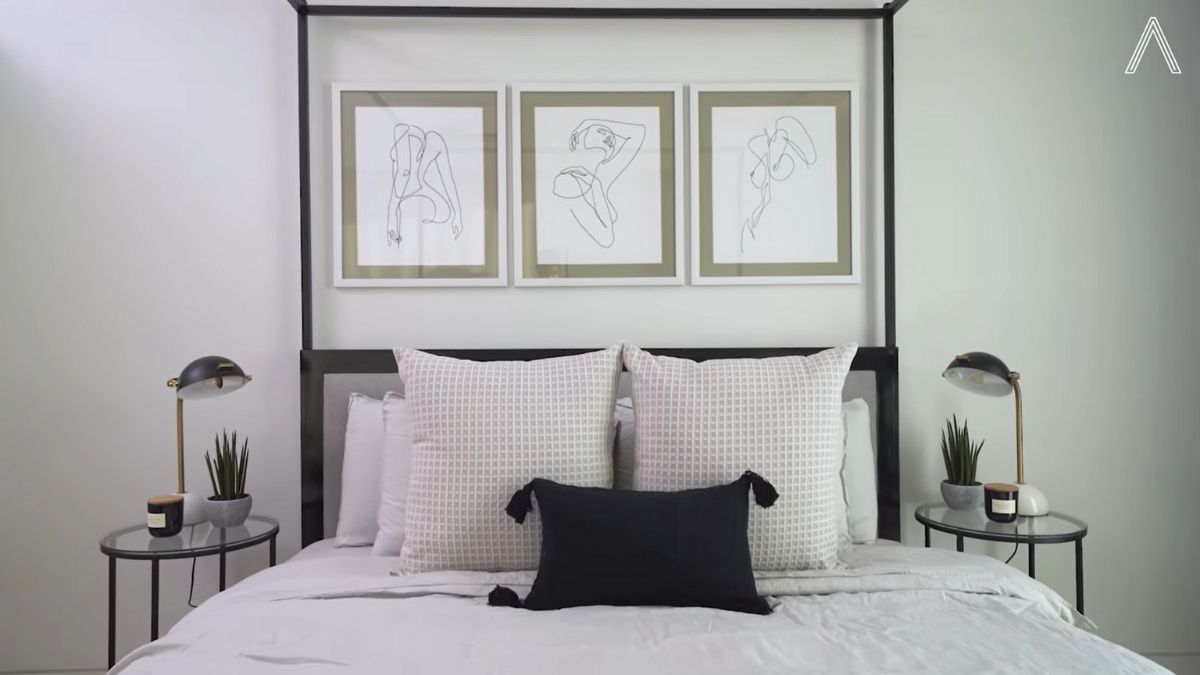 Rhian also requested for a work desk, 'cause we're still in a panini, and they went with one made by Studio Soliven: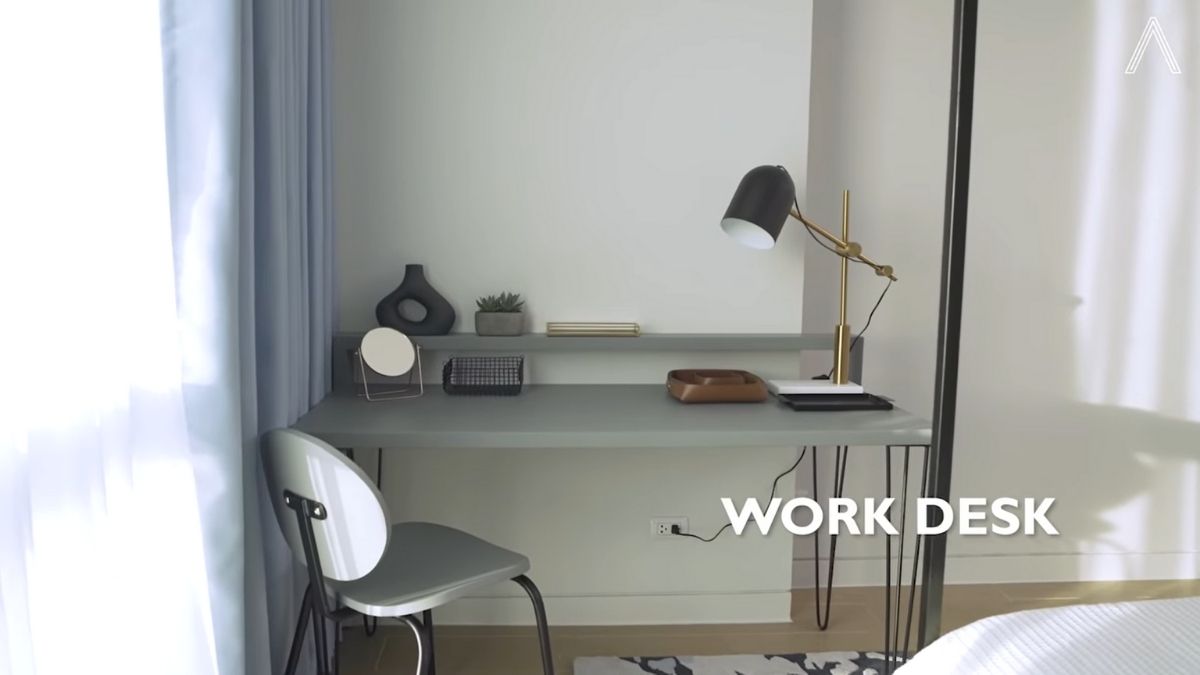 ADVERTISMENT - CONTINUE READING BELOW ↓
Even with furniture around, Rhian is a big fan of sitting on the floor, so Maggie had a rug custom-made and added a couple of cushions: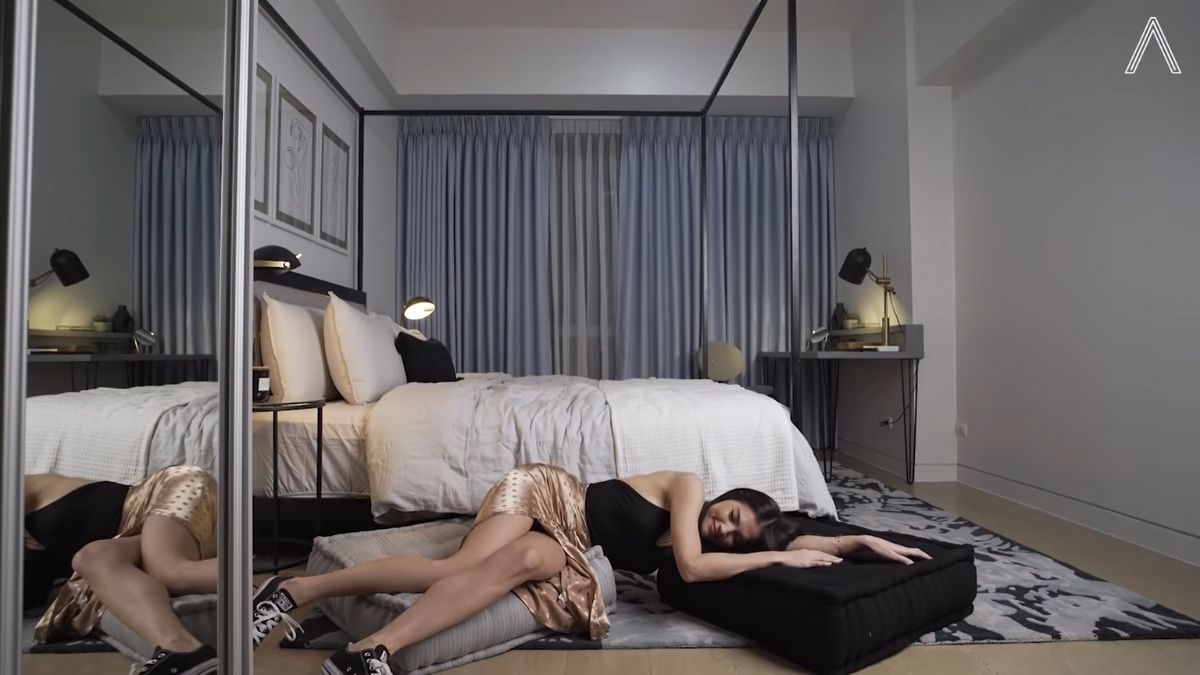 Watch Maggie Wilson transform Rhian Ramos' bedroom:
***
Follow Ysa on Instagram.