While it may seem like everyone and their mothers are jetting off to another country for a much-needed vacation, the truth is, it's not that easy for most people. Flights are expensive. Some are still waiting for their vaccine shots. Applying for a tourist visa requires a ton of paperwork and a lot of patience. And that's just the tip of the iceberg. But it doesn't mean that you can't have exciting adventures here while you're preparing for your next trip abroad. In fact, your new favorite spot might just be located a few hours up north. 
In July, Seollem Cafe opened its doors and started serving chingus some authentic Korean food and drinks. ICYDK, the owners decided to launch this business after they fell in love with Crash Landing On You. This is why the second floor is decided to feel like Yoon Se Ri's office. The first floor, on the other hand, is inspired by Itaewon Class' Danbam. 
ADVERTISMENT - CONTINUE READING BELOW ↓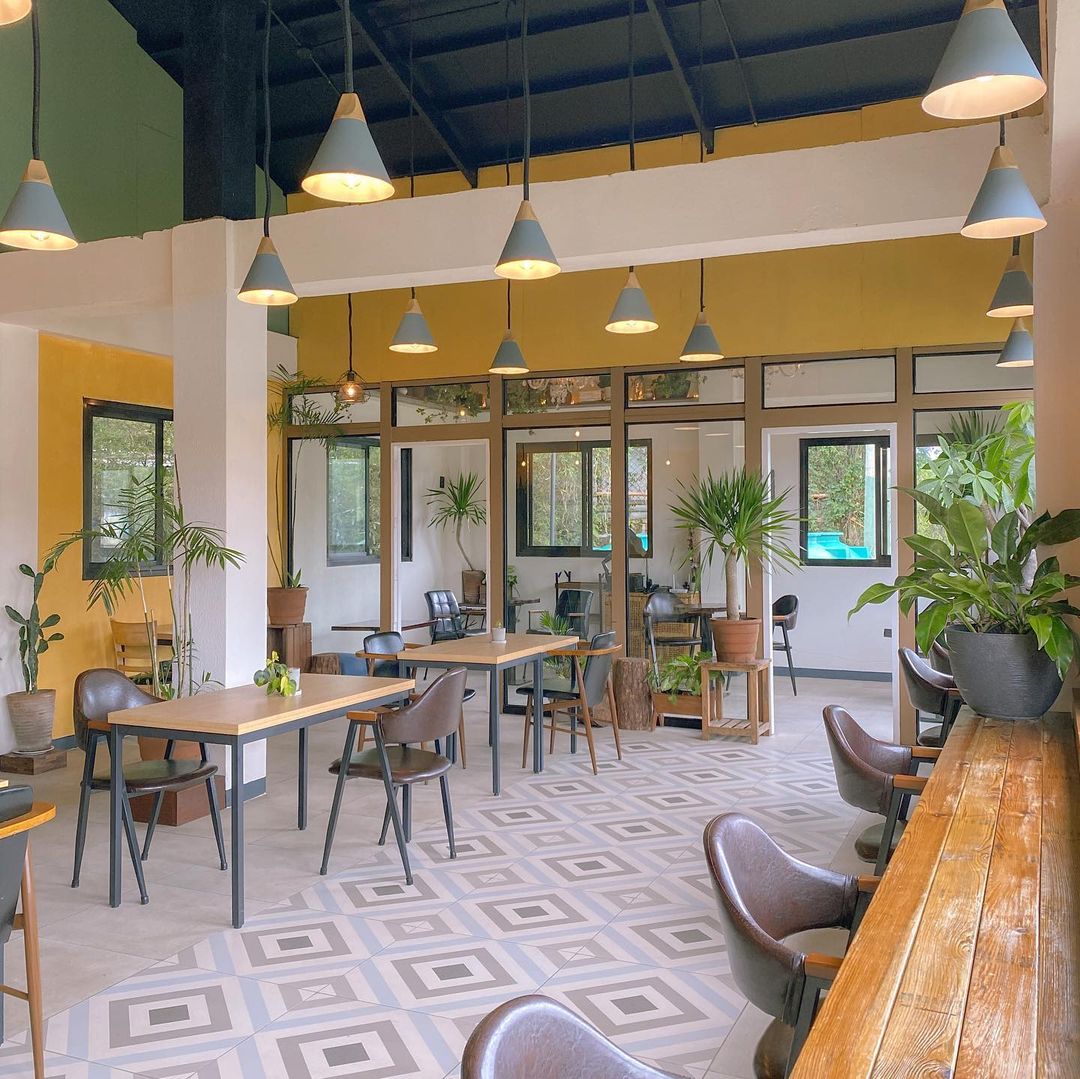 Well, the Seollem team has launched two more concepts: Seollem Home and Seollem Shop. Cosmopolitan Philippines spoke to co-owner Pat Bernardo about what the past few months have been like for the Seollem Cafe team and what visitors can look forward to now that they've expanded the brand. 
ADVERTISMENT - CONTINUE READING BELOW ↓
Recommended Videos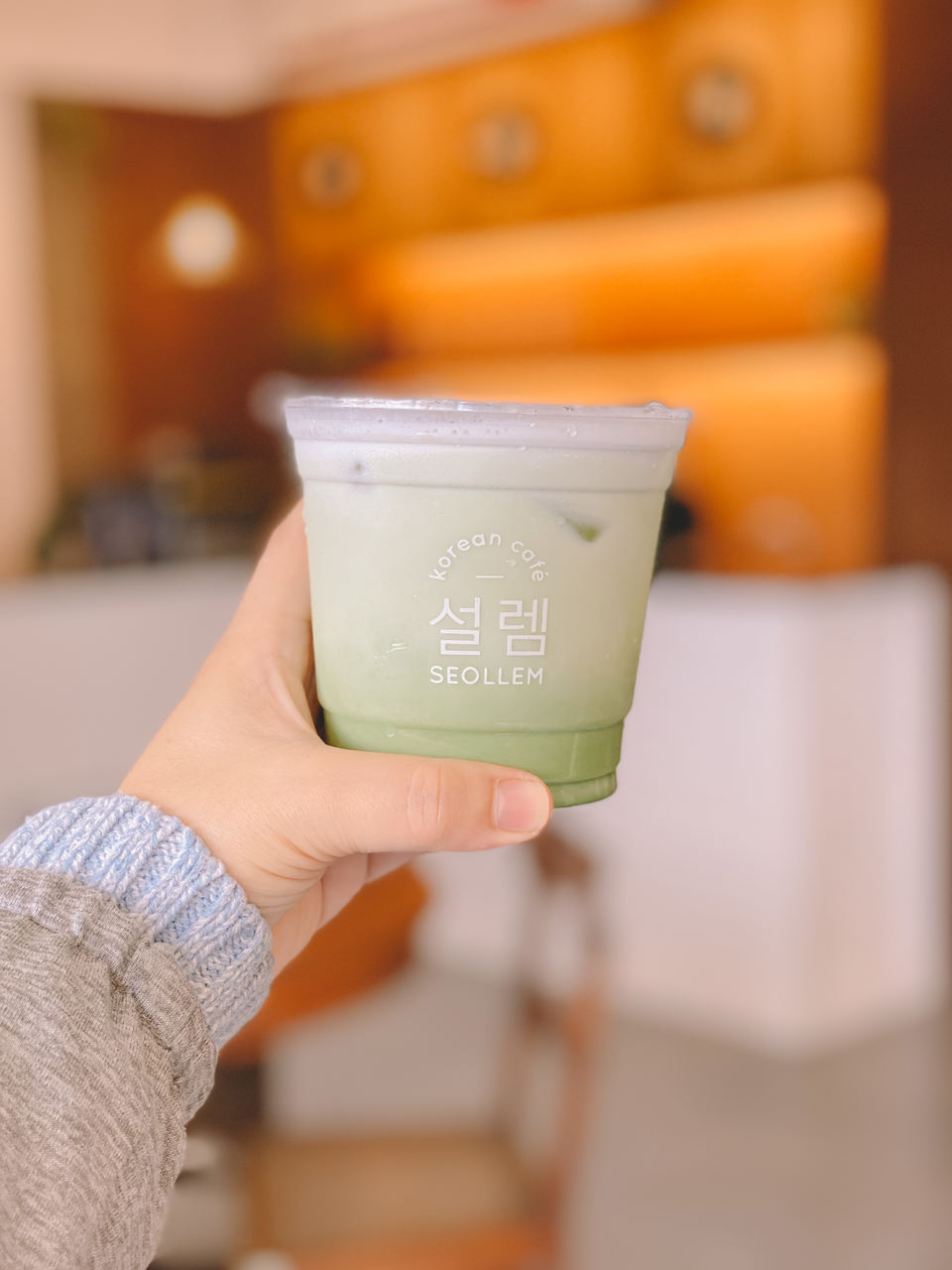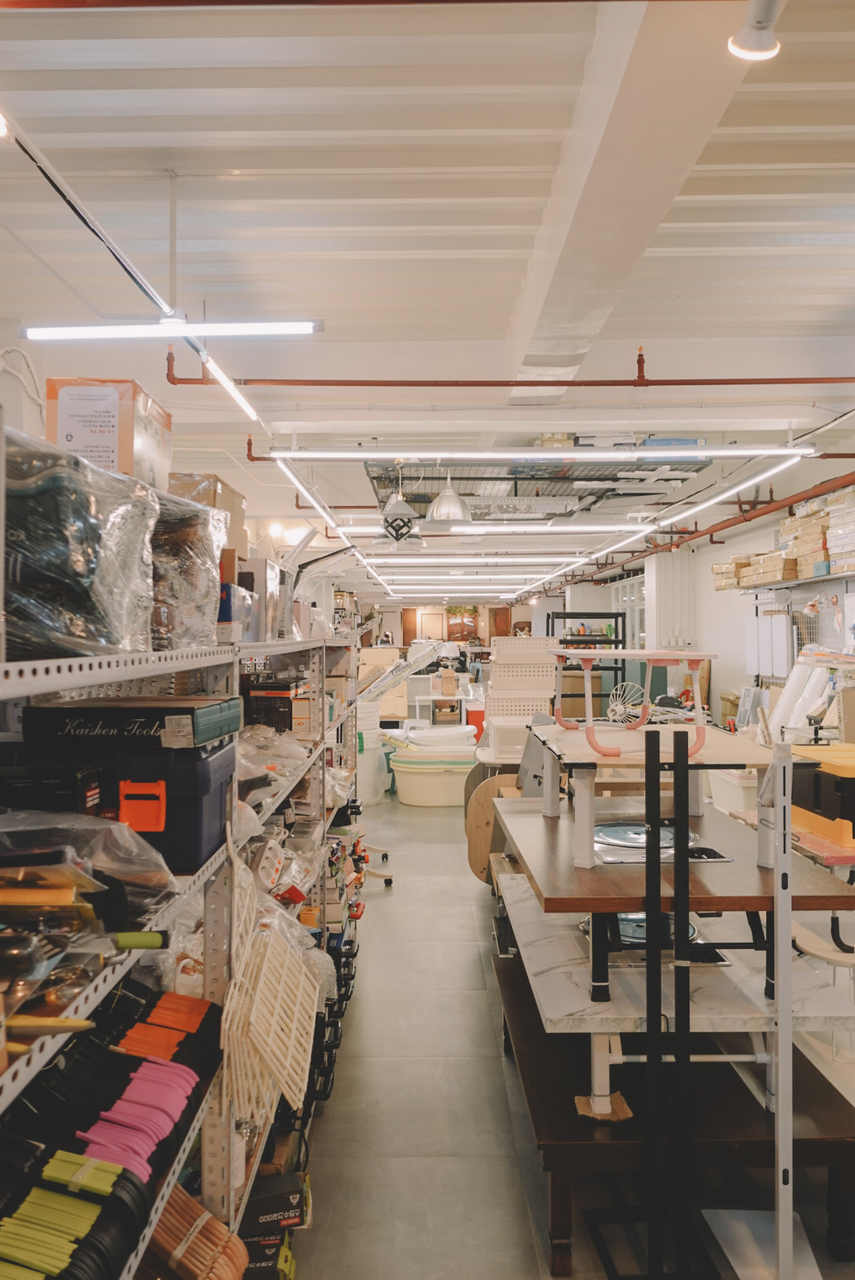 ADVERTISMENT - CONTINUE READING BELOW ↓
When you step inside Seollem Cafe, there's an almost instant feeling of warmth, calm, and excitement. Not only is every corner ready for an Instagram close-up, a sense of community is created by the servers at the cafe. Of course, no new business comes without its own set of struggles. Pat said in an exclusive interview, "It was a rollercoaster [ride] but we're super grateful. To be honest, I didn't think anyone would go to [Seollem Cafe]." They opened during the rainy season and experienced a lot of brownouts. 
One of the first things they wanted to figure out was how to keep people safe—because, hello, we're still in a pandemic—and give them that heart-fluttering feeling at the same time. As a cafe, they also spent some time on the menu. Because everything is from Korea—and we do mean EVERYTHING—restocking food supplies proved to be difficult. From a customer's point of view, not having specific items on the menu can be frustrating, especially if it's your first visit. 
ADVERTISMENT - CONTINUE READING BELOW ↓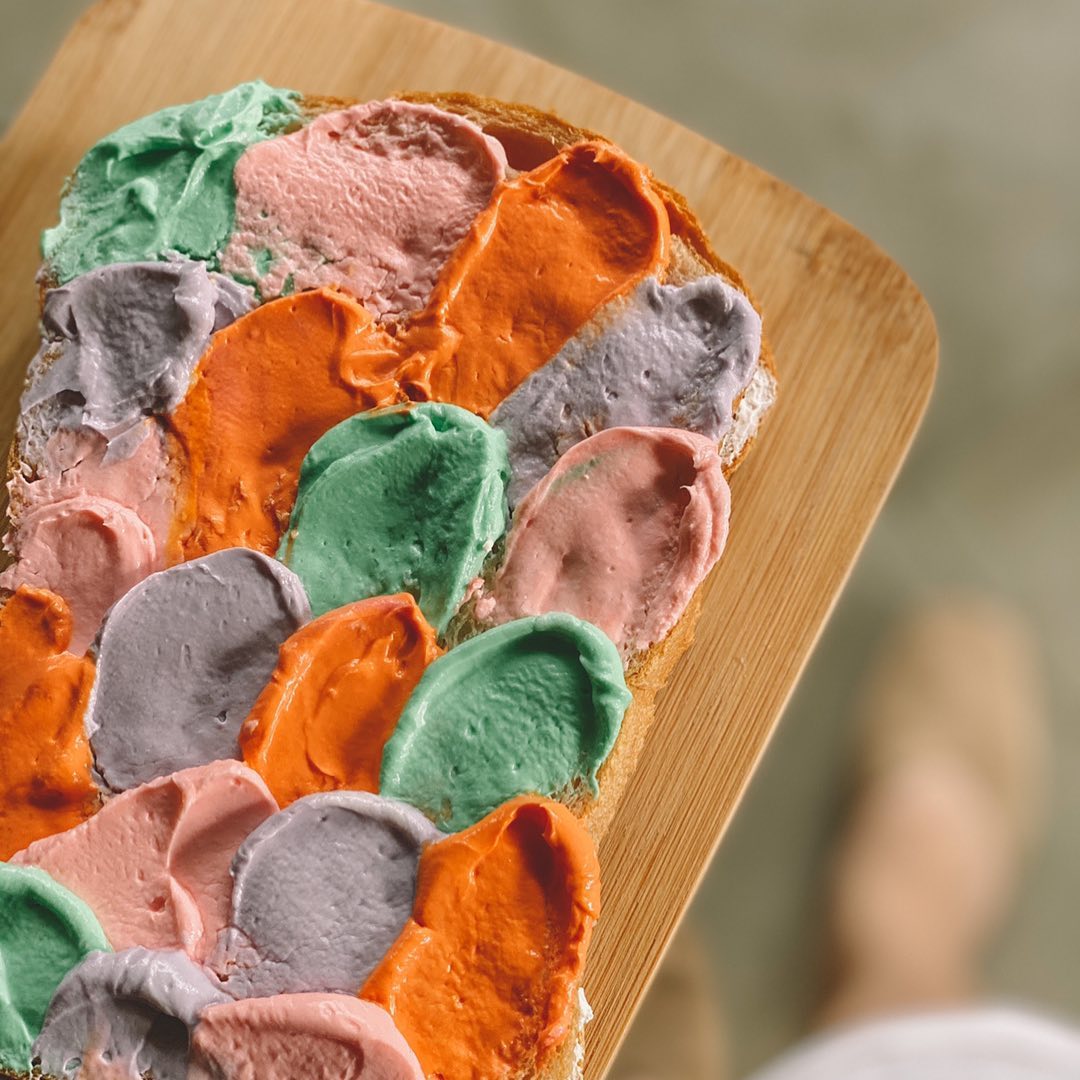 There were also those who questioned the food's authenticity because they expected a similar experience to the local Korean restaurants they're used to. Pat and her team think of those instances as teaching moments, an opportunity to educate customers about real Korean food. When asked about which items on the menu they didn't expect to be such a hit among customers, Pat immediately said the bingsus and street toasts. "Because Baguio is so cold, ice cream isn't really the go-to dessert" so they were not expecting bingsu to be a crowd favorite. 
ADVERTISMENT - CONTINUE READING BELOW ↓
Introducing Seollem Home + Seollem Shop
What's funny is that the Seollem team previously planned on expanding to coffee trucks after the cafe's success; opening Seollem Home was sort of a spontaneous decision. Spanning 500 sqm., it's a warehouse-type concept that allows people to buy furniture, cute home decor, gardening materials, and everything in between. And yes, these are all shipped from South Korea as well. The entire space is divided into sections to give customers a smoother shopping experience.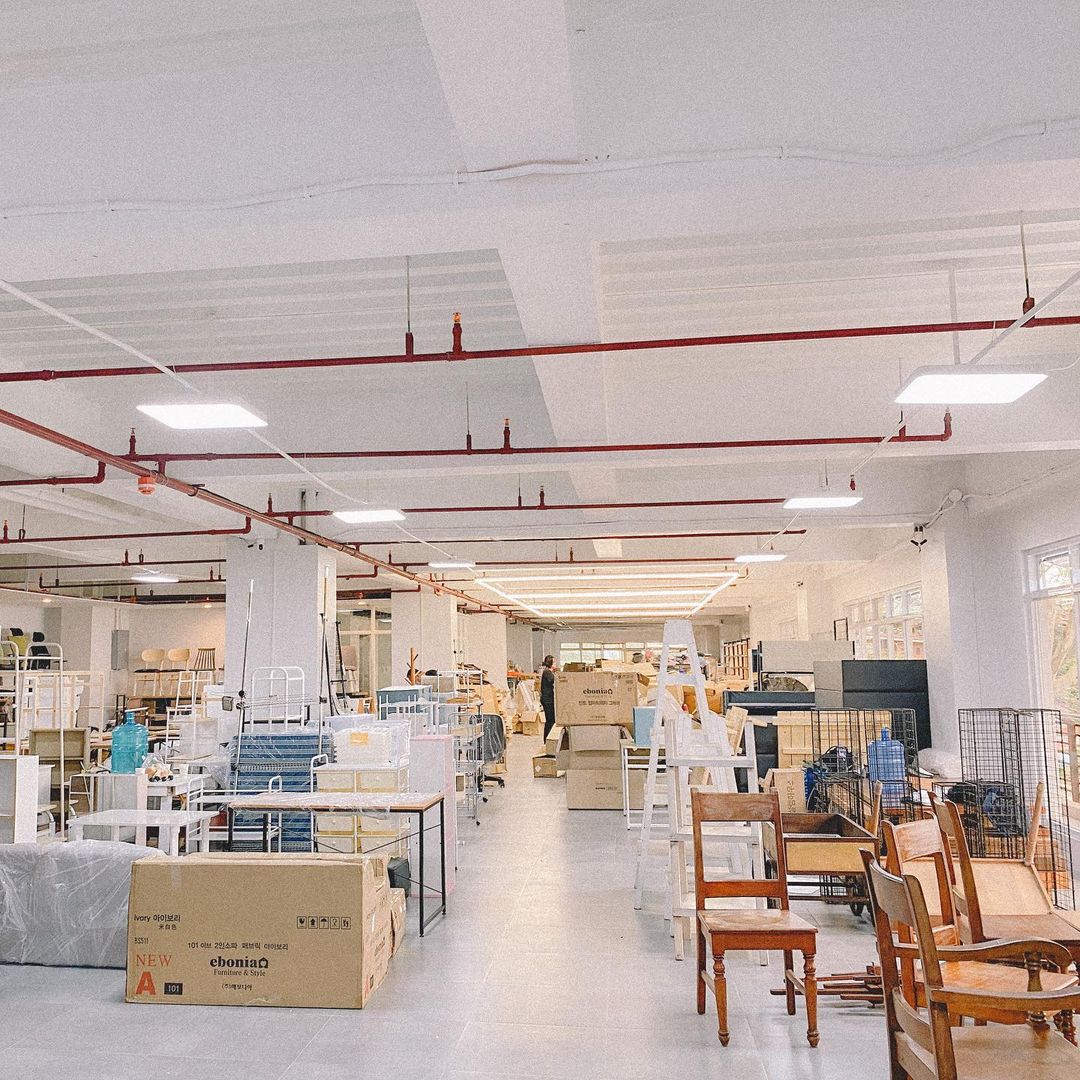 ADVERTISMENT - CONTINUE READING BELOW ↓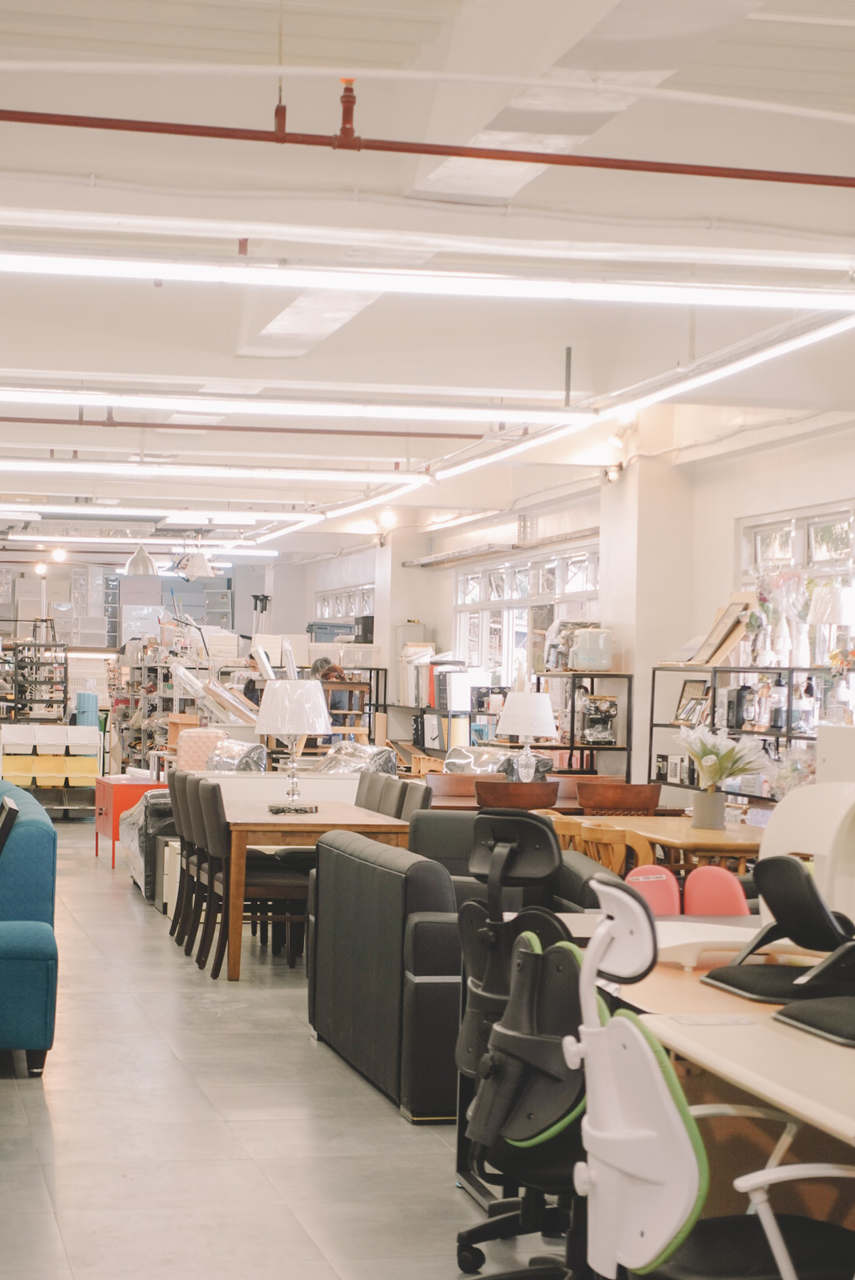 In search of the perfect sofa for your living room? Check. Need a lamp that actually fits your bedroom's aesthetic? They've got it. Want to build your home garden from scratch? They have bags of soil, you guys, lol!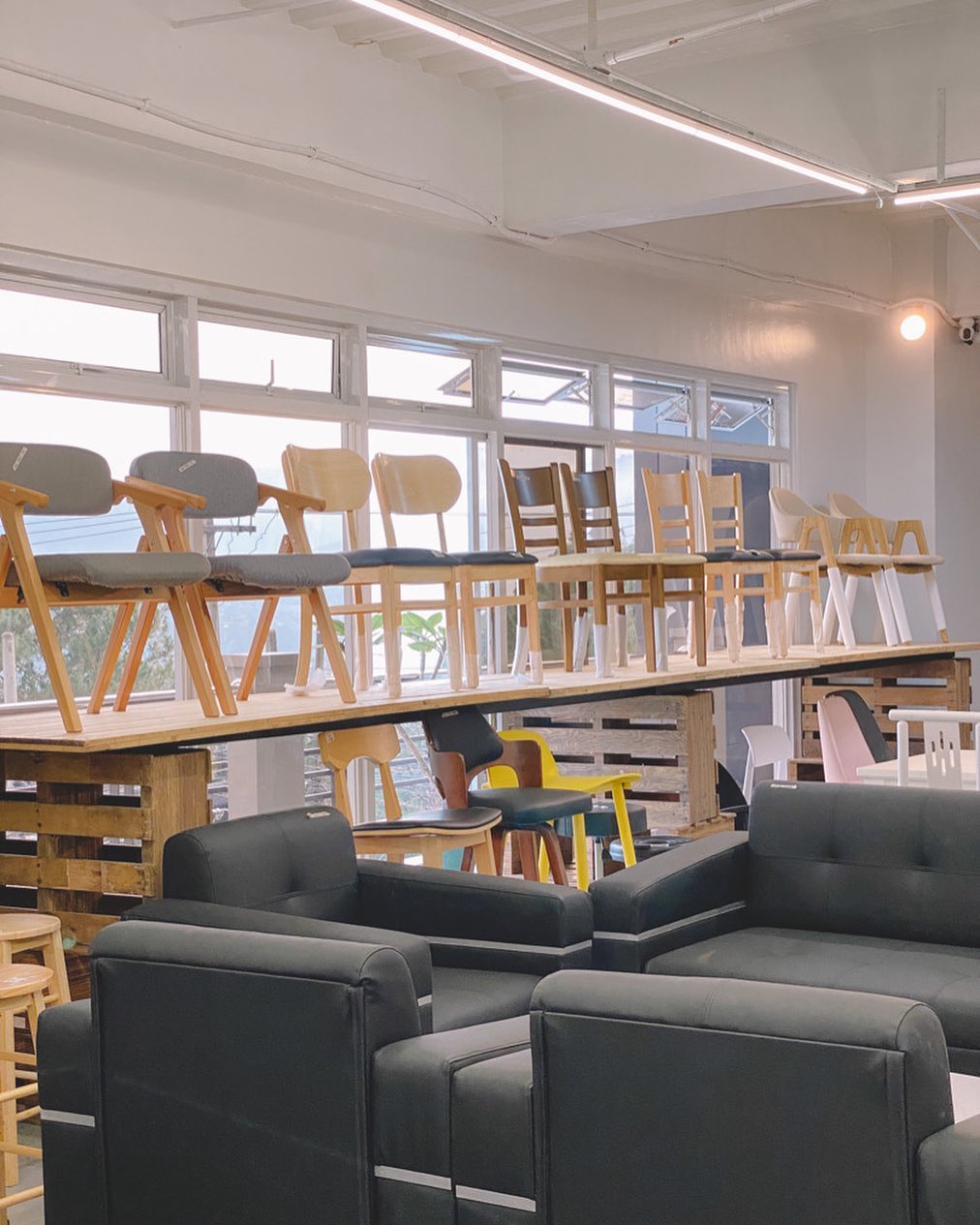 ADVERTISMENT - CONTINUE READING BELOW ↓
Reminiscent of the furniture stores in South Korea that have their own cafes, Seollem Shop is located inside Seollem Home. Here, they plan on holding all of the merch and offer services that are uniquely Seollem.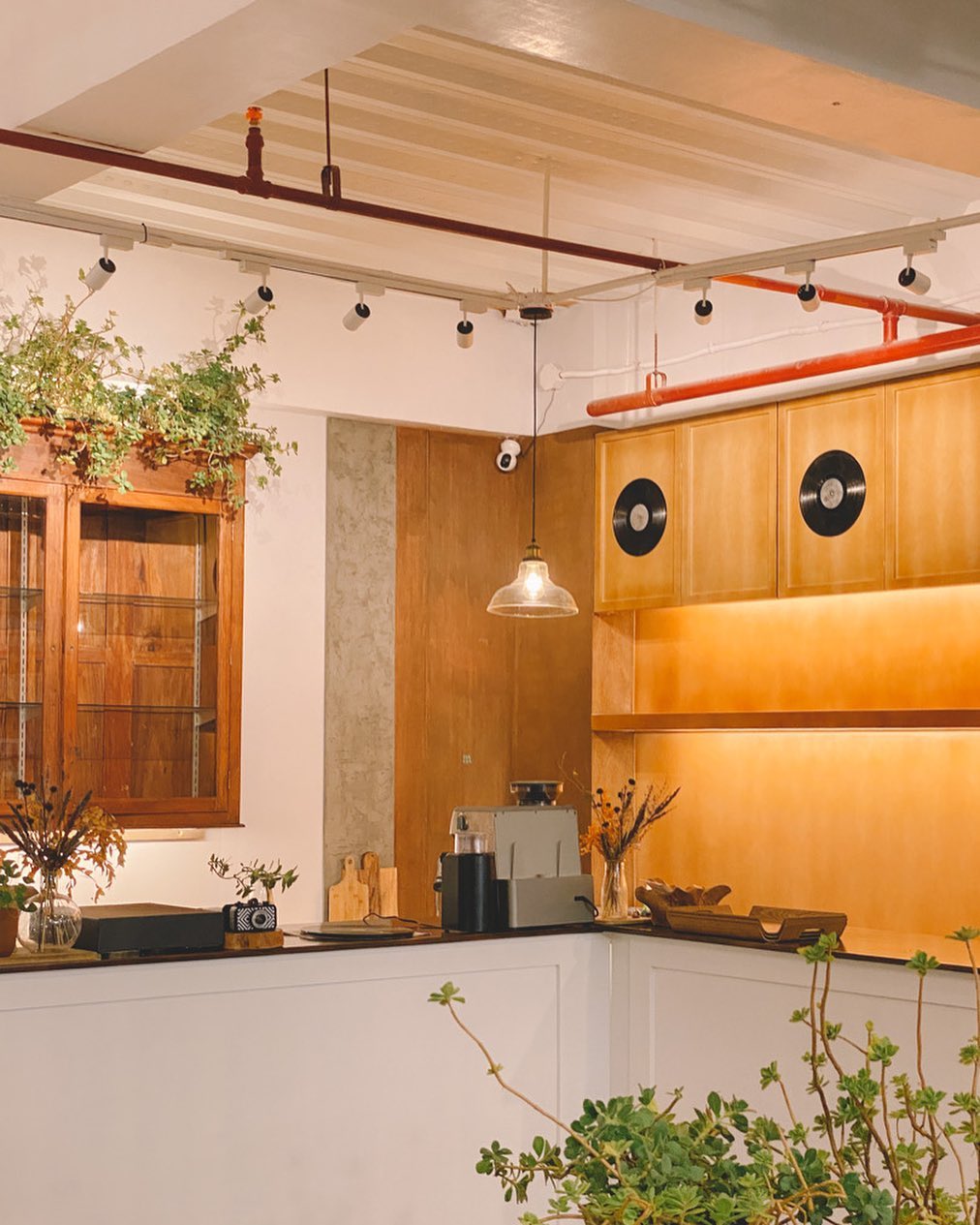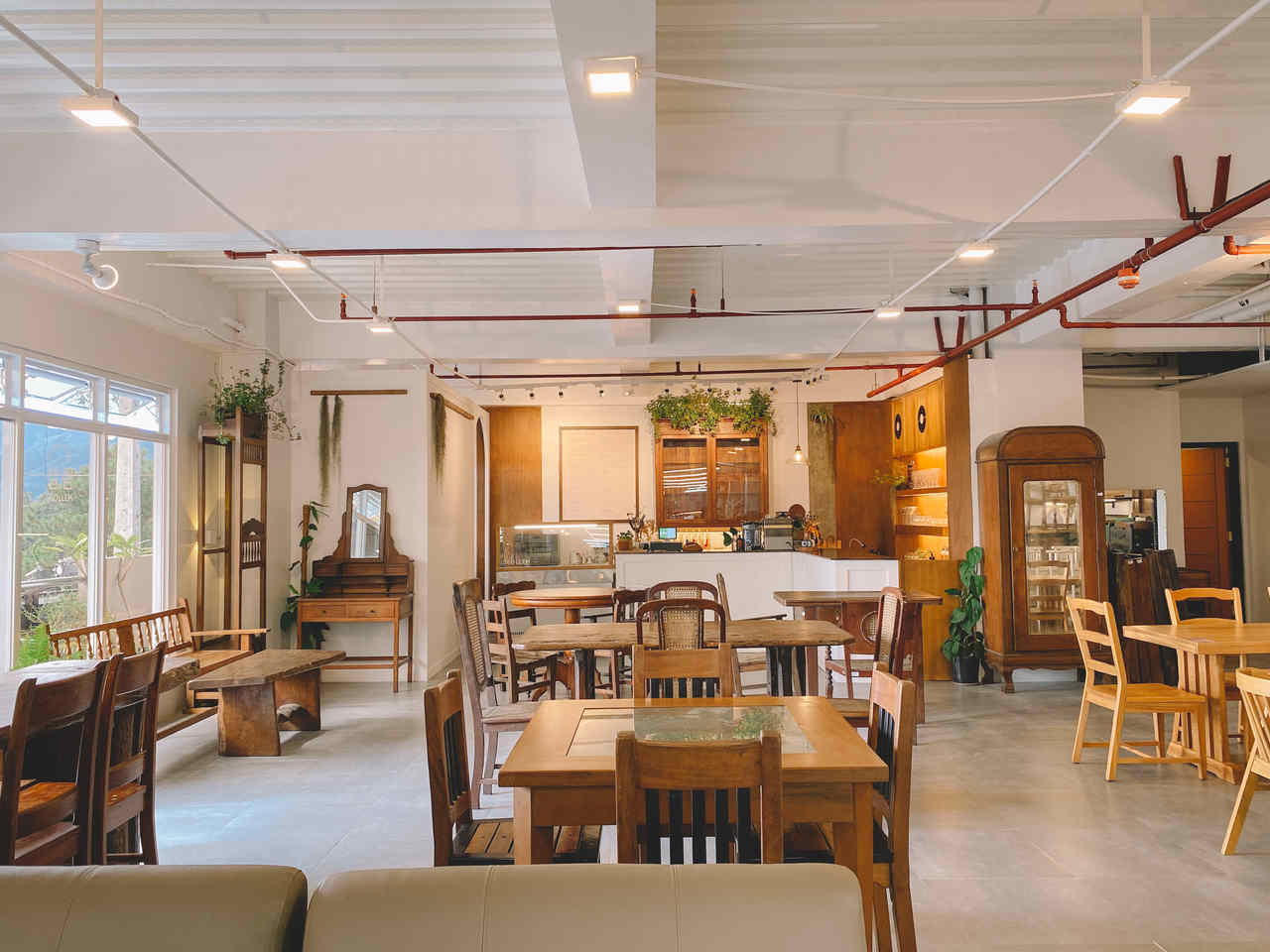 ADVERTISMENT - CONTINUE READING BELOW ↓
For instance, Pat, who is a professional event stylist and florist, shared that their team will be learning Korean floristry. Giving flowers, especially during special occasions and celebrations, is a big part of Korean culture, so they're excited to introduce this particular custom to Filipino customers. 
The team thought of Hometown Cha-Cha-Cha as the inspiration for Seollem Shop because they want it to be a very healing experience for their chingus. The shop will have a cafe, serving food like sandwiches and desserts—in case visitors need a shopping break. You'll also find their official merch in Seollem Shop, so you don't have to go home empty-handed if you don't find what you're looking for in Seollem Home. 
Right now, both Seollem Home and Seollem Shop have welcomed people for a soft opening. Make sure to check their Instagram accounts for schedules and updates. 
K-UPDATES