The best reason to have kids is because you really want to, so don't let these lame-ass remarks pressure you!

1. "How selfish!"
Oh yes you are, even if you've just made a lifelong commitment to volunteer with the Peace Corps and serve in a poor community in Guyana. Ha. Ha. Ha.
2. "Paano na 'pag nag-travel kayo?"
Like we don't know which is better—running after toddlers on baby Red Bull or staycationing in our hotel room having OMG-out-of-town sex. Hmmm.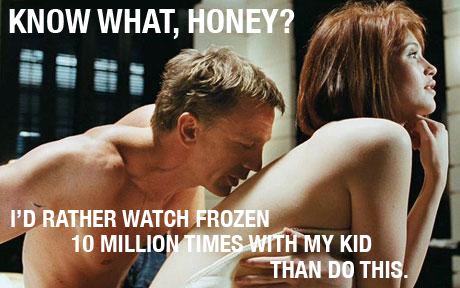 ADVERTISMENT - CONTINUE READING BELOW ↓
3. "Sayang lang genes mo."
Hurry, we can't let our inherited-from-mom, super-perky boobs go to waste. Let's copulate.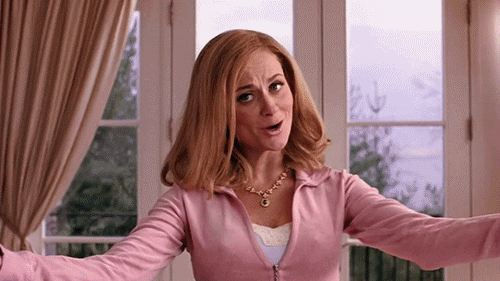 4. "We're biologically made to have kids. That's what your uterus is for."
In fact, we can't let any of our organs go to waste. That's what your appendix said.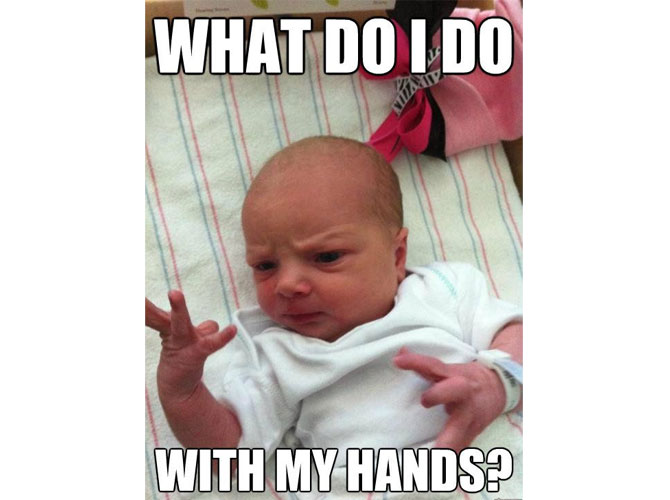 5. "Sino mag-aalaga sa inyo pagtanda niyo?"
The time will come when someone will have to change our nappies. But fact is, whether they're our kids or not, they'll probably not like the task one bit.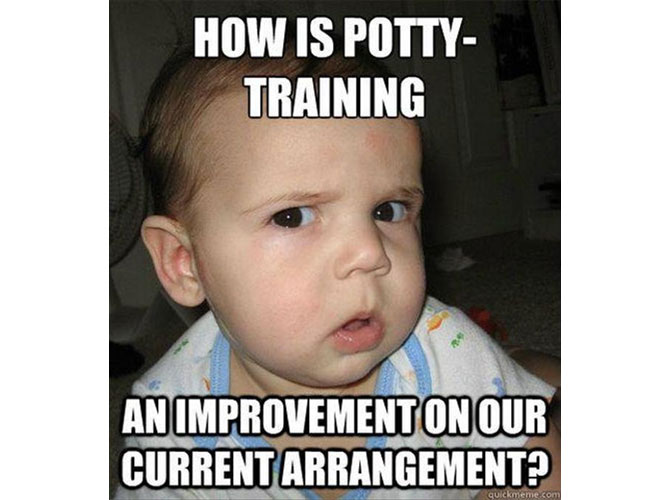 6. "If you don't have kids now, mahihirapan ka na down the line."
You do have a point, but I'll save that conversation with my gyne. You, in the meantime, know nothing about my reproductive capabilities.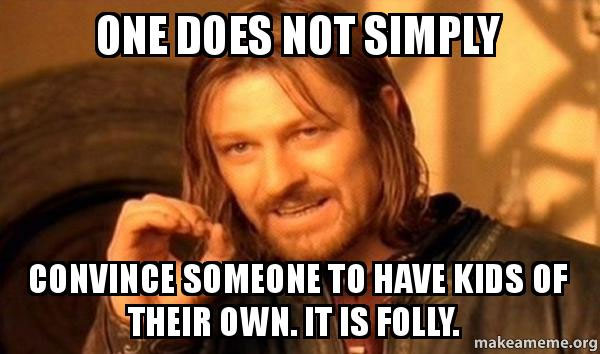 7. "Anak na muna bago kasal!"
…Seriously!? You think we're going to fall for your "Childcare is much better/easier/more fulfilling than marriage?"


ADVERTISMENT - CONTINUE READING BELOW ↓
Recommended Videos
EXPLORE COSMO