"Maybe you're not looking in the right places."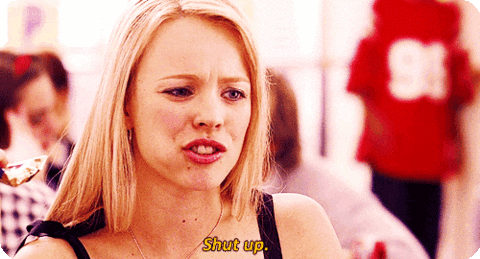 How about, maybe I'm just not looking at all? How about I'm just waiting for the right time and the right person?
"Bakit hindi mo kasi pinatulan si Miguel?"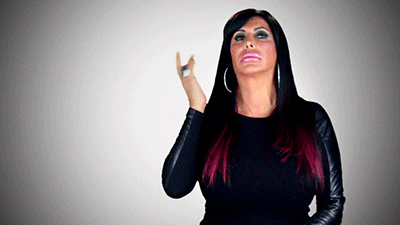 I'm single, not desperate. And FYI, Miguel and I didn't click. He was an asshole who only wanted to get naked. No thank you.
"You're just too picky."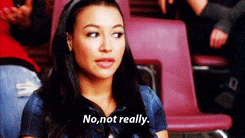 Standards—I just have standards.
"Don't die a virgin, okay!"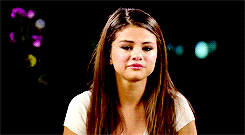 Continue reading below ↓
Recommended Videos
Okay, noted. With thanks.
"You're too intimidating kasi eh."
If he can't handle me at my Beyonce, then he doesn't deserve me at my Beyonce.
"But you're such a catch!"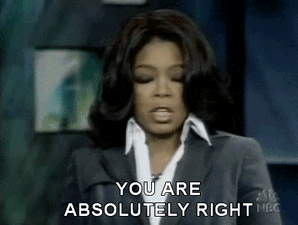 I know, right? 
"25 ka na, wala ka pa ring boyfriend?"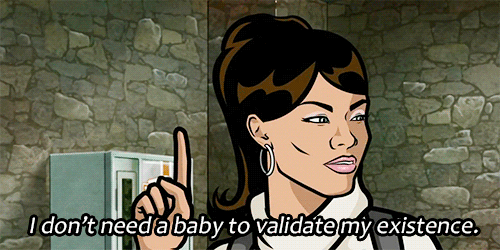 Yes, tito/tita/lola/lolo. I would like to have a stable career and have my act together first, thankyouverymuch.
"Anak, please, gusto ko na ng apo."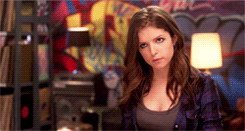 Mom please, gusto ko muna ng maayos na buhay.
"It's good that you're still single! No drama, no boyfriend to worry about! Enjoy it while it lasts. Worry about it when you're thirty." Okay, got it. 
"Maganda ka naman ah!"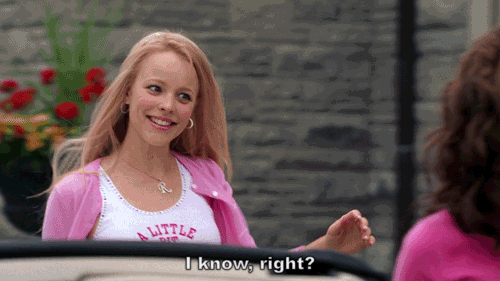 Alam ko.   
BONUS:
A song about what it's like being single when you're 29 versus being single when you're 31.