Sustainable living does not just involve using zero-waste objects like bamboo toothbrushes or steel straws. It has to be a holistic approach: The mind, body, and home should be nourished by things that are good for the Earth. You live with intention and evaluate really hard if a particular item you want to purchase will be beneficial to your life and others, including animals and the environment.
Aside from reducing carbon footprint by using less plastic and disposable items, authentic sustainable living means being conscious of your thoughts and intentions, listening to your body, and respecting nature with every move. When you start with this mindset, adopting a healthier and greener lifestyle will be easy.
This is where Sigla comes in. The local online store has products that make mindful consumption an easy task. Sigla carries clean and non-toxic self-care and lifestyle essentials you'll be needing to have a healthy, simple, greener lifestyle. Some items from both local and international brands you might want to try:
January Labs, from P755 to P1,945
This skincare brand prioritizes to keep the skin barrier healthy, the number one offense and defense to having a healthy complexion. Their products are free from sulfates, parabens, fragrances, and other harmful additives
Continue reading below ↓
Recommended Videos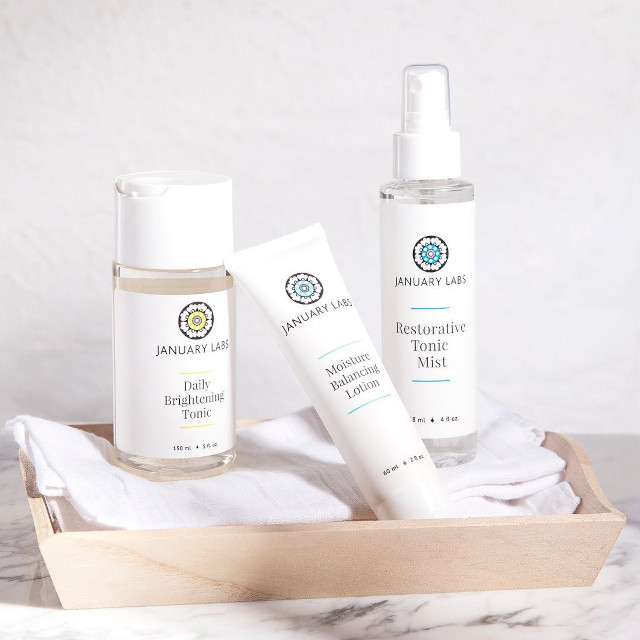 Sigla Rose Quartz Gua Sha, P950
Relieve puffiness and tension in facial muscles with this 100 percent rose quartz gua sha.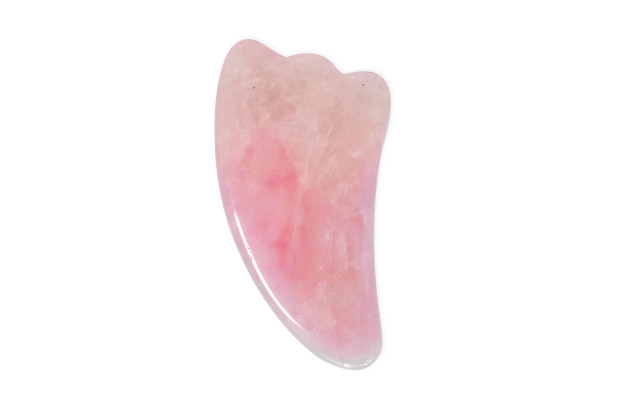 Olio E Osso, from P1,500 to P1,625
Their balms are multipurpose and are enriched with the best naturally sourced, skin-loving ingredients. Their lip products are worth checking out, too!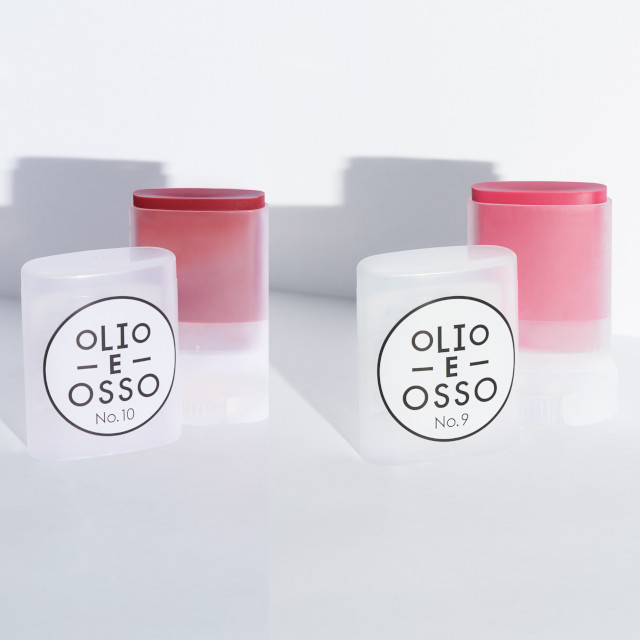 Joi Nutbase, P1,420
You can make your own fresh nut-based milk in seconds. You can use this paste for cooking and baking, too. It's available in almond and cashew variants.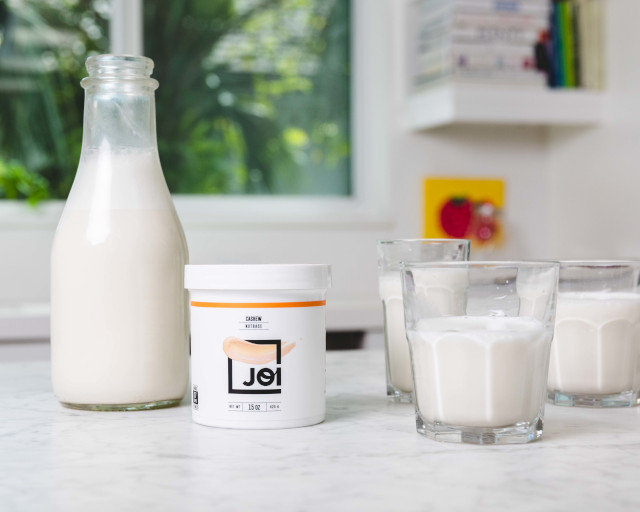 Activist Manuka Honey 100+ MGO, P2,120
Daily intake of manuka honey helps improve overall health.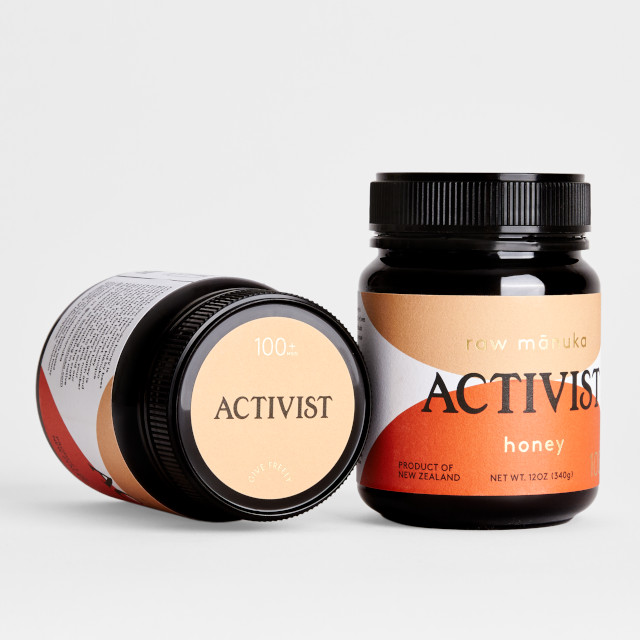 Well Told Health Beauty Sleep Supplement, P1,400
Having a hard time sleeping? This booster works as a natural sleep aid that will help you fall into a deep slumber faster. It is also enriched with antioxidants that help keep your skin healthy from the inside out.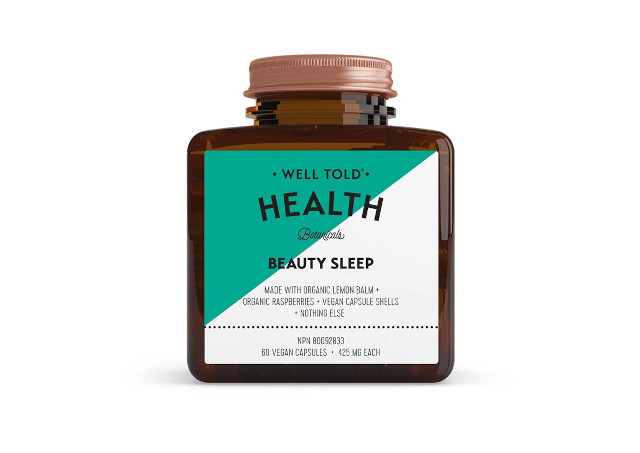 Beauty Bar Chocolates, P670
Life would be boring if chocolates did not exist, so we're glad Sigla carries fair-trade chocolate bars! Beauty Bar offers cocoa-based goodies that are loaded with beauty ingredients like collagen and adaptogens.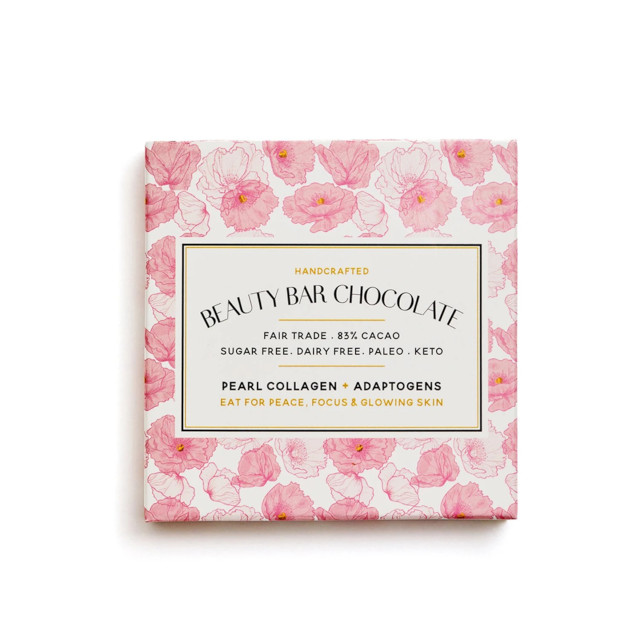 Aside from shopping, Sigla aims to nourish the mind with weekly content that will help support your journey to mindful and healthy living. You can read up on their articles that discuss nutritious recipes, stories, exclusive collaborations, tested products, wellness tips, healthy hacks, and more.
Sigla doesn't use plastic (especially bubble wraps) in their packaged goods. They also assure fast and efficient delivery nationwide and offer same-day delivery option within Metro Manila. They also have a customer service department that is open from 8 a.m. to 5 p.m., Monday to Friday for all your product concerns and questions. Follow their Instagram account for regular updates.
(Ed's note: In light of the country's current situation around the country brought by Typhoon Ulysses, if you have any items you would like to donate (unused clothing, blankets, towels, etc), the team behind Sigla will be setting up a drop-off area in Quezon City. They can also help you arrange pickup and delivery. For every unit of goods sold on launch week, Sigla will be donating a hygiene kit (shampoo, soap, toothbrush, toothpaste, towel, sanitary items, etc) to @kidsforkidsph for those affected by Typhoon Ulysses. Donation Vouchers for @forthefutureph will also be available in Sigla Shop starting November 17, so you can donate through that outlet as well.)
Follow Ira on Instagram.
***
We are officially on Viber! Be part of the Cosmo Viber Community by clicking here!