Do you ever stare into space and think about the K-drama filming locations that you'll visit once you go to South Korea? How about the ~authentic~ Korean food you'll try and the K-beauty products you'll take home once you get there? Well, the long wait is over because SoKor will *finally* reopen its doors to Filipino tourists!
In an announcement last week, the South Korean Embassy in Manila confirmed that the application and issuance of all types of visa will resume on June 1, 2022. This includes the tourist visa or C-3-9, which states that an individual can stay in SoKor for up to 90 days for "tourism, transit, visiting relatives, or similar reasons."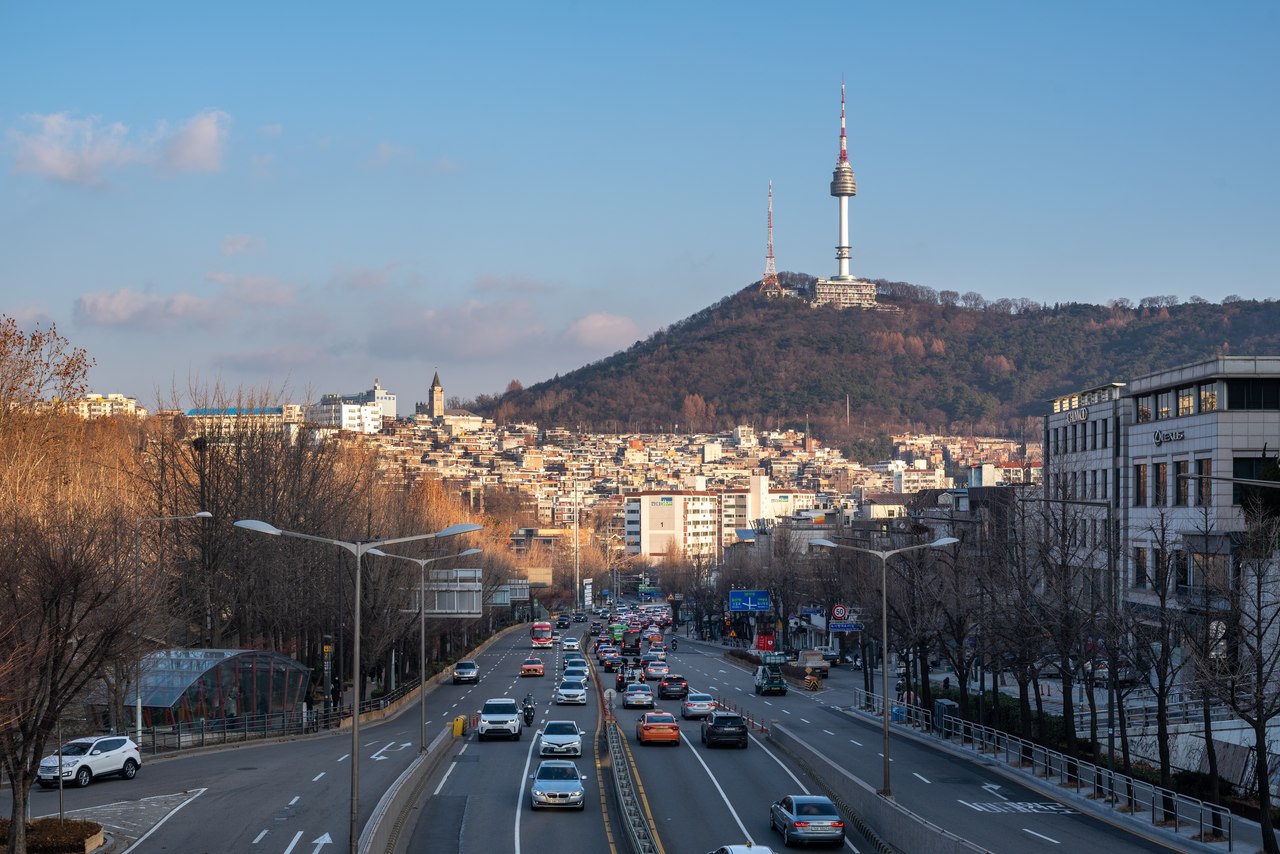 ADVERTISMENT - CONTINUE READING BELOW ↓
The embassy also added that Submission of Consent for Isolation is no longer required, and multiple entry visas issued before April 5, 2020 may be used without re-application (as long as they haven't expired yet).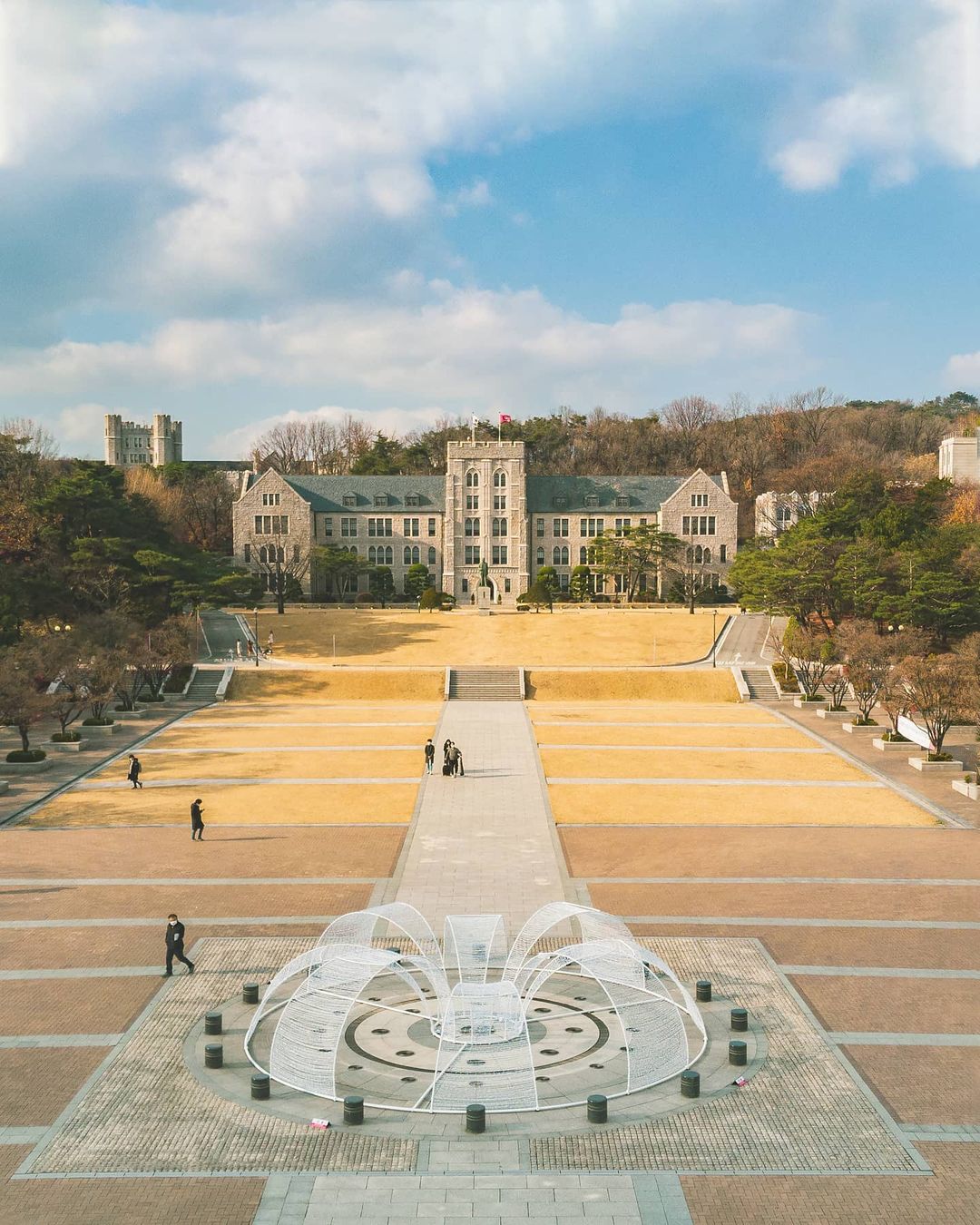 ICYMI, South Korea suspended tourist visa applications for more than two years and has only issued short-term visas for humanitarian reasons and government affairs. With the lifting of almost all COVID-19 protocols (such as the outdoor mask mandate), the country has decided to increase the number of international arrivals in order to "boost domestic consumption and invigorate related industries."
ADVERTISMENT - CONTINUE READING BELOW ↓
Recommended Videos
Updates will be posted *soon* by the South Korean Embassy in Manila and while we wait for that, it's time for us to ~plan~ our itinerary! Check out some of the K-drama filming locations below for your guide:
SEE YOU IN SOUTH KOREA, CHINGUS
Wow, This Pinoy Based In South Korea Has Visited The Filming Locations Of 'Hometown Cha-Cha-Cha'
6 'Vincenzo' Filming Locations You Should Visit During Your *Future* Trip To South Korea
We're Totally Visiting These 'Start-Up' Filming Locations On Our Next Trip To South Korea
K-UPDATES