Here at the Cosmo HQ, we just can't get enough of ~unique~ wedding ideas and creative prenup photoshoots. There's the Pinay who chose her lolas to be flower girls; the couple who did a prenup shoot inspired by Hometown Cha-Cha-Cha; and the groom who performed an entire K-pop dance for his bride. Now, we're putting the spotlight on Patti and Poy. They're college sweethearts who recently got married and included the *fun yet nerve-wracking* Honeycomb Challenge from Squid Game as part of their wedding reception! In an exclusive interview, we got to know more about their story and what it was like to celebrate their big day. Keep reading to know more.
ADVERTISMENT - CONTINUE READING BELOW ↓
What made you decide to have the Squid Game Honeycomb Challenge as part of your wedding reception?
Patti: "[We decided on the Honeycomb Challenge because] no one has done it [yet] and it's something fun and in. Instead of the triangle, circle and usual shapes, I asked the cafè to make a mold with the letter P instead, making it more personalized and unique (since our names are Poy and Patti). We didn't do any trivia games which is the usual. I'm not the traditional type. I even wore a 'Mrs. Alfonso' jacket for the photoshoot with my gown [instead of] a veil."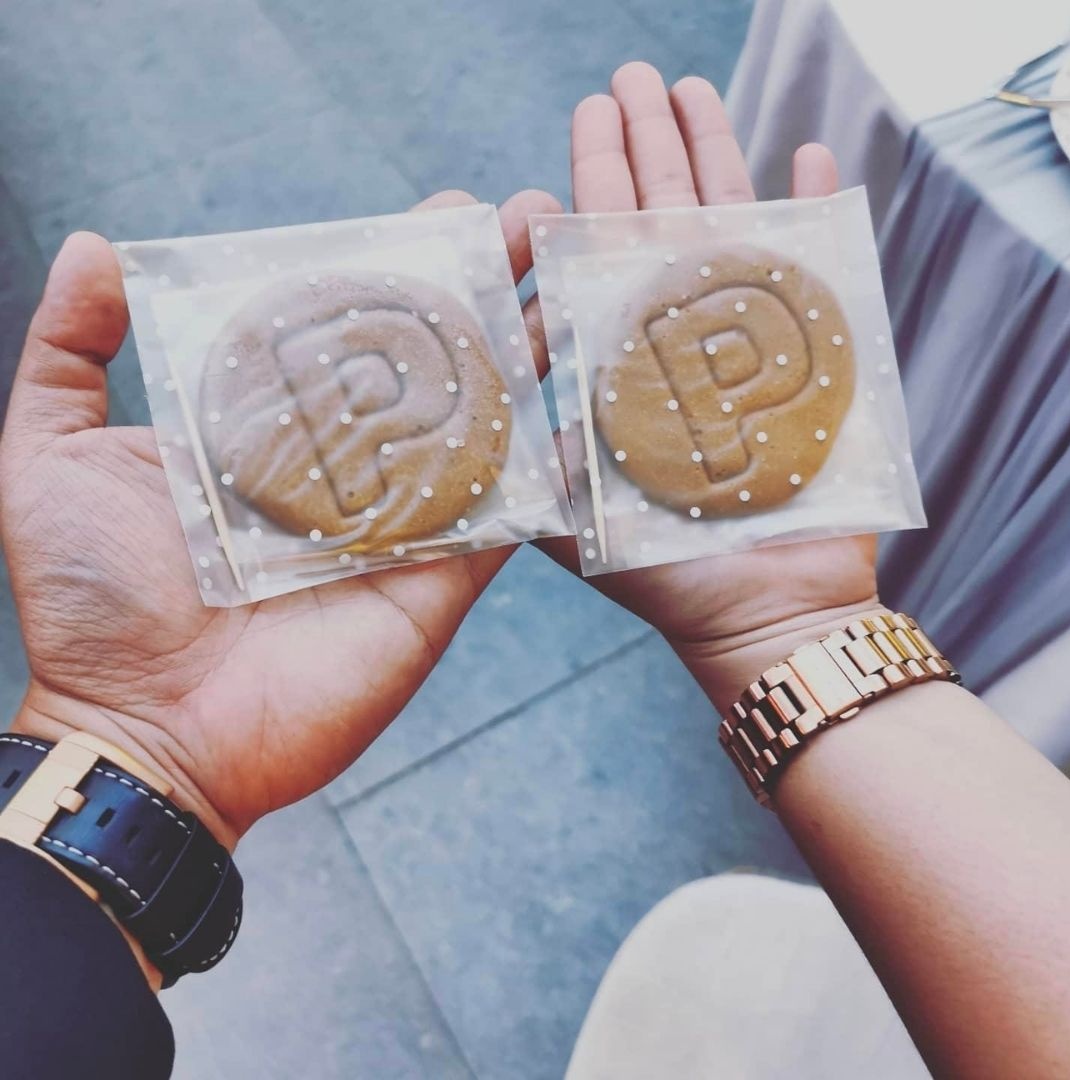 How did your guests react to these cute details?
P: "They enjoyed the game! We were joking that the consequence is they won't eat if they broke it. Some used a lighter like in Squid Game while others put it in water." 
Check out these adorable wedding guests playing the Squid Game Honeycomb Challenge.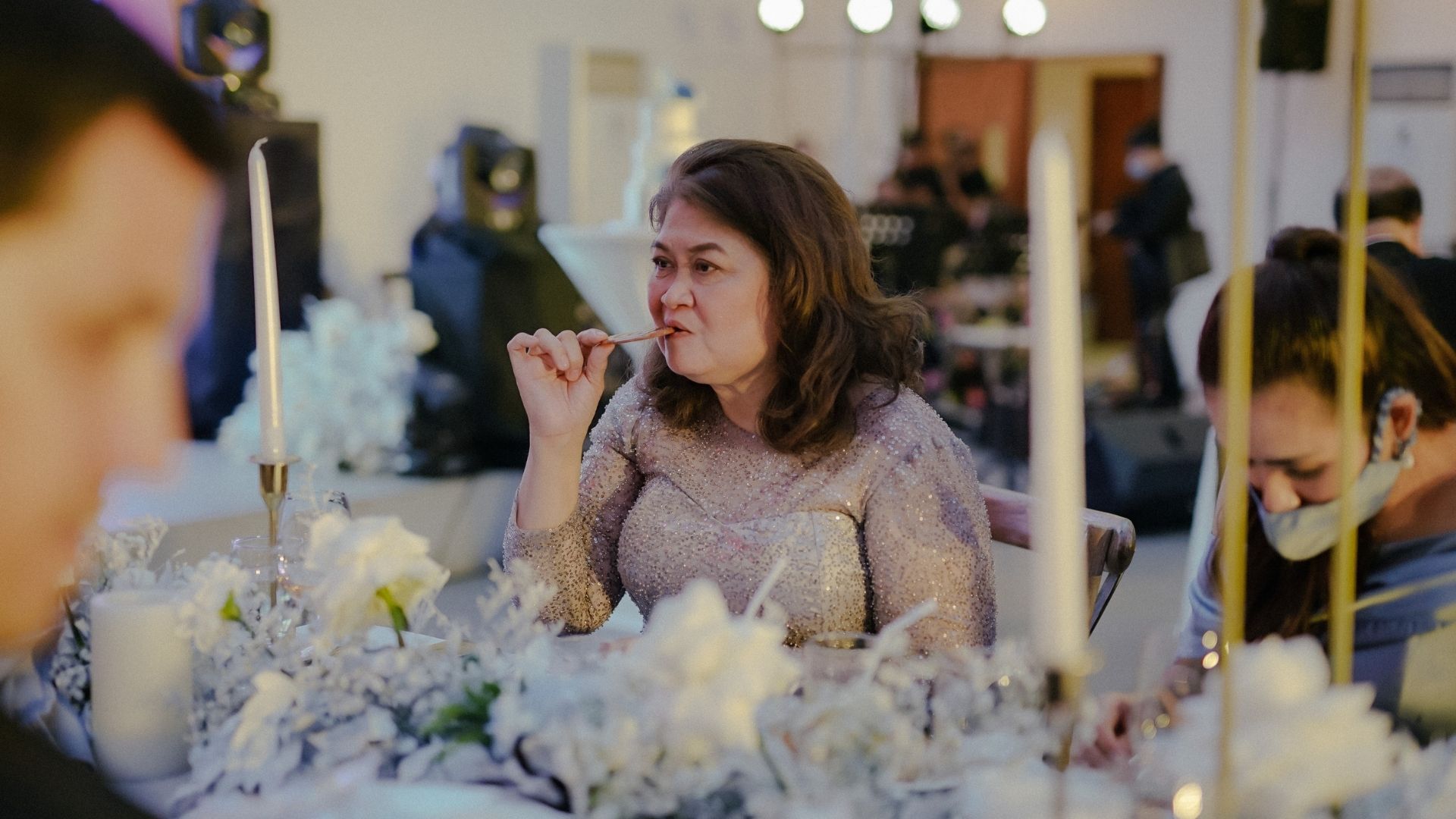 ADVERTISMENT - CONTINUE READING BELOW ↓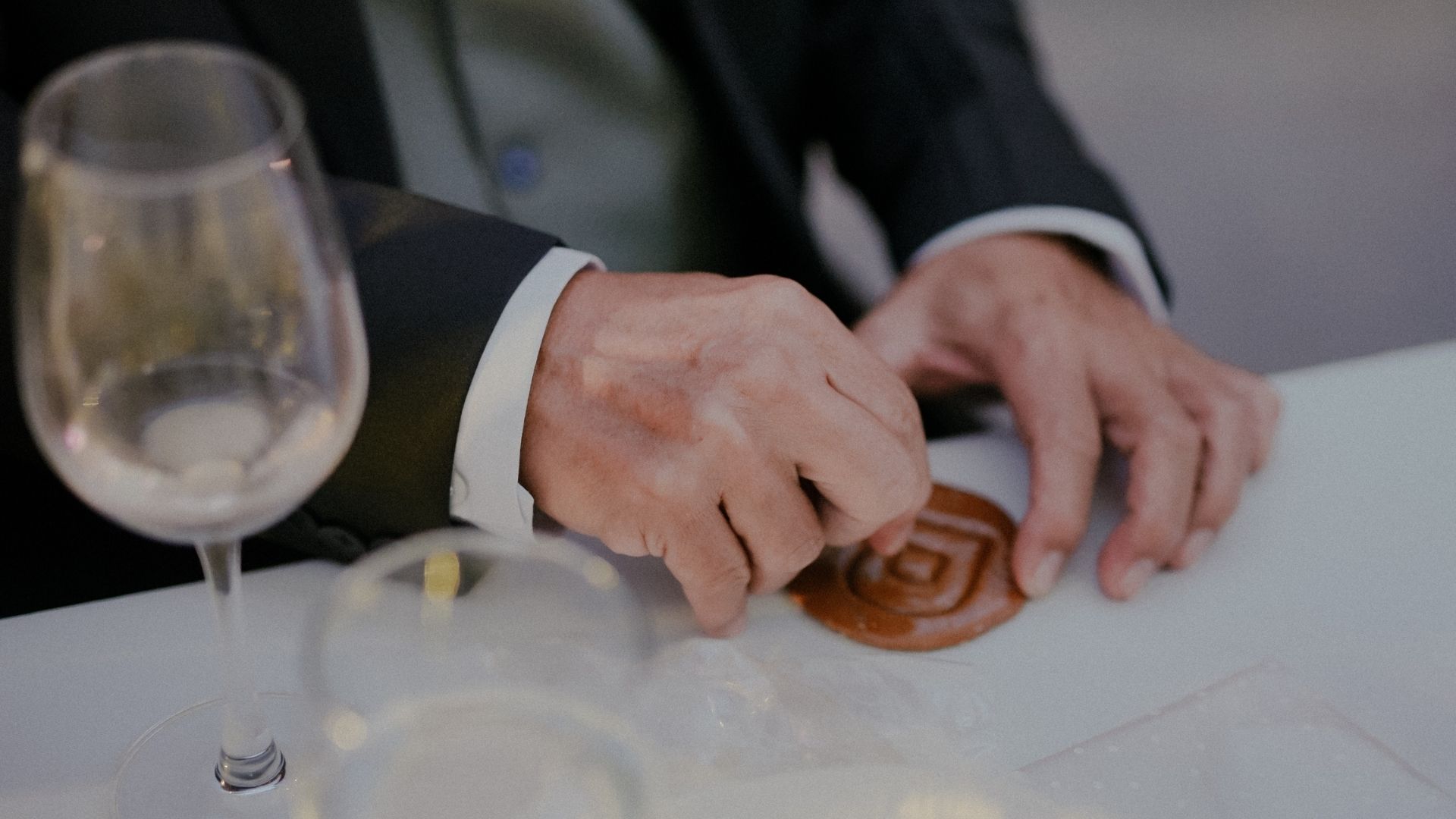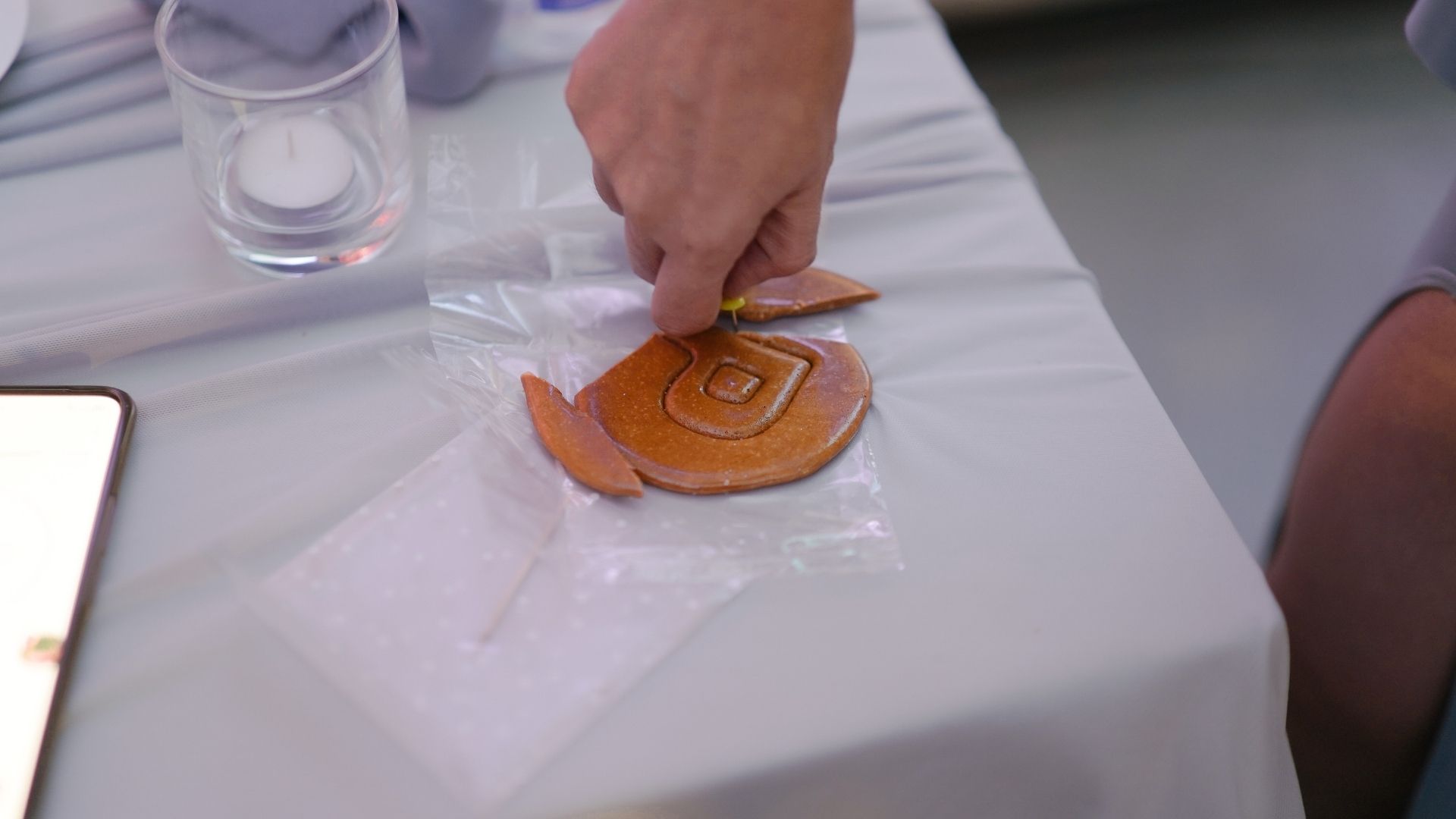 ADVERTISMENT - CONTINUE READING BELOW ↓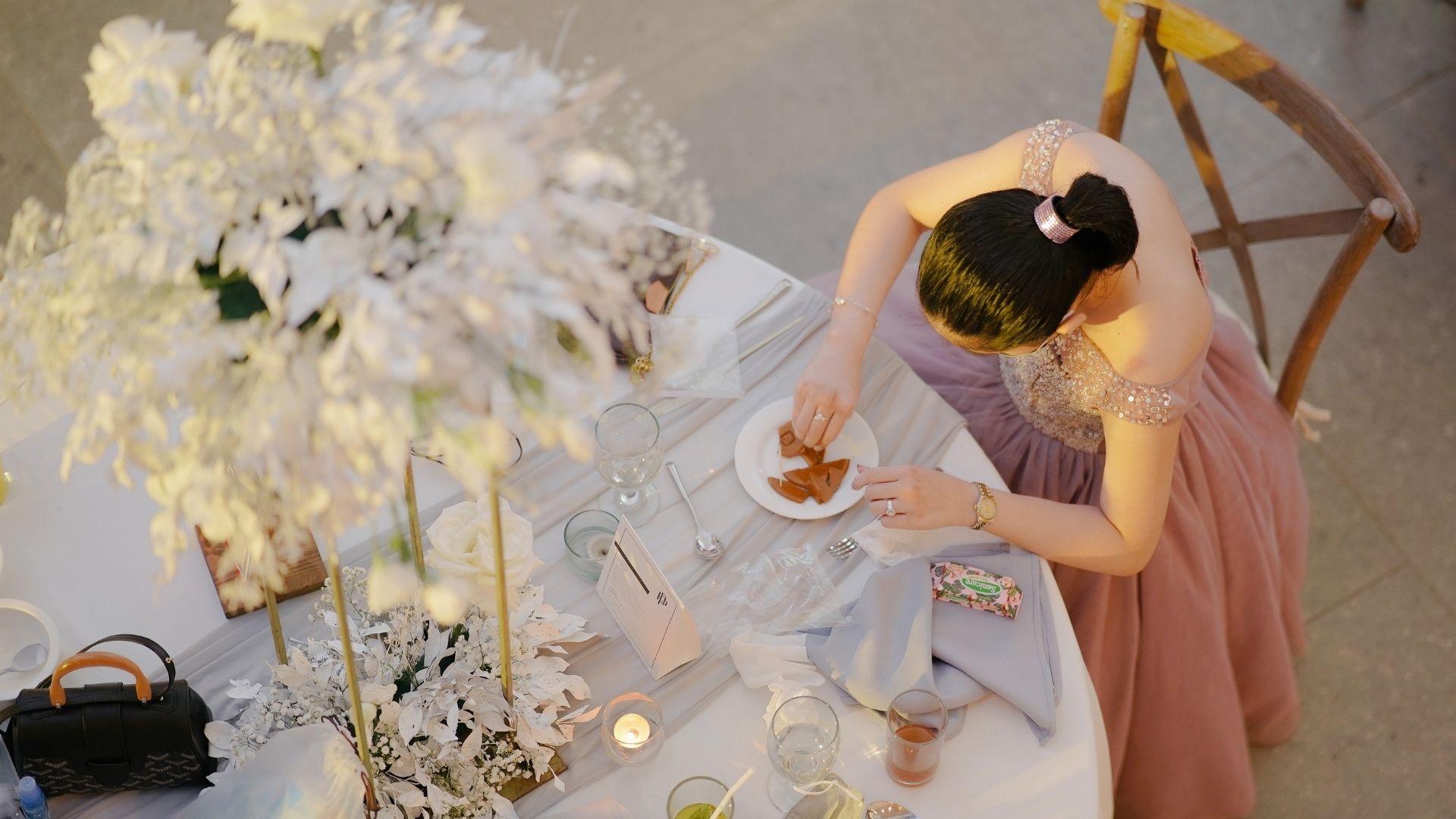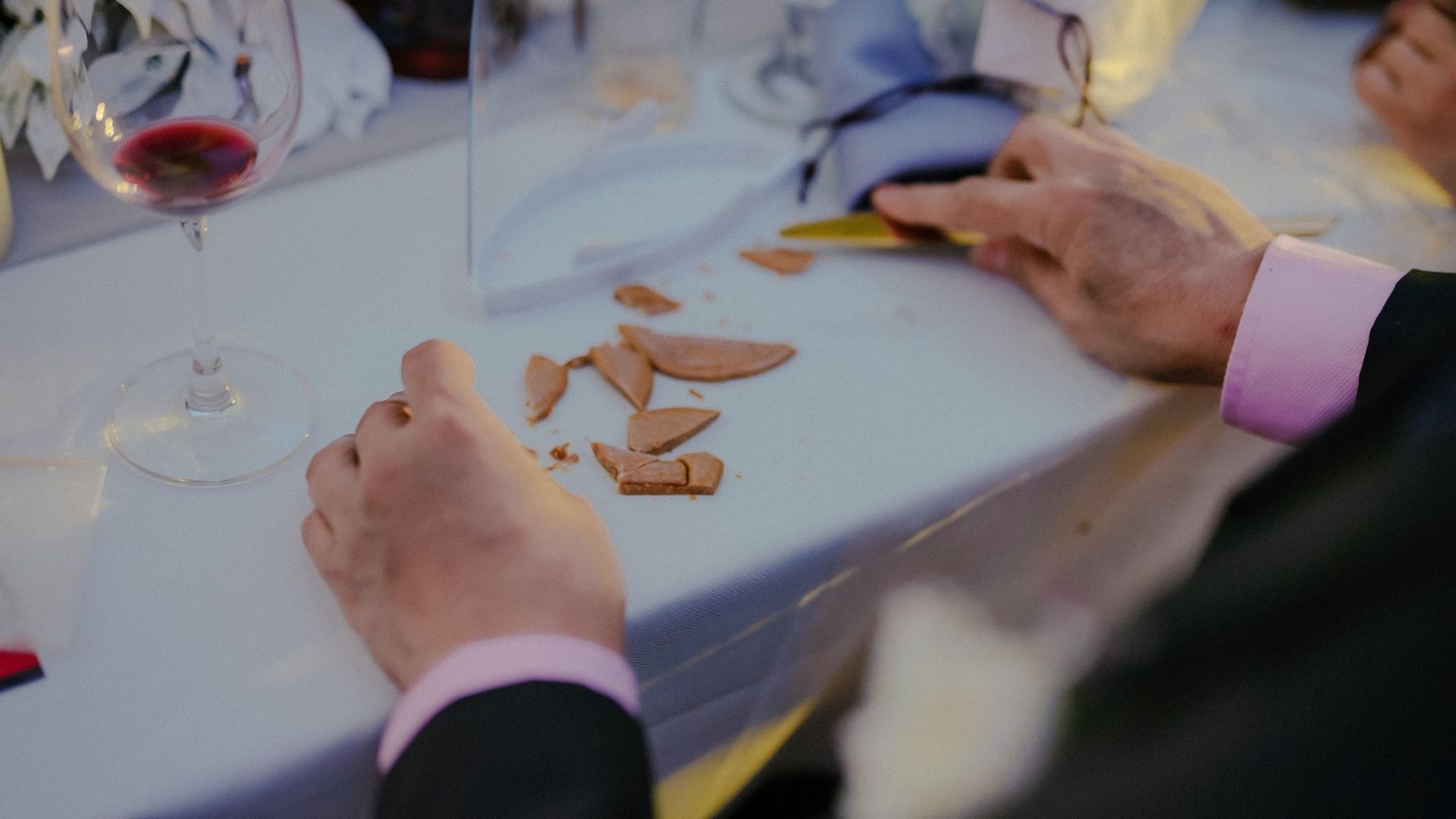 ADVERTISMENT - CONTINUE READING BELOW ↓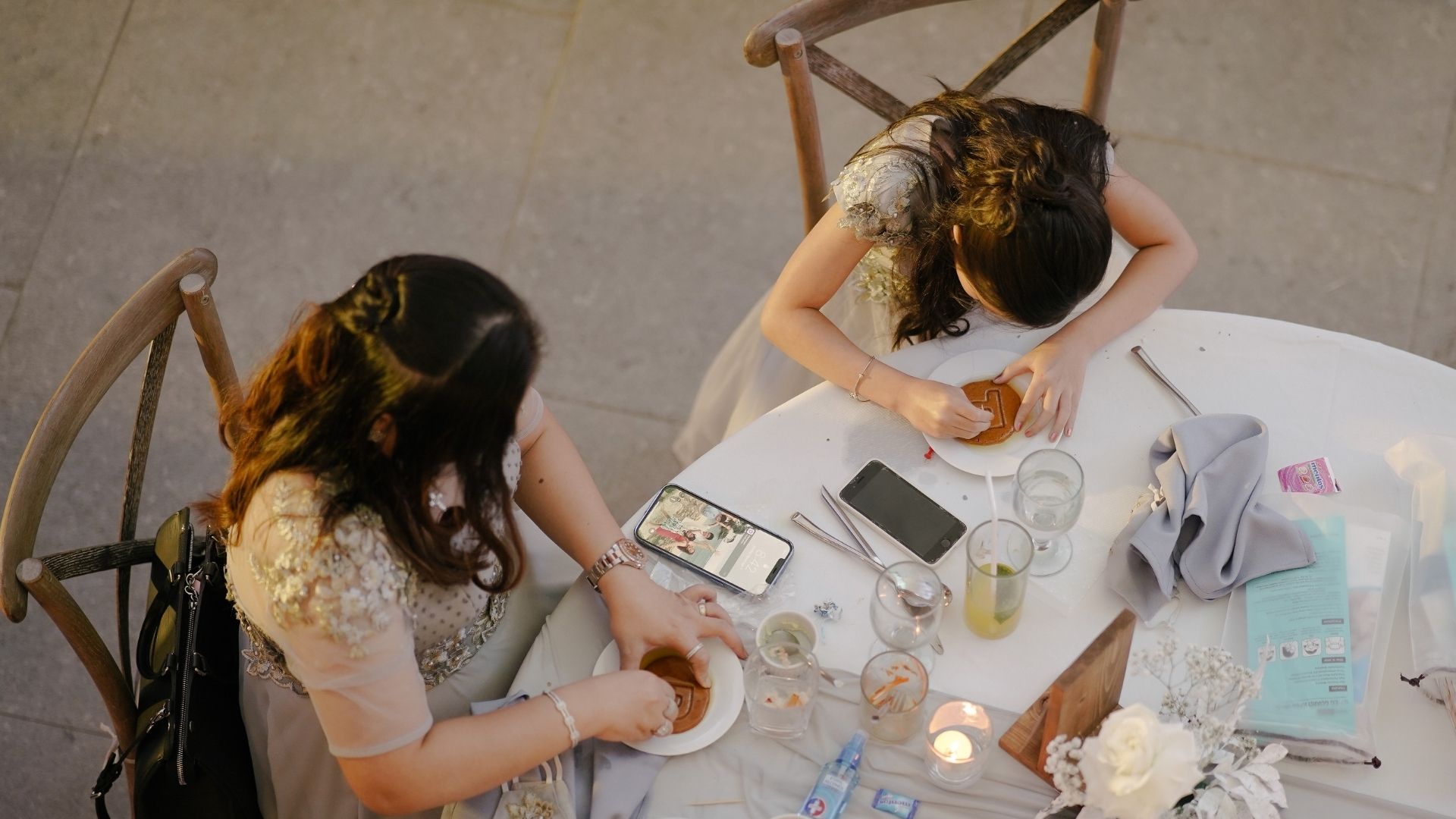 Would you also consider a ~unique activity~ to take place at your wedding? Let us know in the comments!
Congratulations and best wishes, Patti and Poy!
***
Follow Lou on Instagram.
MORE STORIES ABOUT WEDDINGS:
This Is The Hotel In Seoul Where Your Favorite Korean Celebs Held Their Weddings
ADVERTISMENT - CONTINUE READING BELOW ↓
8 ~*Romantic*~ Ideas You Can Steal From K-Drama Weddings
This Couple's Wedding Photos Are *Super Low-Key* And We're Here For It