It's the most wonderful time of the year! With the holidays just right around the corner, Starbucks is definitely giving us more reasons to get excited for 2022. Introducing: the Starbucks' 2022 Traditions merchandise! This season, they're introducing a *never-before-seen collection* and new ways to join the promotion. Keep reading to know more.
Check out the Starbucks planners for 2022.
Once you collect 18 stickers for every purchase of a Tall, Grande, or Venti handcrafted drink, you can choose to redeem either a black or white Starbucks Traditions 2022 planner. Featuring a Siren and scale design, it comes with a matching organizer that has built-in pockets, so you can conveniently bring your pens, cards, and other daily essentials wherever you go.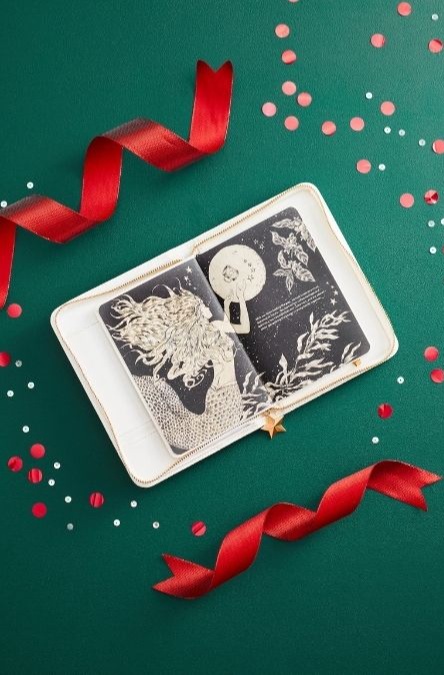 ADVERTISMENT - CONTINUE READING BELOW ↓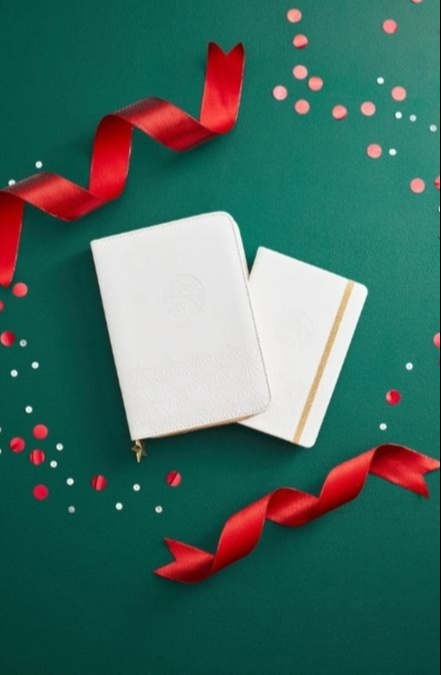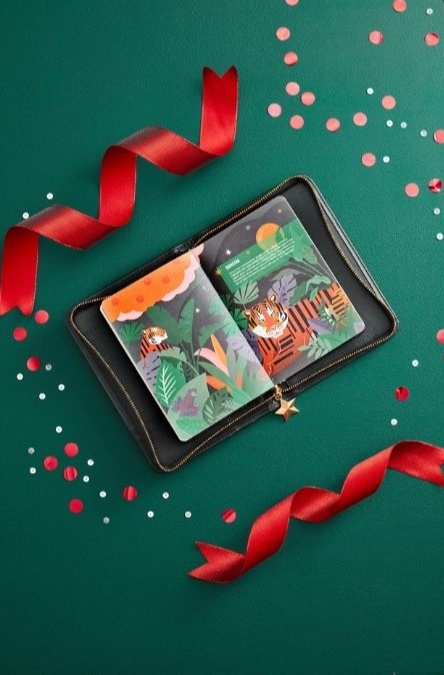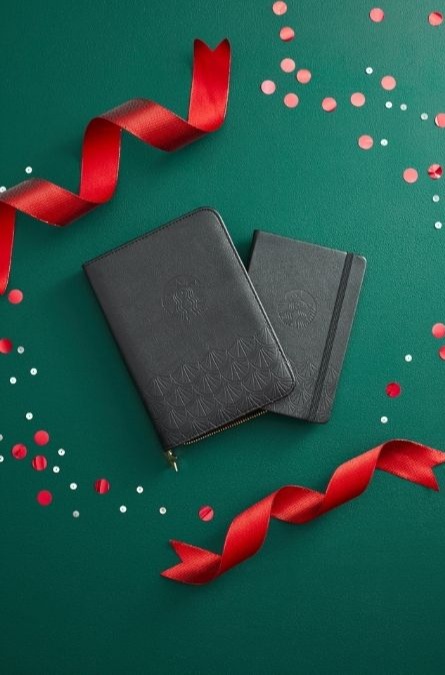 The best part? This year's Starbucks Traditions collection features new items such as a sleek, stainless steel matte black 12oz tumbler and a white 12oz ceramic mug. Both come with a matching pouch, too!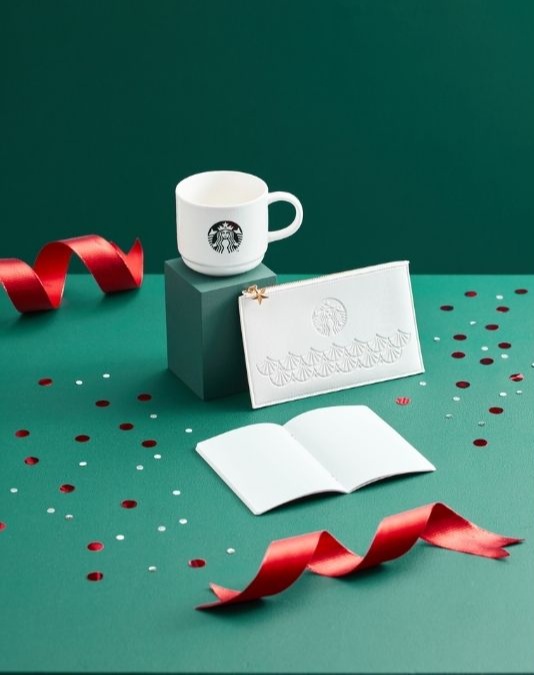 ADVERTISMENT - CONTINUE READING BELOW ↓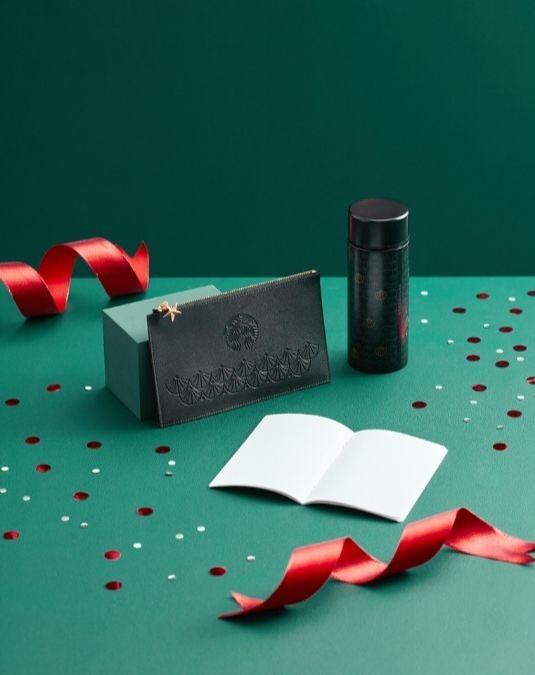 Sticker collection
And in case you didn't know, this year, you can now collect stickers digitally—even from the comfort of your own home. Curious as to how it will work? Here are some options:
Get the new QR promo card in stores and collect a digital sticker every handcrafted beverage in store.
Use the Starbucks app by opting in to collect e-Stickers for every handcrafted beverage purchased using a registered Starbucks Card.
Earn digital stickers through food delivery apps like GrabFood or foodpanda. Every purchase of four eligible handcrafted beverages on the chosen app will be issued a QR promo card loaded with its corresponding digital stickers.
ADVERTISMENT - CONTINUE READING BELOW ↓
Heads up: The promo will run from November 2, 2021 to January 3, 2022. So go ahead, you can start collecting stickers from all Starbucks stores nationwide.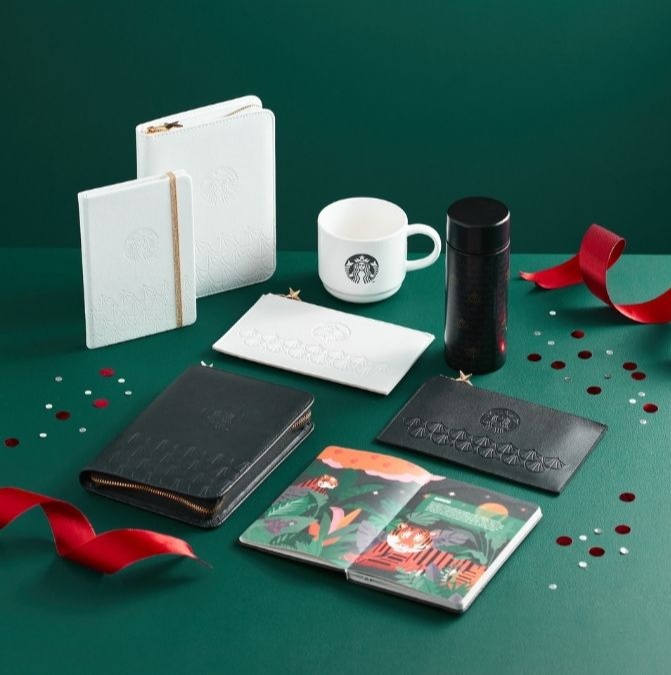 To read the full mechanics and for more details about the 2022 Starbucks Traditions Collection, click here.
***
Follow Lou on Instagram.
ADVERTISMENT - CONTINUE READING BELOW ↓
MORE STORIES FOR THE STARBUCKS-OBSESSED!
Can You Believe That There's A *Floating* Starbucks In South Korea?
Wow! This Starbucks In Costa Rica Has A *Gorgeous* View Of A Coffee Farm
5 Pretty Starbucks Branches In South Korea To Add To Your Itinerary