We know it's incredibly easy to fall into routines, donning same old reliable outfits or doing the same things every weekend.
Let's face it: life is too short to be stuck in a rut or to stick to just one scent. Sure, a signature scent sometimes makes a woman but switching scents as part of your beauty routine is also as important as updating one's makeup or slipping into a different outfit when the occasion calls for it. Here's why scent-switching should be part of any Cosmo girl's beauty routine:

1. Your scent is part of your daily uniform.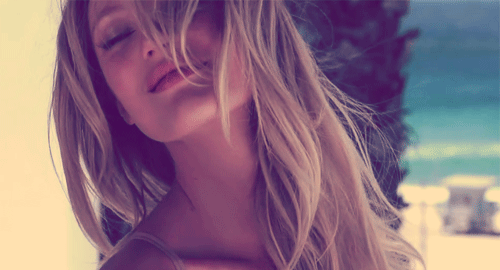 Your scent defines you and there's no better way to show off your personality or mood than by #instaswitching scents. Just like swiping on different lippies, changing scents can be fun: go from cheery to flirty in a snap or get into a passionate mood with just a whiff of a new scent.  
Continue reading below ↓
Recommended Videos
#Instaswitch your scent to you get yourself into a cheerful mood or amp up the romantic vibe when you're out on a date. See how simple scent-switching can update your look (and mood) for the day! 

2. Switching scents lets you change your over-all vibe, too!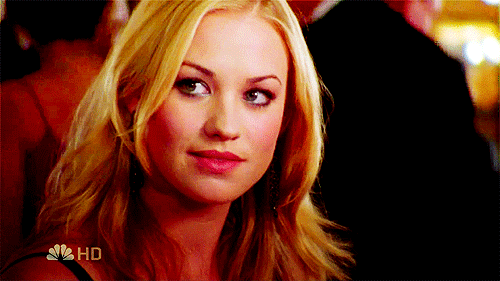 Scents not only lift your mood but it also punctuates your outfit and over-all vibe. Feeling playful? A scent can help you feel coy. Want to feel powerful? A scent can do that, too. All you have to do is rub your clothes washed in Downy so you can #instaswitch your scent to reflect the mood you want to be in today.

3. Scent-switching shows off your adventurous side.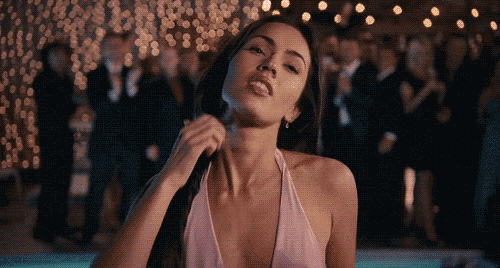 Keep people (and your guy) guessing—whether you show up in a fierce, new outfit or sport a different scent for every ocassion—don't be afraid to #instaswitch your scent to show off your adventurous nature; ready for anything life throws at you.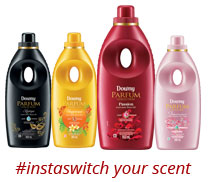 Thanks to the scent switcher of the new Downy Parfum Collection, you don't have to be the girl stuck in a rut! Switch scents by rubbing the fabric of clothes used with Downy Parfum Collection: with the new Scent Switcher technology, each rub is a different perfume experience. Make it a habit to #instaswitch!