Having moved from Manila to Pangasinan in the beginning of the pandemic, it's safe to say a lot has changed in my lifestyle. I'm able to walk to the beach. I'm no longer in a rush every morning. I eat more homecooked meals these days. Perhaps the biggest shift, however, is the way I'm able to express myself better—and a huge part of that is because I now live with six dogs. LOL! Let me explain.
In general, my family consists of dog lovers, but it wasn't until the pandemic that I grew super attached to these bbs. When I'm having a bad day, I lie on the floor next to them and just stroke their face—that calms me down right away. After I clock out, I check in on them and ask how their day was. All my problems seem small when I watch them play or nap or fight—like I'm able to see the bigger picture. And I tell people I love them more openly; if you knew me pre-pandemic, that did not come easy to me. 
We asked people from our Cosmo Community about the changes they've noticed in themselves when they became pet owners. 
"I'm a happier person with my dog." 
Koy: "I strongly believe my dog, Bonbon, saved my life. I was really depressed and always thinking about getting lost forever before I had him. I'm happier and I have some sort of purpose. I literally work hard so I can provide aircon for him and probably clone him when the science is available. Sometimes when I'm down, I talk to him because he really listens! He'd tilt his head and stay close. And he also makes me jog more kasi he runs so cutely (he runs sidewards like he's on a race with his butt). I owe him my life. I love my dog Bonbon."
Continue reading below ↓
Recommended Videos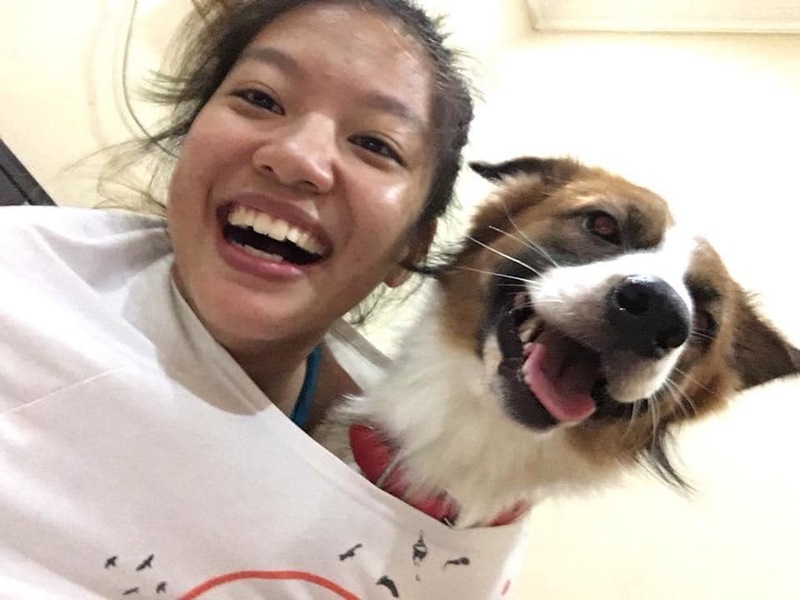 "They completely changed me for the better."
Anzenne: "[My dogs] helped me start a routine, helped me prioritize, and made me realize what I want and what's important to me. They remind me every day to enjoy life—that it's okay to be silly and be present—and [to] not take everything too seriously."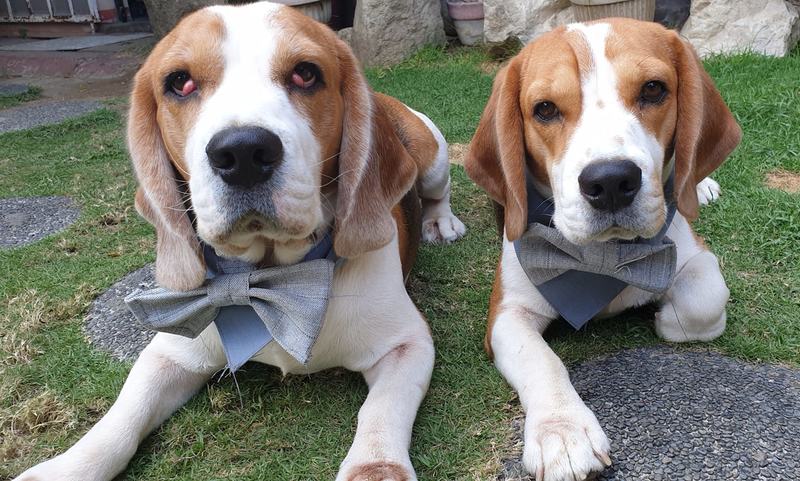 "I overcame my fear of animals."
Maria: "I never really wanted a pet but I ended up taking care of my brother's two kittens almost three years ago. And I never returned them! The first change I noticed is that I overcame my fear of animals, which is a big deal for my family. I can even pet a dog now. I also become more sensitive to the feelings of animals. I now feed the stray cats in our neighborhood, too; I have cat treats in my bag just in case I see a stray cat when I'm out..."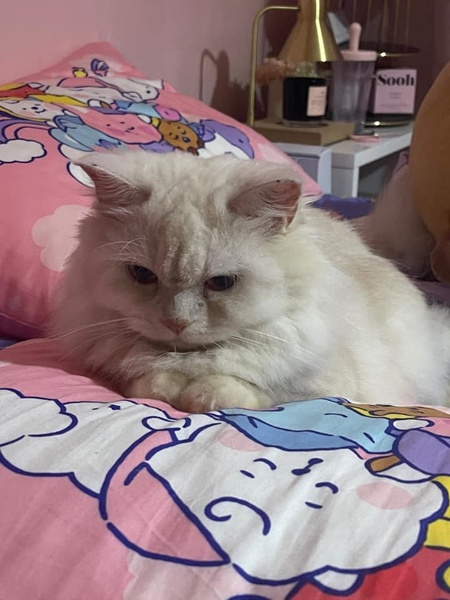 "I became more conscious of changes and appreciative of the small things in life."
Katrina: "Adopting my dog, Seoul, from a friend was a fearless choice (since I never gave my parents a heads-up, haha). It was perfect timing because last 2019, my siblings moved out of our house to stay at my ate's in Manila while I stay in Bulacan...My parents were furious—especially my dad—but now, they both seem to like her more than I do. They're even taking pictures of Seoul. Aside from the fact that she makes us happy, I really feel comfort just by hugging her and I feel a sense of motherhood whenever she comes to me, terrified of loud noises. Now, I feel so attached to her [that I am aware when I have to leave her even for a little bit.]"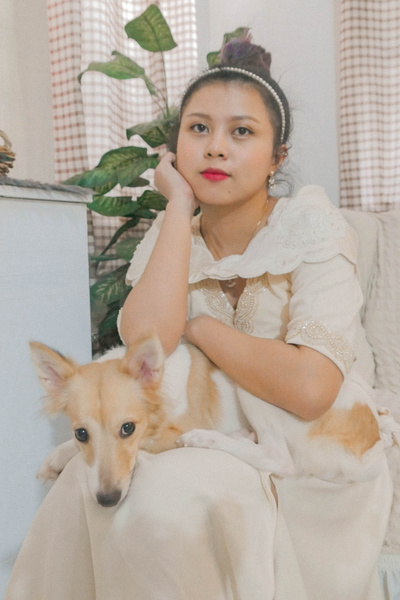 "I've become more patient."
Cheska: "I got Biko in the thick of the quarantine last year (August 2020) and he really pulled me out of the gutter, huhu. I was feeling so down about what was happening around us and back then, the only time I'd go out was whenever I'd walk him around and it made me very happy. He's so clingy and cries when he doesn't get to walk, so I've become more patient because of him, haha!"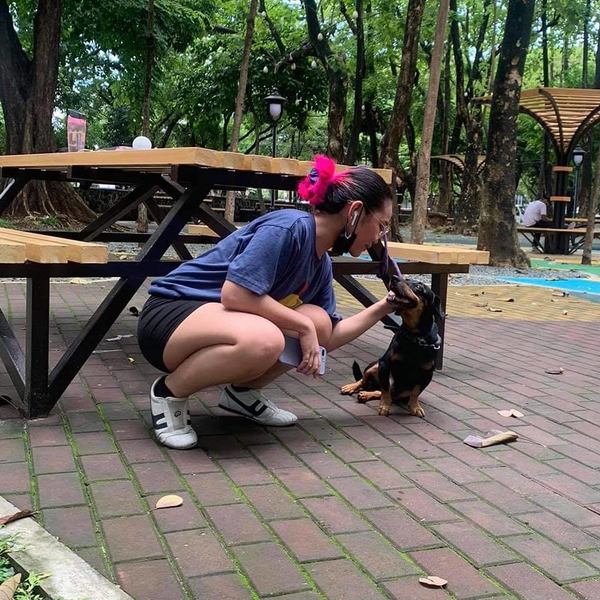 *Answers have been edited for brevity.
***
Cosmopolitan Philippines is now on Quento! Click here to download the app and enjoy more articles and videos from Cosmo and your favorite websites!
Follow Ysa on Instagram.
Cosmopolitan Philippines is now on Quento! Click here to download the app and enjoy more articles and videos from Cosmo and your favorite websites!