We're not even gonna lie—1989 has been on repeat on our iPods since it came out last week. We can't help it, we're simply OBSESSED with Taylor Swift. Not only are her new songs super catchy and LSS-worthy, but her lyrics are just too beautiful and sapul to the heart. Sometimes, it even feels like they were Taylor-made for us. (Get it?)
Check out our favorite lyrics—a.k.a. the story of lives—turned into graphics (perfect for Insta-g! #feels) below!
For that perfect timing, when we needed you most: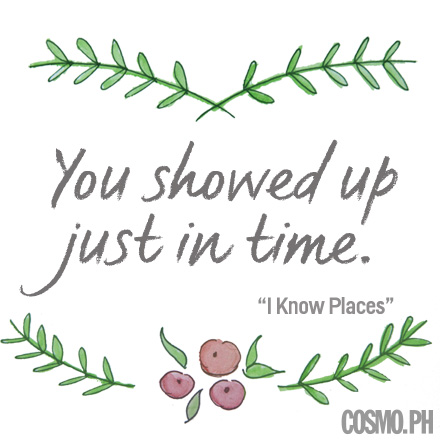 For all the teardrops on our guitar...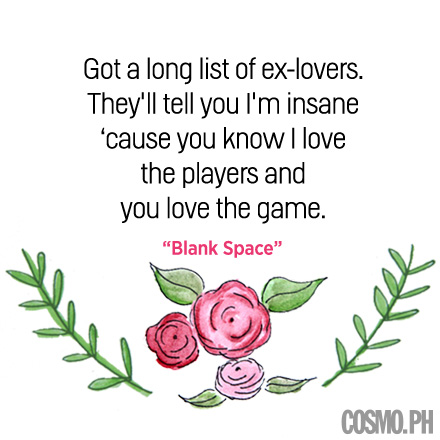 For when we're ready to begin again: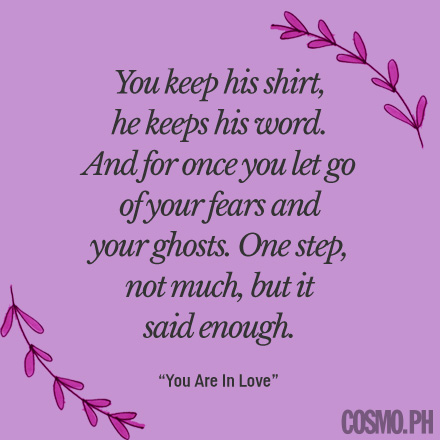 Continue reading below ↓
Recommended Videos
For those times when you see him and ~*sparks fly*~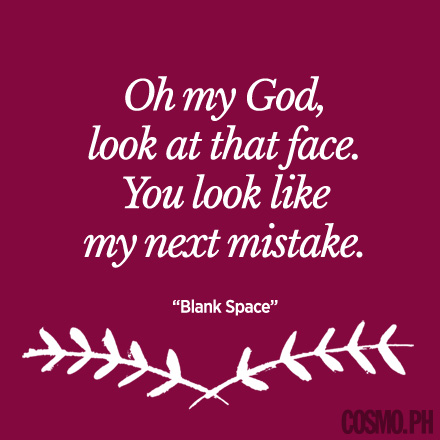 For a love that hurts so good: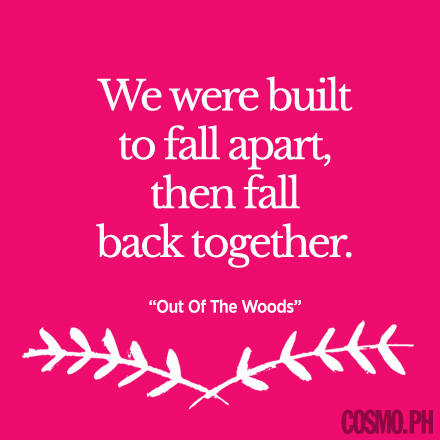 For when we have to put our foot down and move on: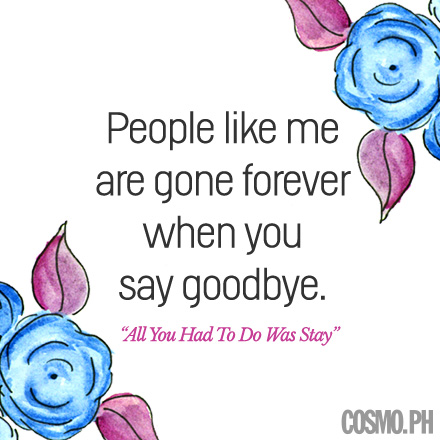 For moments of pure perfection: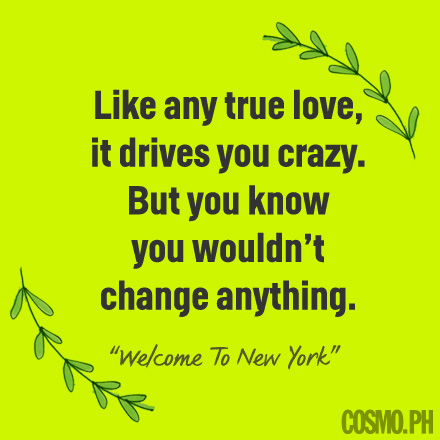 For finding The One: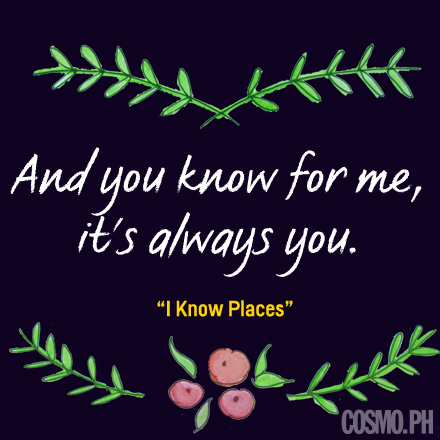 For dumping that jerk once and for all: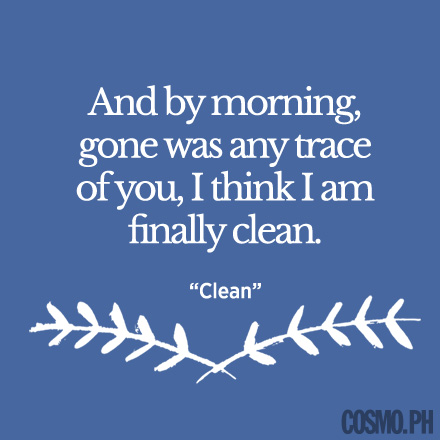 For a forgotten love: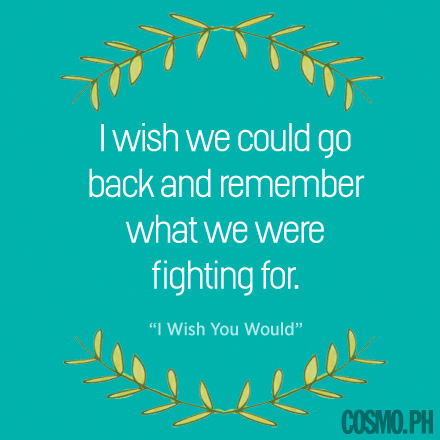 For finding love that is good and right and real...