1. You know not to stay out past 2 a.m. Or really 1 a.m. OK fine just midnight. Because you've done enough partying to realize that only creepy things that make you feel gross when you're sober the next day happen after 2 a.m. aka millennial witching hour.
2. You don't feel like a loser for staying home on a Friday night. In fact, you find staying home on a Friday preferable—you can rest and jam on Saturday. (And by jam I literally mean make jam.) And that's better than being out with gross bar people then getting home at 2 a.m. and being too lazy to take your makeup off and growing barnacles on your face that you'll have to wear to brunch the next morning.
3. Going out takes on a new meaning. Like dinner. Or a movie. Not just raging until 4 a.m. with strangers who make you feel weird the next day.
4. You've figured out how to deal with flakey people. Rather than let them annoy you, you have simply lowered expectations so that when they act like assholes you shrug because you've recalibrated your brain to view said person as an asshole.
5. You've trimmed most of your friend fat. You've finally ditched the people who are shitty friends, who do drugs, or who cancel plans so much that you see them about as often as you see your cat fly. You're fine with this because you'd rather have fewer good friends than a large number of crummy ones.

6. You have a lot of weekend trips built into your year because a lot of your friends are getting married. And fuck people who complain about having to go to other people's weddings. Weddings are fun by definition: you dress up, get fed, drink, dance, and sometimes it all happens on a beach. Weddings are a great reason to take a three-day weekend.
Continue reading below ↓
Recommended Videos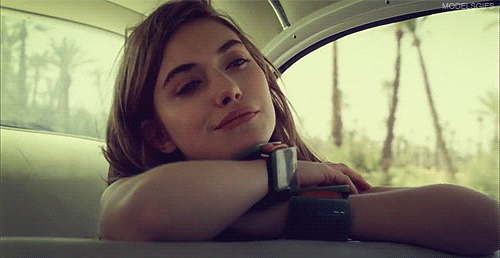 7. You have more disposable income to spend on things of real value. Like a mattress that doesn't feel like sleeping on a tire.
8. You have started considering "cost per wear" when buying clothing. Sequined crop top you'll wear once to da club before wondering WTF you were smoking when you bought it: 800. Leather bag that fits a laptop and won't rip at the seams every time you put a book in it: 3500.
9. You don't care about certain brands/labels. In fact, you'd rather wear things that don't scream "LOOK I OWN THIS THING THAT PEOPLE RECOGNIZE BECAUSE IT HAS A HUGE SHINY LOGO ON IT." Subtlety speaks to you.
10. You are even closer with your mom. Moms = the best.
11. Double dates don't make you feel old anymore. In fact, if you're attached, you relish having other couples to hang out with because you don't have to worry about whether or not bringing your significant other to a gathering of your single friends is going to be weird for both of them and make you look like an ass hole.
12. Your apartment now has good furniture. You've also switched from lining up for a Forever 21 sale to taking trips to furniture shops.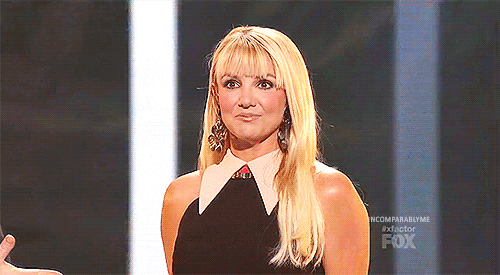 13. You haven't listened to any music made within the past three years—except whenever Britney released something new—and you're fine with that.
14. The reason you haven't listened to any new music is because too many new pop songs have sirens in them. And you are perfectly comfortable rejecting all music that makes sounds that everyone actually hates to listen to and only pretend to enjoy when David Guetta tries to employ them for musical gain.
15. You're less likely to have roommates. If you do live with someone it's likely to be the person you're sleeping with and want to be with forever and ever.
16. You're more assertive. When someone throws shade you have no qualms about being like "F U!" "You're wrong!" "I'm right!" #confidence
17. You have enough distance from your early twenties to realize you had NO IDEA what you were doing at that time in your life. And even though they were great, you'd never go back.
18. You own (or is thisclose to owning) a car. Finally.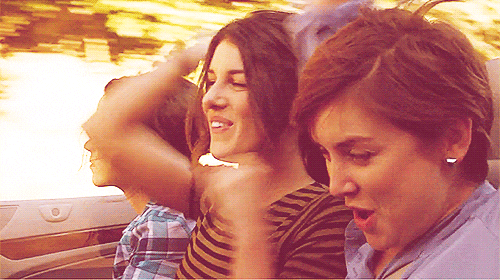 Related:
10 Things Every Woman Should Know by 25
The 11 Stages of Picking Out Your Wedding Dress, By Age
23 Questions Every Twentysomething Asks Herself Once
***
This article originally appeared on Cosmopolitan.com. Minor edits have been made by the Cosmo.ph editors.