For the biggest day of their lives, your fave Korean celebs only pick the best of the best. From their bouquets to the full course meals, you can only expect the cream of the crop for their wedding. And what could be better than holding it in Seoul's most luxurious hotel, right? In case you're curious, their wedding venue is at The Shilla Seoul.
Under the Samsung Group, the name of this hospitality company is derived from the Silla Dynasty where cultural advances were made. It first opened its doors in 1973, making it the oldest luxury hotel in the capital of South Korea. The Shilla Seoul sits in the heart of SoKor and is known as a premiere accommodation where modern meets traditional.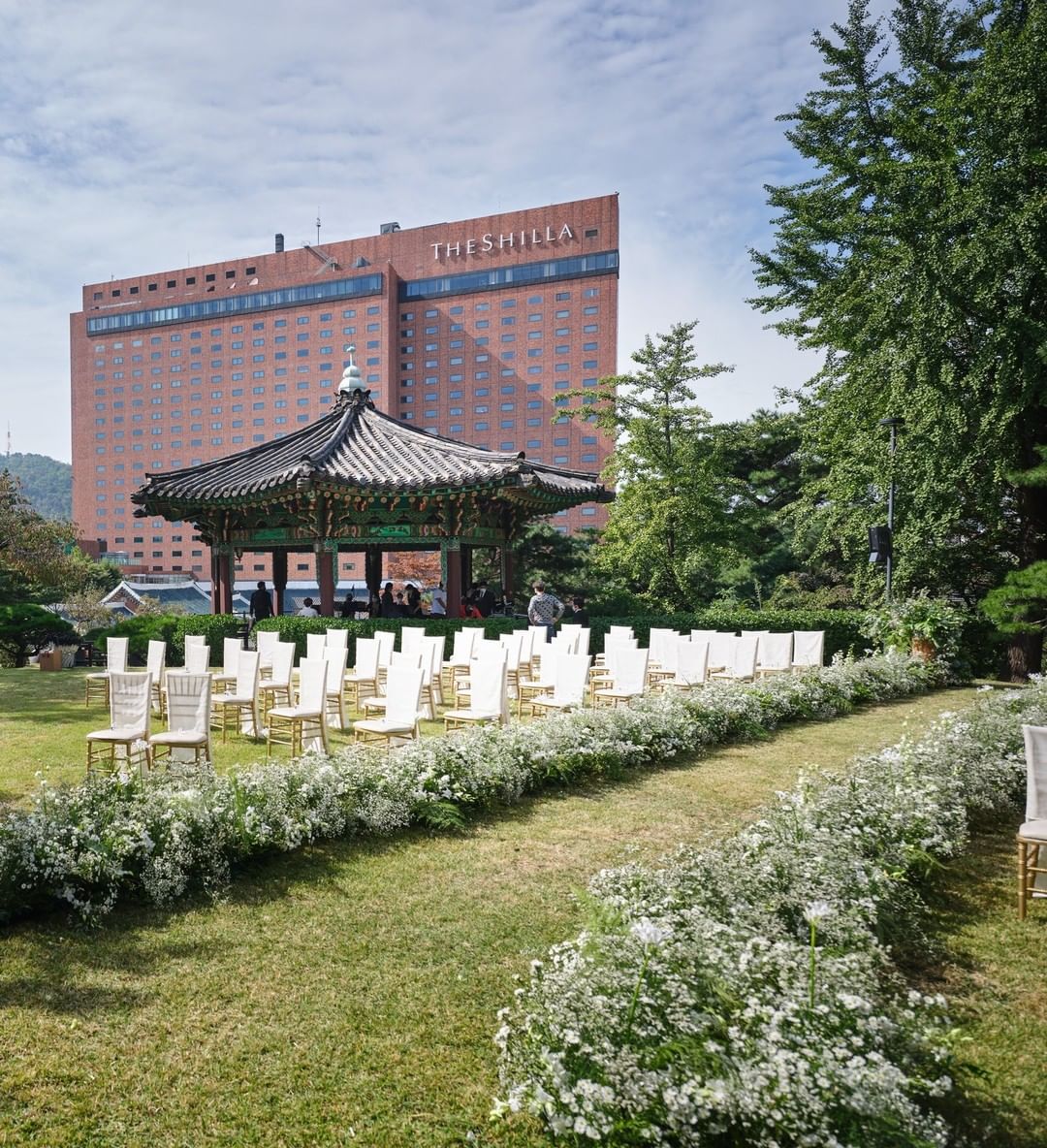 Apart from the design elements, The Shilla Seoul prides itself on its amenities and world-class service. It was even listed in the Forbes Travel Guide (aka the rating system for luxury hotels in the world) for three consecutive years! Now that's where suite dreams are made of.
ADVERTISMENT - CONTINUE READING BELOW ↓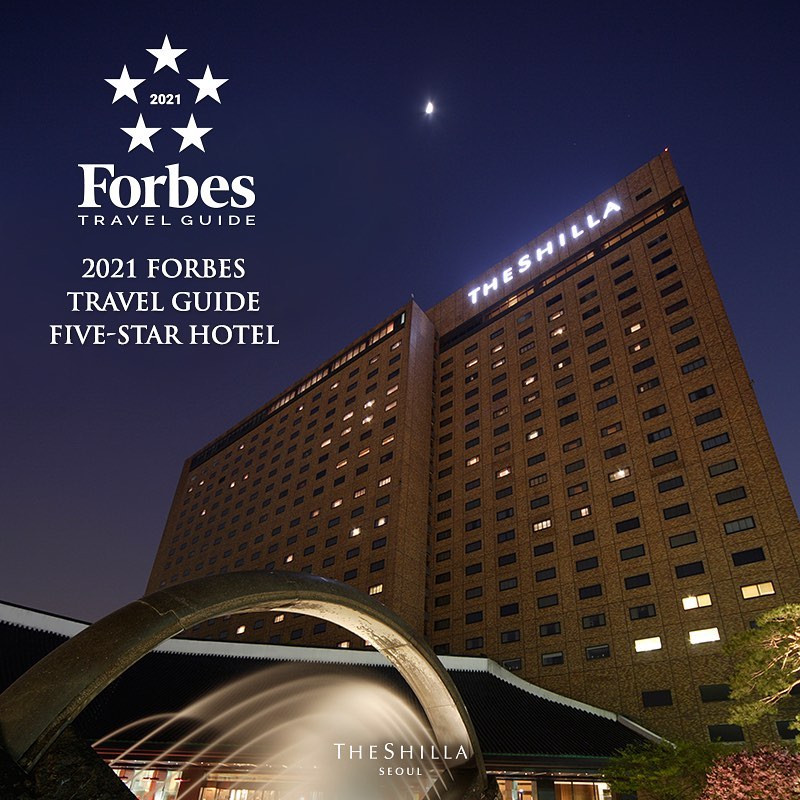 Some of the Korean stars who got married here include Jun Ji Hyun and her businessman husband Choi Jun Hyuk (2012); Song Joong Ki and Song Hye Kyo (2017); Yoo Jae Suk and Na Kyung Eun (2008); Jeon Do Yeon and Kang Shin Kyu (2007); Moon Hee Jun and Soyul (2017); and Se7eN and Lee Da Hae (2023).
Park Shin Hye and Choi Tae Joon, who just announced their marriage, are rumored to wed at The Shilla Seoul next year. It was also reported that EXO's Chen and his family celebrated his daughter's first birthday here.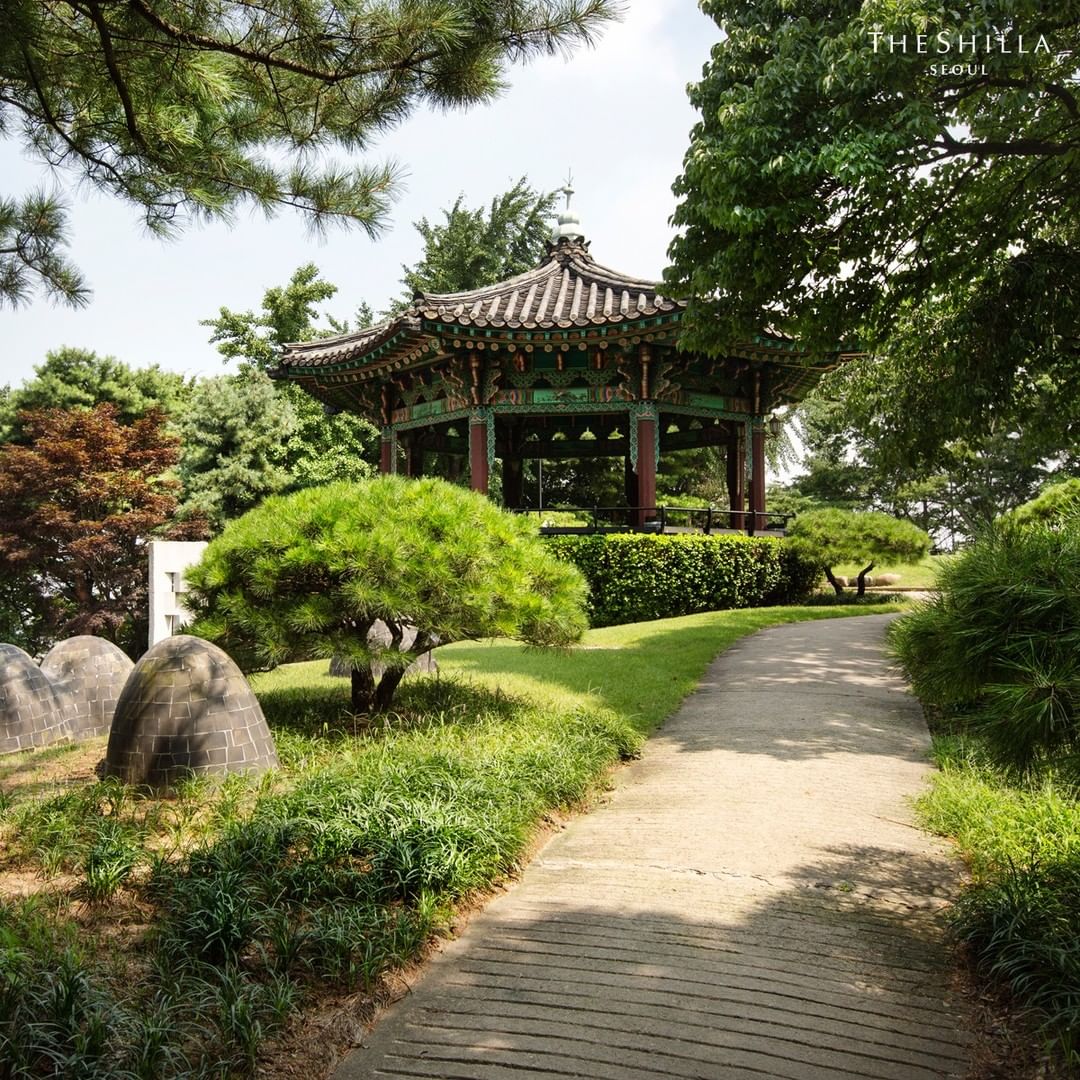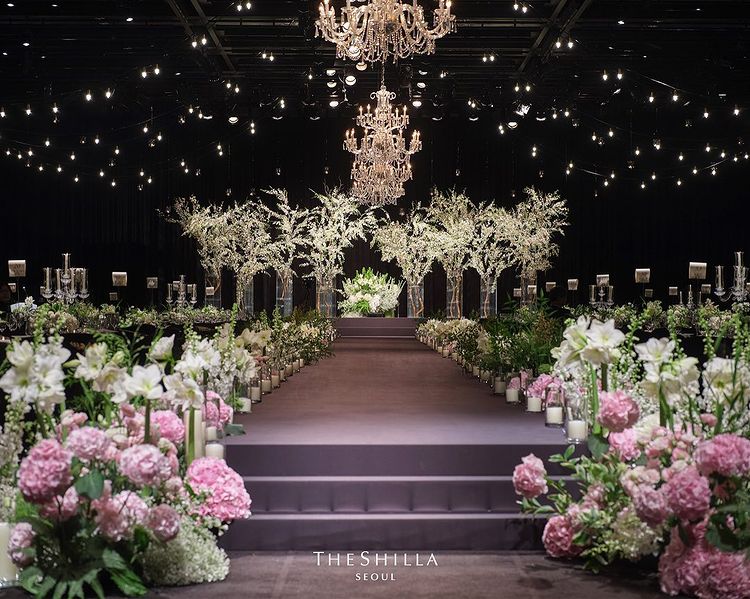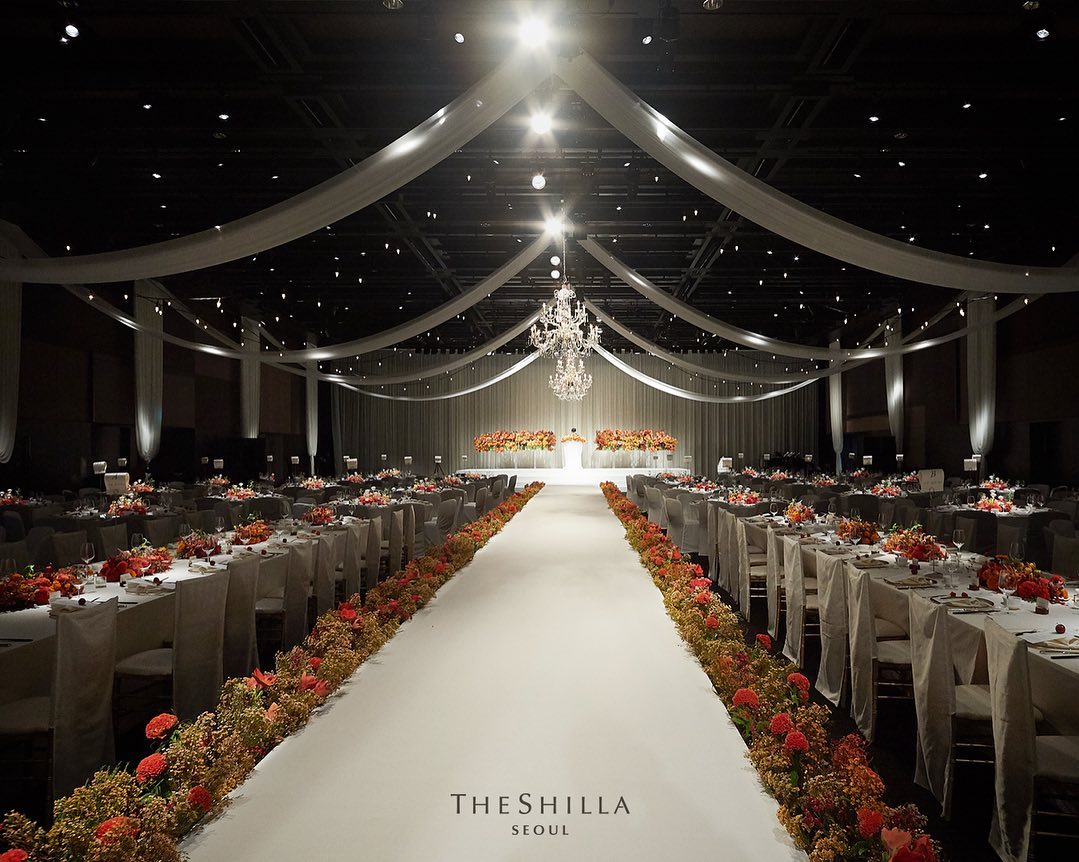 In an article by Soompi, The Shilla Seoul's traditional Korean house-style banquet hall, called Yeong Bin Gwan, is perfect for small-scale weddings. Renting the venue costs around 70 million won or almost P3 million.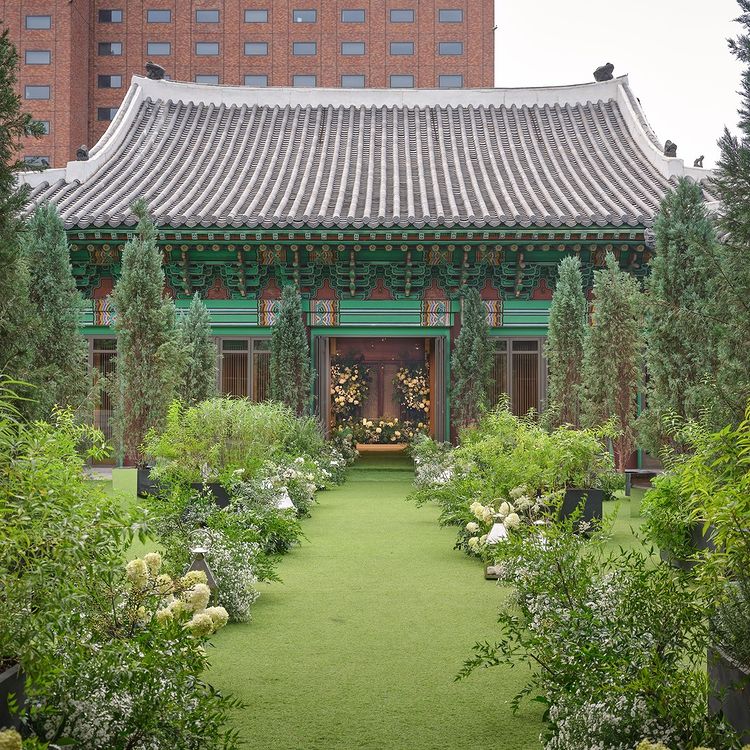 ADVERTISMENT - CONTINUE READING BELOW ↓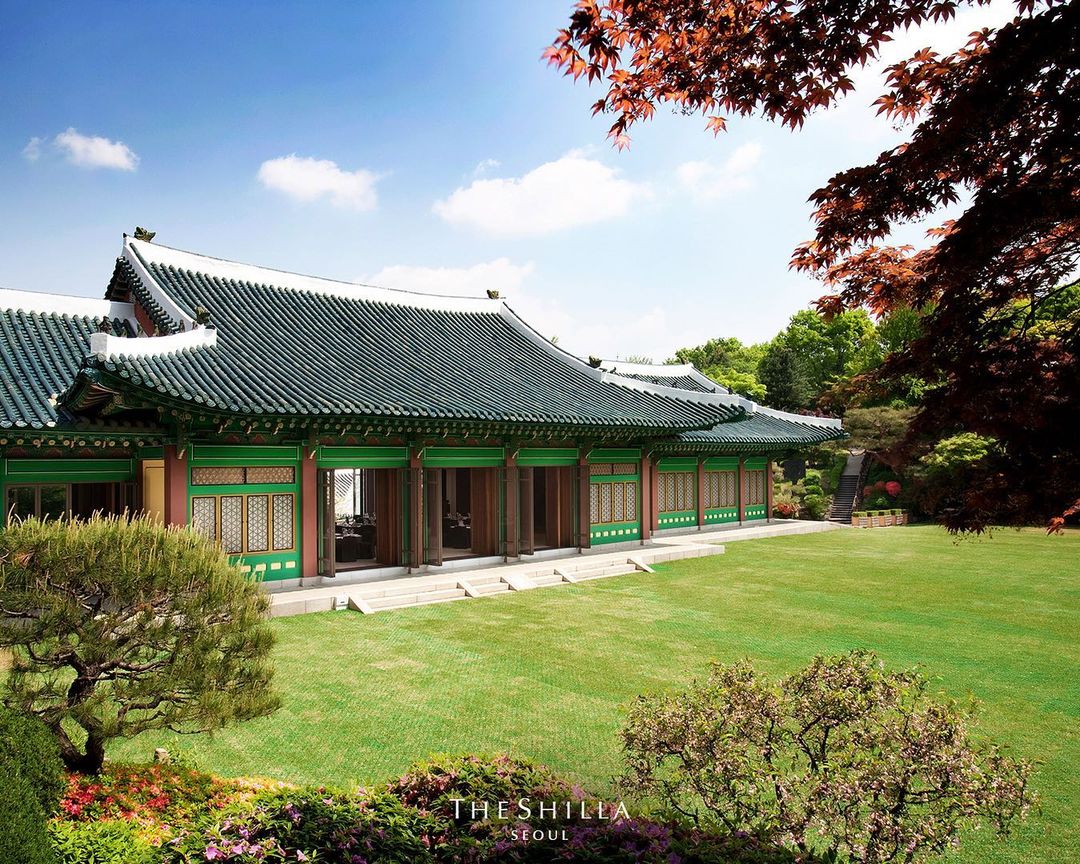 As for the lodging, a one-night stay at The Shilla is priced at P15,000 to P26,000 depending on the room type. The spaces offer a sweeping view of the Namsan Mountain, and the hotel has an outdoor leisure area, an all-day buffet, and an upscale mall located on the first floor. Perfect for that much-needed respite!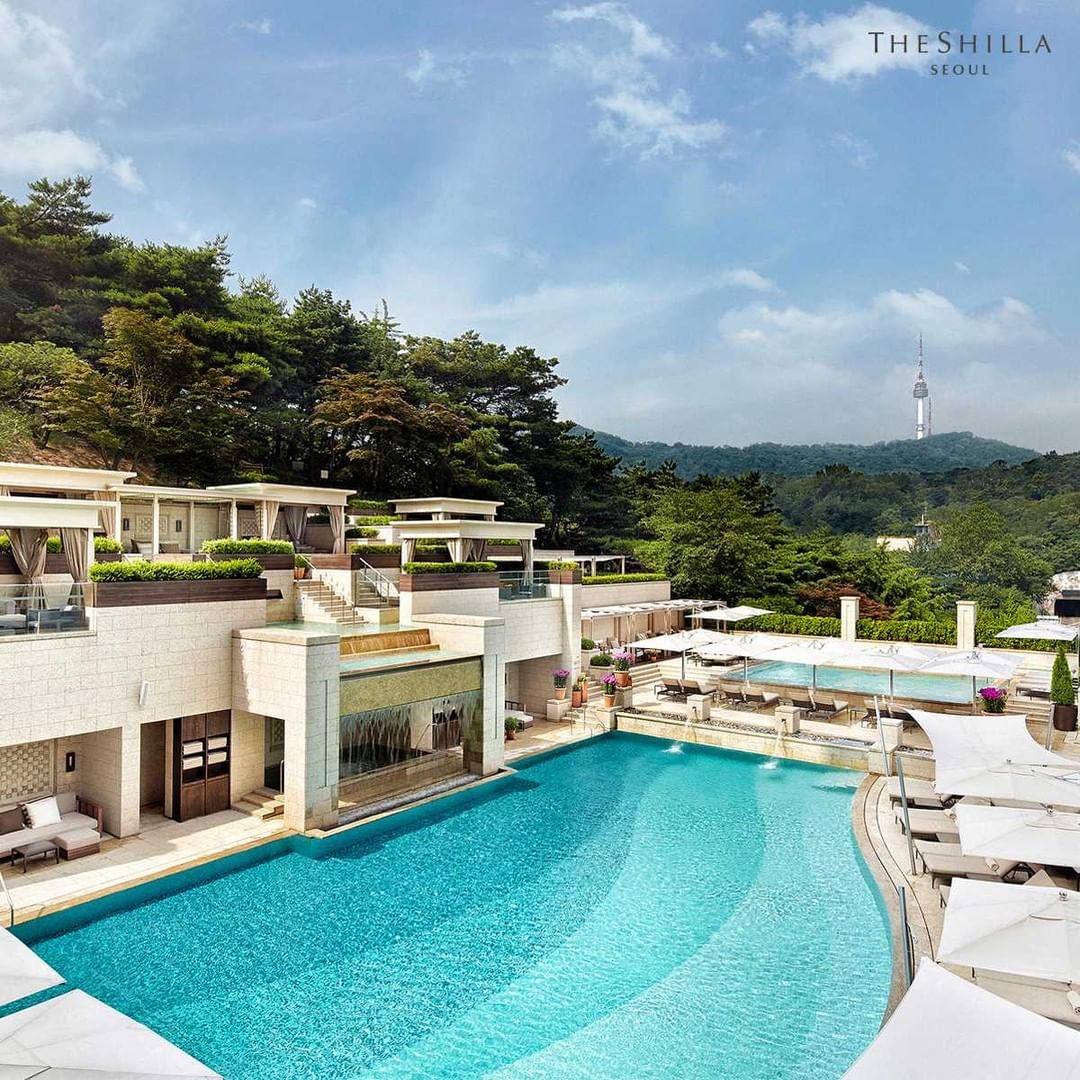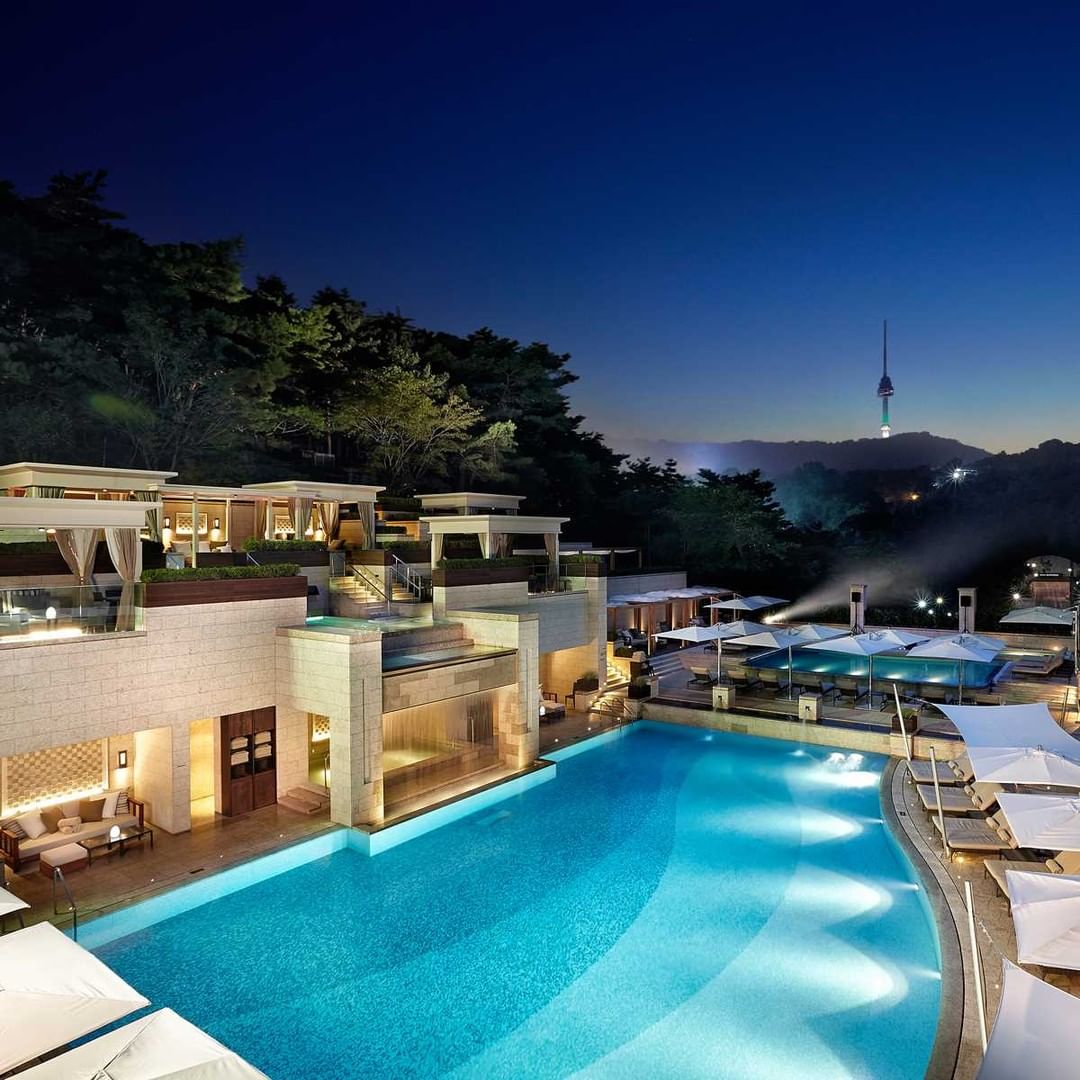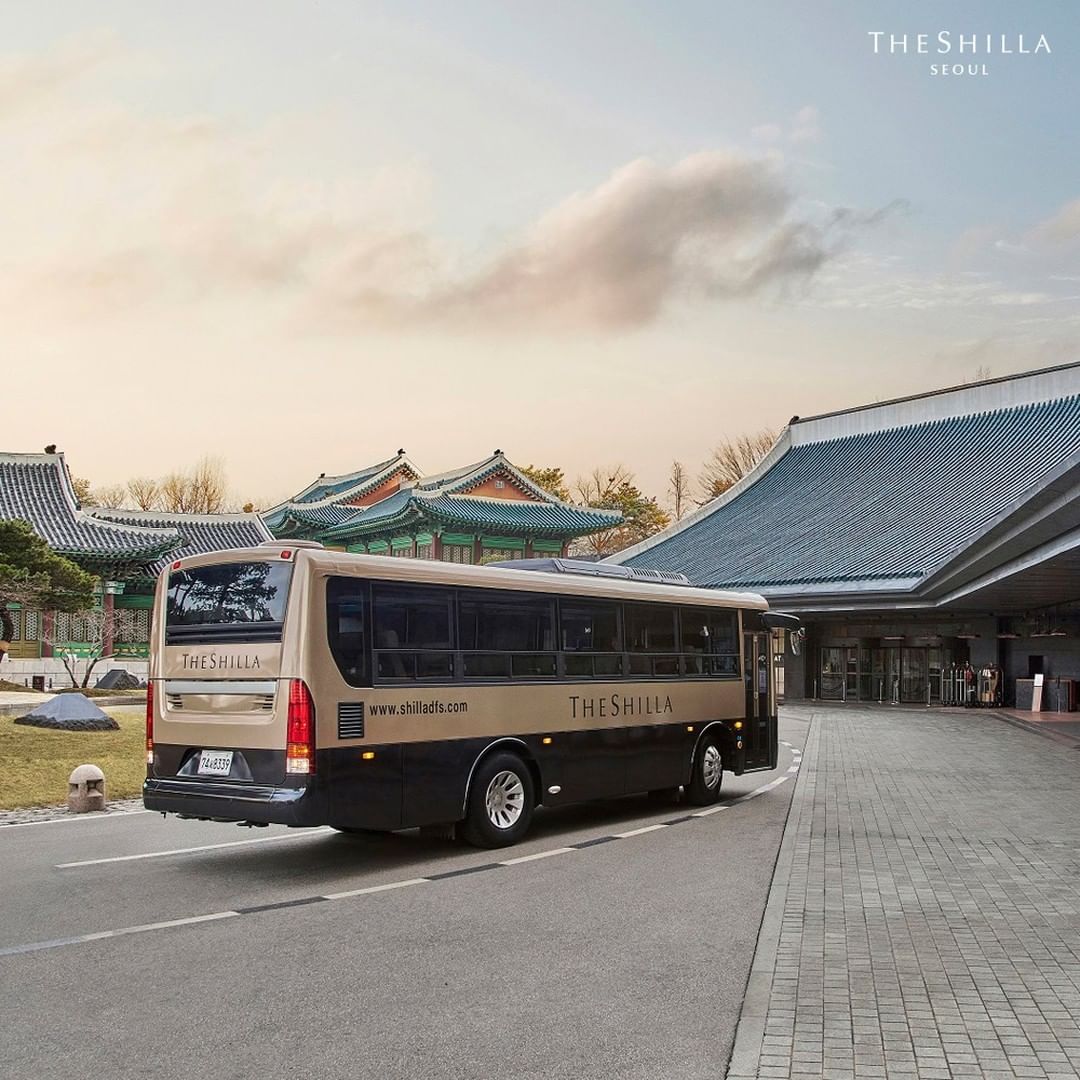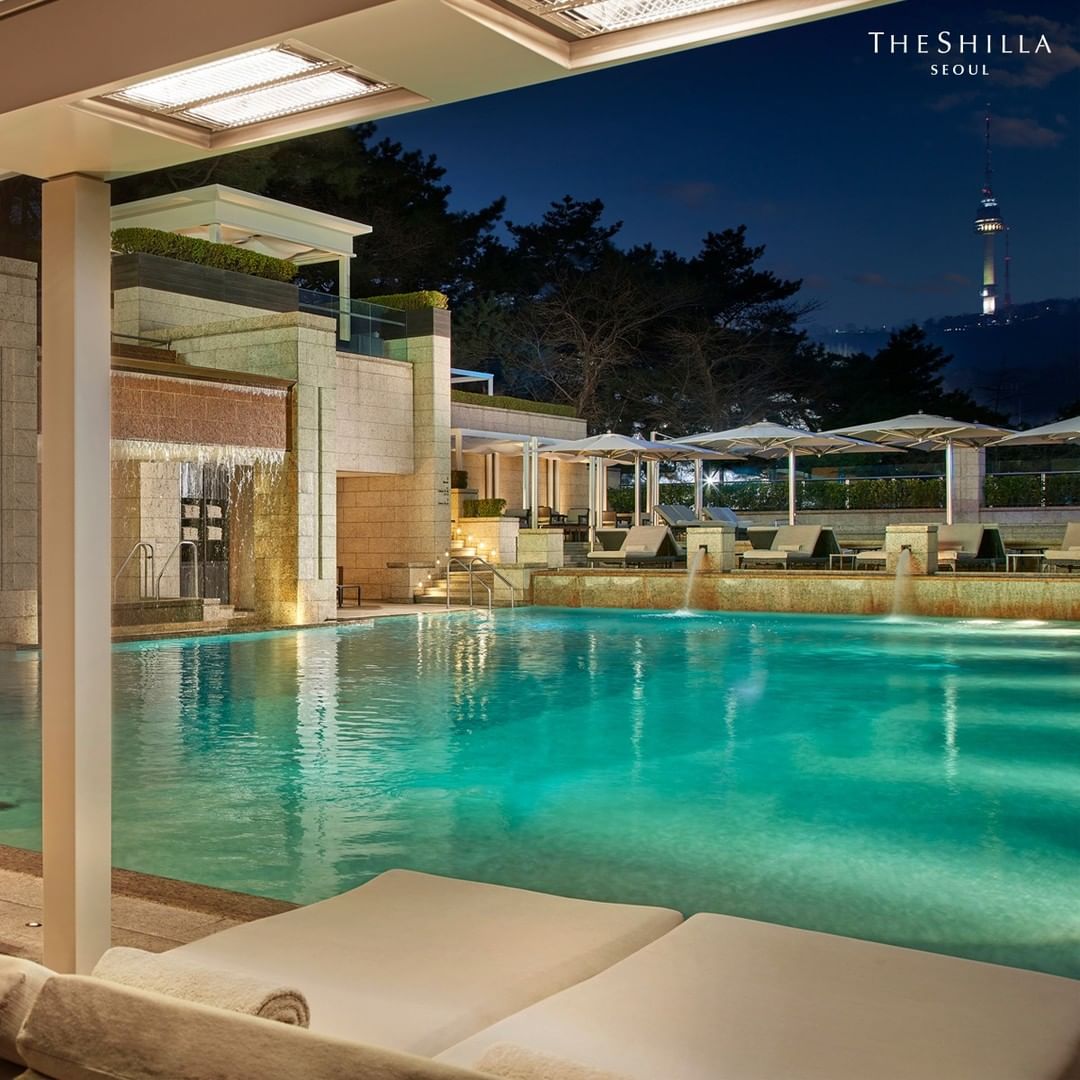 ADVERTISMENT - CONTINUE READING BELOW ↓
Planning to hold your wedding here with your ~future~ oppa or have a vacation when things get better? The Shilla Seoul is located at 249 Dongho-ro, Jung-gu, Seoul, South Korea.
YOU'LL LOVE THESE OTHER KOREAN CELEBRITY STORIES!
These Are The *Childhood Dreams* Of Your Favorite Korean Stars
9 K-Drama Celebrities Who Came From Wealthy Families