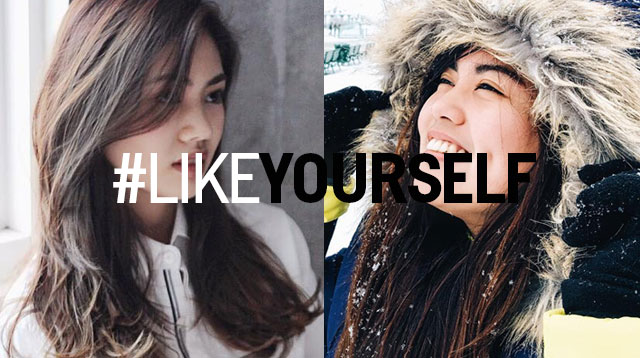 INSTAGRAM: deniseherediaaa, renmngsng
With so much girl-on-girl hate going on IRL and on social media, it has gotten absolutely exhausting seeing and hearing women tear each other apart.
We at Cosmopolitan Philippines are trying to STOP the hate with a little campaign we started for International Women's Month called The #LikeYourself Project.
The response on social media was so overwhelming, we gathered entries from real women who've done their part in promoting self-love by simply liking their own posts.
With that, we want to say a huge THANK YOU to all the girls who've participated so far. But just keep those entries coming in, girls! Women's Month is far from over.
XOXO,
Cosmopolitan Philippines
"Cheers to all the wonderwomen around the world. Celebrating #iwd2016 with an old selfie (who has time for a new one???)."

"Stop hating yourself for everything you aren't and start loving yourself for everything you already are."

"Approval of anyone is not needed."

"Know what you want & go for it."

"There's nothing wrong in liking yourself not just on International Women's Day. Don't give a damn on what other btches or others say. Because you are beautiful. I'm not talking about myself here honey. I'm talking about you and all the beautiful, confident and kind women around the world."

"So what if you like teen fiction? So what if you love your curly, frizzy AF, pinkish hair with bonggang roots? So what if you #LikeYourself?" 

"We are all amazing, beautiful, talented in our own ways."

"You're a diamond, dear. They can't break you."
Continue reading below ↓
Recommended Videos
Follow Jacinda on Instagram.
EXPLORE COSMO