 Read the story? Tell us what you think!
0

Didn't know that!

0

Hmmm....tell me more.

0

How and where can I get this?

0

I'm already a loyal fan!

0

Will share this ASAP!
Juggling work with social life is challenging. So when you do get your own #lifewins moment, you have to treat yourself with feel-good activities. And what better way to do this than by taking a cue from your favorite stars? Here, 6 ways to treat yourself like the celebrities do. 
1. Game nights
With the super packed schedules of celebs, many of them choose to bond with friends during their downtime. Gather your besties for a night of playing your childhood board games!
2. Sweet Treat
You know what they say--stressed spelled backwards is desserts! So, treat yourself to a milkshake or your favorite Cloud 9 Chocolate bar. Never mind the calories, girl.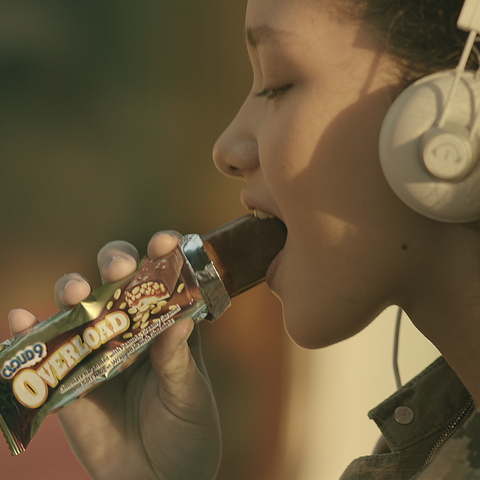 3. Pamper yourself
Get your hair, makeup, and nails done-- or just go on a vacation to refresh yourself! Hustle like the stars and look perf like them too.
4. Spend quality time with bae
So you aren't one half of a phenomenal love team. So what? We're sure your bae missed you like crazy when you were busy with work.
5. Retail therapy
Buy yourself that handbag you've been eyeing for months. You deserve it for all your hard work. 
6. Stay in bed all day.
You love it. Your favorite celebs love it. It doesn't have to be at a posh hotel or an out-of-town hideaway. You can have your very own staycation by staying in bed all day and do nothing. What could be better, right?!
Share with us how you enjoy your #Cloud9Moment on Facebook and Instagram!
More From