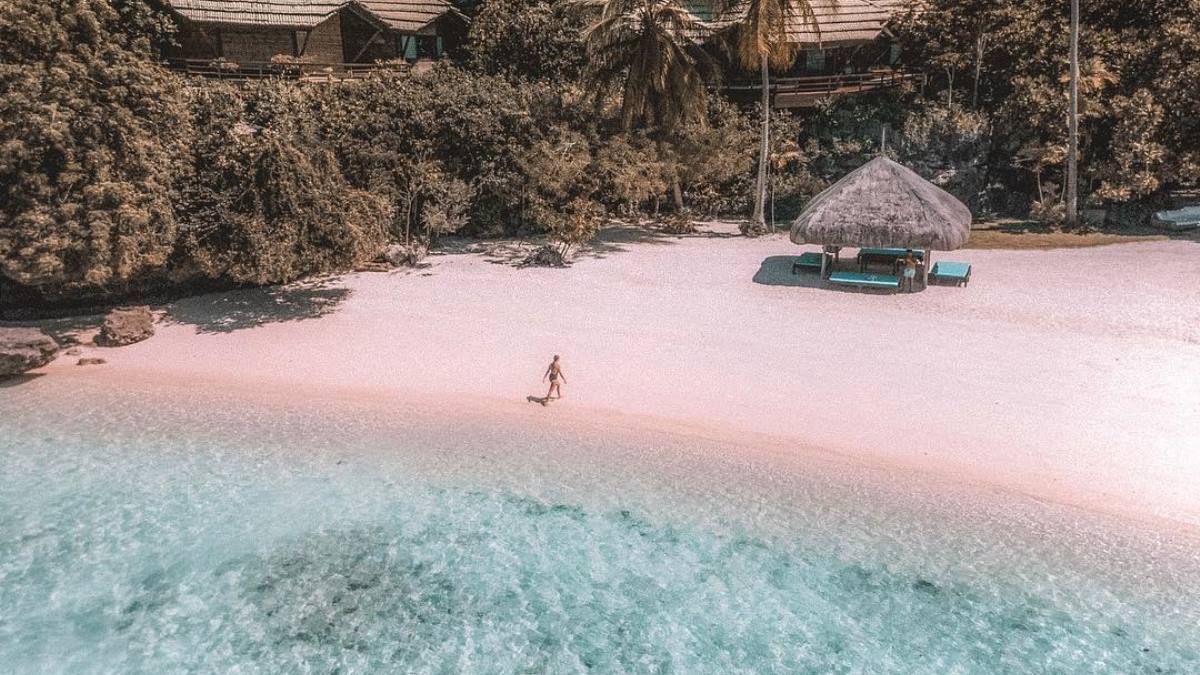 The world is a big place, with plenty of cultures to experience, cuisines to try, and people to meet–but why not start in your own country first? Here are 11 places you should visit before you reach 30.
Vigan, Ilocos Sur
Indulge in the Philippines' rich legacy when you visit Vigan. UNESCO deemed it as a World Heritage Site and described it as "an exceptionally intact and well-preserved example of a European trading town in East and Southeast Asia." Let its brick roads and mansion-like structures take you back to the Spanish era. While you're there, don't forget to have hot chocolate and longganisa with egg and rice!
Sagada, Mountain Province
Where do broken hearts go? Sagada. But you don't have to be heartbroken just to visit this marvelous place. Unleash your adventurous side by hiking inside caves and exploring hot spring destinations. Also, check out Bokong and Bomod-ok Falls, Echo Valley, and Marlboro Mountain.
Underground River in Puerto Princesa, Palawan
The Subterranean River (or Underground River) is considered a World Heritage Site and is also one of the Seven Wonders of the World. It stretches for 8.2-kilometers and is said to be the longest navigable underground river in the world. You can take a tour of the underground river and be mesmerized with the view of bats and stalactites surrounding the cave.
Batanes Islands
Be welcomed by vast pastures and greenery once you set foot on the beautiful island of Batanes. Take stunning photos at Racuh Apayaman, dubbed as the Marlboro Country of the Philippines, or if you're up for something more challenging, hike up the dormant Mt. Iraya in Basco. Also, you can check out the stone houses around Savidug and Chavayan.
Alaminos, Pangasinan
Visit the Don Gonzalo Montemayor wharf in Barangay Lucap and do some island hopping. But if you want to relax and just enjoy the view, head over to Governor's Island, where you'll see nothing but clear waters and the vast horizon ahead.
Hinatuan, Surigao del Sur
Up for some swimming, diving, and surfing? Then Surigao del Sur is just the right place to go. Bask under the sun while frolicking in clear waters. Don't forget to visit the Enchanted River–a captivating lagoon-river that's a captivating mix of blue and deep emerald.
Tubbataha Reef, Cagayancillo, Palawan
Tubbataha Reef is recognized for its remarkable coral reefs and is among the top eight dive sites in the world, according to CNN. To visit Tubbataha Reef's isolated location, divers have to take a 10-hour trip from Puerto Princesa. Most divers leave after dinner and arrive in Tubbataha early the next morning.
Camiguin Island
The White Island sandbar and Mantigue Island, a smaller island off the shores of Camiguin, are not only great scenic places but also perfect spots for swimming and snorkeling. If you're looking for a more private spot, head over to Katibawasan Falls or the more secluded Tuawasan Falls.
Camotes Island, Cebu
Looking for a beach where you can sunbathe undisturbed? Then you should check out Santiago Bay and Mangodlong–they have glistening waters and a very relaxed shore. If you're planning to travel with your man, head over to Lake Danao or "Lover's Lake" (called as such because of its isolation). It's a 700-hectare lake in Pacjian and is considered as the biggest natural lake in Cebu.
Apo Island, Negros Oriental
Another perfect spot for diving and snorkeling, Apo Island in Dumaguete is said to have over 650 documented species of fish and estimated to have over 400 species of corals. Meet different kinds of species when you go snorkeling in clear, clean water. Also, your fees are helping in the conservation of the fish sanctuaries in the area, so you enjoy the place and help for a good cause, too!
Samal Island, Davao del Norte
There are a lot of resorts in Samal Island, but if you're looking for a more natural environment, have a cooling and refreshing swim in Hagimit Falls–a shallow multi-tiered waterfall that is perfect for a relaxing afternoon. You could also try scuba diving in Mansud Wall and Talikud Island or try catching the Vanishing Island which can only be seen during low tide.
This story originally appeared on Femalenetwork.com.
* Minor edits have been made by the Cosmo.ph editors.
Recommended Videos