 Read the story? Tell us what you think!
0

Didn't know that!

0

Hmmm....tell me more.

0

How and where can I get this?

0

I'm already a loyal fan!

0

Will share this ASAP!
We're at the last quarter of 2018, and now's a good time to look back at the past nine months and how those went. Did you give yourself a break to focus on the things you wanted to do this year? Did you give yourself time to breathe in between deadlines? Did you actually live your life?
If life and work kept getting in the way before, it's time to plan an escape before the new year arrives. Squeeze in a little time for a new experience, because you deserve it. Take your family or your friends with you, too, just in time for the holidays (or pre-holidays!). After all, travel is one of those rare gifts that keep on giving. Below, places to consider for a well-deserved getaway.
1. Phuket, Thailand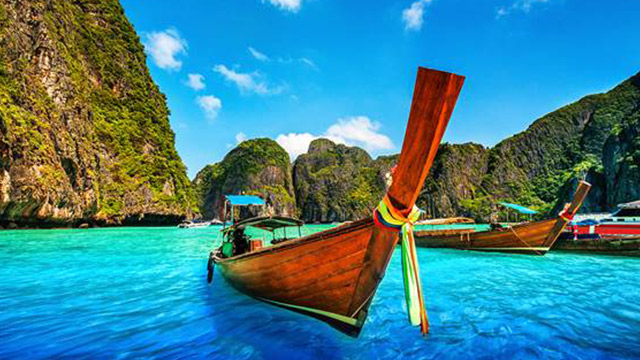 Phuket is a favorite spot among beach lovers, and it's no wonder why: Places like Phang Nga Bay or Phi Phi Islands make you feel like you're in a secret paradise. While you're there, revel in the nightlife at Patong and visit cultural pit stops at Big Buddha and Wat Chalong and catch one of their extravagant Las Vegas-like shows.
2. Penang, Malaysia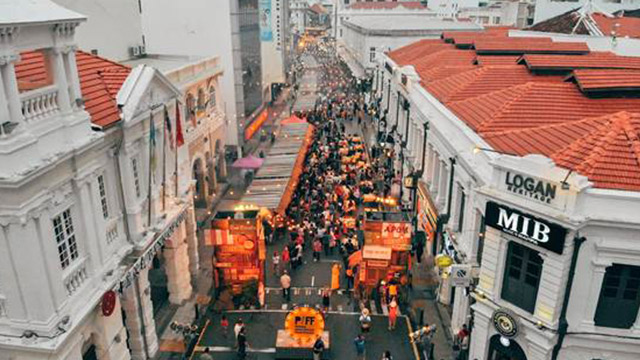 Malaysia's cultural hub Penang delivers a heady mix of art, history, sights, and cuisines. Get a glimpse of the colonial buildings in the capital Georgetown, create quirky IG stories at Made In Penang Interactive Museum, walk around the beautifully landscaped Kek Lok Si Temple, and enjoy breathtaking views of Georgetown and Penang Bridge atop Penang Hill.
3. Auckland, New Zealand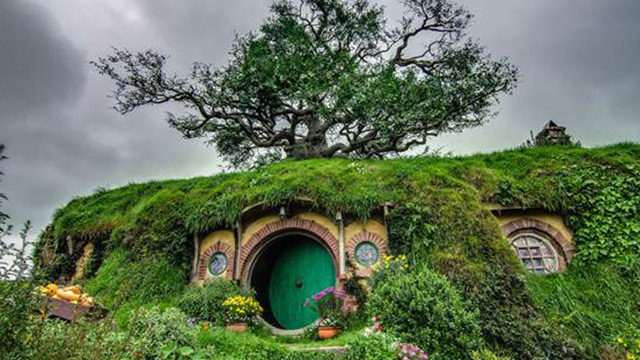 When anyone says "New Zealand," the first thing that comes to mind is lush landscapes with grazing cows—but there's much more to the country than that. Go on a kayak adventure and head to the volcanic Rangitoto Island, be enveloped by a blanket of stars at Great Barrier Island, and get a history lesson on the Maori, the indigenous Polynesian people of New Zealand, at the Auckland Museum.
4. Sydney, Australia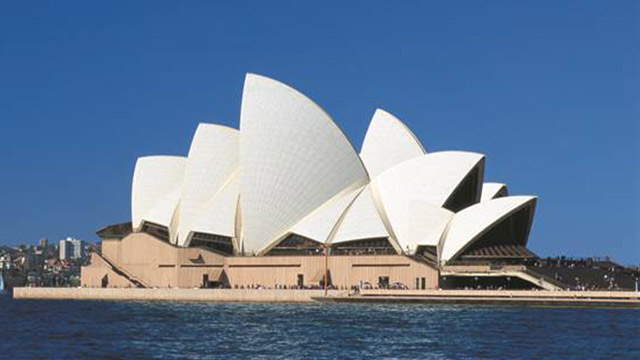 From amazing architecture to spectacular sights, Sydney has it all. Make a beeline for Sydney Opera House, which offers a prime view of the Sydney Harbour Bridge. Then, take a leisurely stroll around the Royal Botanic Garden, or get lost in the Art Gallery of New South Wales. The end of the year marks the beginning of summer in Sydney, so plan a camping trip at Bondi Beach, Manly Beach, or Coogee Beach for a unique "travel like a local" experience Down Under.
5. New Delhi, India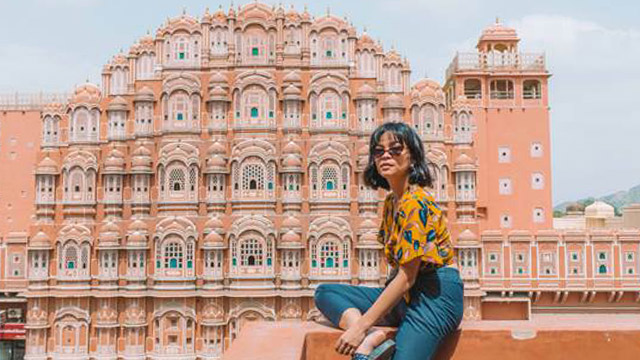 India's capital is full of hustle, bustle, and a vibrant culture mixed in with a more traditional way of life. Lay your eyes on Humayun's Tomb, the UNESCO World Heritage Site from which the Taj Mahal takes inspiration, and bargain your way through the half-mile-long Chandni Chowk bazaar. Pro tip: Make sure you've agreed on a price with your taxi driver or rickshaw puller before getting a ride!
6. Malé, Maldives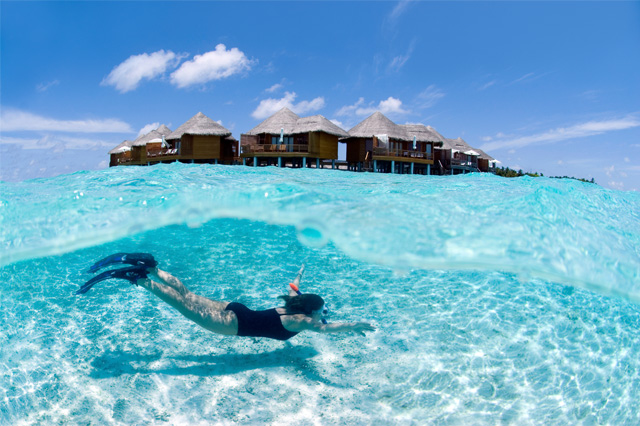 Maldives' island capital may be small, but it doesn't scrimp on charm. Slip on comfy footwear and head to the local market; find your way to the presidential residence, Mulee Aage; and rest your wandering legs at Sultan Park. Take note: Malé is a place for conservative dressing, so pass up the bikinis when you hit Artificial Beach or decide to take a boat ride to Villingili Public Beach.
Your family getaway for the holidays is now possible and made more affordable through AirAsia. Book your flight to Phuket, Penang, Auckland, Sydney, New Delhi, or Maldives with AirAsia's Fly-Thru service to get a guaranteed connecting flight to your destination via Kuala Lumpur, minus the hassle of collecting your bags and rechecking in. AirAsia's affordable fares are the perfect gift of spending quality time with loved ones. Find out more about AirAsia's Fly-Thru destinations by visiting the AirAsia website and following AirAsia Philippines on Facebook and Instagram @airasiafilipino.
More From AirAsia