Close your eyes right now. Imagine you're at a place that isn't the four walls you've been spending most of your hours in for the past two months. Where are you? For those who were robbed of their much awaited summer plans, the answer is: at the beach. And if you've been reminiscing about the last time you soaked up the sun and hung out by the shore, you're not alone. Below, women from our Cosmo Mixers share some of their best beach memories. 
Morong Beach, Sabtang Island, Batanes
"When we visited Batanes, [it was] after it was hit by a typhoon [so there was] no internet coverage in the area. It was such an amazing trip because we were not busy posting stuff on social media...Sometimes, disconnecting is reconnecting [with] yourself. Such a wonderful feeling...Would love to go back to Batanes. Hopefully, Itbayat Island next time." -Bernadette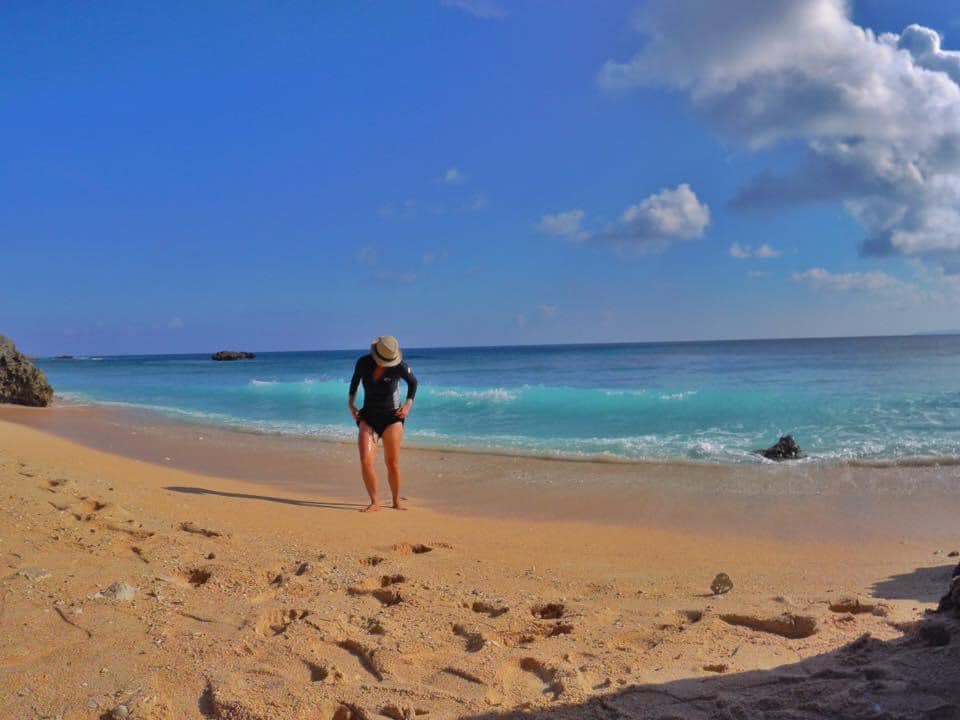 Continue reading below ↓
Recommended Videos
Laiya, San Juan
"A family go-to [beach] that's relatively nearby is Laiya, San Juan. This particular visit was special because we got to take our dog to swim and enjoy the water with us!! Love spending as much time as possible and being surrounded by the water, in general, because time really slows down when one is [at] the beach." -Paulina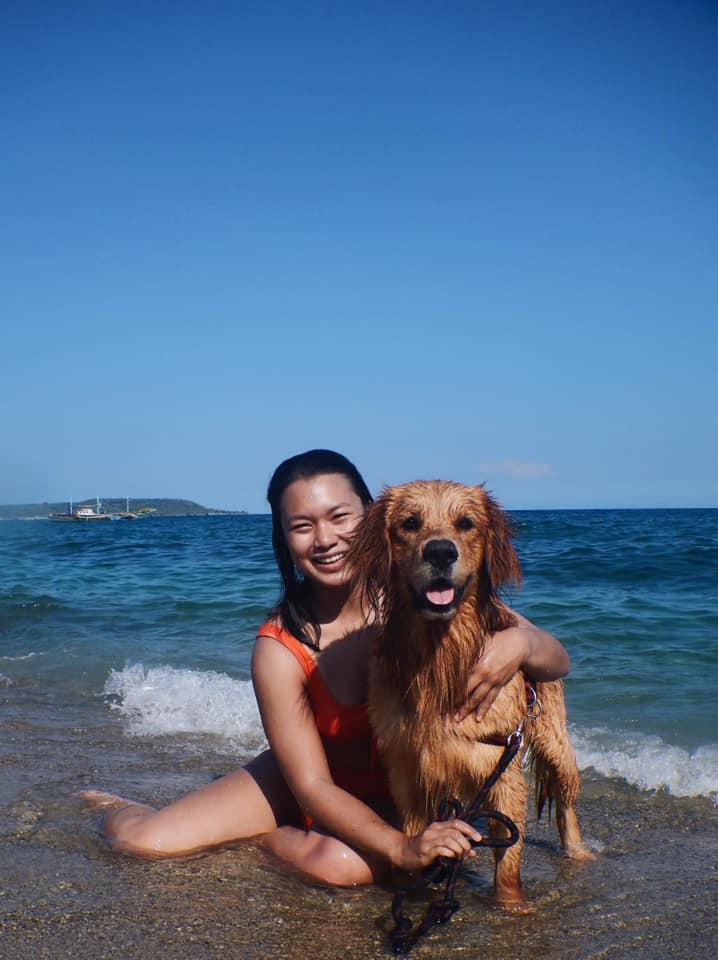 Boracay
"I've always been a beach lover and I love the ocean. My scuba teacher even used to call me a fish! My parents and I went to Boracay last year and I couldn't help myself when I saw signs of mermaid tail rentals. I'm a bit embarrassed about it but I just had to fulfill my mermaid dreams." -Ishi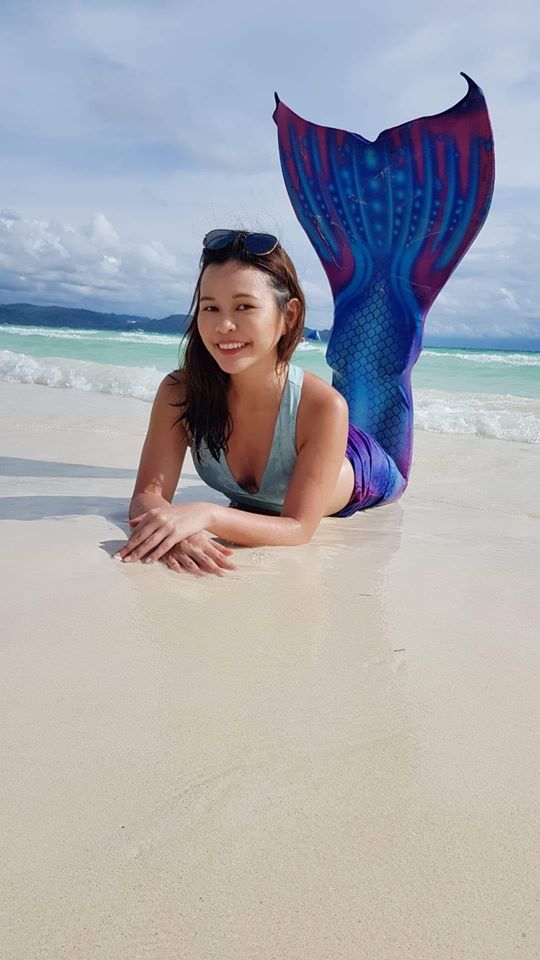 "This is probably my favorite picture of me, and it was taken in Boracay last May 2019. I conquered my fear of underwater activities by going helmet diving. One of the most exhilarating experiences of my life!" -Chandra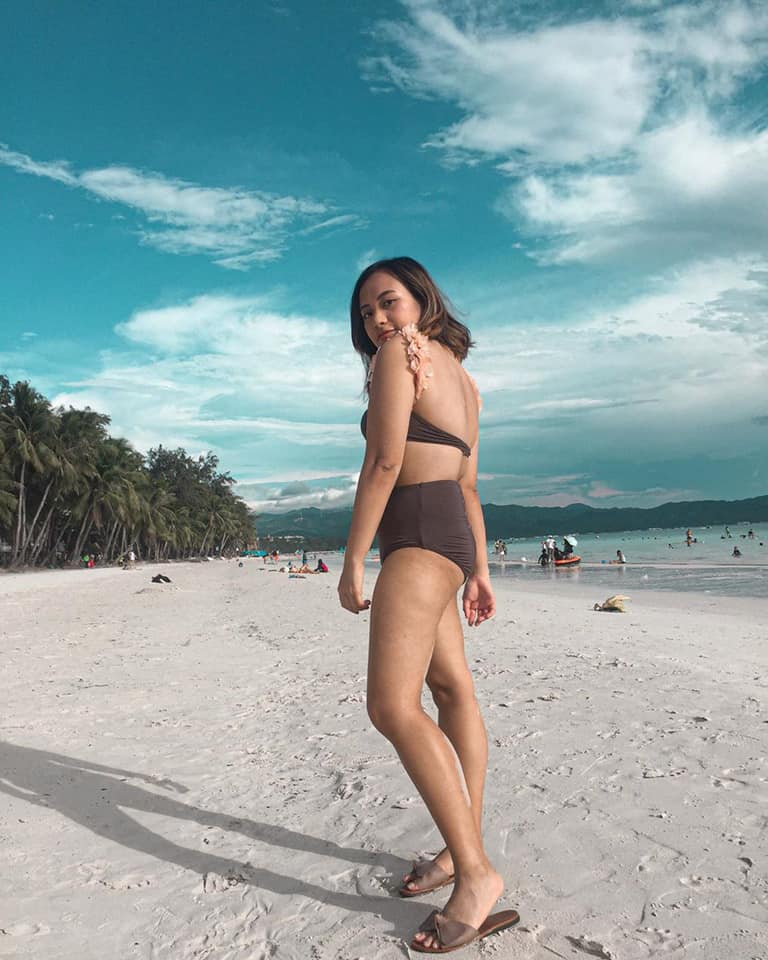 San Vicente, Palawan
"I turned 33 in San Vicente, Palawan. This was two days before my birthday over at a relatively uninhabited island and about two hours before the sky turned dark and rainy. It was our first trip as a couple taken via plane and my first time to snorkel without panicking. The shell I'm carrying is empty and was in the middle of the shallow waters. Our bangkero said it was probably discarded by pearl-nappers since other islands nearby are pearl farms, usually beside protected areas (no fishing)." -Nikki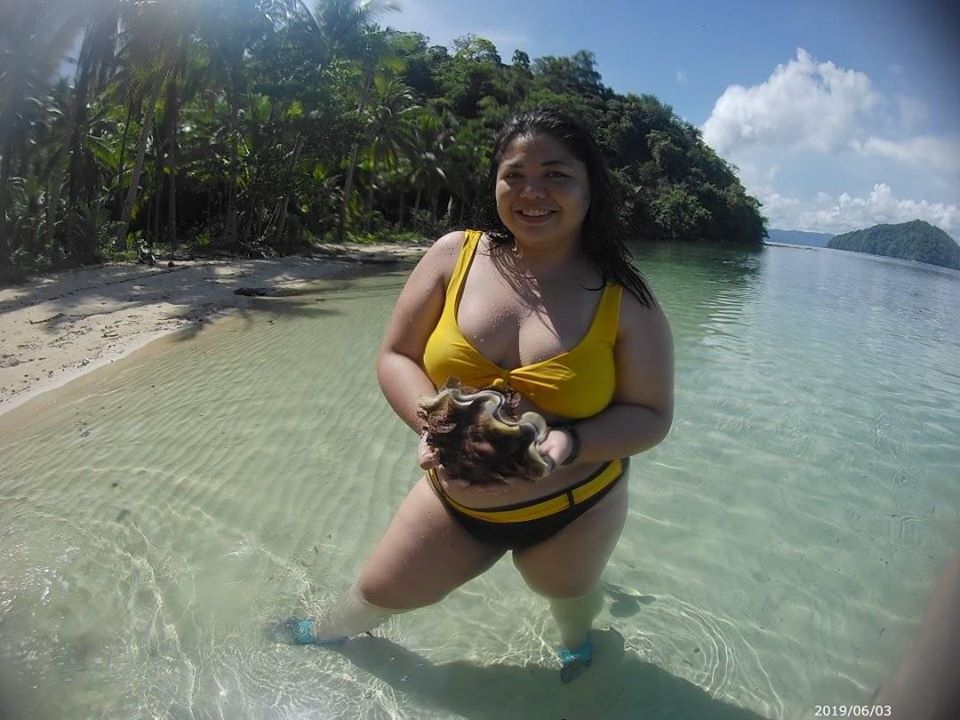 Secret Beach, Siargao
"I spent two weeks there alone for my birthday. Met so many friends from around the world. One week later, COVID-19 was declared a pandemic, and after a few days, quarantine was announced." -Kate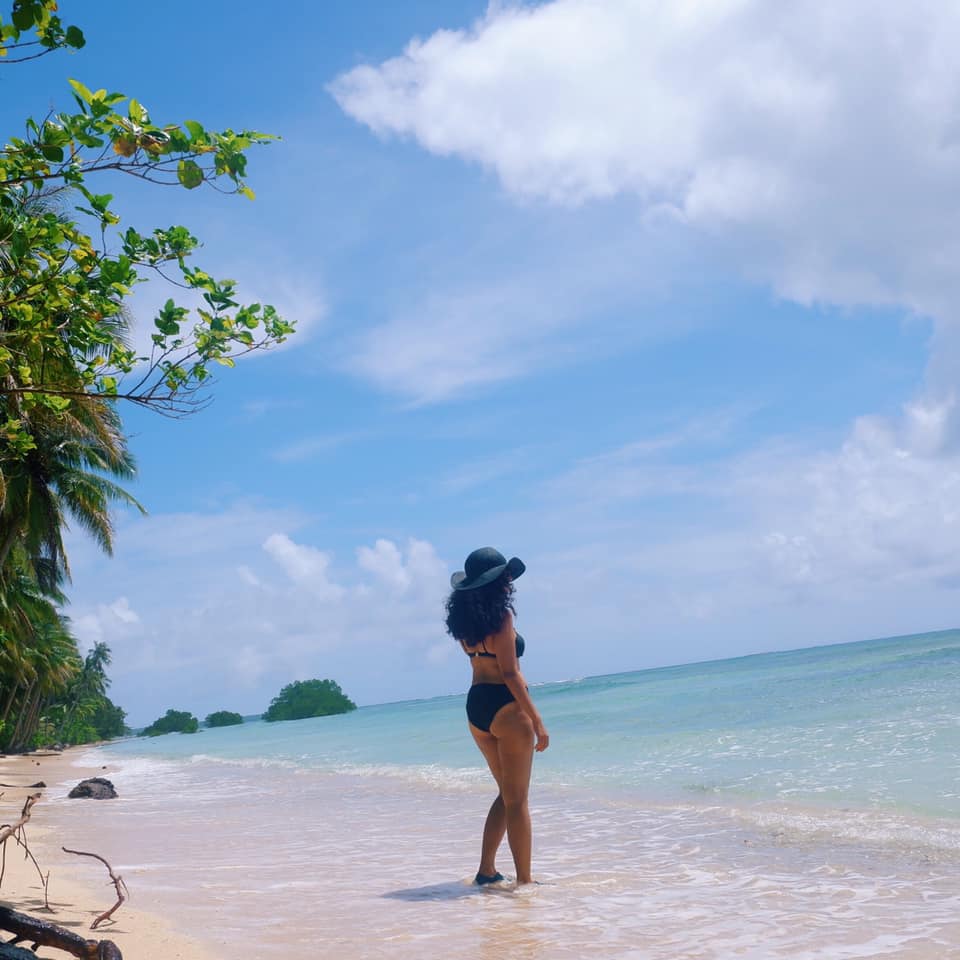 Calaguas, Camarines Norte
"My fave beach here in the Philippines. The place is preserved. There's only one small resort and mostly people bring tents or hammocks to sleep in. It has a more relaxed vibe compared to other beaches since there are no bars, restaurants and the likes. Truly you will experience the island life here." -Magen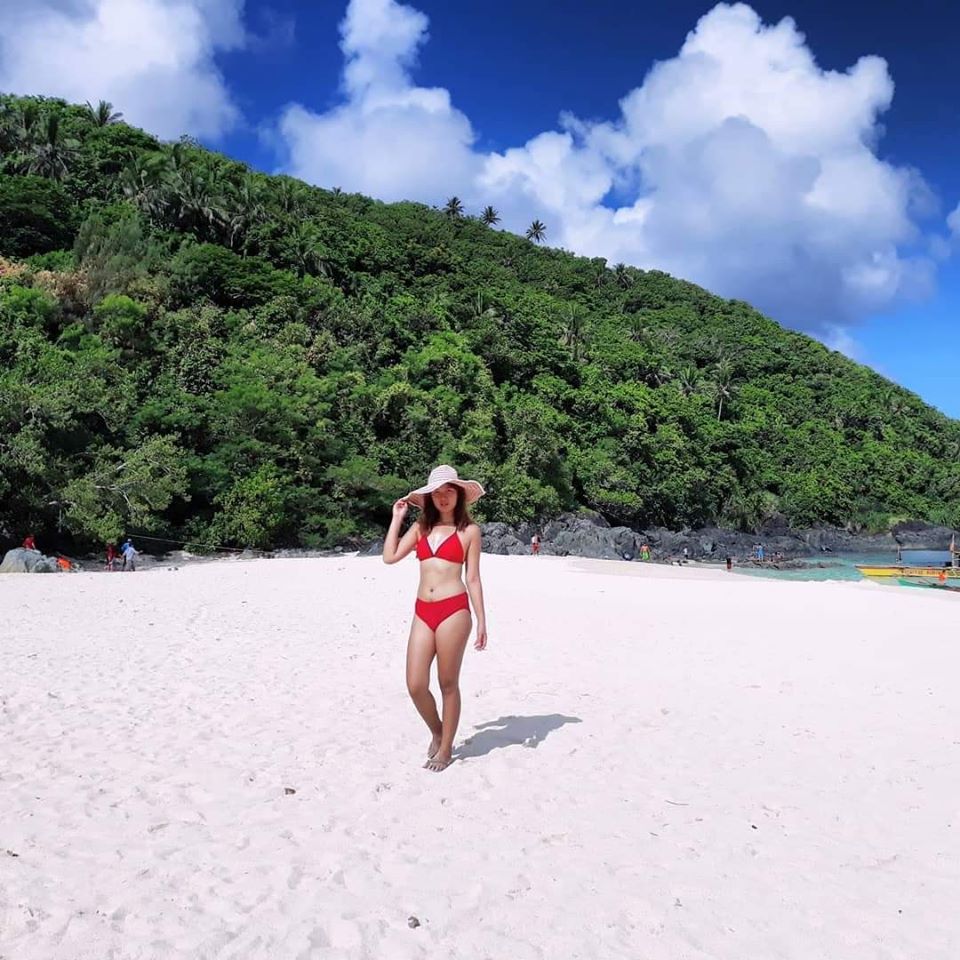 Cabbage Beach, Bahamas
"It was my first time to go on a cruise with my entire family! The water was SO CLEAR. Plus, I loved how there were stalls by the beach that sold refreshing cocktails!! My fave was the Bahama Mama, which is a mix of dark rum, coconut rum, orange juice, pineapple juice, and grenadine." -Lou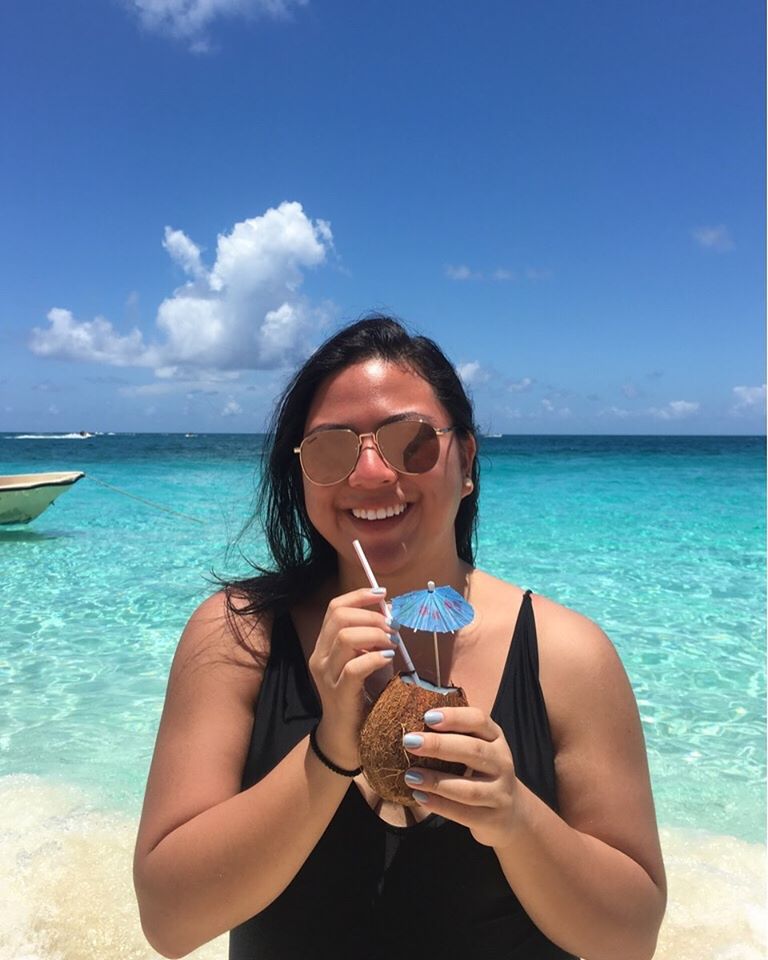 Cebu
"It was my first long beach trip... I normally only do a weekender thing on my trips most of the time. But doing this full blown five-day vacation is such a breather. We were able to squeeze in trips to Cebu City, North Cebu (Bantayan), Kalanggaman Island, and Mactan for Happy Beach. Worth the pagod sa byahe. It made me appreciate the breaks and reward I owe myself for working so hard." -Chamie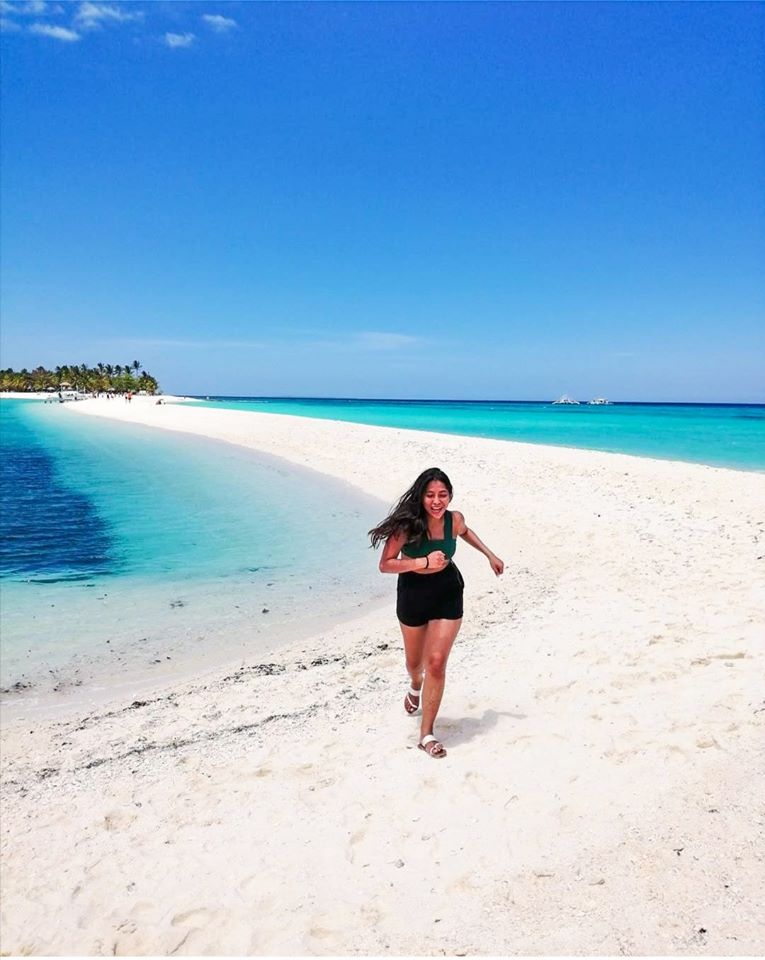 Bataan
"This shot was taken in Bataan 2018. Super happy with my highschool barkada. Laughtrip. Fun. Adventure!" -Donna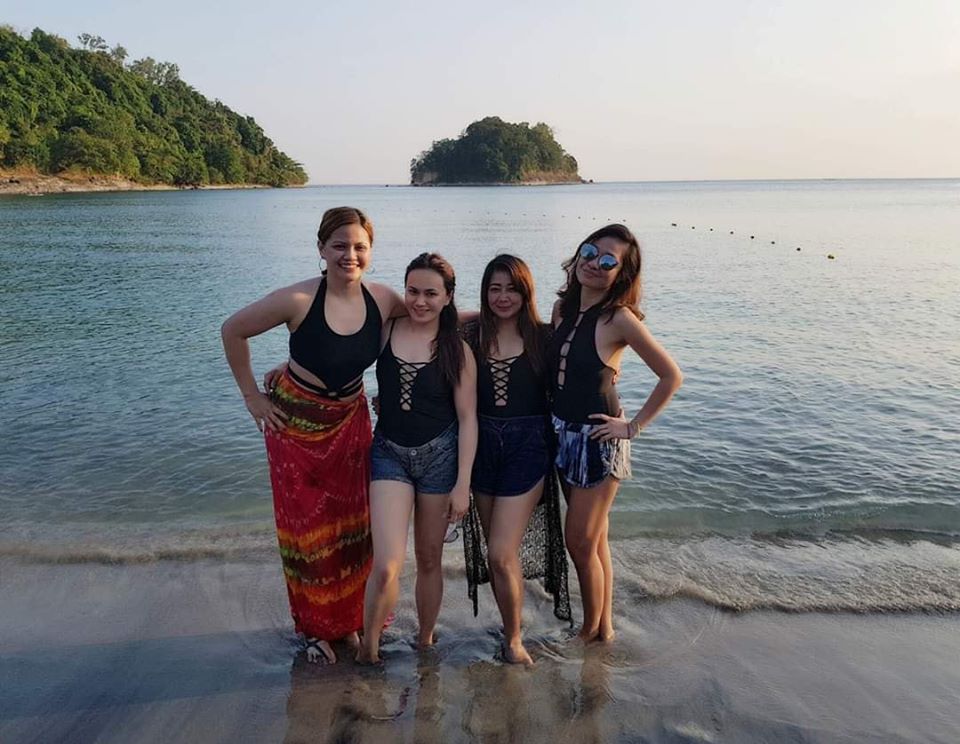 Zambales
"This was shot on March 8 in Zambales—days before NCR and other places in the country was placed under ECQ. Should I've known that this would be the first and last summer getaway I'd experience in 2020, I would have extended my stay. As always, every sunset at the beach has its own beauty and story to tell." -Jen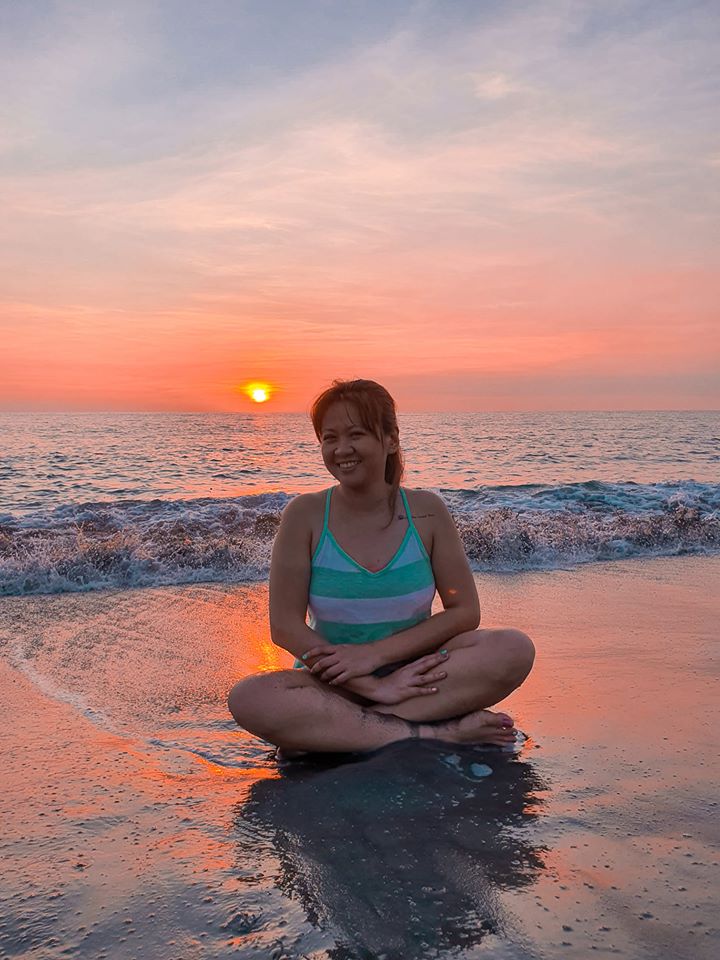 ***
Answers have been edited for clarity. 
Join Cosmo Mixers, our growing Facebook community for fun, fearless, and forward Pinays!
Follow Ysa on Instagram.