The 2023 Cosmopolitan Summer Party was held on Saturday, May 20, 2023, at  Hola Chula in Boracay, Station 2. From 10 a.m. to 6 p.m., Cosmo Girls enjoyed Supersized Fun Activities and played exciting games at the booths.
We had some special surprises for the guests: Drinks were on us, and attendees had the chance to take home awesome summer freebies! But that was just the beginning of this summer's most unforgettable experience. Thanks to our co-presenter Dove and major sponsors POND's, Vaseline, and Skin by BYS, our booth activities and promos blew everyone's minds.
If you're feeling FOMO, here's everything that went down at the 2023 Cosmopolitan Summer Party:
Cosmo Girls struck a pose at the Cosmo Booth and captured Instagrammable moments by the Cosmo Paraw.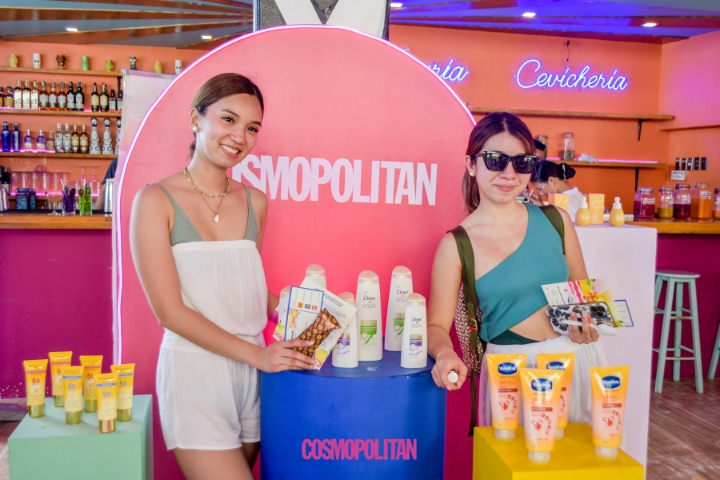 ADVERTISMENT - CONTINUE READING BELOW ↓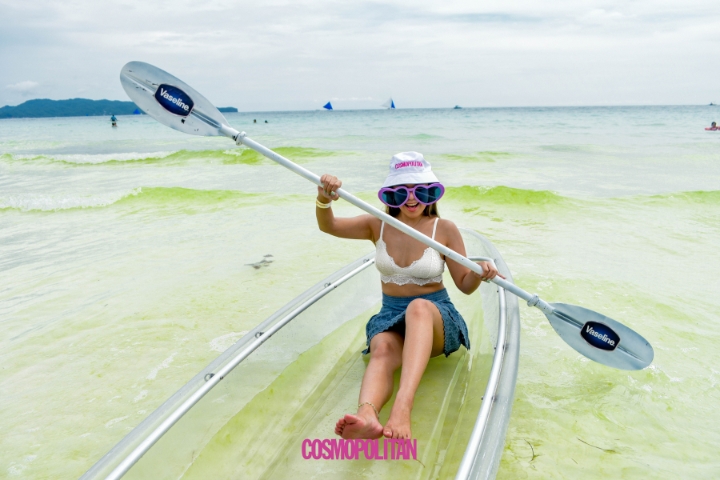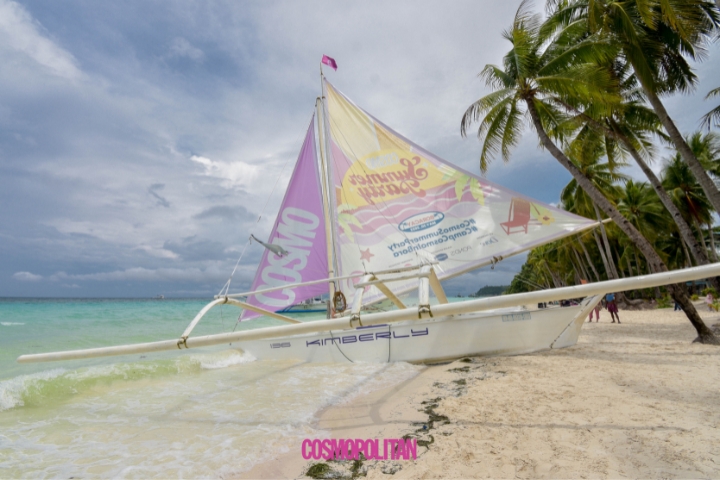 They visited the Dove Booth, struck their best pose, and won fantastic prizes from the Dove Dermacare Scalp Care Range. #SwitchToCare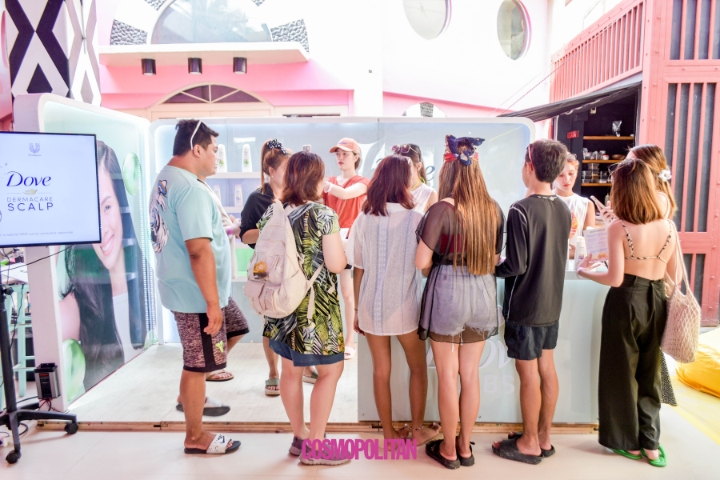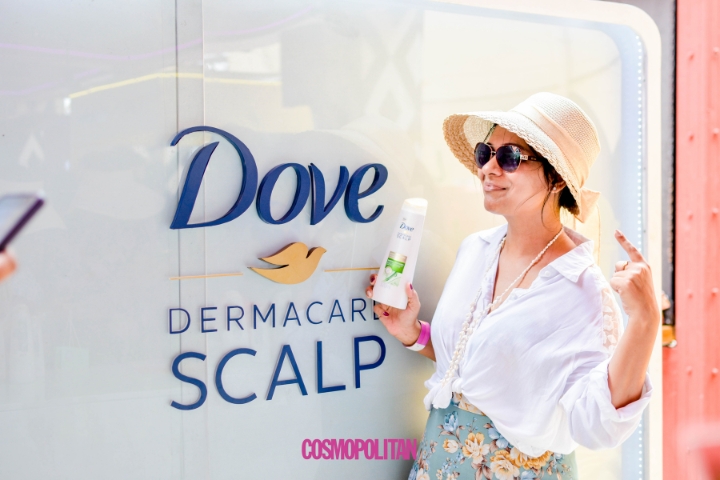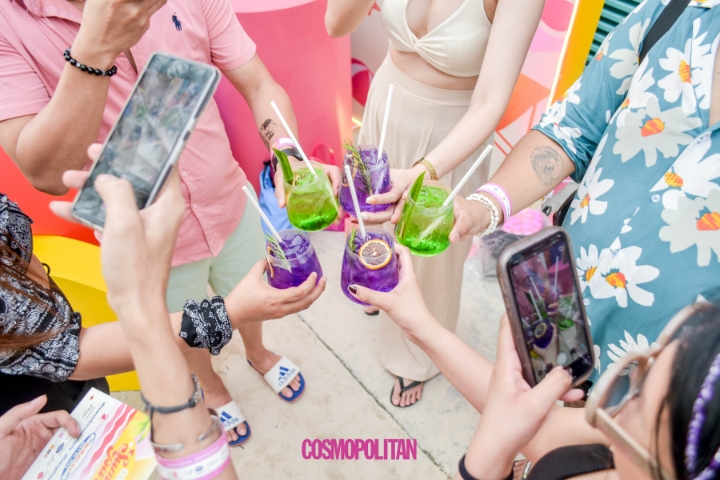 Guests dove into the world of all-around sun care products at the Pond's x Vaseline Booth and took home summer-themed giveaways.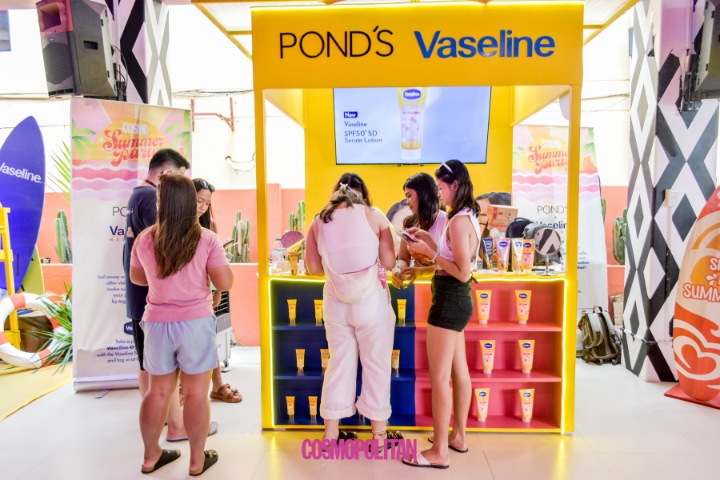 ADVERTISMENT - CONTINUE READING BELOW ↓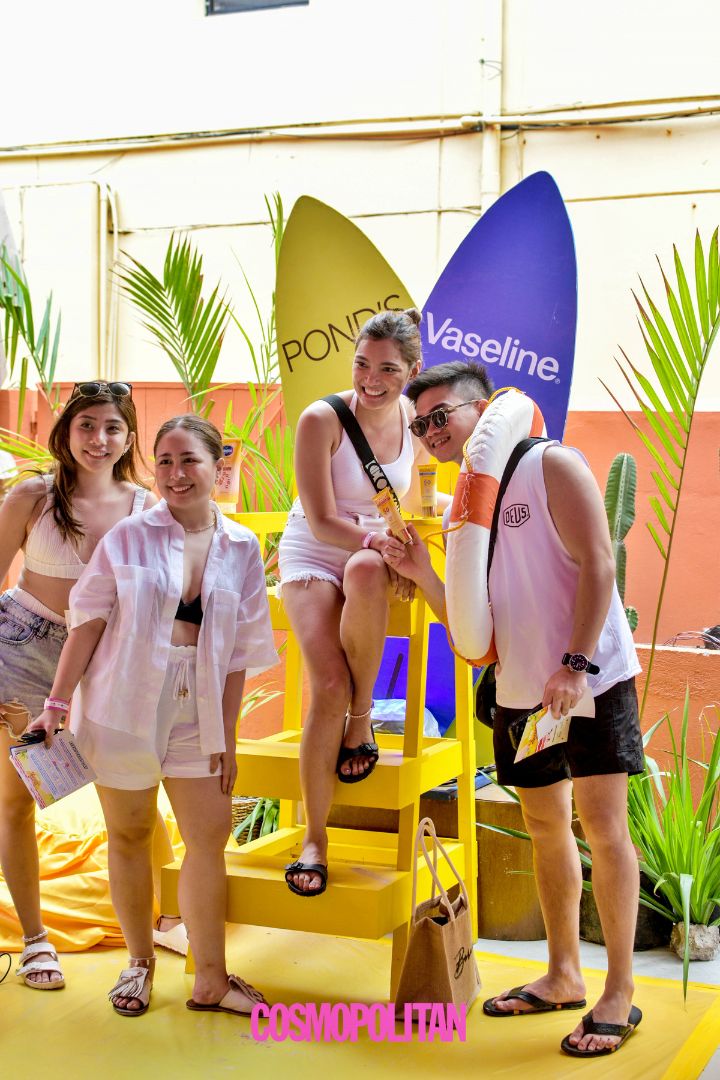 They swung by the Skin by BYS booth, snapped pics with our Pineapple serum, and had a chance to win the complete set of Skin by BYS' Tropical Line. They even tested their luck at the thrilling Dice Game!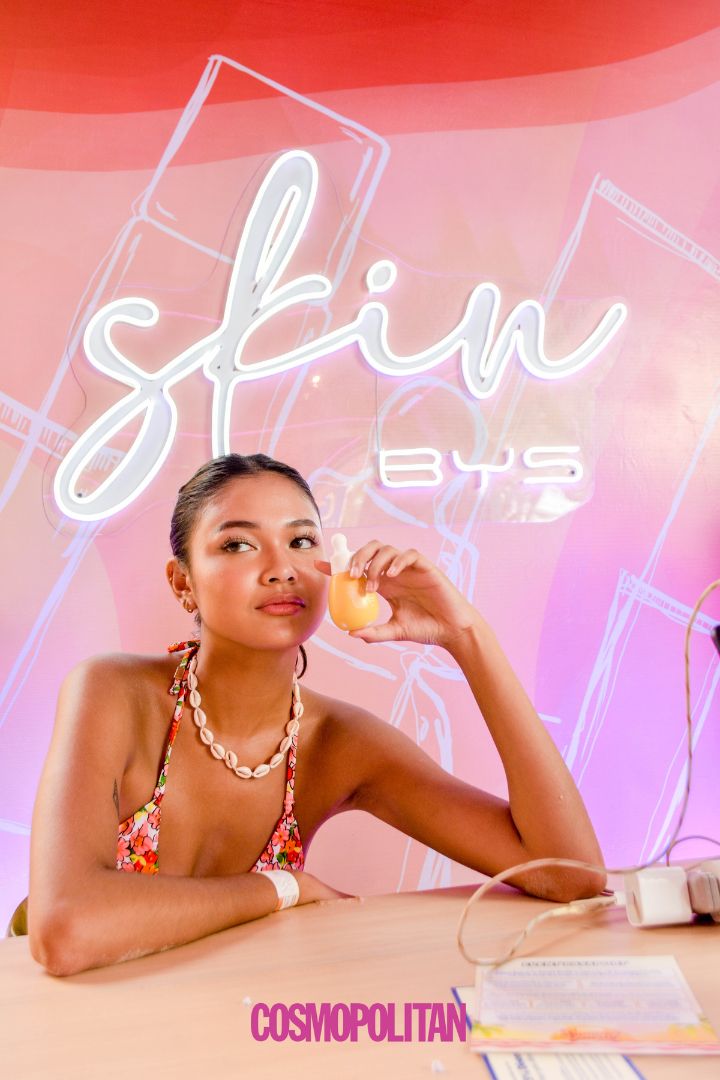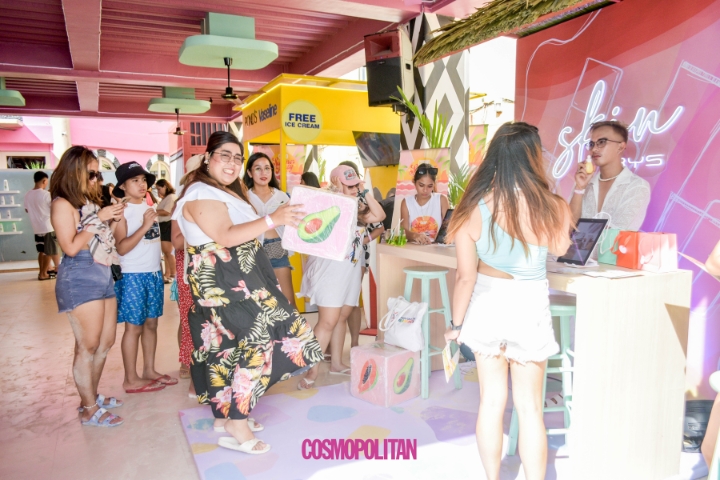 Those who completed the Event Activity Passport got to take home more goodies, including a FREE Cosmo Summer Party Bag, Veet Hair Removal Cream and Wax Strips, Chill Spiked Spirit, and exclusive discount coupons from our restaurant and cafe partners.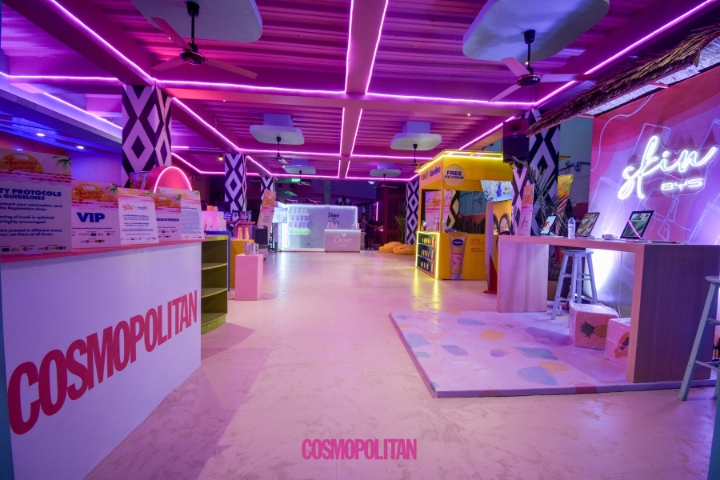 ADVERTISMENT - CONTINUE READING BELOW ↓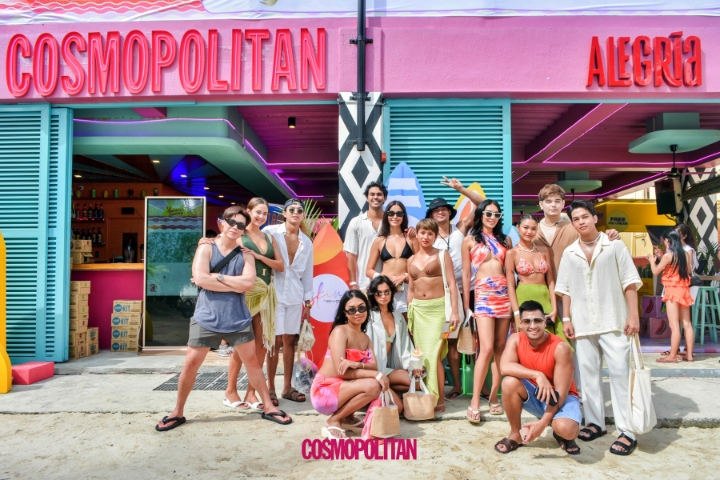 But the fun didn't stop there! Cosmo Girls (and Boys) partied from 9 p.m. onwards. The early birds definitely got the VIP treatment! The first 15 people to arrive and check in at the Cosmo Summer Party Booth Activities enjoyed VIP Access to the event.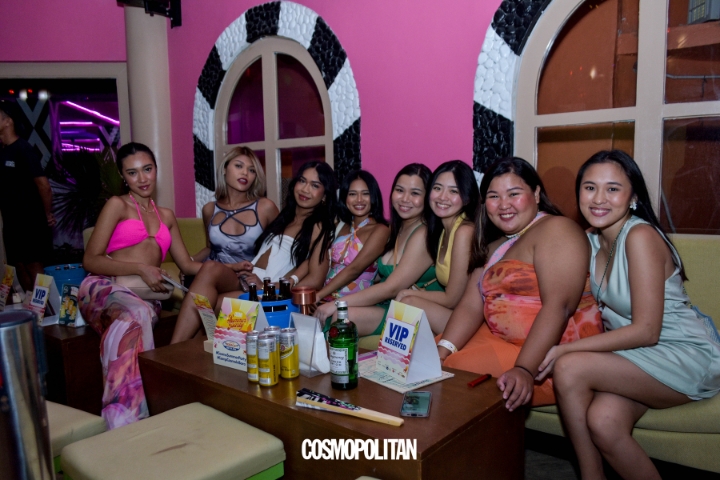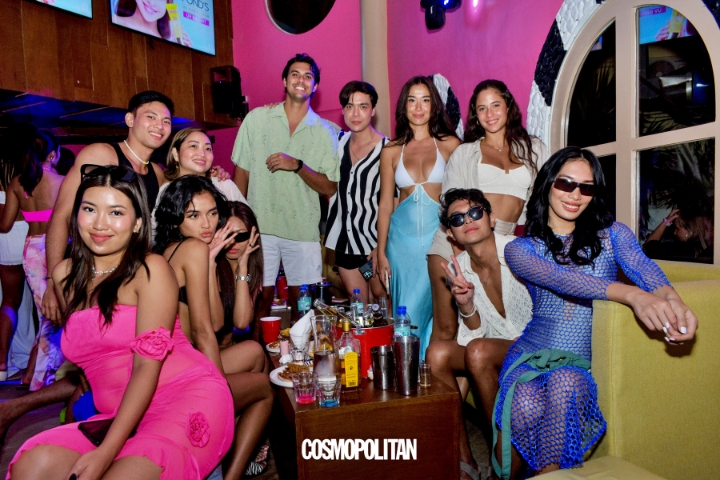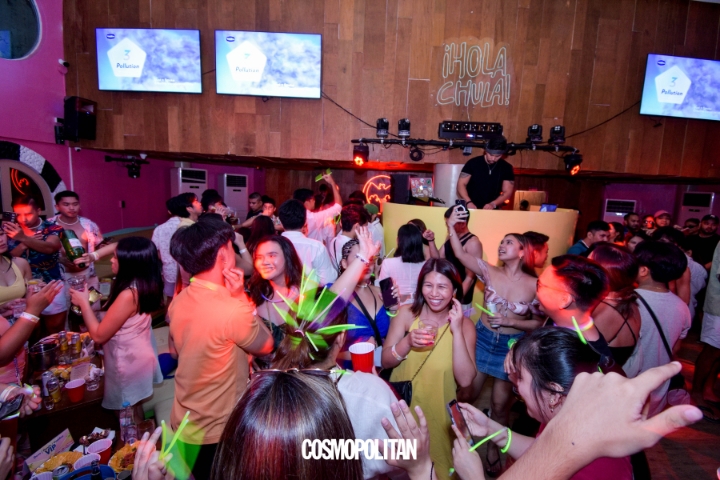 ADVERTISMENT - CONTINUE READING BELOW ↓
Overall, this year's Cosmo Summer Party was bigger (and better) than ever! The ultimate summer event of 2023 was packed with ~supersized~ fun activities. Check out this recap to see it for yourself:
View this post on Instagram
A special thank you to our official sponsors:
Co-presented by Dove
Major Sponsors: POND's, Vaseline, Skin by BYS
Giveaway sponsors: Chill and Veet
Official Venue Partner: !Hola Chula! by Alegria