Remember the space Yoon Hye Jin (Shin Min Ah) leased in Gongjin to start her dental clinic? It's now open to the public as a restaurant and cafe! 
Tourists who visited the original filming site in Pohang shared the renovations on their social media pages. Based on what we've seen from their posts, it seems like the original exterior design used for Hye Jin's clinic is still intact. The same goes for the inside of the cafe, which still boasts the name "Yoon Dental Clinic" written on its doors.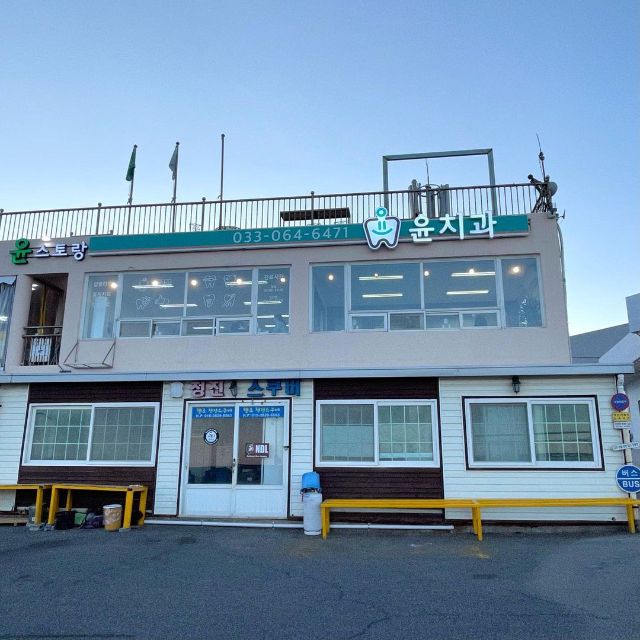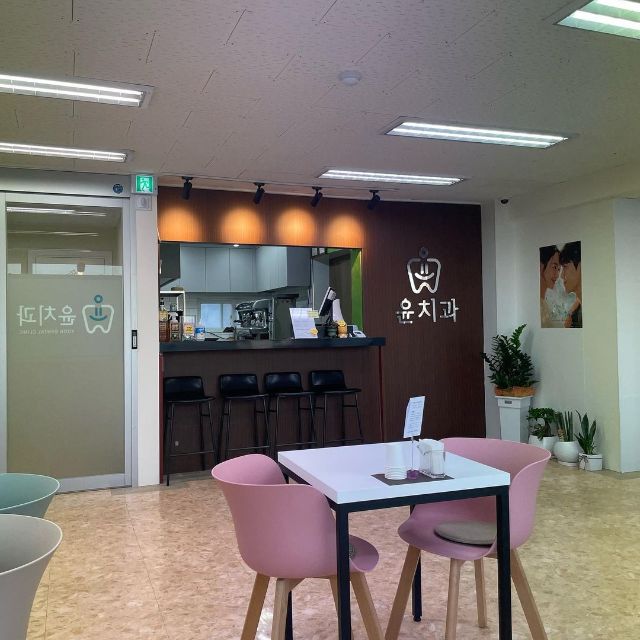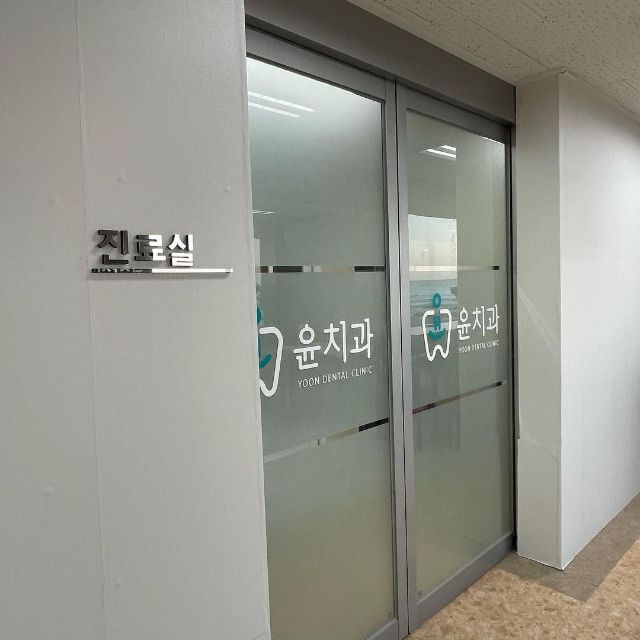 Continue reading below ↓
Recommended Videos
If that's not enough to invoke a sense of ~nostalgia~ in you, plastered on one of its walls is an official poster from the show, featuring its lead stars Shin Min Ah and Kim Seon Ho.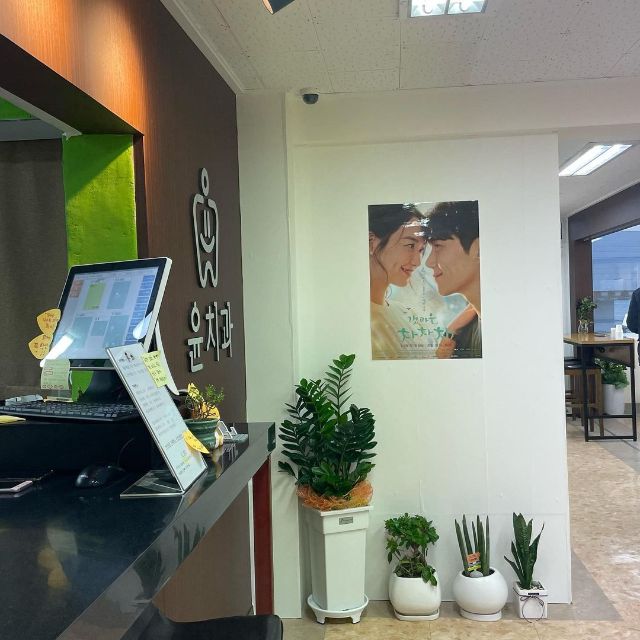 Prior to this change, the building used in the K-drama housed a scuba diving equipment shop in the first floor, while the now cafe on the second floor was a welfare center for fishermen.
Get a closer look at the cafe in photos taken by IG user bada_smell_ below: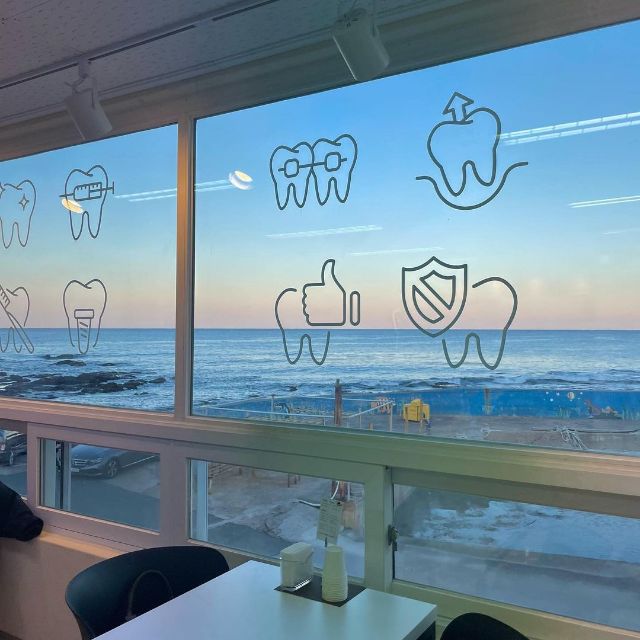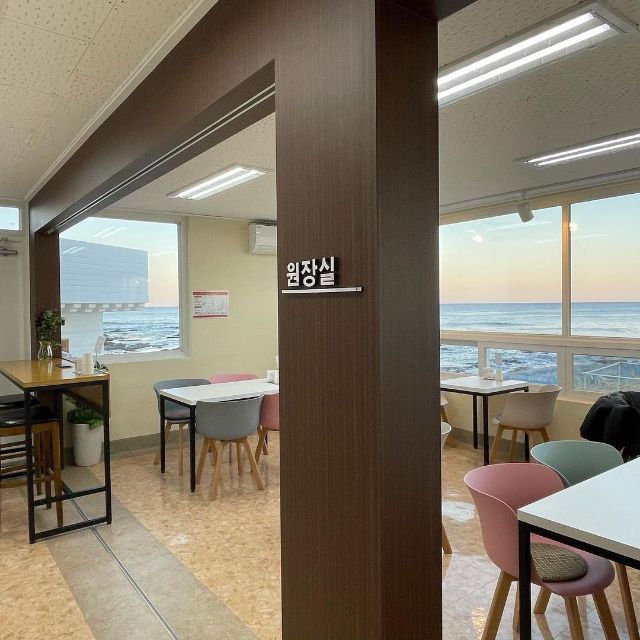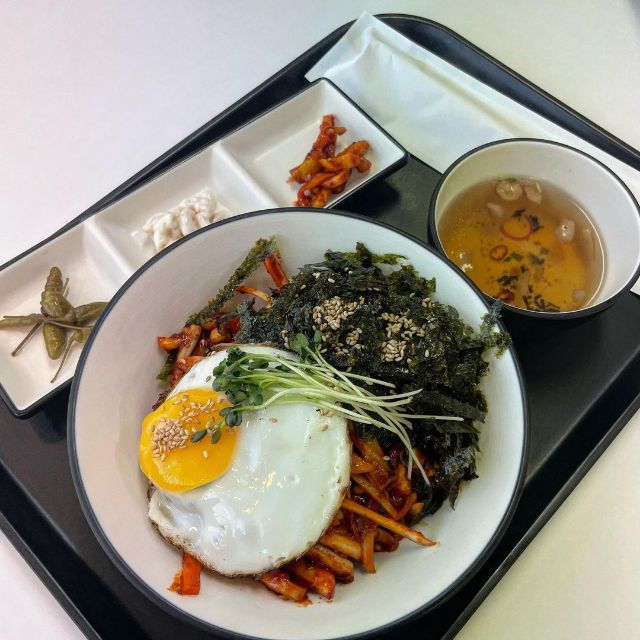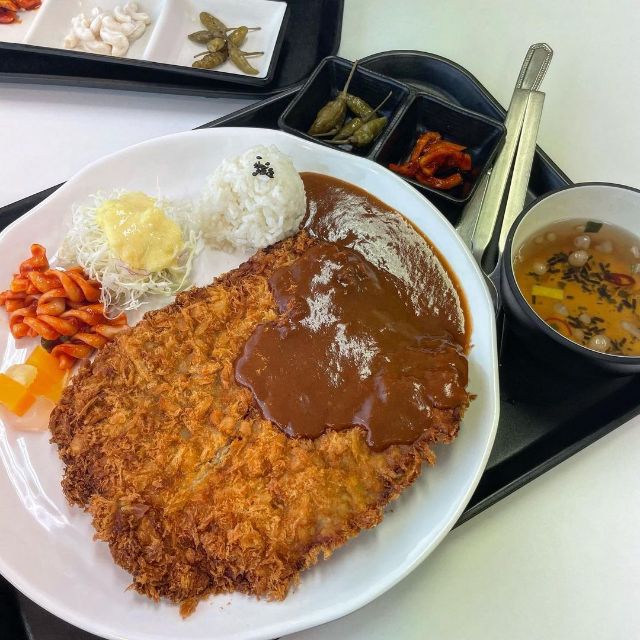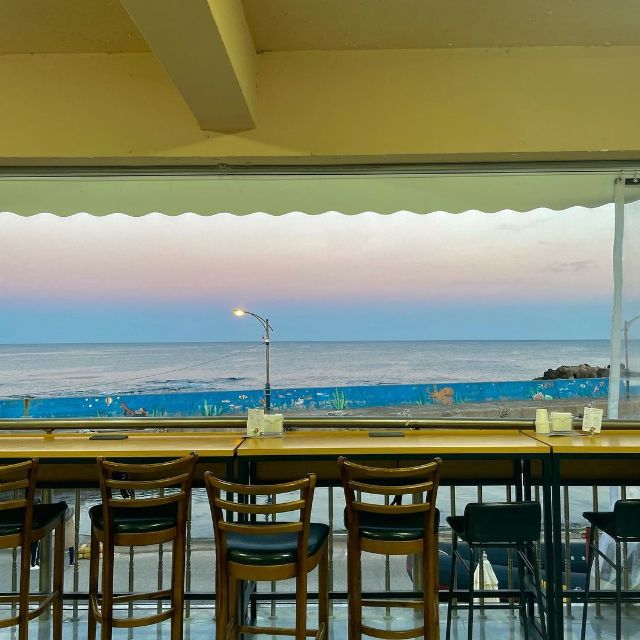 The clinic-turned-cafe is located at 429 Cheongjin-ri, Cheongha-myeon, Buk-gu, Pohang-si, Gyeongsangbuk-do, South Korea.
Described as a healing drama, Hometown Cha-Cha-Cha follows Yoon Hye Jin, a brilliant city dentist who goes through a major life crisis after she gets fired from her job. Hoping for a new start, she establishes her own dental clinic in the remote seaside village of Gongjin. Here, she meets and eventually develops a fondness for the locale's resident jack-of-all-trades, Hong Doo Shik.
The tvN drama enjoyed a successful run throughout its 16 episodes, and is now one of the highest rating K-dramas on cable TV.
K-UPDATES