Ghost hunting is a tradition this time of year. While we don't suppose that spirits discriminate when it comes to geography, historical sites get a bad rep for allegedly housing otherworldly entities, especially when such places have a particularly violent past. While others might bolt at these haunted locations, others celebrate them.
Instead of completely avoiding these areas, several tour operators have begun organizing ghost hunting tours for Halloween. And in a country that's rife with lore and legends, ghost hunting becomes extra fun. 
There has been a debate whether such tours have crossed the line, given the horrific histories of some of these places. However, it is undeniable that ghost hunting has piqued the interest of many people, and, scary as it is, it's definitely one way to make sure that these stories live on for future generations. 
1. Baguio Ghost Tour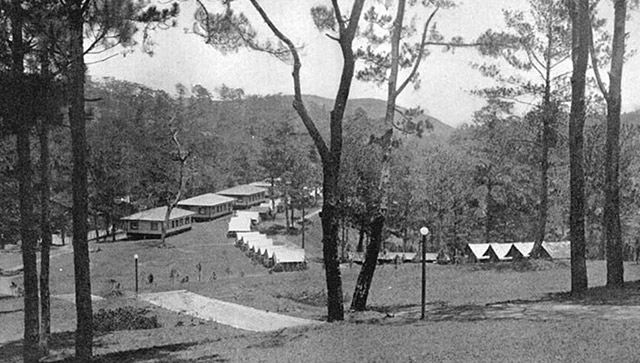 A deviation from the usual Baguio itinerary of Camp John Hay and Session Road, Pine City Fright Tours is the first accredited company in Baguio that provides organized ghost hunting services. For two hours, starting at 5 p.m., the tour takes you to Baguio's spooky spots, including Laperal Mansion, Teacher's Camp, the old Hyatt Hotel, and Loakan Road. 
Conducted by former filmmaker and horror aficionado Anton Villa-Abrille, the Baguio Ghost Tour features both historical facts and town hearsay about the rumored haunted dwellings. The tour is positively reviewed on Trip Advisor and the guide wearing a mask throughout the tour just makes the experience even more hair-raising!
For more info, visit Pine City Fright Tours.
2. Corregidor Overnight Tours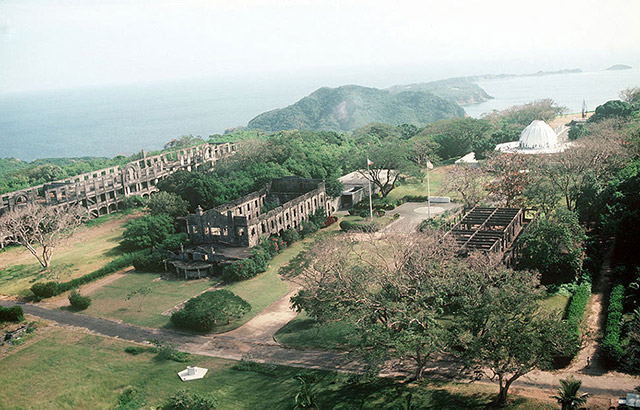 Continue reading below ↓
Recommended Videos
If there is another place famous among ghost hunters, it's Corregidor. One of the country's strongholds during World War II, the place is rife with stories of torture, imprisonment, and restless souls of soldiers.
With the introduction of Sun Cruises' overnight package, thrillseekers now have a chance to take a sunset tour and stay at Corregidor Inn. Included in the tour are hospital rooms and the Malinta Tunnel interiors where charred bones of those who perished make the experience scarier. 
For more info, visit corregidorphilippines.com.
3. Halloween Activities and Tours in Intramuros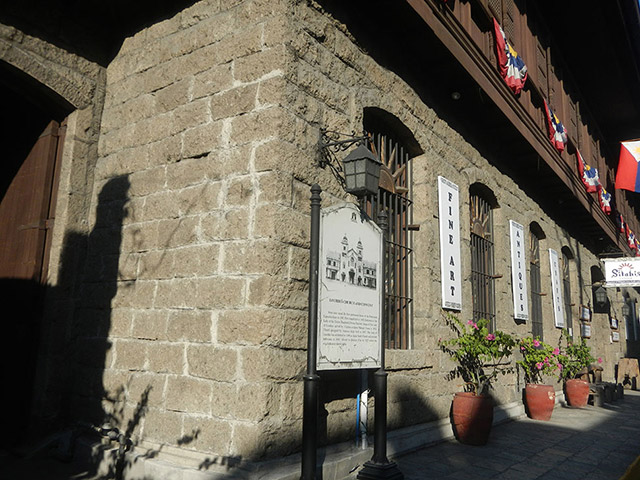 Mystery Manila, Bambike Ecotours, and the Intramuros Administration are teaming up once again to give visitors a chance to explore the Walled City via an after-dark mystery bike hunt. Called Intramuros Investigation 2, participants will live out their dream of being Ed and Lorraine Warren and get exclusive access to never-before-seen areas in Intramuros for one night. The hunt runs on October 19, 20, 25, 26, 30, and 31, from 6 p.m. to 10 p.m., and tickets are priced at P799 per person.
For more info, visit Mystery Manila.
Another tour happening at the historic enclave is the Trese Night Tour and Halloween Party. If you're a fan of the comic book character, brace yourself for a ghost hunting tour around Intramuros starting at 5 p.m. on October 31. The tour fee of P500 covers the entrance fee to Fort Santiago and food and drinks afterward. 
For more info, visit Trese Night Tour.
4. Aswang Tours in Siquijor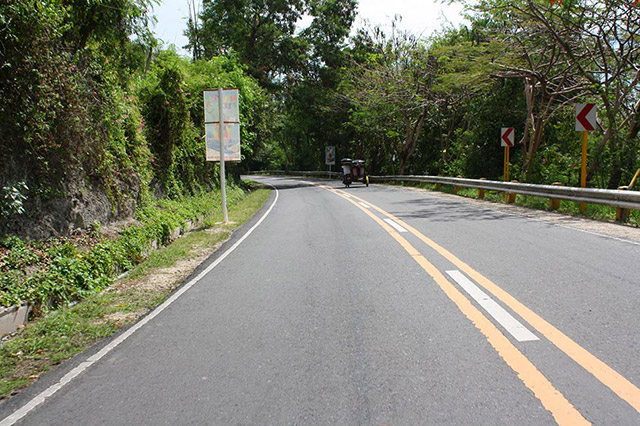 No tour operator in Siquijor would really focus on the aswang mythology that has plagued the province for decades, but most tour guides would be willing to discuss it. Aside from aswangs, the province is well known for elementals and other practices, including voodoo and the creation of gayuma or love potions. 
Most tours stop by the hundreds-old balete tree; sellers of gayuma and other potions are also stationed nearby. One of the stops can also include a traditional faith healer's house where they can perform the traditional tawas or cleansing.
5. Mystery House Tours in Iloilo
Iloilo, with its well-preserved manors of the alta de ciudad, has more to offer than its heritage and social history. Some groups offer ghost hunting house tours at night, focusing on the mystery and otherworldly facets of these sites. Locations of interest include Casa Real, Iloilo Prison, Eusebio-Villanueva House, American Cemetery, Antillan House, Casa Mariquit, and Jaro Cathedral.
***
This article originally appeared on Esquiremag.ph. Minor edits have been made by the Cosmo.ph editors.